I thought I traveled a lot, jet-setting to some new delicious destination once a month. But most business travelers have me beat as they're on-the-go three or four weeks a month. I recently had the opportunity to interview Lauren Doucette, a member of National Car Rental's Emerald Club, with a quite a few tips and travel tricks up her sleeve. I learned quite a few things while chatting on the phone with her and I hope you do too! Enjoy!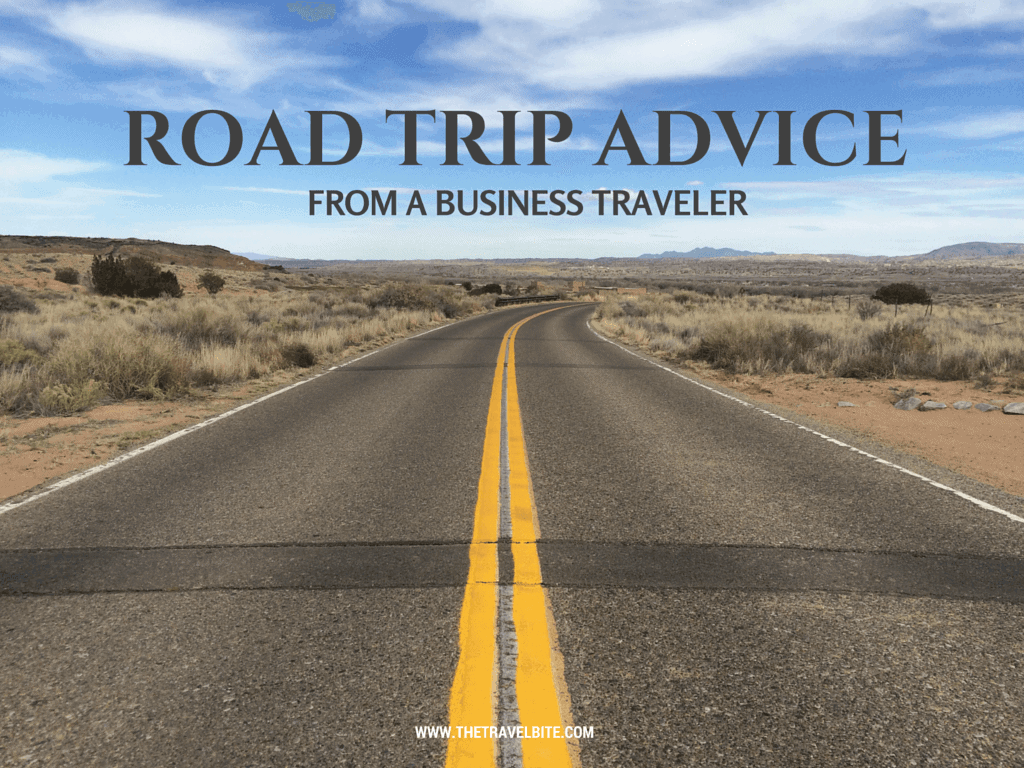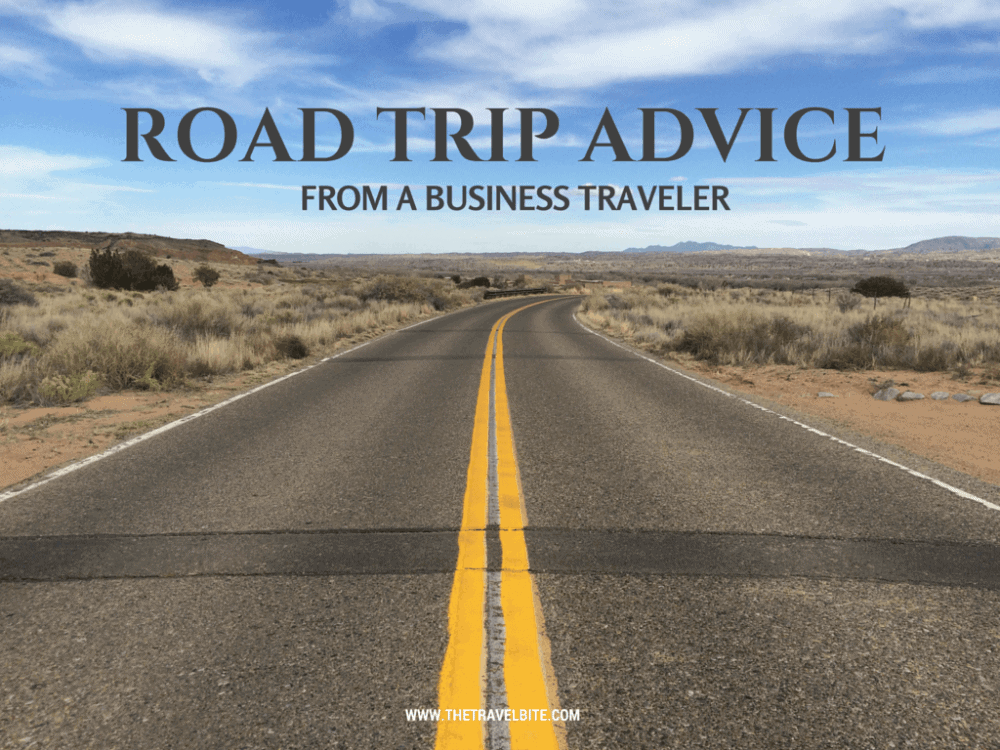 Tell us about your background!
I was born in Texas, but grew up in Louisiana and consider it home. I now live in Atlanta where I work in IT as a Change Management Consultant, a job that takes me all over the U.S. to see how projects are going and in what ways we can improve them.
How often do you travel for work?
I usually spend three weeks of the month on the road and one week at home. While we're managing certain projects, I'll often go back and forth between home and the same destination for six months at a time.
Do you ever add on to your work trips for a bit of leisure travel?
Of course! I love exploring new places. Sometimes my husband will fly out and we'll make a vacation out of it. Or sometimes I'll fly out early before a job starts to get to know the area.
Where's your favorite place to travel?
Puerto Rico! My husband and I traveled there, rented a car, and explored the whole island. We spent a day driving around and visited the Bacardi Rum Factory, the rain forest, and just enjoyed a scenic drive along the coast.
I love to explore destinations by car anywhere I go, whether for work or fun, so that I can roam around town, take a scenic route, and discover great local food finds on Yelp or Google Review.
Are apps important to you? How do you stay organized when you travel?
Google Calendar is the number one thing I used to stay organized, that way I can see if I need to book something and I can also share my schedule with my husband and family. I also have several travel apps on my phone including the National App for scheduling rental cars, Delta's App for flights (especially since I live in Atlanta, their home airport), and a few other hotel apps too.
Any good road trip advice?
Get off the interstate and take the U.S. highways and smaller routes. Slow down. You see a lot more when you're not whipping through at 70 miles per hour and there are some pretty neat sites to see.
What destinations are on your bucket list?
San Francisco, Portland, and Seattle. And the Grand Canyon. Mostly, I'm all about the food scene and I hear great things about those destinations. Also, since I'm land-locked in Atlanta, I love to see the ocean any chance I get.
What item can you NOT travel without?
My cell phone! And also a cell phone charger and headphones.
What home comfort do you miss the most when you're on a trip?
The smell of home.  I find myself bringing candles and such to make a hotel room more comforting. But nothing beats the smell of home, a home cooked meal, and fresh laundry. It's hard to recreate that.
What's the best piece of travel advice you've received?
You're not in control. You book these things … the flight, hotel, car. But you've gotta go with the flow if there is a delay or something unexpected. Don't let it ruin your mood.
What's the worst travel advice you received?
People who are point chasers giving advice on how to maximize your points. I say just travel where you want to go and have fun with it. Let the points accumulate naturally.
Do you use rewards and loyalty points for travel?
I am loyal to a few brands. I'm in Atlanta, so it doesn't make sense to go with any other airline than Delta. My company has a corporate account with National Car Rental and I like using their app to choose my car. Sometimes I forget to rent a car until I'm at the airport waiting to board a flight and it's convenient to be able to do so from my phone and know it's reserved for when I land. Plus my receipt is emailed, which makes it easier to keep track of it for expensing. Hotels I can go back and forth on, but for leisure travel I like to check out AirBnB.
Disclosure: I was compensated by National Car Rental for this interview. However, all thoughts, opinions, and enthusiasm for travel are entirely my own as well as Lauren Doucette's. What can I say. We girls love a good foodie trip and anything that makes our travel experience easier is a bonus.
Want to save these road trip tips for later? Pin it! 🙂