I'm a big fan of travel quotes and share some of my favorites quite frequently on social media. But I see the same ones posted so often, that they lack the spark and inspiration they once had.
So, I searched for a collection of new travel quotes about stories, adventures, and the calling of the open road. Some of these are memorized favorites and you may recognize a song lyric or two. And some of these travel quotes were completely new-to-me, igniting that same joy-filled excitement I felt when I first started traveling years ago.
When I'm on a plane or driving unknown roads during a trip, these are the travel quotes and lyrics that come to mind. They're all Tweetables, so feel free to share the ones that inspire you.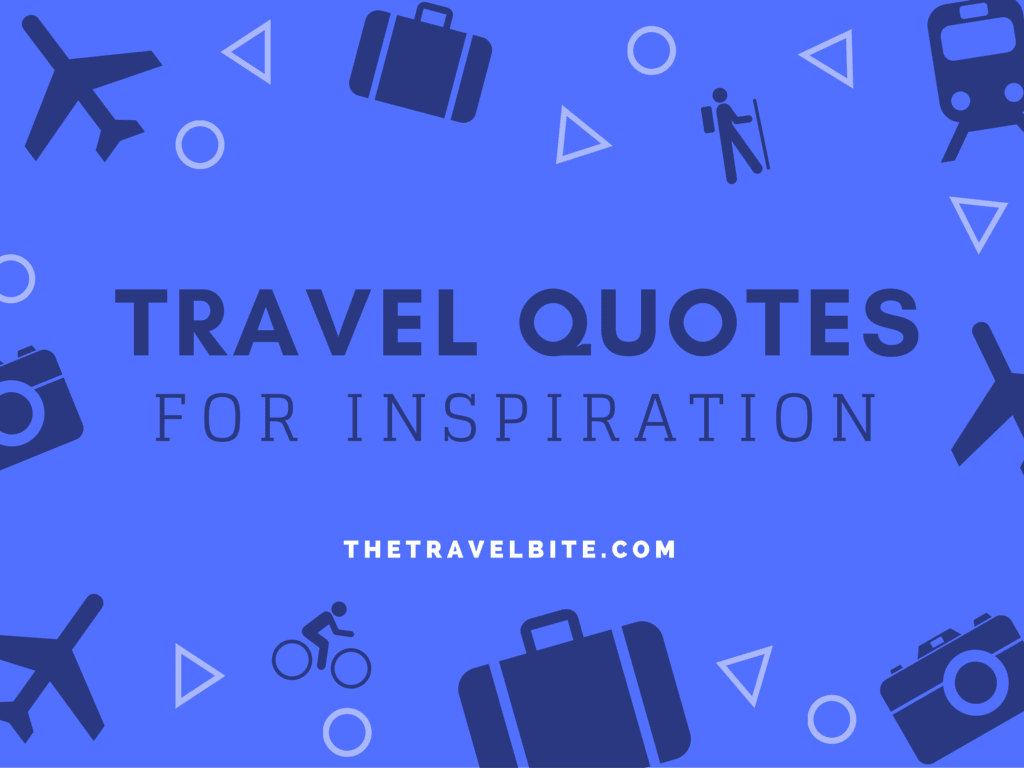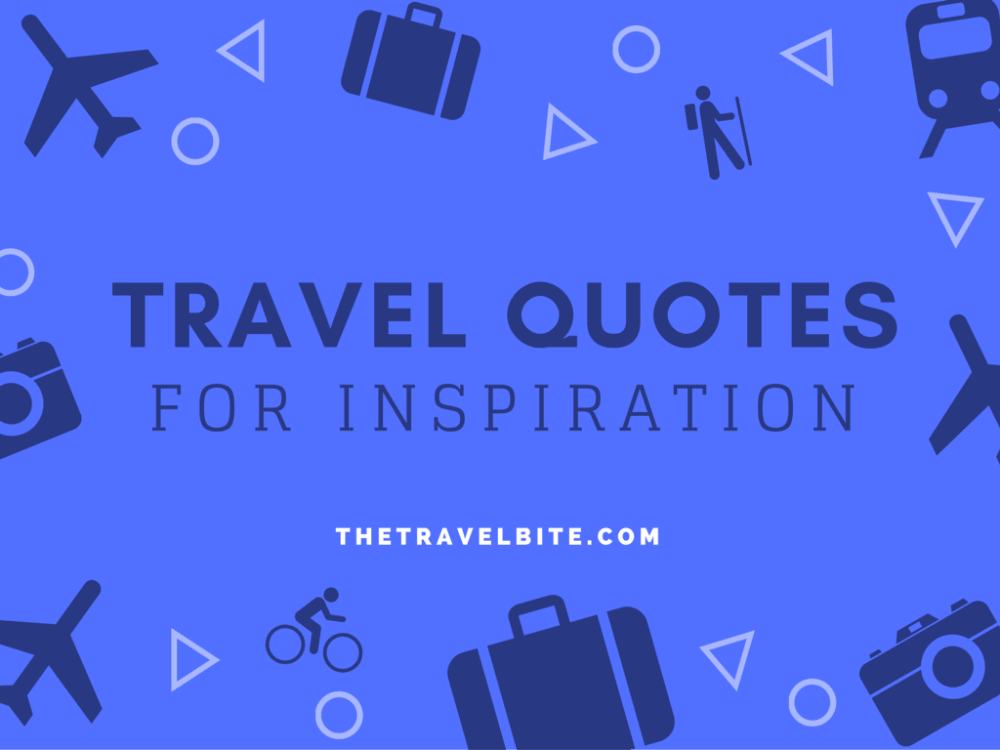 Want to save these? Pin them to your travel board!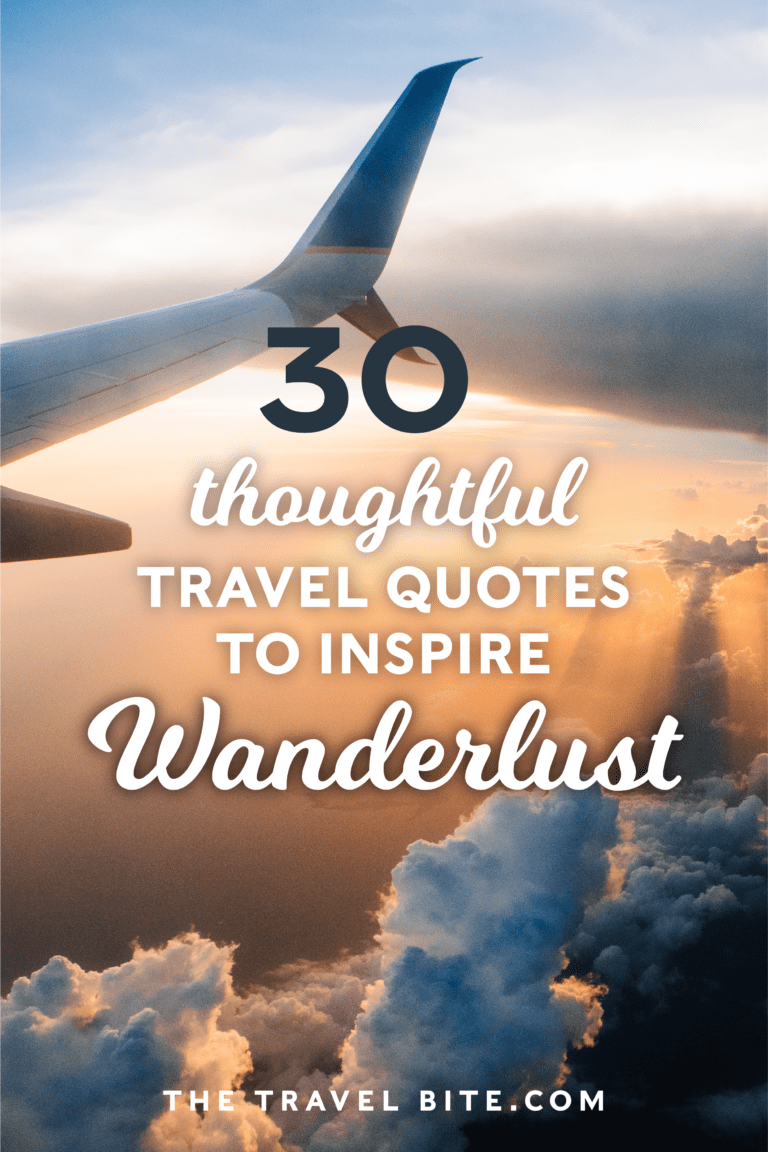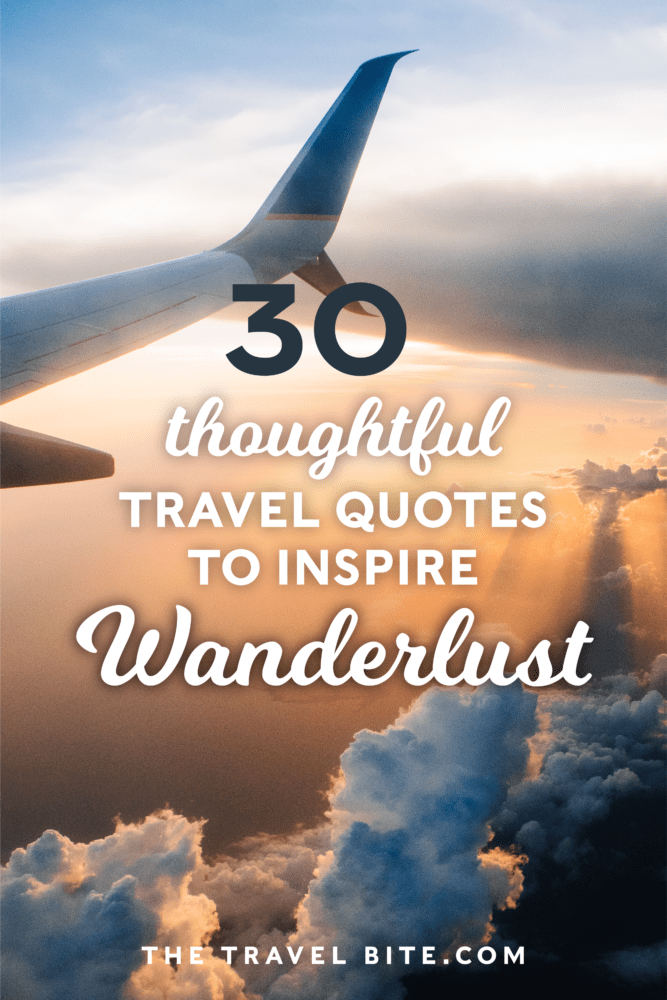 Did you enjoy these? Check out our 30 Favorite Food Quotes too.