I'm a big fan of travel quotes and share some of my favorites quite frequently on social media. But I see the same ones posted so often, that they lack the spark and inspiration they once had.
So, I searched for a collection of new travel quotes about stories, adventures, and the calling of the open road. Some of these are memorized favorites and you may recognize a song lyric or two. And some of these travel quotes were completely new-to-me, igniting that same joy-filled excitement I felt when I first started traveling years ago.
When I'm on a plane or driving unknown roads during a trip, these are the travel quotes and lyrics that come to mind. They're all Tweetables, so feel free to share the ones that inspire you.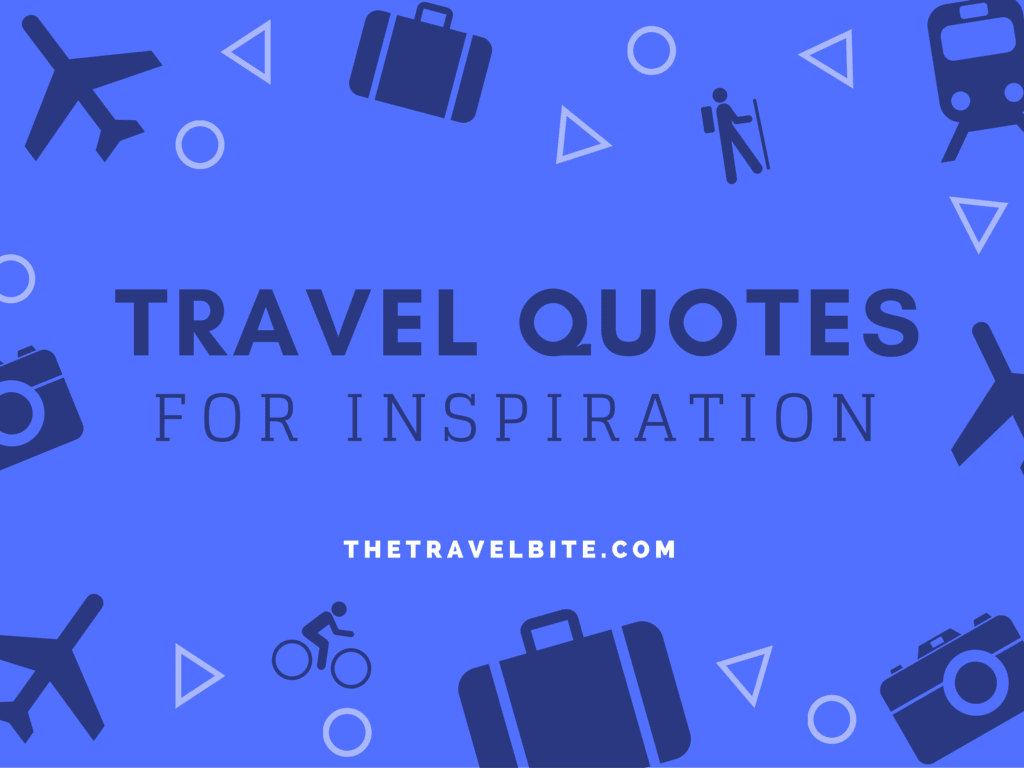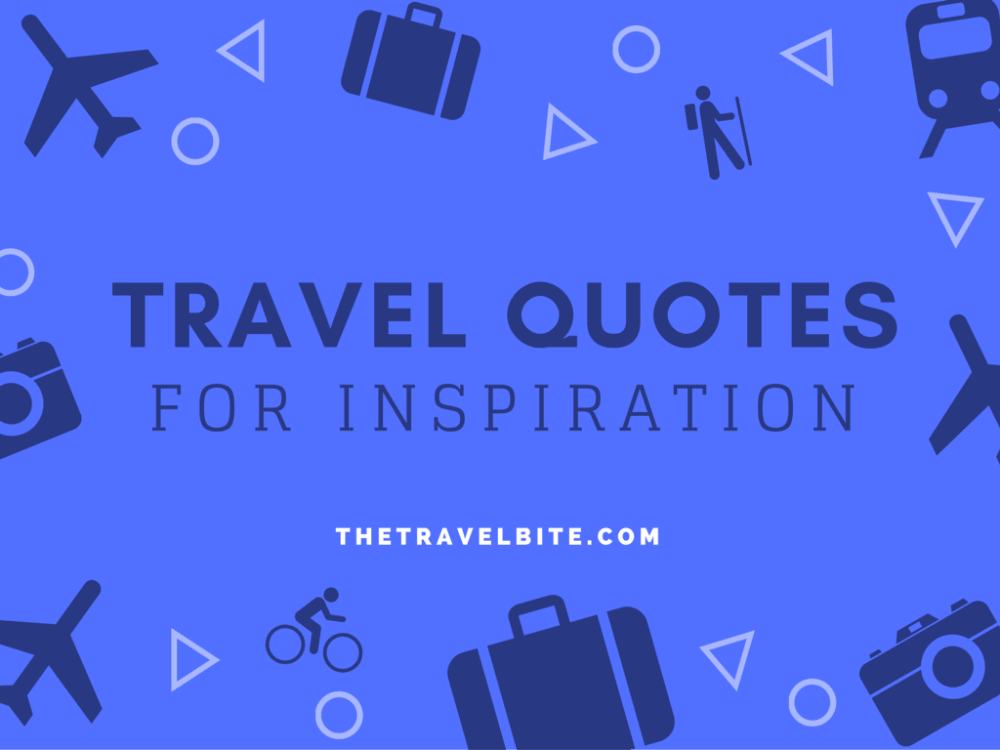 "And at the end of the day, your feet should be dirty, your hair messy and your eyes sparkling." -Shanti
"She is free in her wildness, she is a wanderess, a drop of free water. 'Time' for her isn't something to fight against. Her life flows clean, with passion, like fresh water." -Roman Payne
"If Music is a Place — then Jazz is the City, Folk is the Wilderness, Rock is the Road, Classical is a Temple." -Vera Nazarian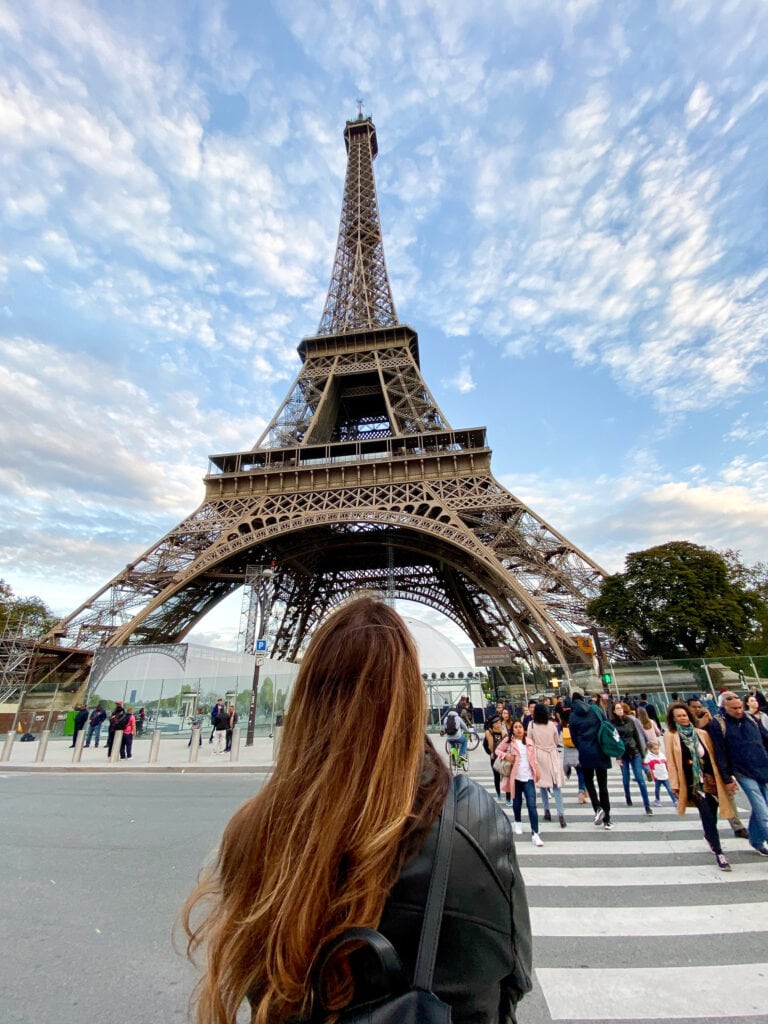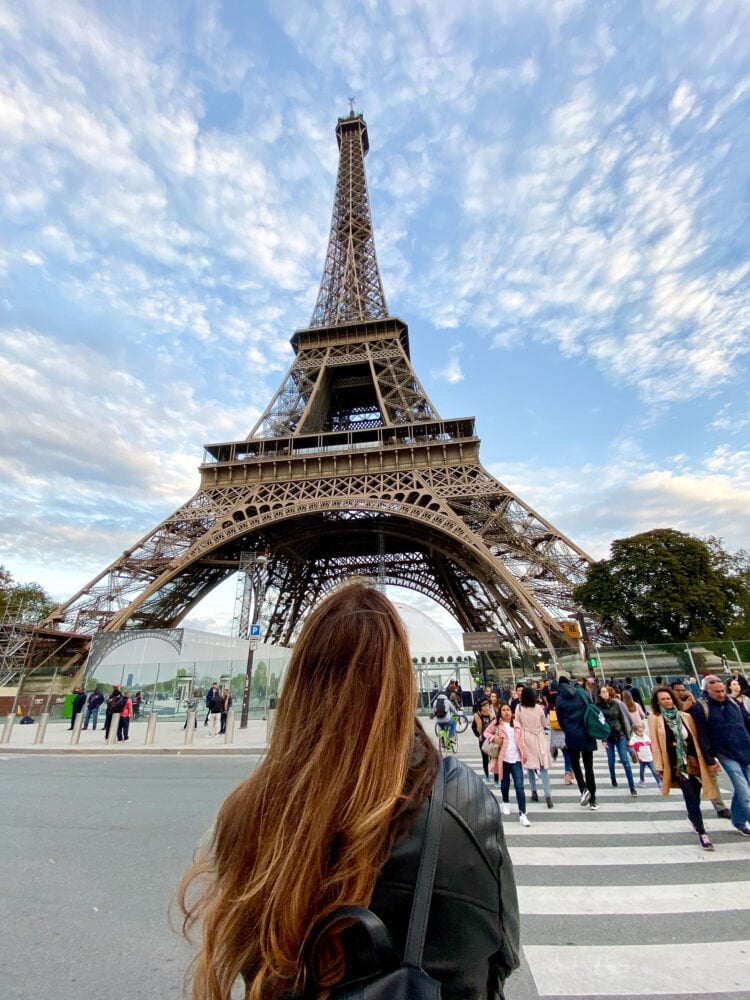 "Wherever you go becomes a part of you somehow." -Anita Desai
"Why do you go away? So that you can come back. So that you can see the place you came from with new eyes and extra colors." -Terry Pratchett
"I can speak to my soul only when the two of us are off exploring deserts or cities or mountains or roads." -Paulo Coelho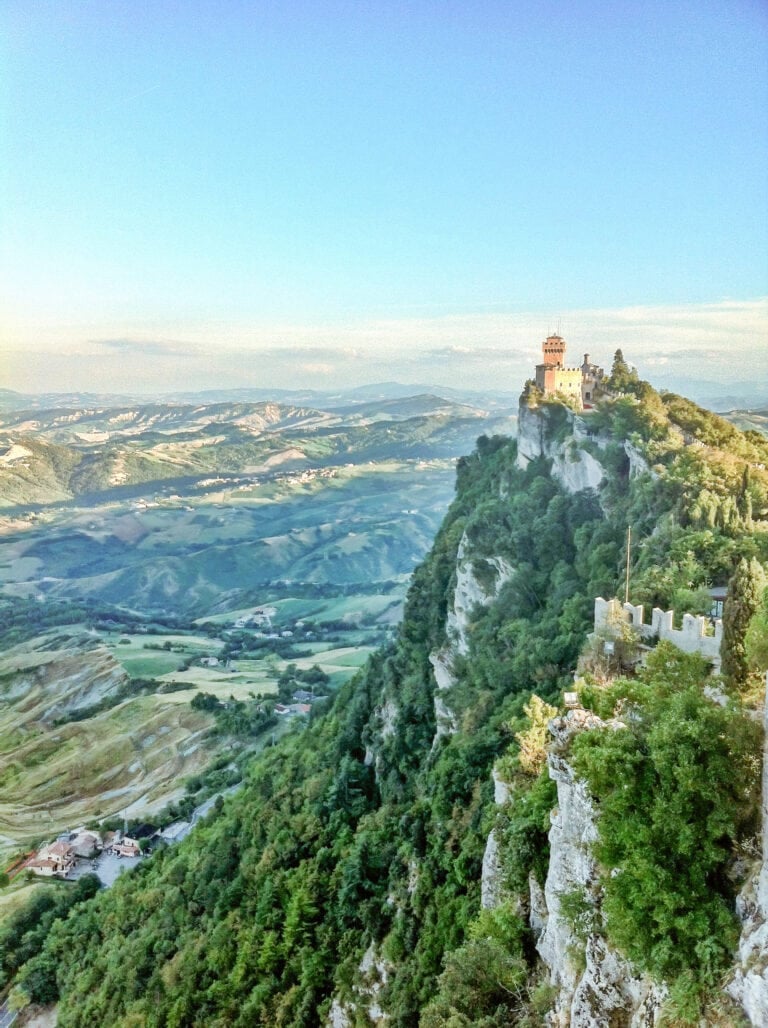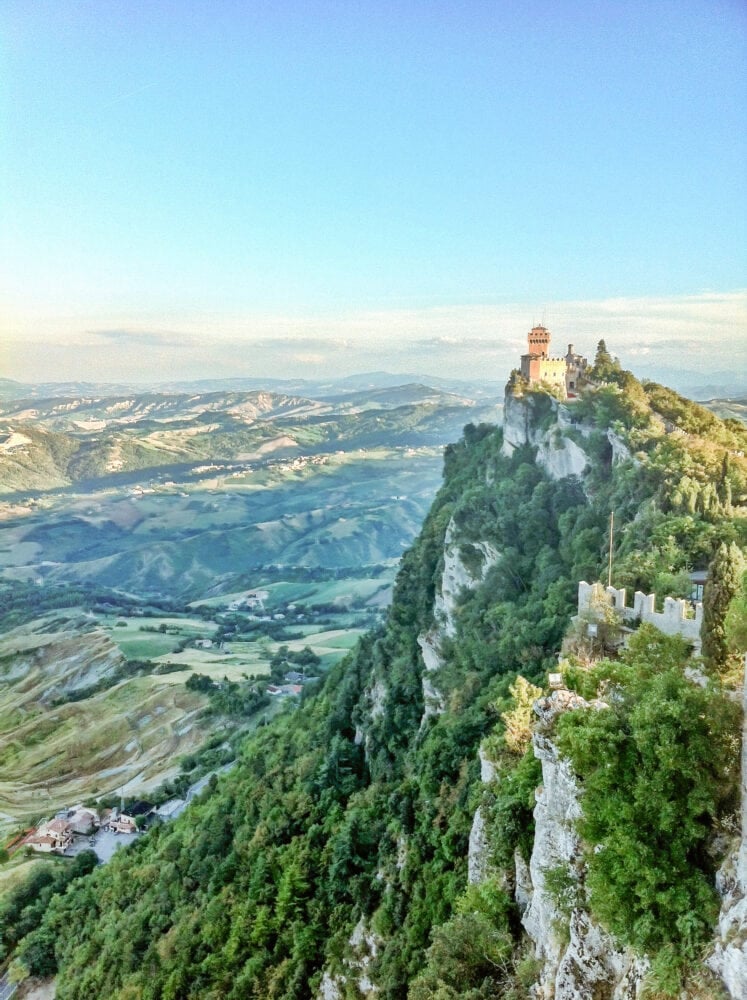 "Because he had no place he could stay in without getting tired of it and because there was nowhere to go but everywhere, keep rolling under the stars." -Jack Kerouac
"Journeys are the midwives of thought. Few places are more conducive to internal conversations than moving planes, ships or trains." -Alain de Botton
"The urge to travel feels magnetic. Two of my favorite words are linked: departure time." -Frances Mayes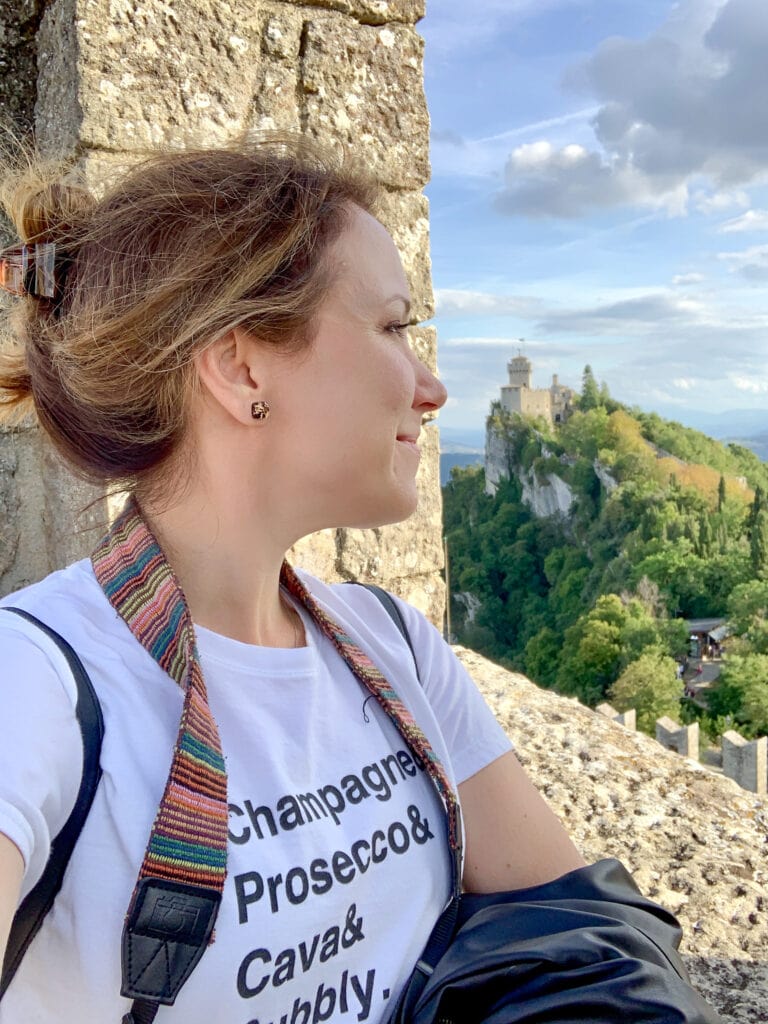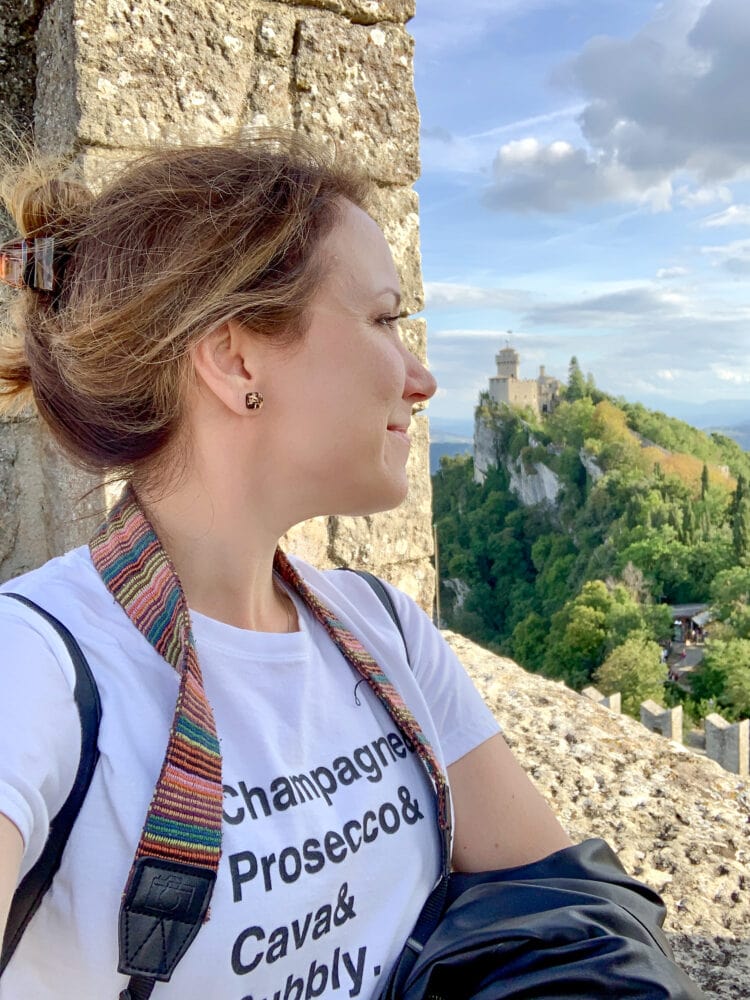 "The pleasure we derive from journeys is perhaps dependent more on the mindset with which we travel than on the destination we travel to." -Alain de Botton
"You have to taste a culture to understand it." -Deborah Cater
"Move. As far as you can, as much as you can. Across the ocean, or simply across the river. The extent to which you can walk in someone else's shoes or at least eat their food." -Anthony Bourdain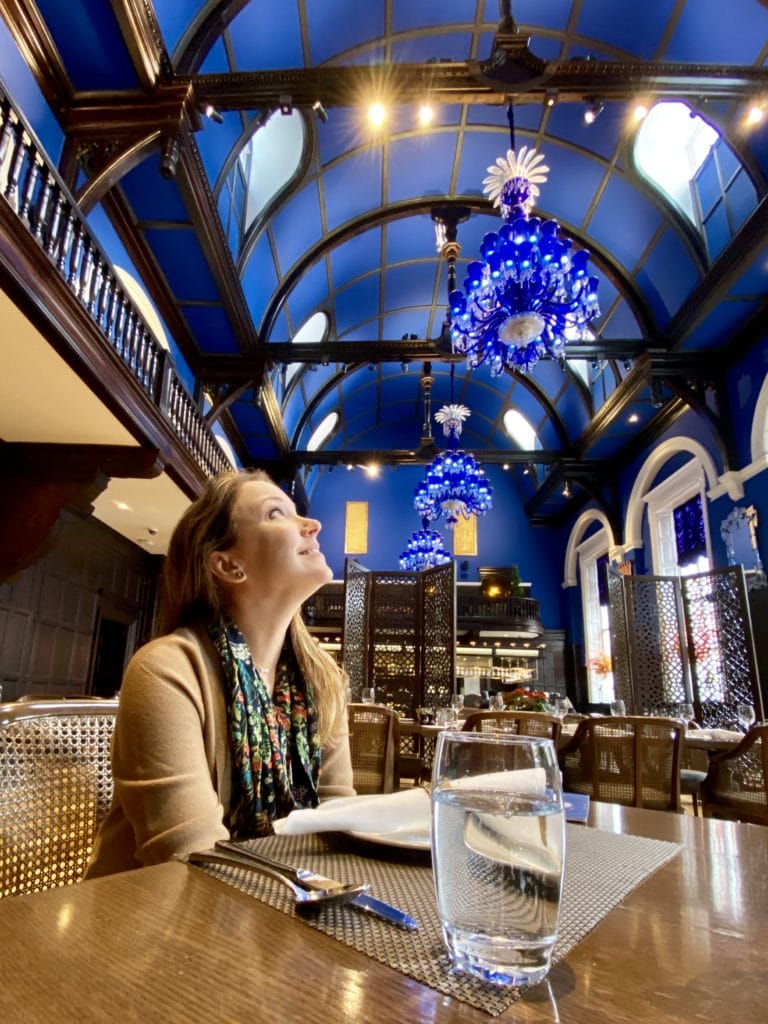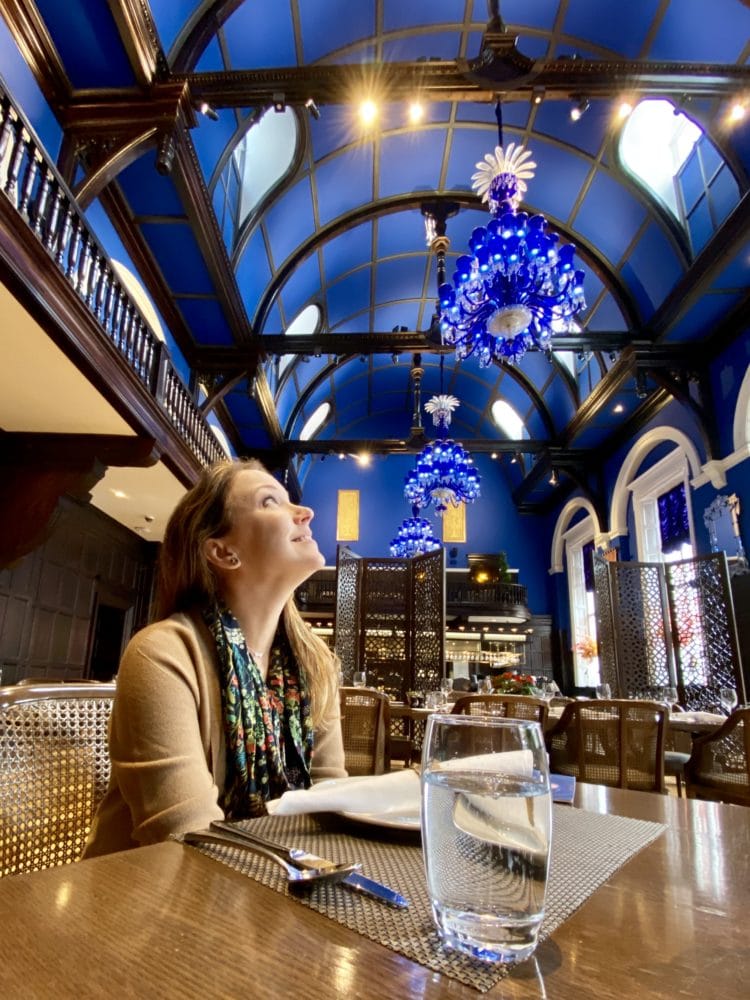 "One of the great things about travel is you find out how many good, kind people there are." -Edith Wharton
"A traveler's most interesting meals tend to happen by surprise." -David Dale
"Travel is full of surprises. Perhaps some of the most enjoyable times are those where one comes close to disaster: the risks add spice, and make for great stories when you are safely back home." -Jane Wilson-Howarth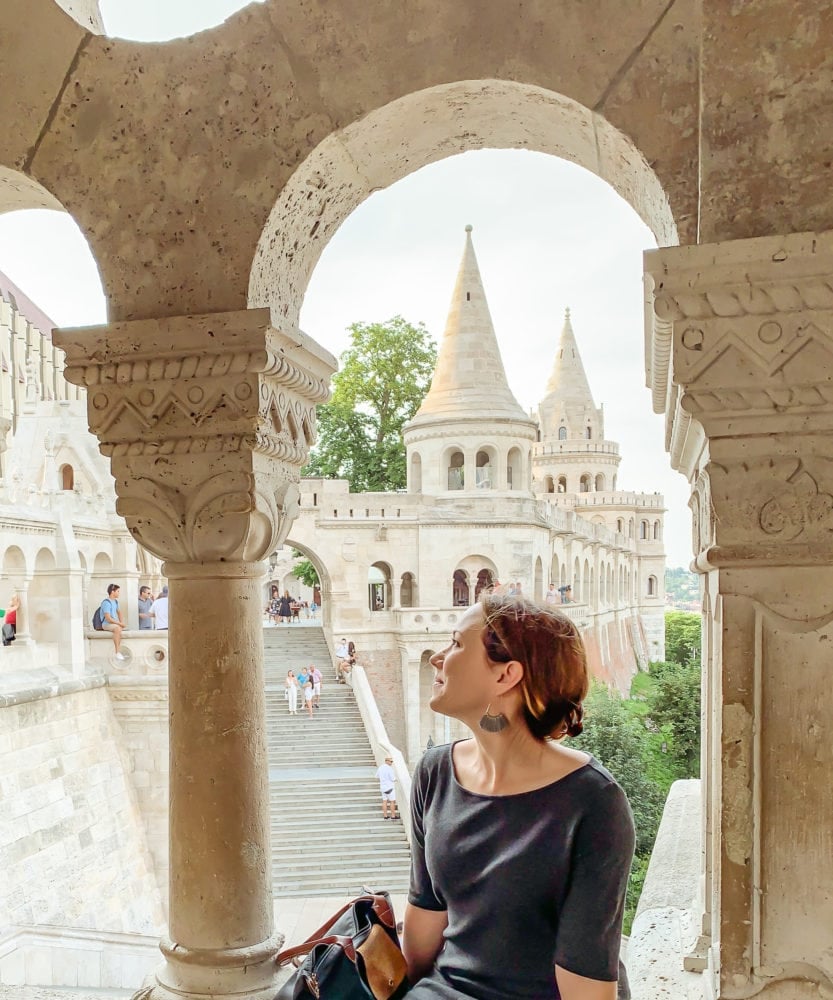 "You thought too hard. Same with travel. You can't work too much at it, or it feels like work. You have to surrender yourself to the chaos." -Gayle Forman
"Travel opens your mind as few other things do. It is its own form of hypnotism, and I am forever under its spell." -Libba Bray
"A fortress built long ago,
Walls made timeless by historic glory.
The small girl in the boat slows,
To listen to its story."
-Rachel Lewis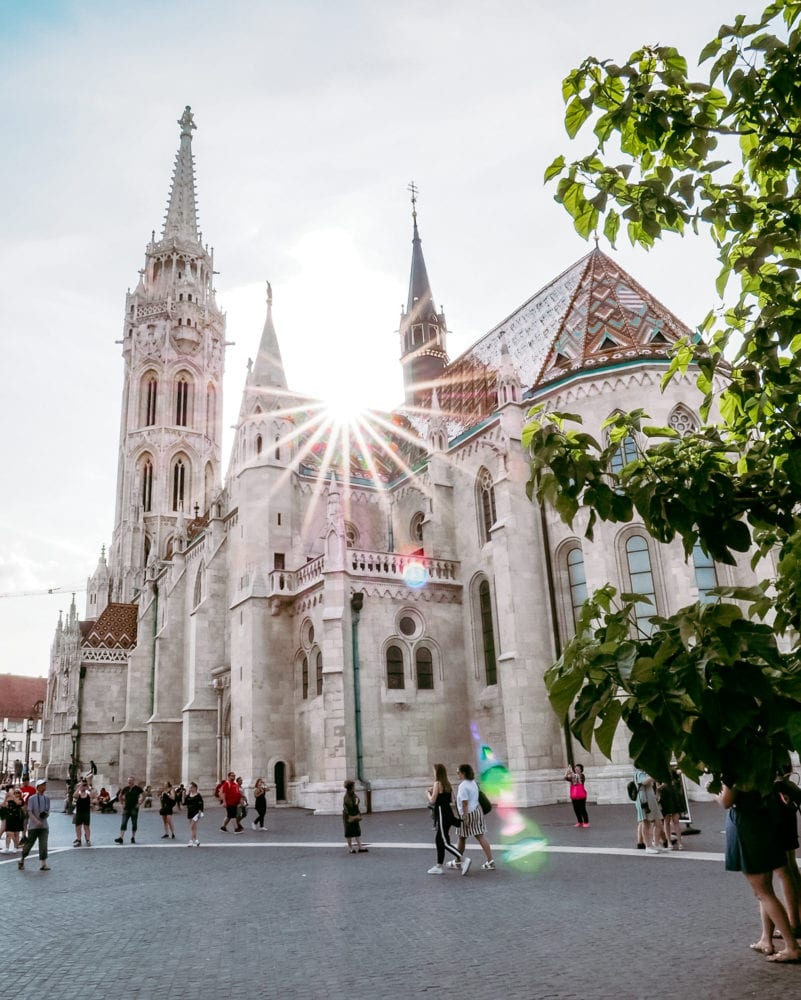 "Let the sea breeze blow your hair, let the sunset bring tranquility to your heart, let the distant places you travel allow you to explore yourself." -Somya Kedia
"I am not the same having seen the moon shine on the other side of the world." -Mary Anne Radmacher
"Life is for deep kisses, strange adventures, midnight swims and rambling conversations." -Author Unknown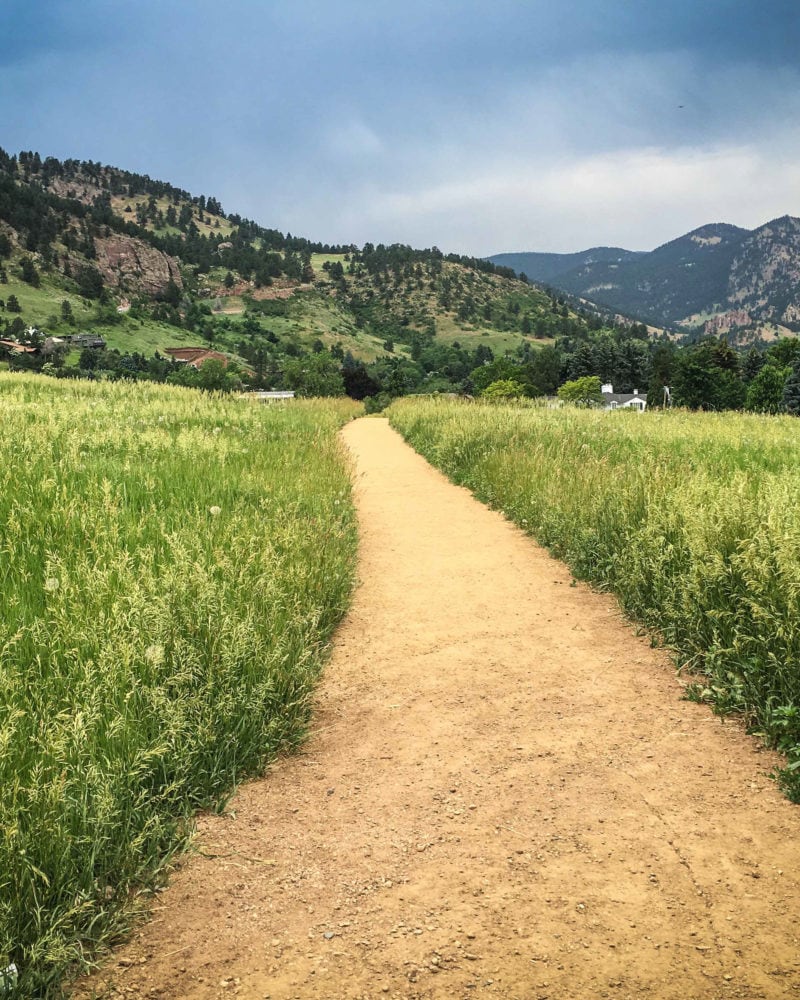 Quotes From My Favorite Authors
"Let us step into the night and pursue that flighty temptress, adventure." -J.K. Rowling
"The greatest reward of travel is to be able to experience everyday things as if for the first time, to be in a position in which almost nothing is so familiar it is taken for granted." -Bill Bryson
In my perception, the world wasn't a graph or formula or an equation. It was a story." -Cheryl Strayed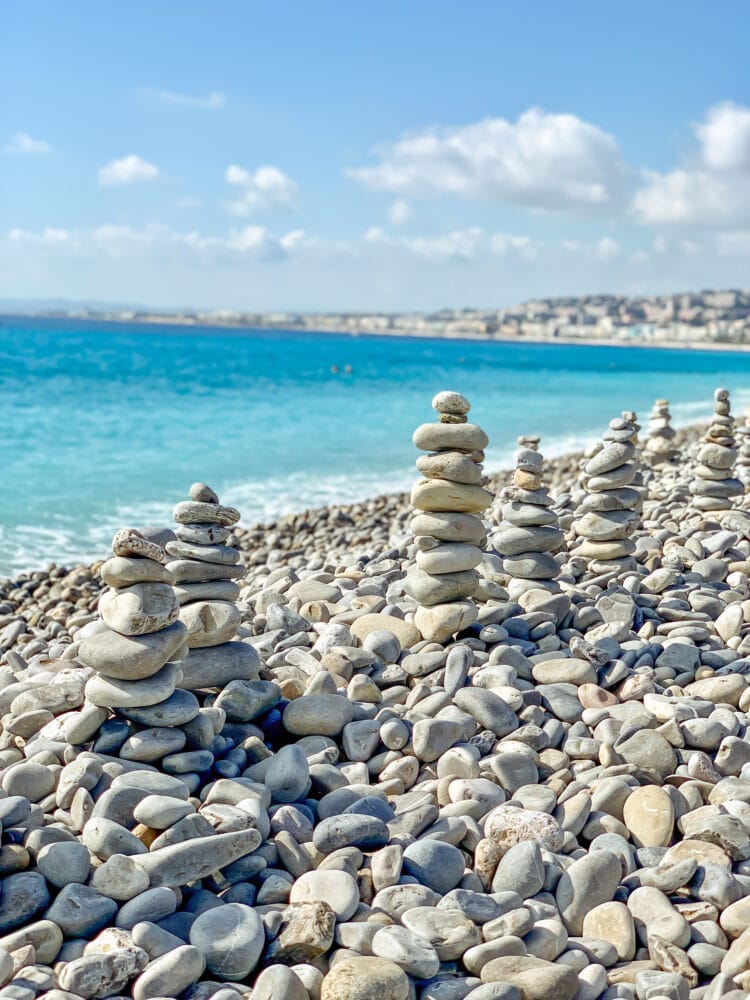 "Slow down, take time, allow yourself to be wildly diverted from your plan. People are the soul of the place; don't forget to meet them and enjoy their company." -David duChemin
"I think people spend too much time staring into screens and not enough time drinking wine, tongue kissing, and dancing under the moon." -Rachel Wolchin
"So I learned two things that night: the perfection of a moment, and the fleeting nature of it."
-Margaret George
My Favorite Travel Quotes From Music
"I wanna feel sunlight on my face. I see the dust-cloud disappear without a trace.
I wanna take shelter from the poison rain, Where the streets have no name." -U2
"Leaves are falling all around, It's time I was on my way.
Thanks to you, I'm much obliged for such a pleasant stay.
But now it's time for me to go. The autumn moon lights my way." -Led Zeplin
"She's fixing up a potion made of laughter and love, and I will follow the enchanter on the road to the sun." -Robert Plant
Want to save these travel quotes? Pin them to your travel board!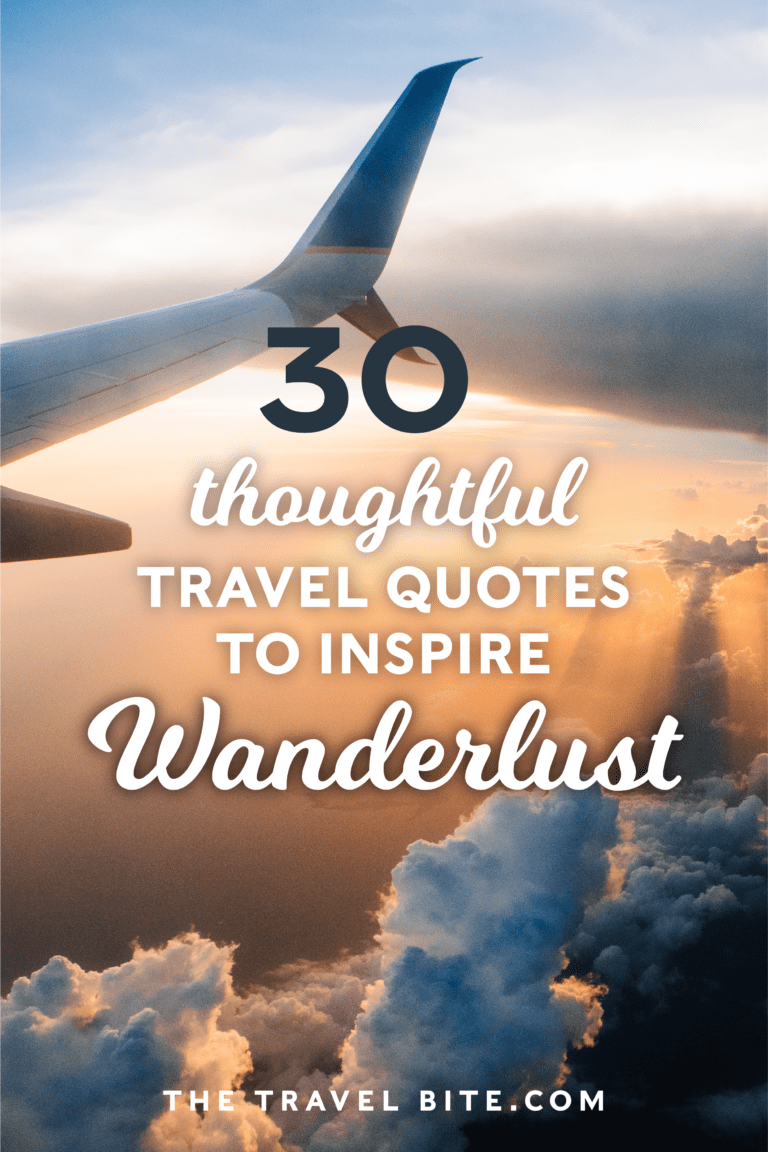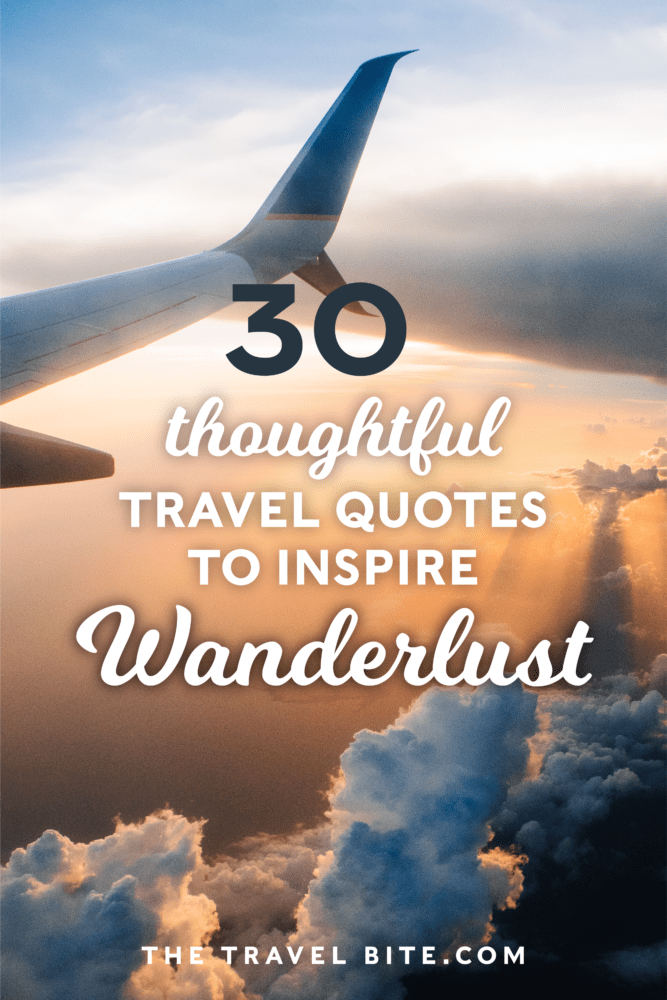 Did you enjoy these? Check out our 30 Favorite Food Quotes too.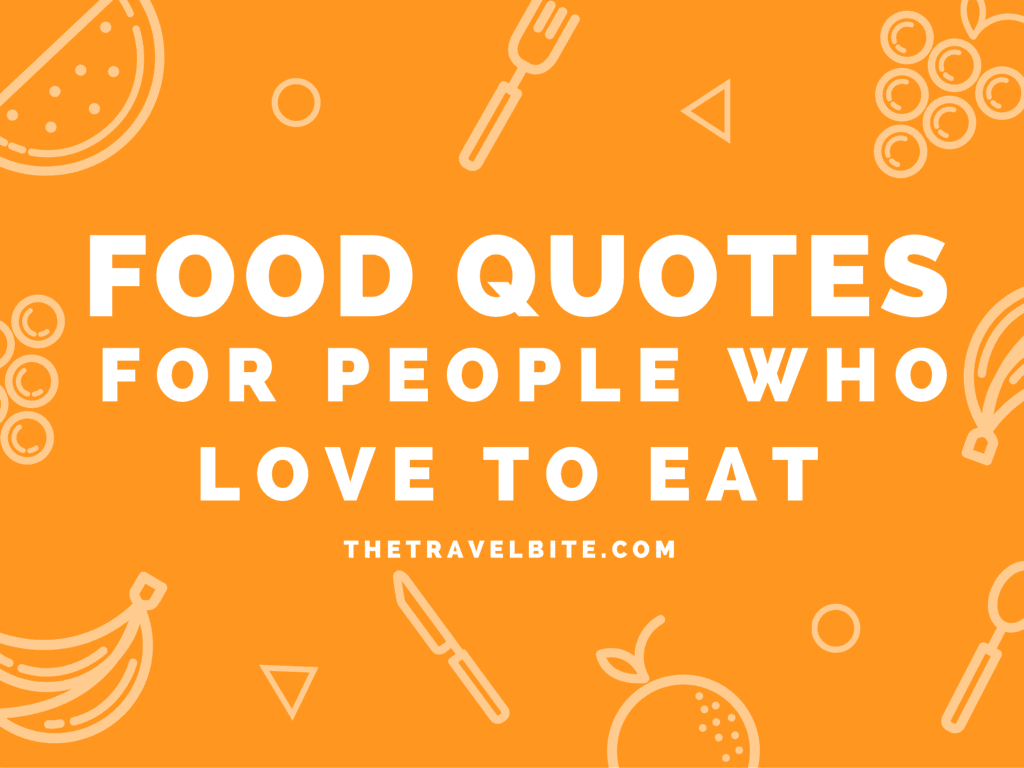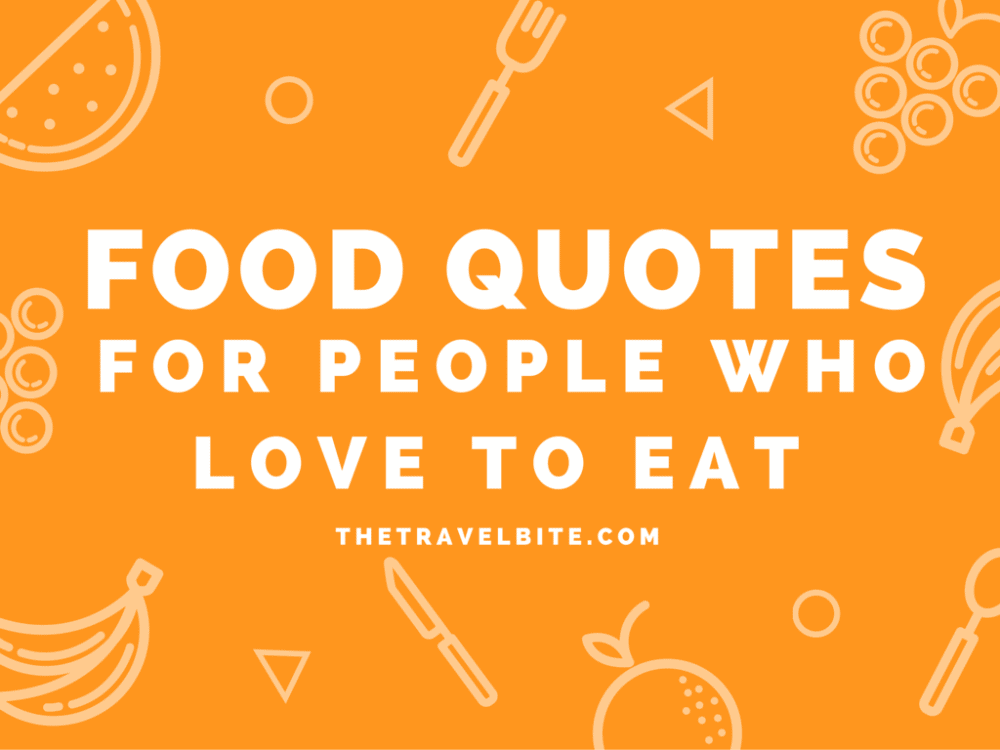 Originally published in 2016. Updated in 2020 with fresh travel quotes. 🙂