If you love Asian cuisine, then you definitely need to visit Richmond, British Columbia.  Located just outside the city of Vancouver and only a 25 minute drive north of the US border, Richmond is where the far east deliciously meets the west coast.  They have the largest concentration of Asian restaurants in North America and a road nicknamed "food street" with 200 restaurants covering those three square blocks alone.  Richmond is also home to Canada's largest commercial fishing harbor, offering a taste of some of the freshest seafood you'll ever find.  And when it comes to activities, there's plenty to-do including cycling, visiting Buddhist temples, and even whale watching.  Here are some highlights from our trip to Richmond.
5 Reasons Foodies Should Visit Richmond BC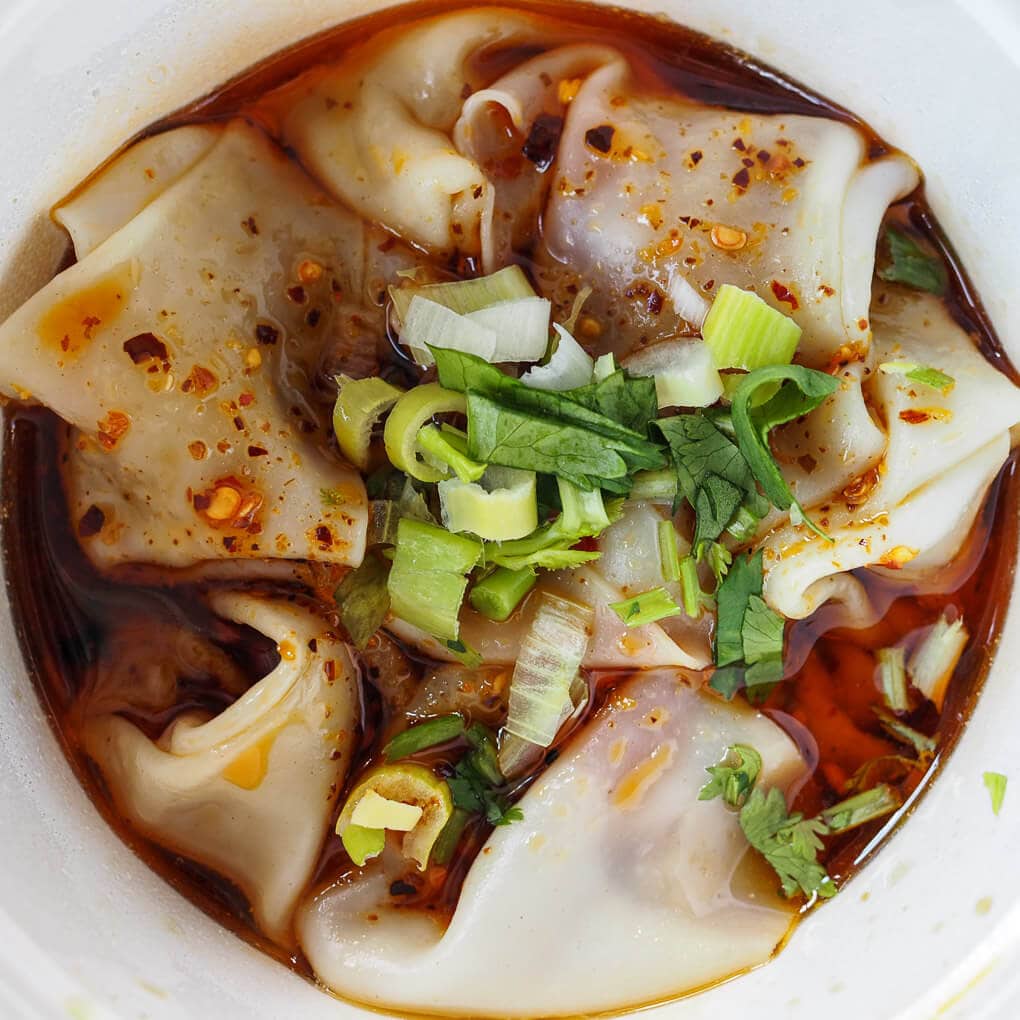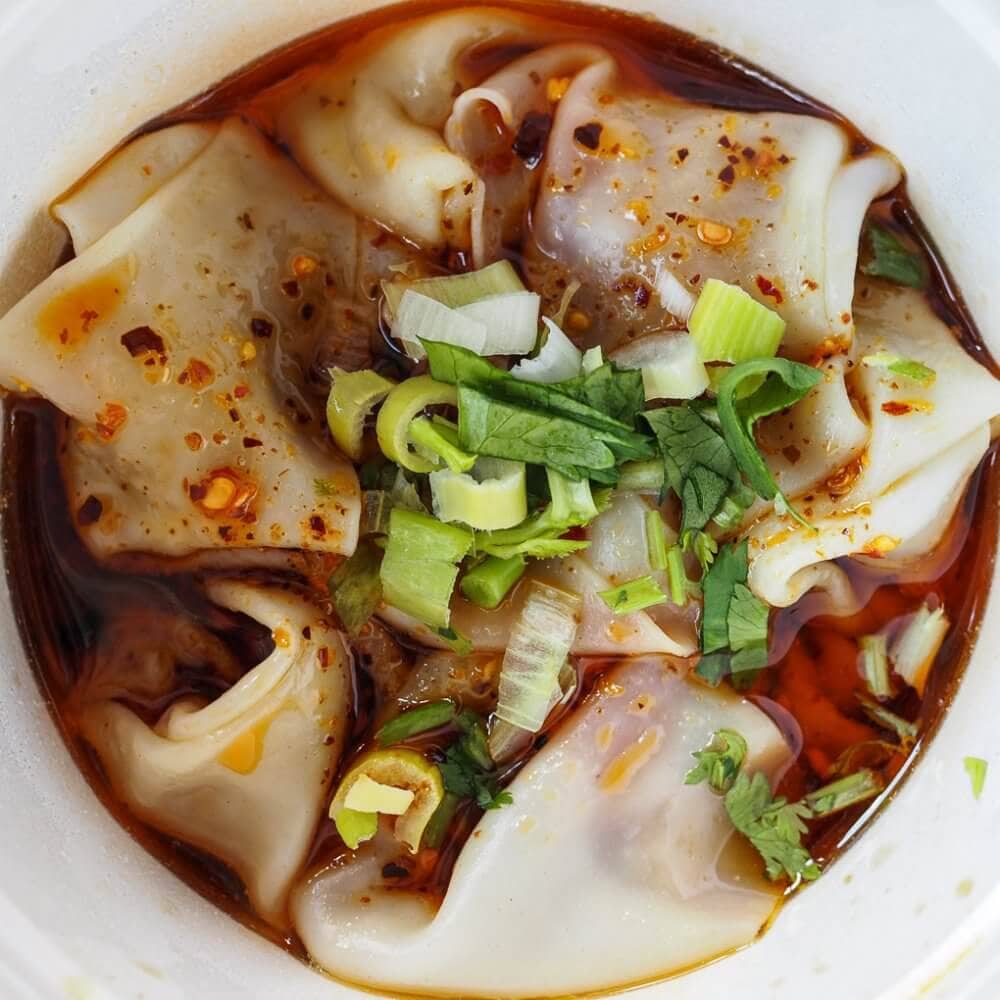 1 – Richmond's Dumpling Trail
Richmond has around 800 restaurants, which is a bit overwhelming if you're just on vacation.  So, I recommend following their Dumpling Trail.  With 20 vetted restaurants — tried, tasted, and approved by local foodies — it's the perfect culinary vacation guide.  Plus, you'll get a little taste of all the dumplings of Asia, including wontons, bao, gyoza, and more!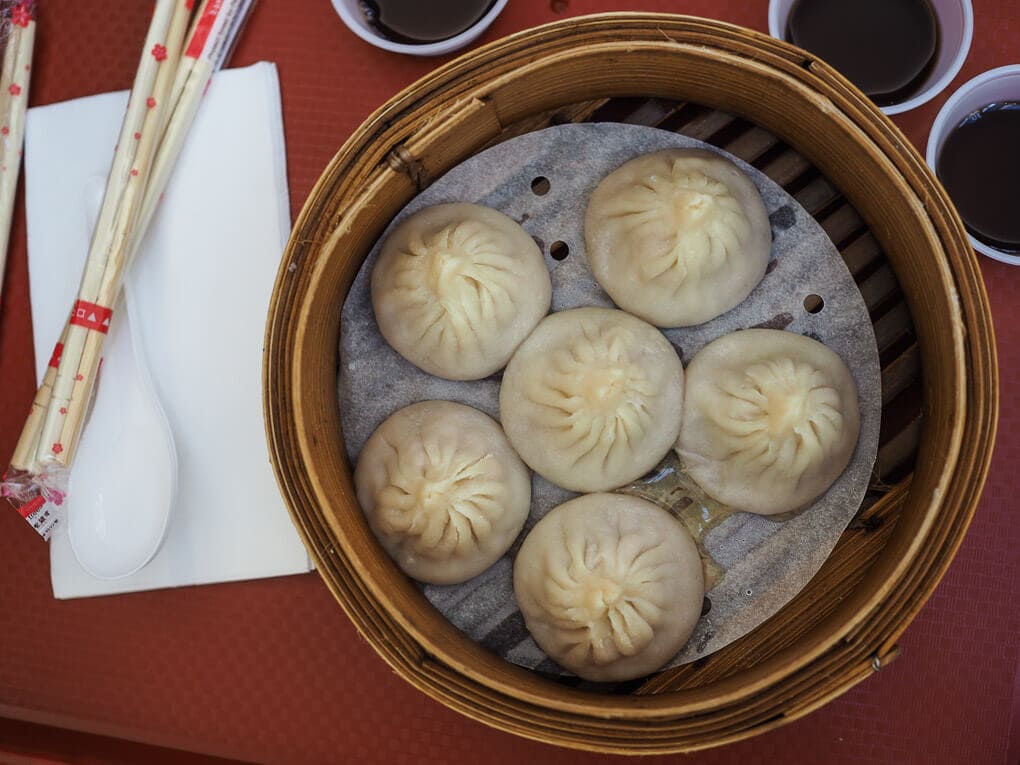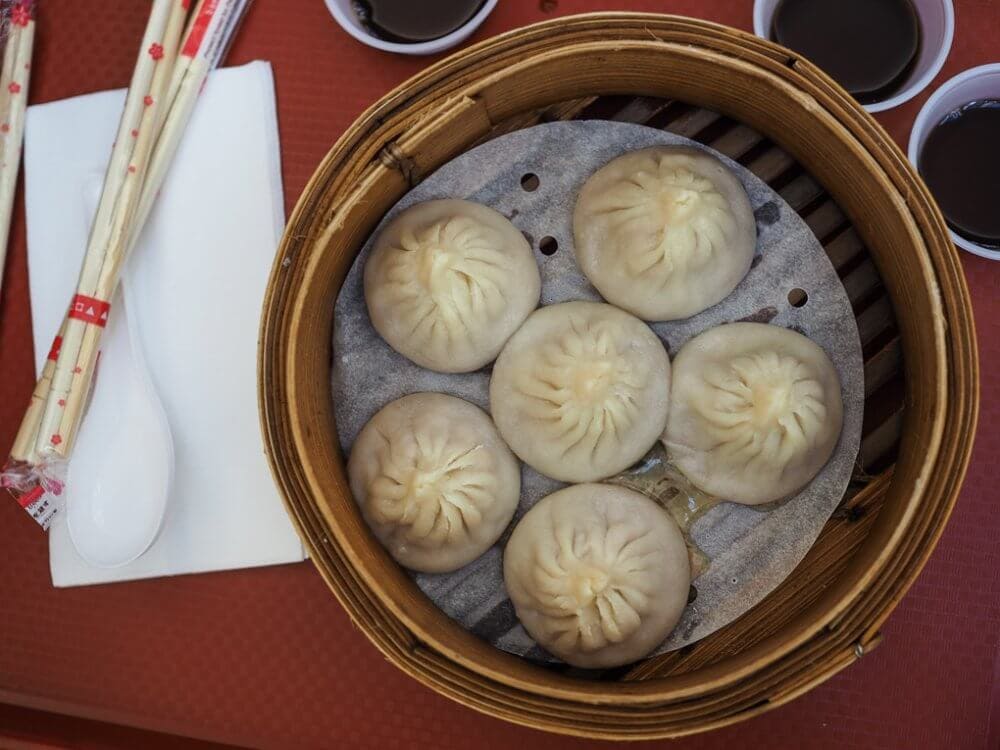 While there, we previewed some of the restaurants on the dumpling trail, including Szechuan Style Water Boiled Dumplings at Szechuan House (Pete's favorite!) and pork soup dumplings at R&H Chinese Food at Landsdowne Food Court.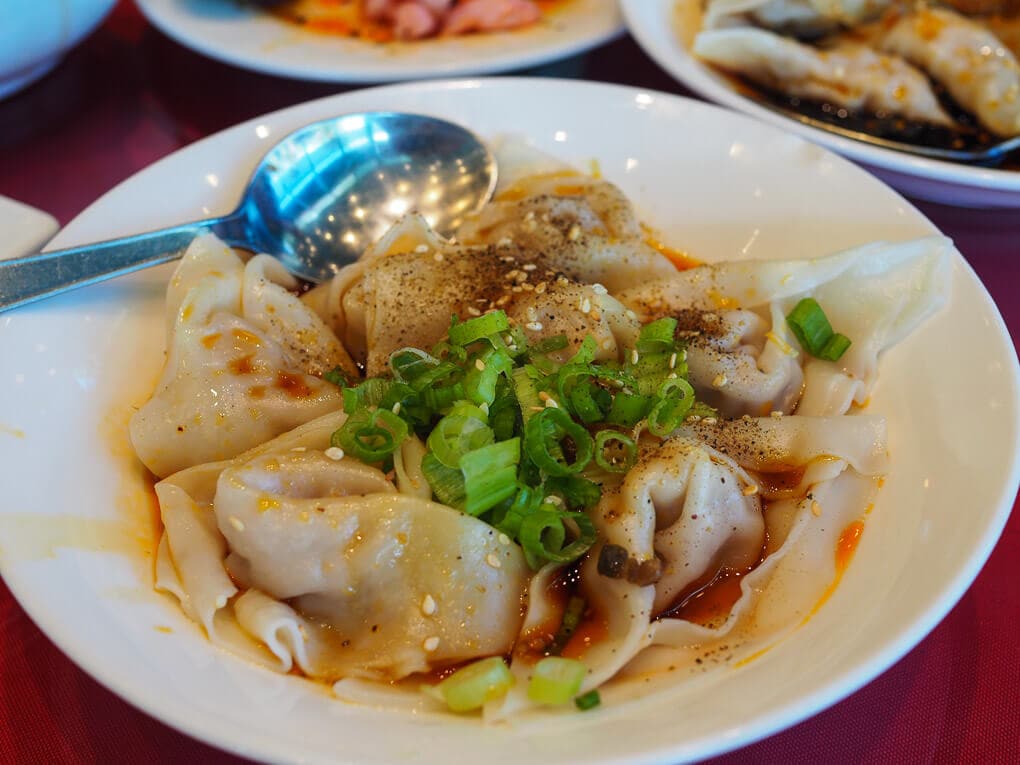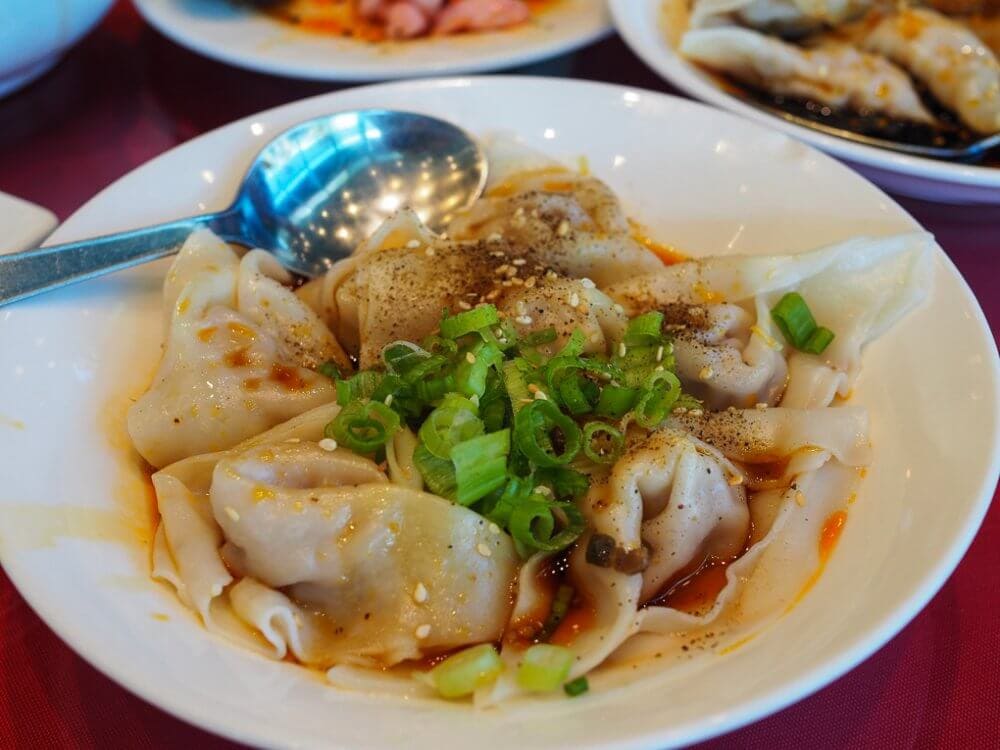 One thing to note while in Richmond, if someone recommends a restaurant in a mall food court – go!  It's not like the chain restaurants at mall food courts in the United States.  Instead, they have more 'mom & pop' style booths with flavorful cuisine made from scratch.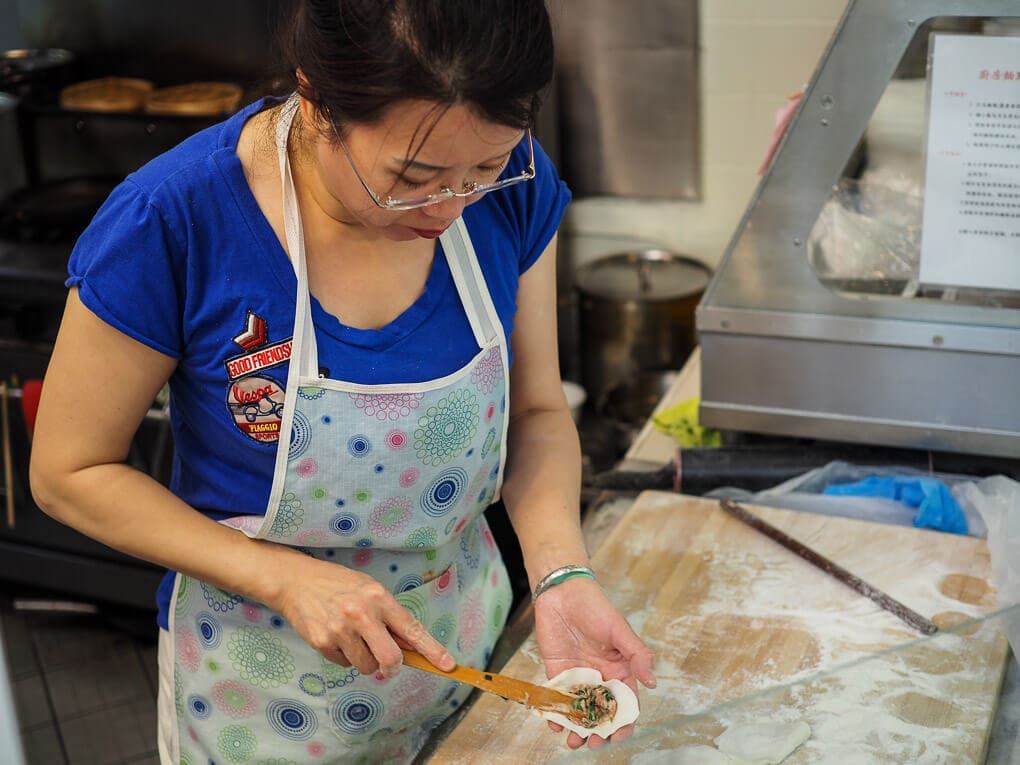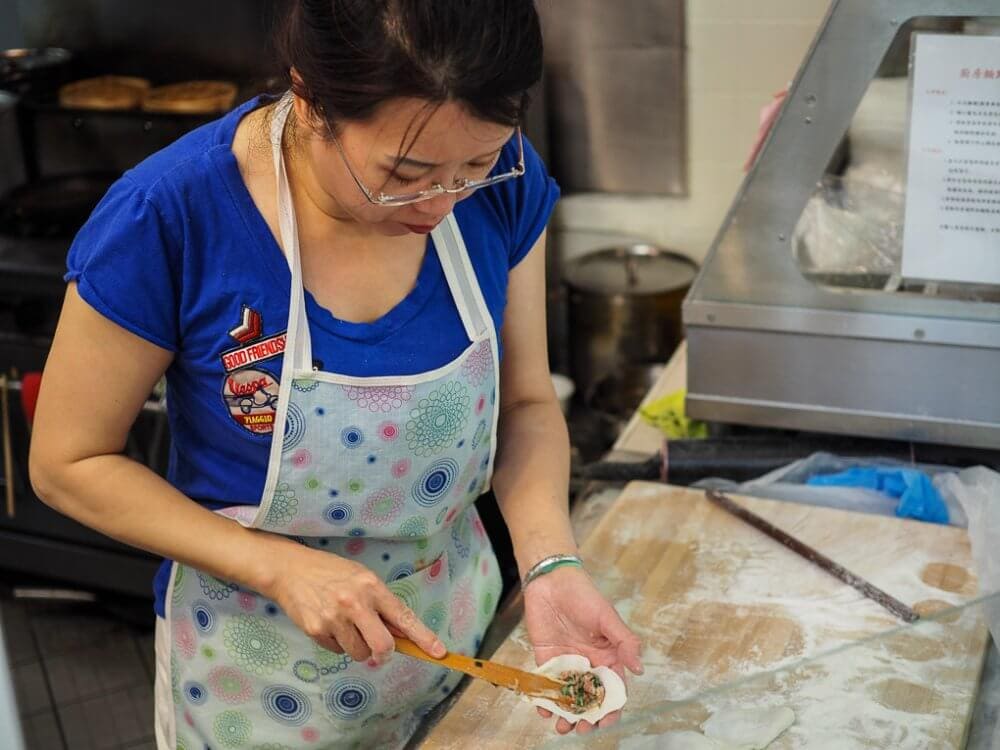 We also enjoyed Shanghai style dumplings at Su Hang, a Chinese Cart Noodle style experience at Deer Garden, and Dim Sum at the legendary Chef Tony Seafood Restaurant.  What I love most about Richmond is that you can find truly authentic Chinese cuisine covering each region, from Cantonese to Szechuan.
Tip:  If you're in the mood for some of the best dim sum, head to Chef Tony's early as a line starts to form about an hour before the restaurant opens.
2 – Desserts
After all the dumplings, make sure to save room for dessert!  One of my favorite Asian pastries is a pineapple bun, named after the way the custard frosting crackles in a crisscross pattern like a pineapple.  During our stay in Richmond, we picked one up at Lido Restaurant for breakfast, served hot out of the oven with a thick slice of melting butter inside!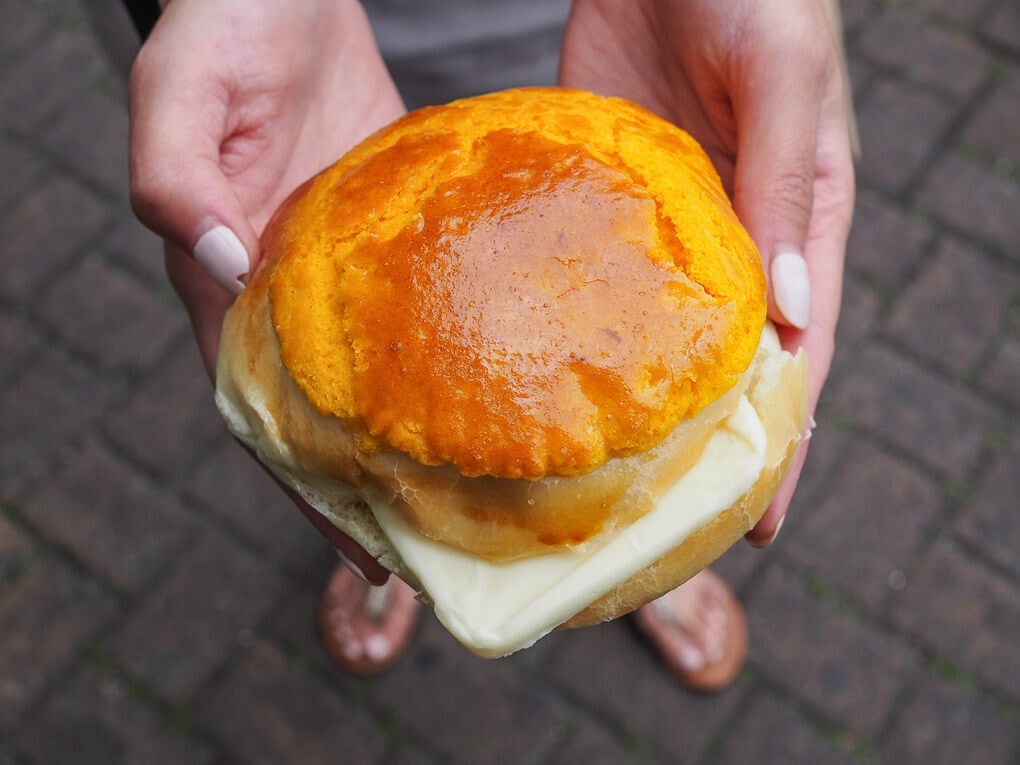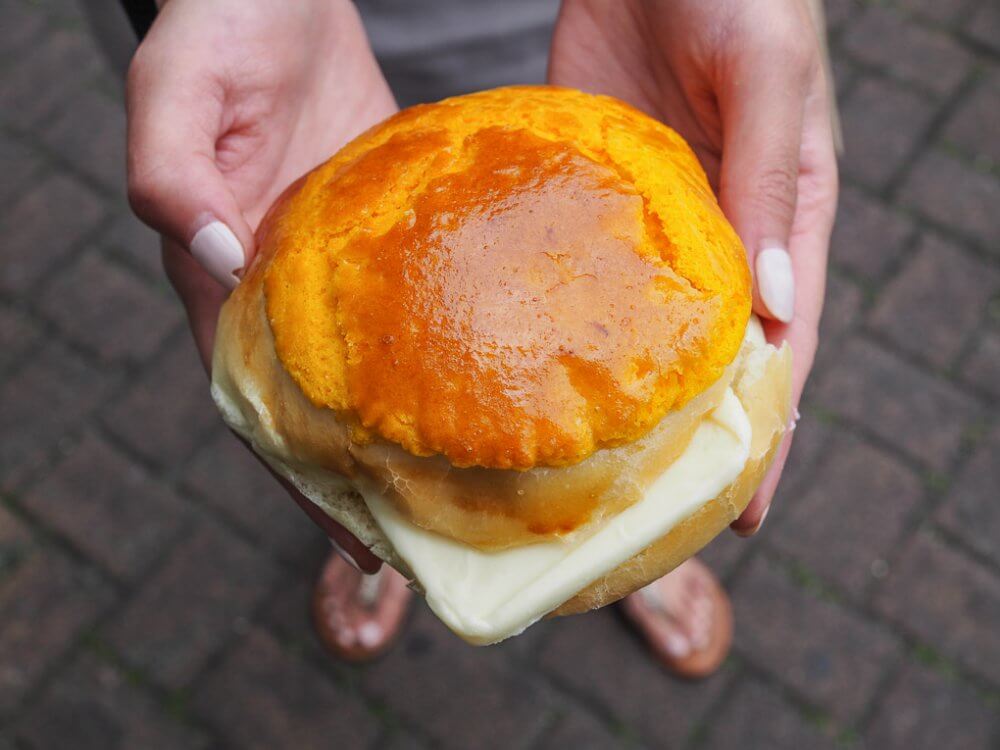 Another dessert we really enjoyed were the bubble waffles.  These are fun as you can tear off pieces to share, and they also come in interesting flavors like macha green tea.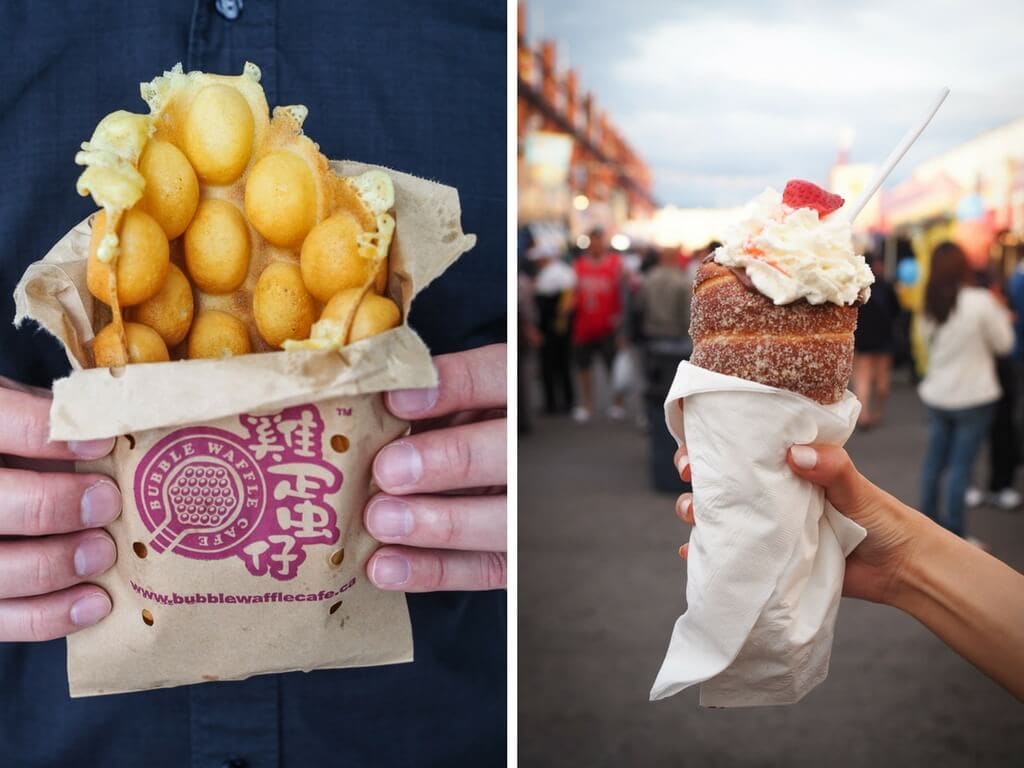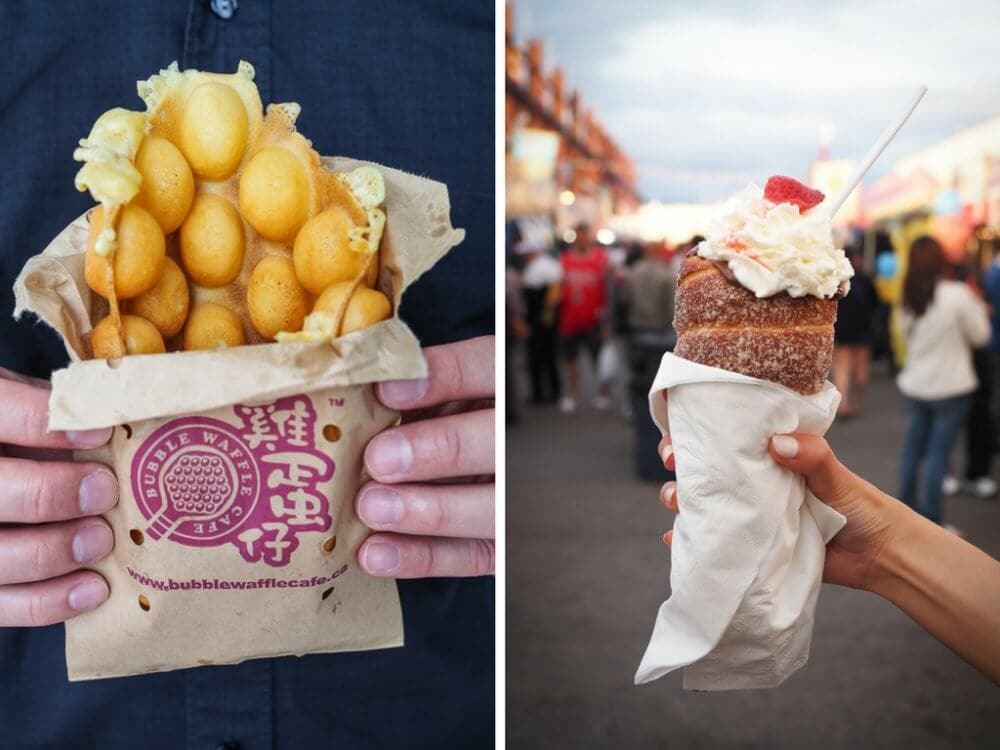 One of our biggest surprises, though, was a dessert cafe called Snowy Village that serves Bingsoo and Taiyaki.  Both Pete and I have tasted Taiyaki before, a fish-shaped waffle with a sweet bean or custard filling.  But the snow desserts were completely new to us.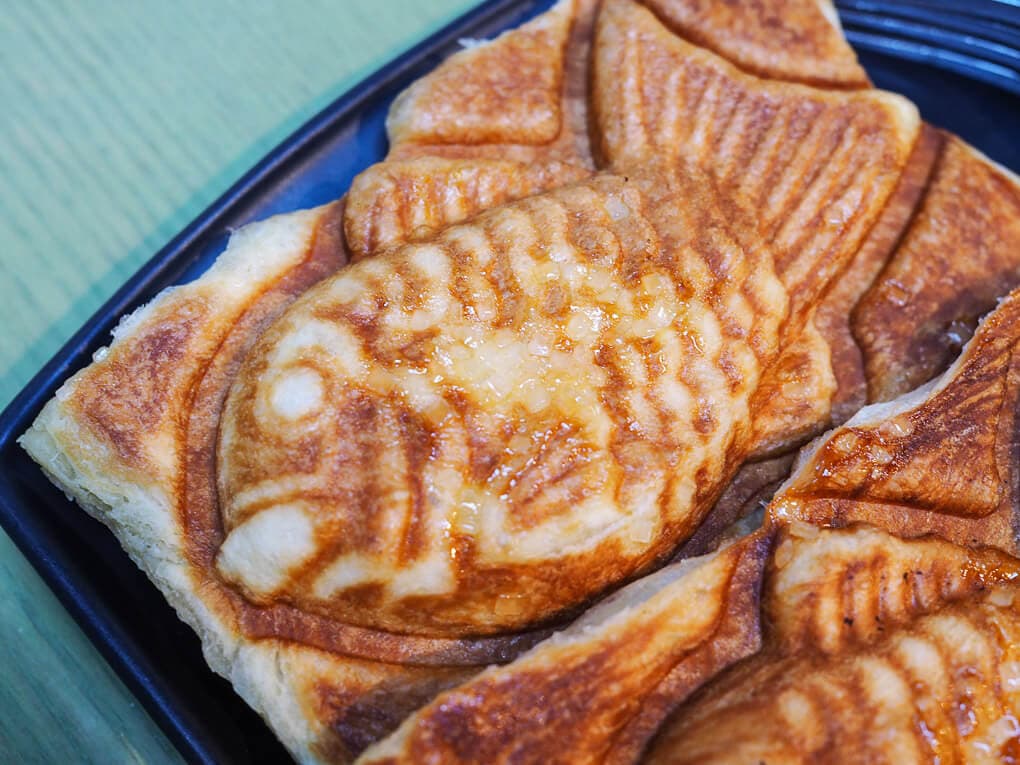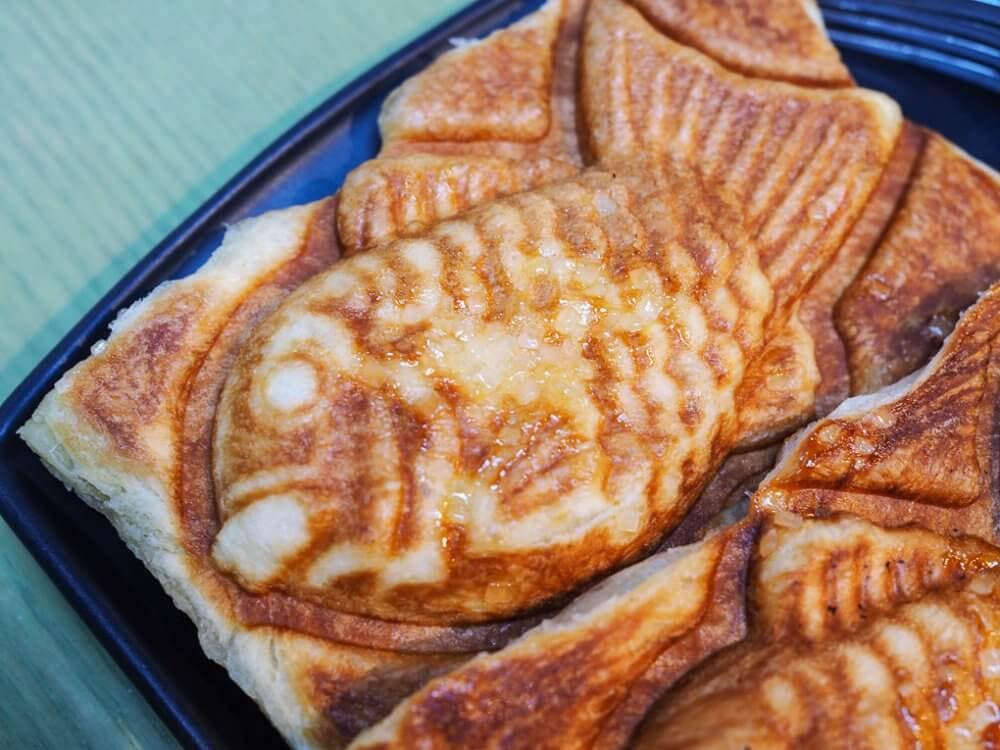 Bingsoo is like a really fine snow cone, where the shaved ice is made from milk and so light and fluffy that it looks like snow.  It's a Korean dessert with sweet toppings like diced mango or sweet red bean and green tea powder.  Their Taiyaki was different too, much larger than we've had before and made with croissants filled with Nutella, which made it more of a delicious east-meets-west fusion kind of dessert.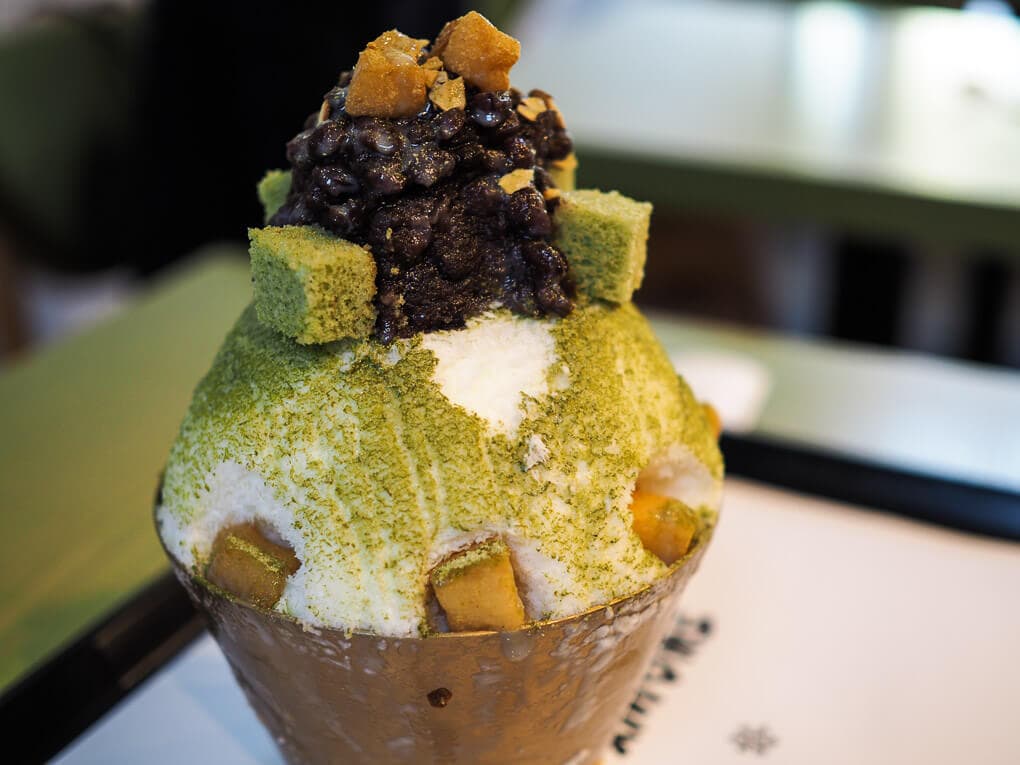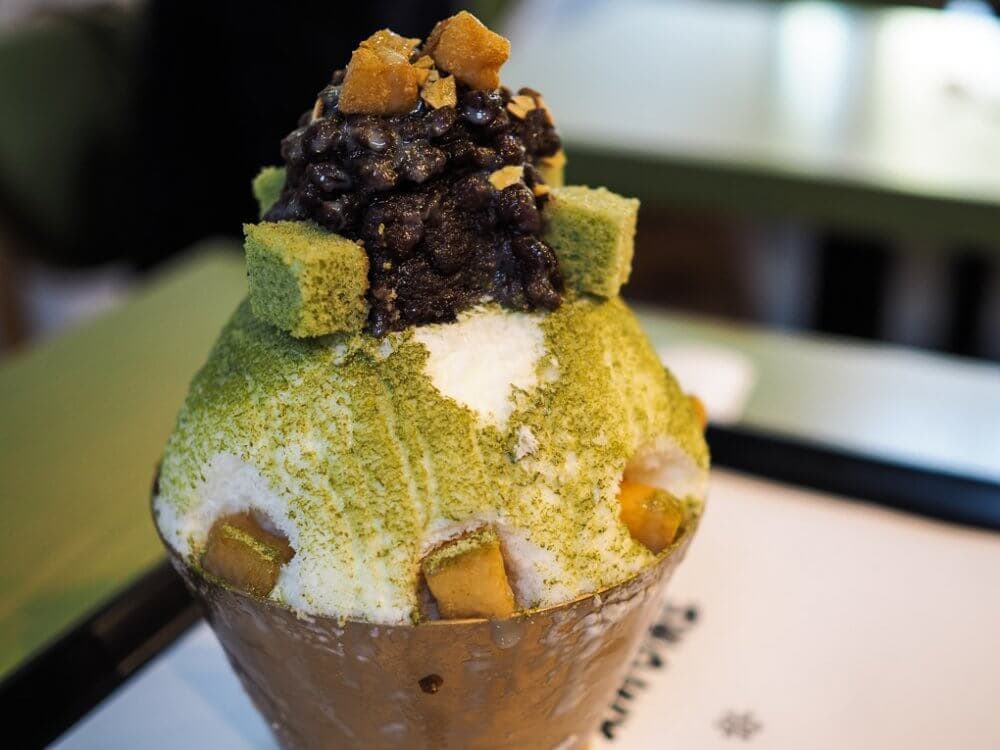 Tip:  You can order a pineapple bun to-go at Lido Restaurant, and then cross the street to go for a walk through Aberdeen Mall.  After a bit of shopping, be sure to check out their food court to try some dumplings and bubble waffles.
3 – Craft Beer & Local Ice Wine
What happens when a couple of guys geek out over beer?  You get Fuggles & Warlock, with fun beer flavors like an Espresso Milk Stout (made with local coffee) and a Strawberry Wit (made with local strawberries.)  These two craft beers are probably my favorite in the world, not even exaggerating.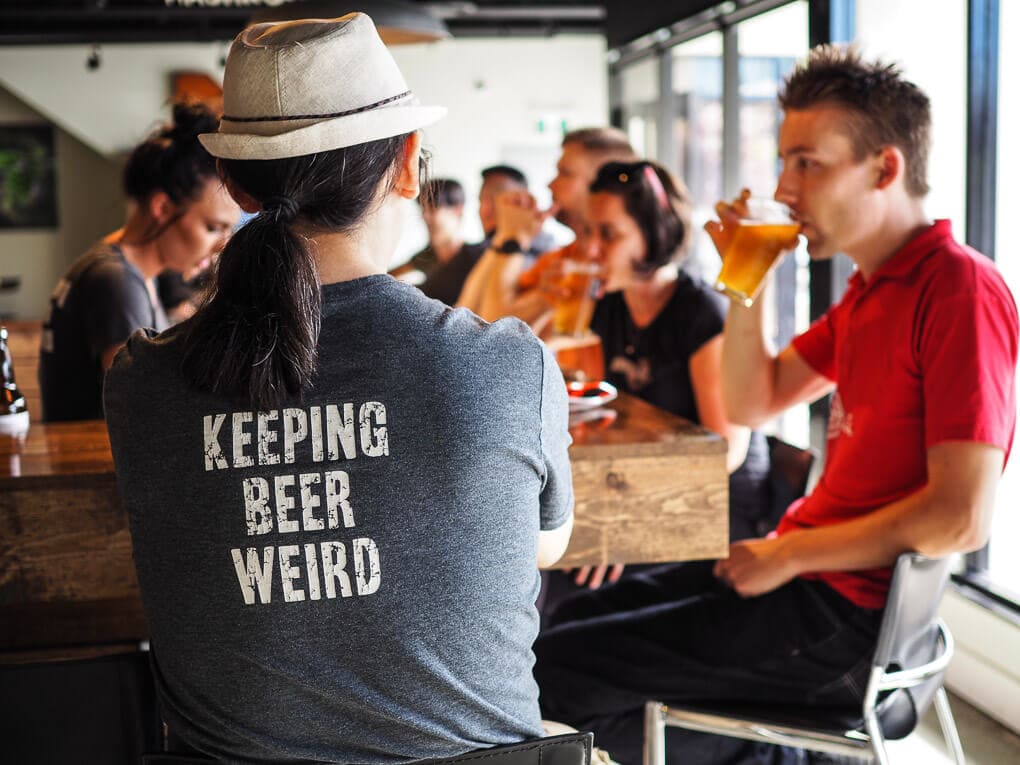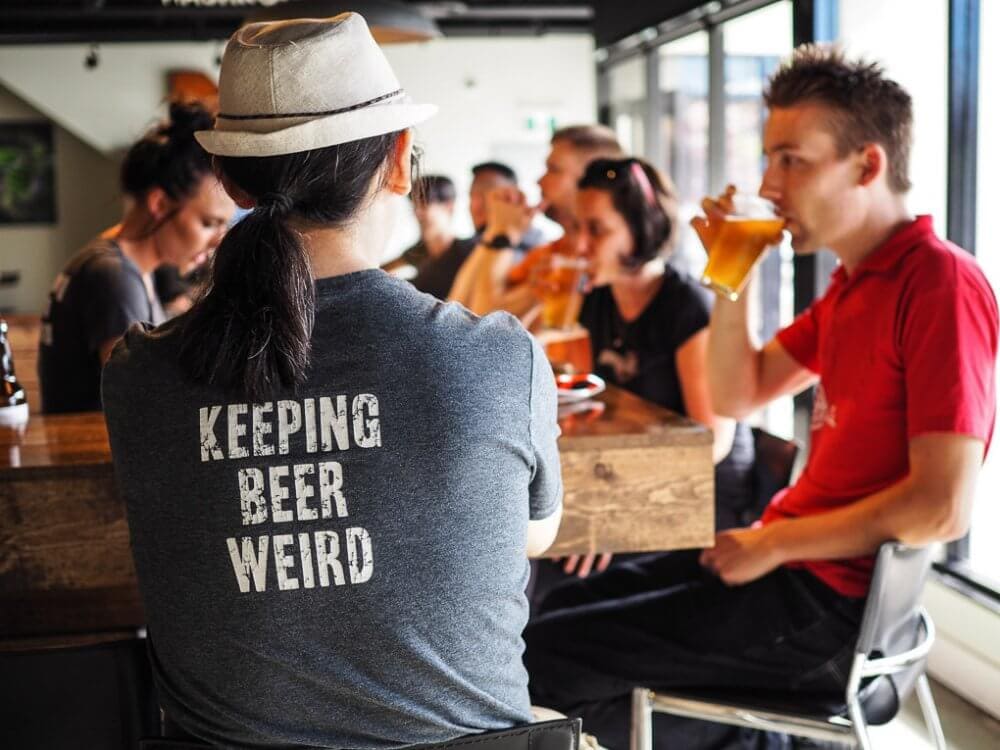 In addition to beer, Richmond also has a winery where you can taste some Canadian Ice Wine at Lulu Island Winery, or go for a Sake tasting at YK3 Sake Brewery.
4 – Pacific Seafood
Along the coast of the Salish Sea and the western edge of Richmond is the fishing village of Steveston, which you might recognize on TV as the fictional town of Storybrook on Once Upon A Time.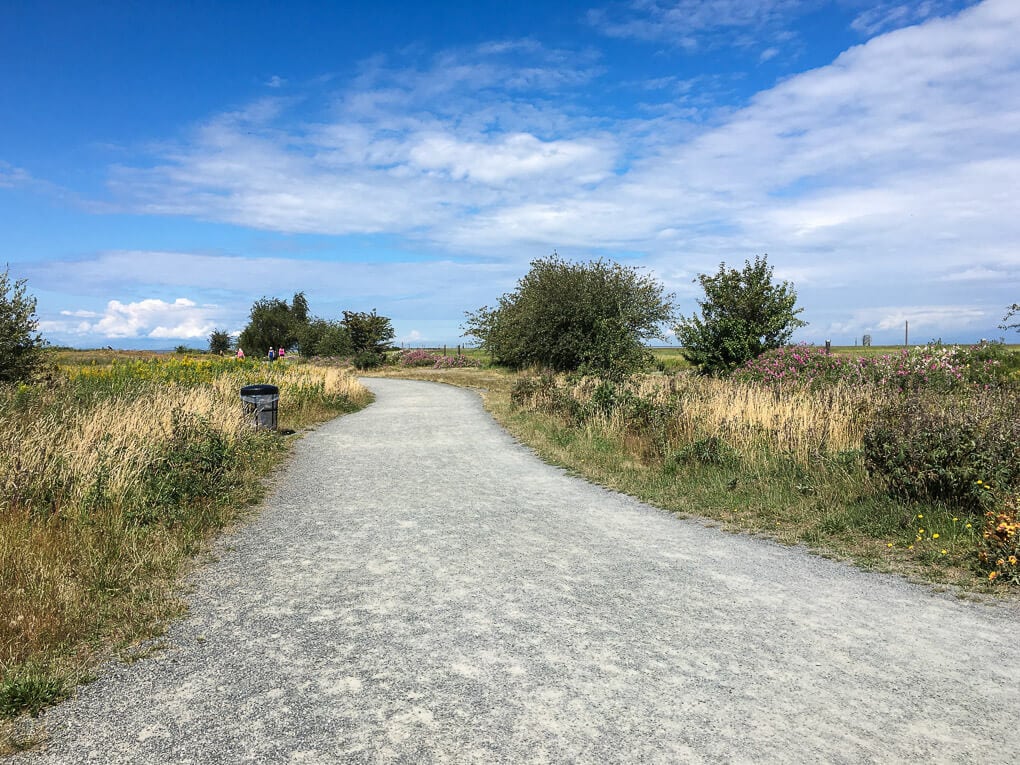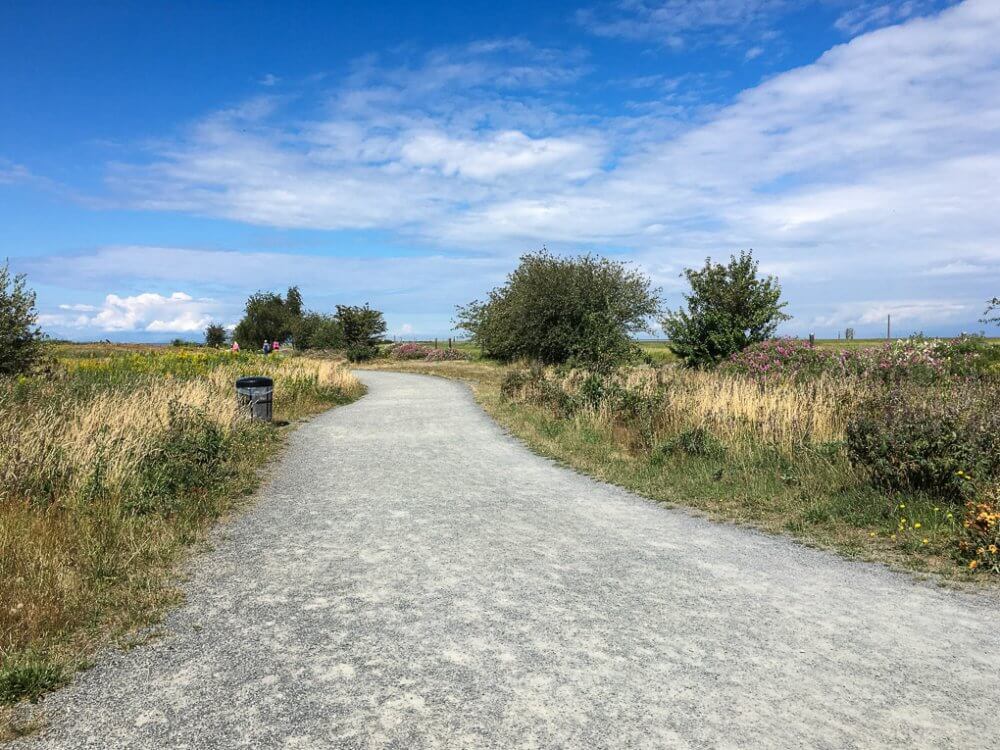 During our vacation there, we spent the morning exploring the village and nearby bike trails, had some fish and chips for lunch, and then went on an afternoon whale watching excursion with Steveston Seabreeze Adventures.  It was amazing to see orcas and seals in the wild!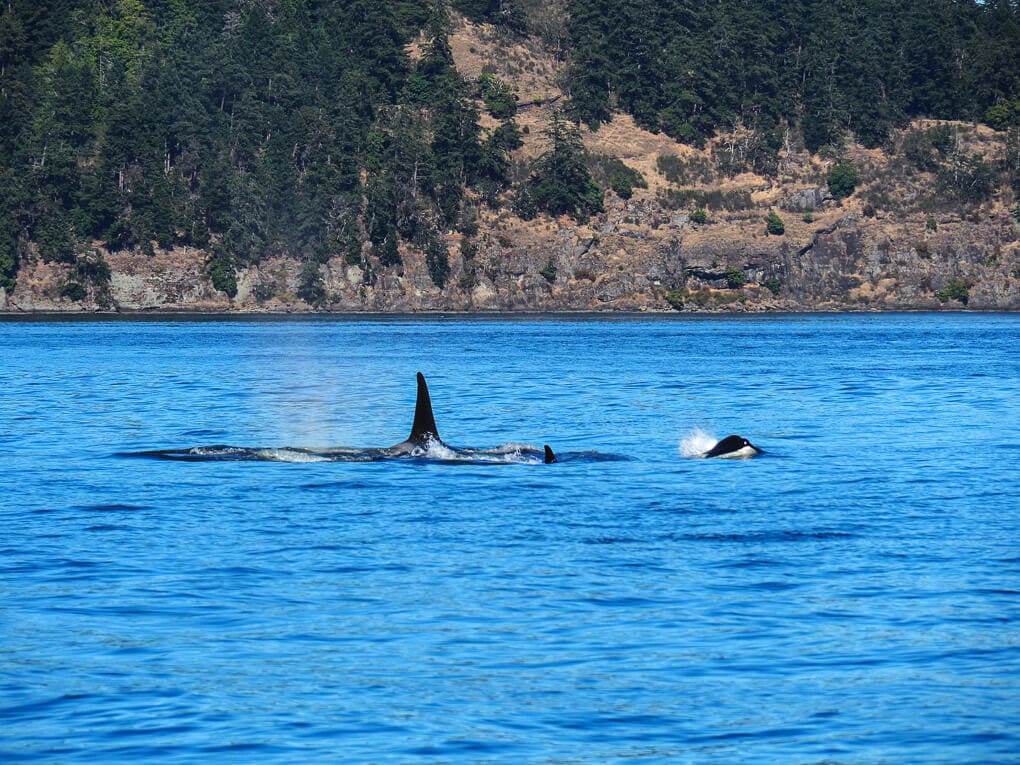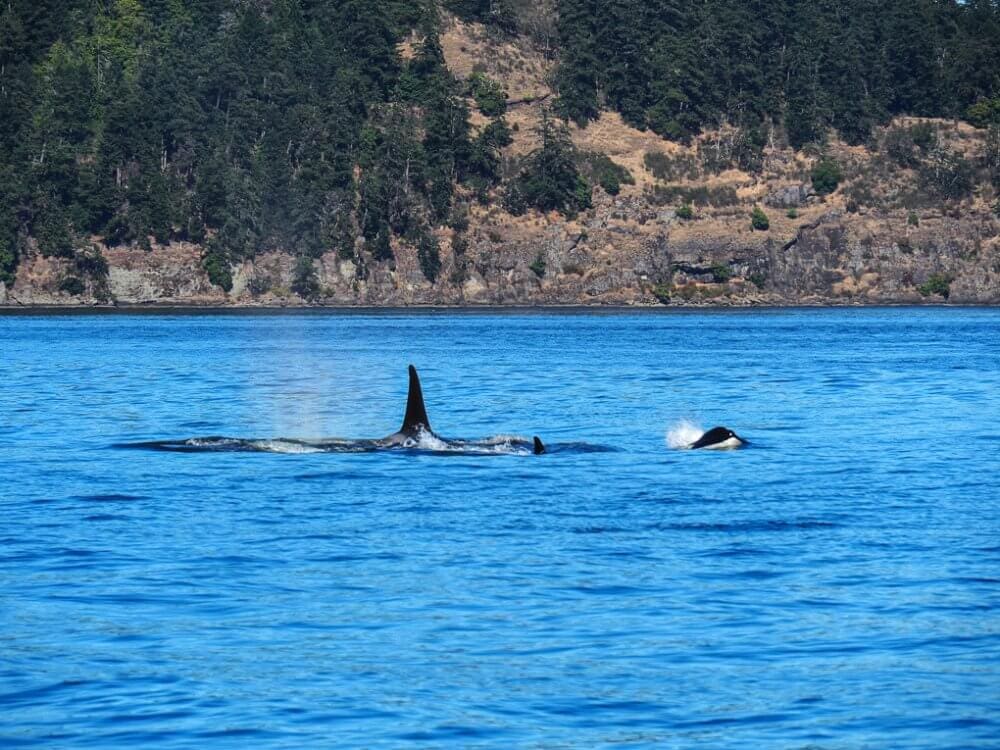 We finished the day with an elegant sunset dinner at Blue Canoe, and then caught a glimpse of the filming of Once Upon A Time — the perfect ending to a day spent exploring the coast.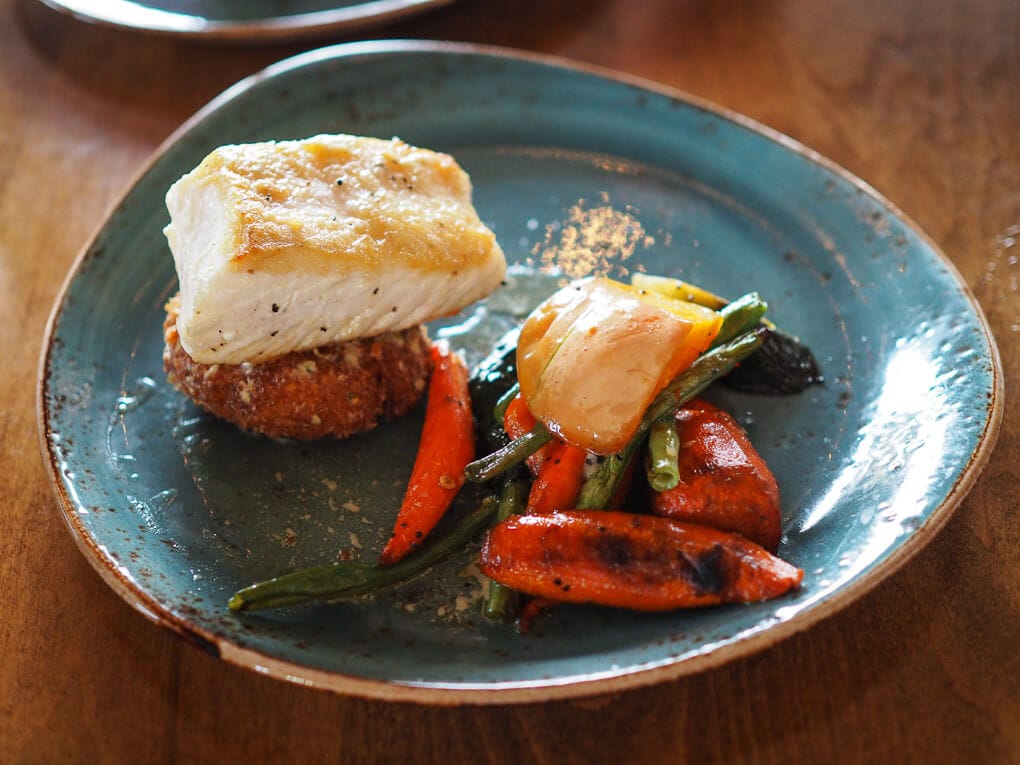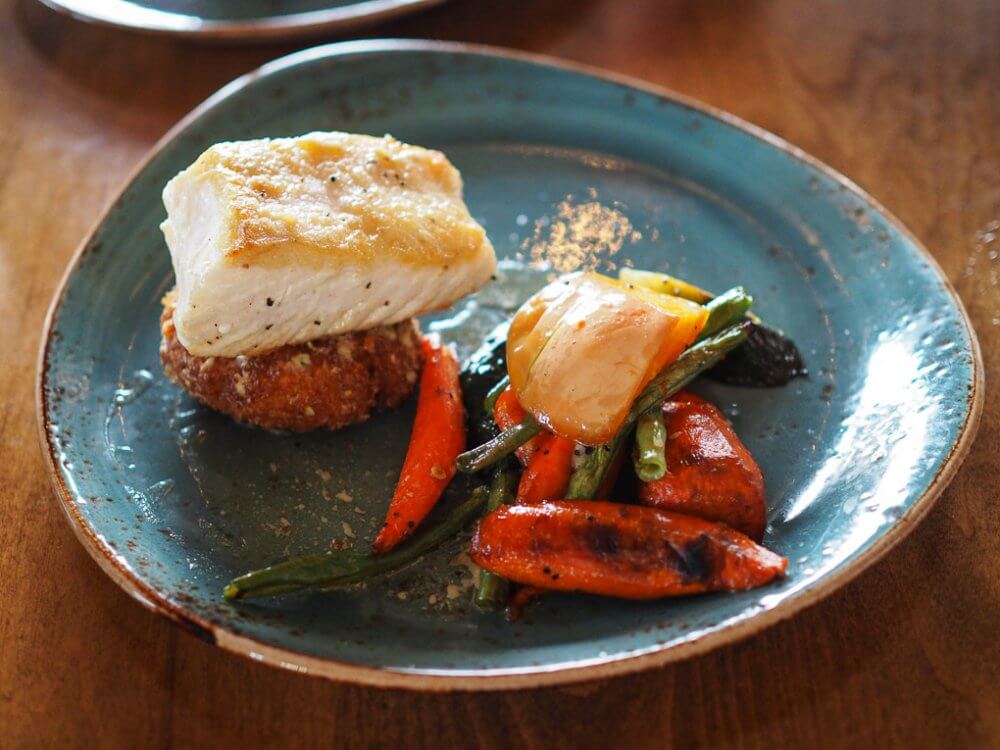 5 – Night Markets
During the summer months, the Richmond lights up the night with two fair-style night markets – The Richmond Night Market and The Panda Market.  With over 140 food stalls to explore, arrive hungry and bring some cash as credit cards are not accepted.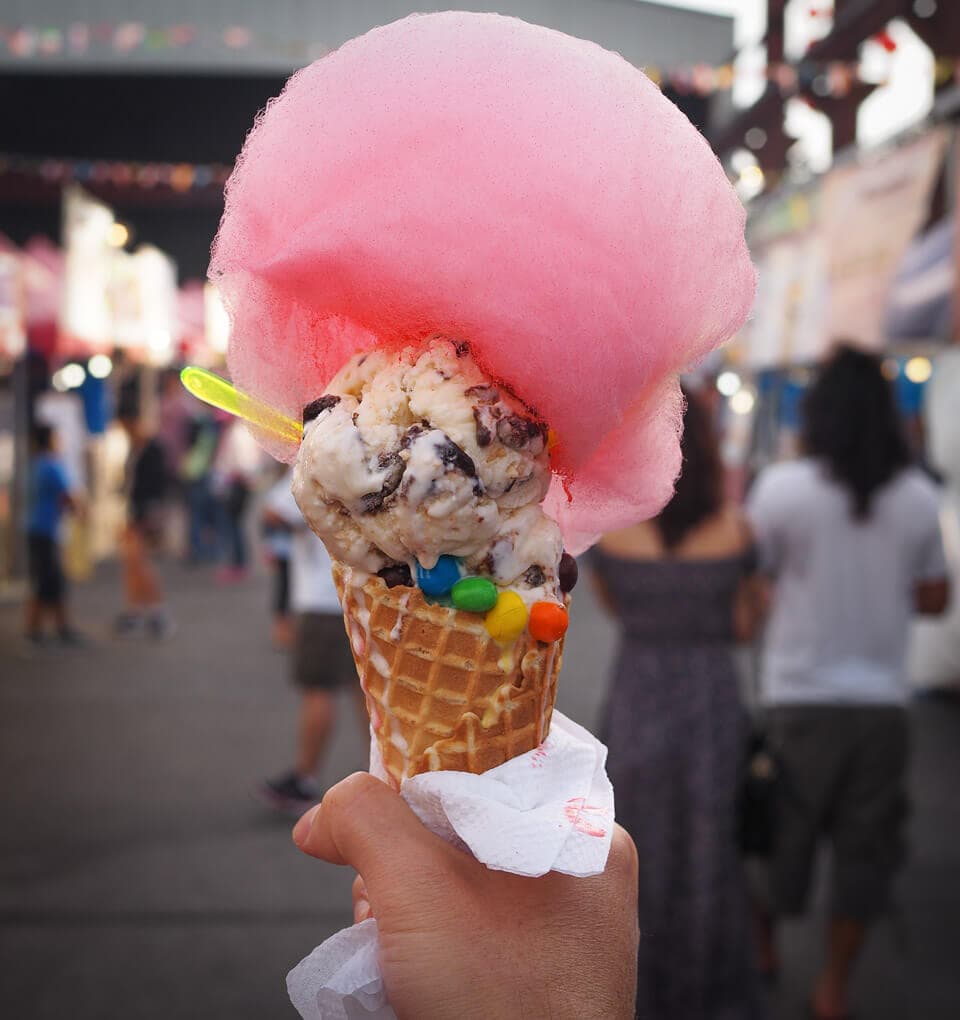 We tried Chef James Xin Jiang Man BBQ, cinnamon chimney cakes filled with cream, a refreshing dessert called a rain drop, and colorful handmade ice cream wrapped in cotton candy.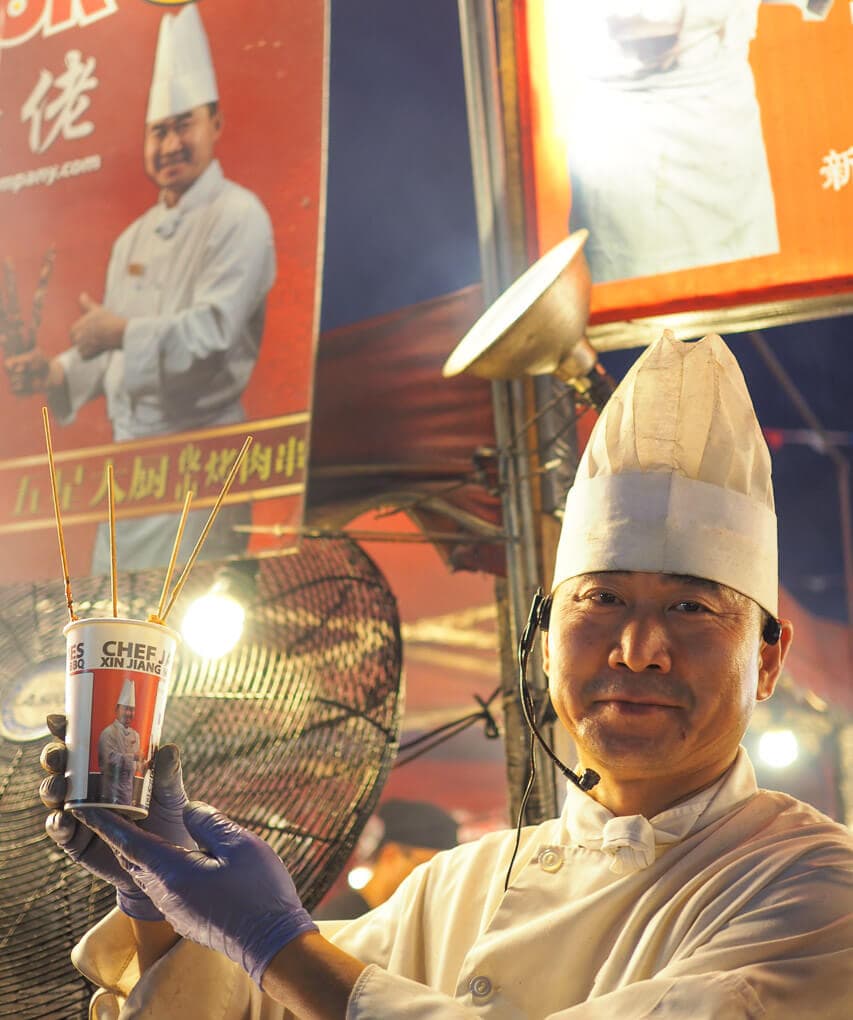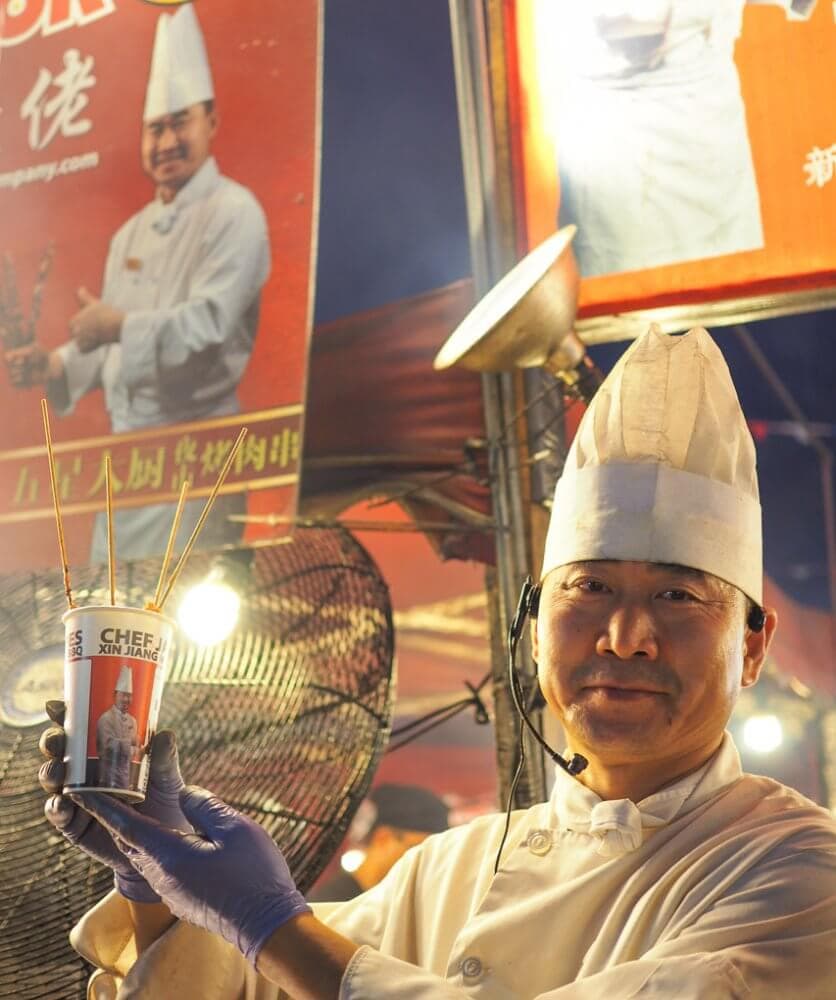 Disclosure:  We were hosted by Visit Richmond for our trip, however, all thoughts, opinions, and photographs are entirely our own.
Want to save these travel tips for later?  Pin it! 🙂