Previously, I wrote some tips about keeping your home safe while traveling. But, what about your stuff that you take with you on the road? Over the years, I've developed a few travel hacks that I use to keep my things safe, especially since I typically bring my laptop and camera equipment with me.  You'll be relieved to know it doesn't involve fanny packs or those uncomfortable around the neck under your shirt thingies.  Instead, I've collaborated with MetLife Home & Auto to come up with 5 tips to keep your stuff safe that are easy to do and will give you peace of mind while traveling.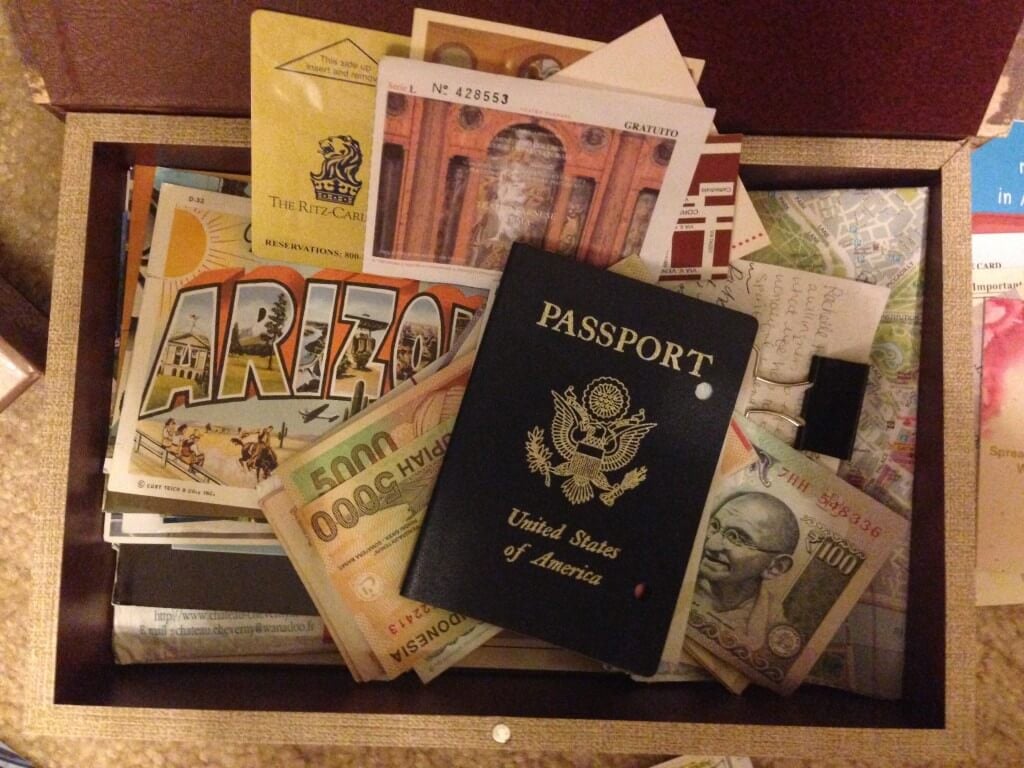 1 – Secure Your Passport
Of all the things you can replace if they get lost or stolen, this little thing is the one that would probably cause you the most headaches. First, before you travel, I'd email yourself and a close family member a copy of your passport to have on hand in case it does get lost or stolen. However, to help prevent that from happening, I'd keep in locked safely in your hotel room so that if your day pack gets left behind at a restaurant or inside the back of a taxi, at least you have this document in a secure place. I also include the 800 numbers to my credit cards in that email in case I need to call and report them lost or stolen.
2 – Use Your Suitcase As A Safe
I've come across a few hotel safes that are only big enough to lock away my passport and extra credit card, but not my laptop or other electronics. When this happens, I lock my laptop and bigger items in my suitcase. Yes, a suitcase is mobile and someone could walk away with it, but I figure that would have to be one brave thief to take something as big and conspicuous as a whole suitcase. And a whole suitcase is definitely a big enough item to notice on hotel security cameras. There's no hiding that one in your coat pocket, that's for sure.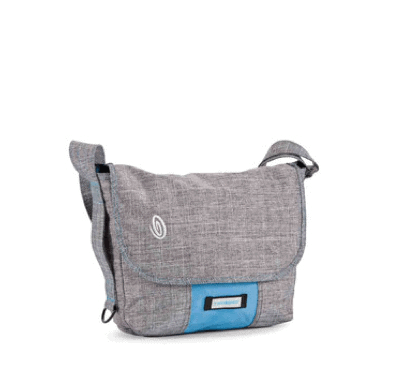 3 – Trade Your Camera Bag For A Regular One
Nothing screams, "Take me, I'm valuable!" as loudly as a laptop or camera bag. Instead, I used padded laptop sleeves and padded camera pouches to protect my electronics, but I stow those away in normal everyday-looking bags. I also recommend using cross body or messenger bags with zip up enclosures to deter pickpockets and petty theft in busy places like airports and train stations.
4 – Add Your Contact Information To All Bags And Big Electronics
I do believe most people in the world have good intentions, and if you accidentally leave something behind they will want to return it to you. Have your contact information (address, cell phone, and email) on all of your bags, including your day pack, and tape your business card to the bottom of your laptop. I also write, "If lost, please return to ________ for a reward" on my tags for encouragement.
5 – Find Out What Is Covered By Your Insurance
Check to see what is covered by your homeowners or renters insurance. Most policies cover up to a certain amount for items stolen away from the home. I also highly recommend getting traveler's insurance too as it will cover additional things like your out-of-pocket cost to replace your items while traveling as well as medical coverage and costs incurred if your trip is delayed or canceled.
Do you know what your home or renters insurance policy covers? If so, comment below as MetLife will giveaway $100 to one lucky reader selected randomly from the comments below!  A commenter will be selected on Friday, August 15, 2014.  (This giveaway has ended)

Denise, you were randomly selected on Random.org as the winner of the $100 gift card!  Congrats!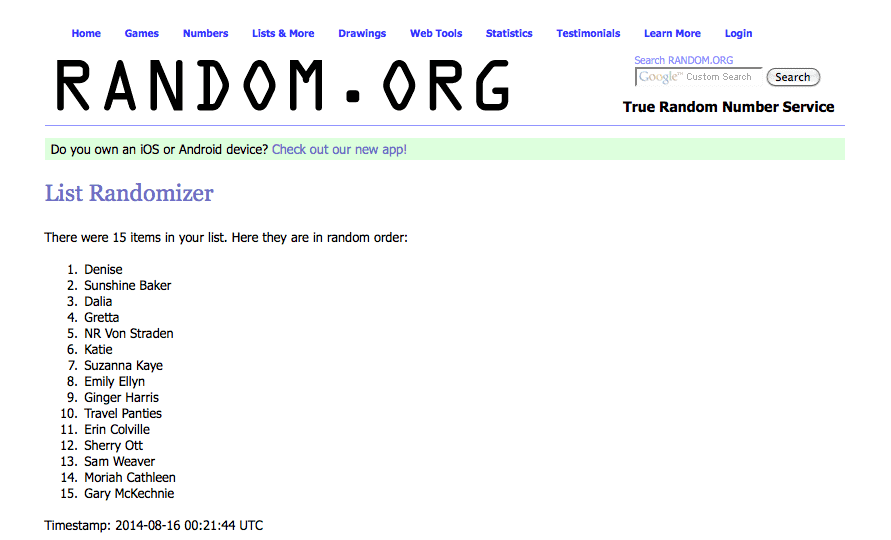 For more helpful tips from MetLife, take a look at Are You Covered If Your Luggage Is Stolen and take these precautions while traveling.
"I am currently a member of the MetLife Auto & Home Insurance Blogger Program and this post is part of my involvement. While MetLife has provided me with materials and necessary resources to complete various activities, all statements and sentiment in The Travel Bite are my own."