I love Twitter. Last week, I tweeted that I'd be visiting Europe this fall and wanted to know if anyone had any tips and must-visit places for Prague. To my surprise, I found the most heartfelt and genuine email from a Twitter friend that spent a year living in "the golden city." It was so thorough, and she had put so much care and time into it, that I asked if I could share her tips here on the blog.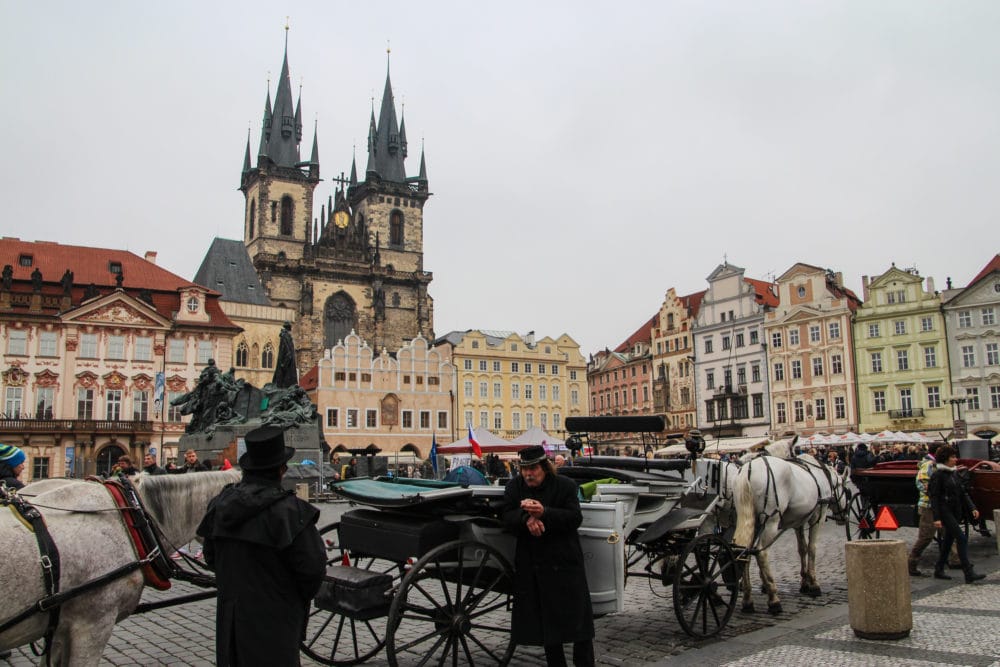 Her name is Dana, and you can tweet her at @WantedAdventure. As you can see below, she's pretty passionate about Prague. So, here are Dana's seven insider tips as well as a huge list of delicious restaurant recommendations. There's also more information about her fun YouTube channel (she's a great vlogger) and her book about Prague below.
7 Insider Tips For Visiting Prague
Letná Par (Letenské sady)is a grassy area up onLetná Hill. It's just a bit outside the typical tourist haunts, but that's only because the tourists somehow haven't discovered it yet! From Letná you've got a fantastic view out over the entire city of Prague, without the crowds. This is also great if you, for example, wanted to film. It would be quieter than at, say, the Prague Castle overlook. And from Letná Park it's an easy, pretty stroll on over to the Prague Castle.
John Lennon Wall (I'm guessing this is in most tour books now, but still wanted to mention it!)
Steps away from the John Lennon Wall is Prague's Love Lock Bridge. It's a pedestrian bridge, and in front of it is a water wheel. If you haven't seen them before, padlocks are a way to show love throughout Europe, but this little bridge is especially cute, and full!
Deer Moat in the Prague Castle takes you instantly away from all tourist activity! Tucked into the rear grounds of the castle, it's a lovely green walking area.
The Church of St. Anthony of Paduan is outside the tourist area, and is actually right next to my old apartment! The church is stunning and houses several bells, one of which, the Climent bell, was molded in 1572 and weighs around 1000 pounds, and another is the Bell of Freedom, which is a copy of the American Bell of Freedom from 1753. This Bell of Freedom in Prague was a present from President Woodrow Wilson to T.G. Masaryk in memory of the Independence Declaration of the Czech Republic.
Náplavka is the name for the cobblestone street running down along the Vltava River and is a very peaceful stroll. Also, generally not too crowded.
Tucked between the Mánesův most (Manes Bridge) and the Karlův most (famous Charles Bridge) is a small street called Cihelná. This street has a dead end branch that leads to the river giving you a very picturesque view of the Charles Bridge and the Vltava. I've found this is especially gorgeous at dusk.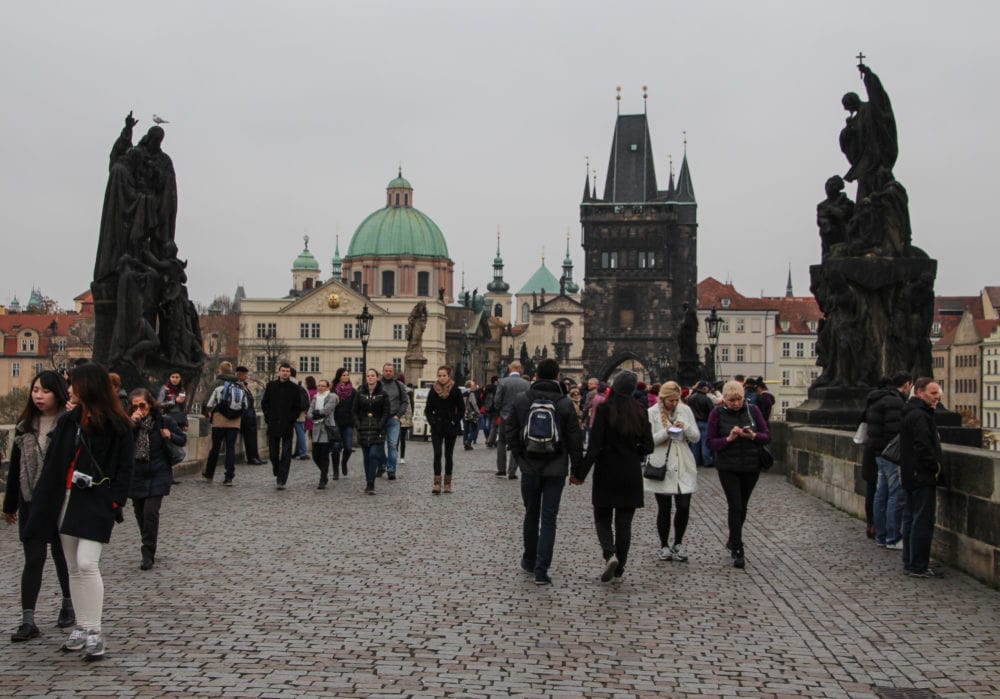 Prague Food!

Restaurant and hotel Nebozízek (Petřínské sady 411, 118 00 Praha 1 – Malá Strana) This place is set on the side of the top of Petrin Hill, giving you a great view over the city. (Tourist place)
Kampa Park Lovely restaurant on the water with a winter garden and a riverside terrace. (Tourist place but very lovely area)
Oblaca Restaurant is the "bistro and bar in the sky," located in the Žižkov Television Tower (Mahlerovy sady 1, 130 00 Praha 3) (Tourist place)
Kavárna Slavia (Národní 1012/2, 110 00 Praha-Staré Město) more info here: http://en.wikipedia.org/wiki/Caf%C3%A9_Slavia (Locals and tourists)
Plzenska Beer Hall Restaurant inside the Municipal House, stunning Art Nouveau building. (Náměstí Republiky 5, 110 00, Praha 1) Live Musicians 'Duo Švejk' or accordionist daily from

7 p.m.

(Tourist place but fun!)
Creperie u Slepé Kočky (Milady Horakove 38/600, Holcovice) Great crepes of all kinds…NO tourists!
Erhartova cukrárna Milady Horákové 387/56, 170 00 Praha) Amazing sweets and NO tourists!
Čajovna Ve věži

(Na výšinách 1 / Korunovační, Prague 7) Name translates to "tearoom in the tower," which is exactly what this place is! Not so much a food place, but delicious teas and lovely atmosphere. Not a tourist place.
Nebe cocktail & music bar (Václavské náměstí 56, Praha 1) Nebe means "heaven." This place is a lot of fun and the music is often dance-able 🙂
U Chlupatýho ducha translates to "At Hairy Ghost" 😀 A really cute, artistically designed cafe (Konviktská 6, Praha 1)
U Buldoka is a legendary pub in Prague. Cool decorations and tasty Czech food for cheap (Preslova 353/1)
**I tried to mention places and sites that you might not see in a typical guide book, so I didn't mention the Prague Castle or the Charles Bridge, which are of course must-sees as well! I did make note of a few touristy restaurants only because they have really great views.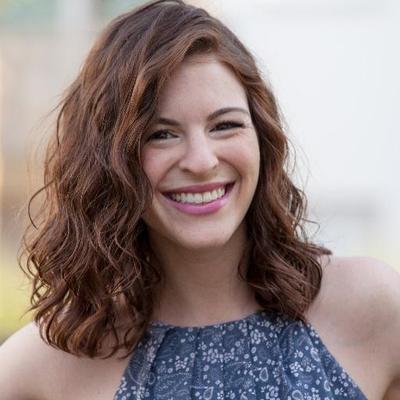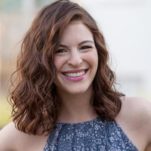 Dana Newman is an expat YouTube vlogger and writer whose debut novel, entitled Found in Prague, is based loosely on her experiences living in the Czech Republic when she first moved to Europe in search of her roots. For the inside scoop on expat life (such as the truth about beer gardens and why the German sauna culture is like mayonnaise) as well as travel videos from around the world (they're pretty fun!), check out and subscribe to her Wanted an Adventure YouTube channel. She can also be found on Twitter @WantedAdventure, sharing her international thoughts and musings in the most concise form the Internet has to offer.
*Originally published in 2014. Updated 2019.