Recently, I was challenged by Intel Security to unplug from digital for my next trip, which is a bit of a stretch for me since I'm always sharing my travels on social media.  So, Pete and I put together a digital detox plan and looked for a place that was close enough to home for a weekend getaway, but far enough away from big cities that our cell signal just might be out of reach.  Since we live in Orlando, this digital-free zone ended up being a remote fishing village in northwest Florida called Steinhatchee Landing.  It was recommended to me by a fellow blogger, Carrie On Travel, and the cottage-style village right on the Steinhatchee river was perfect for a little rest and relaxation.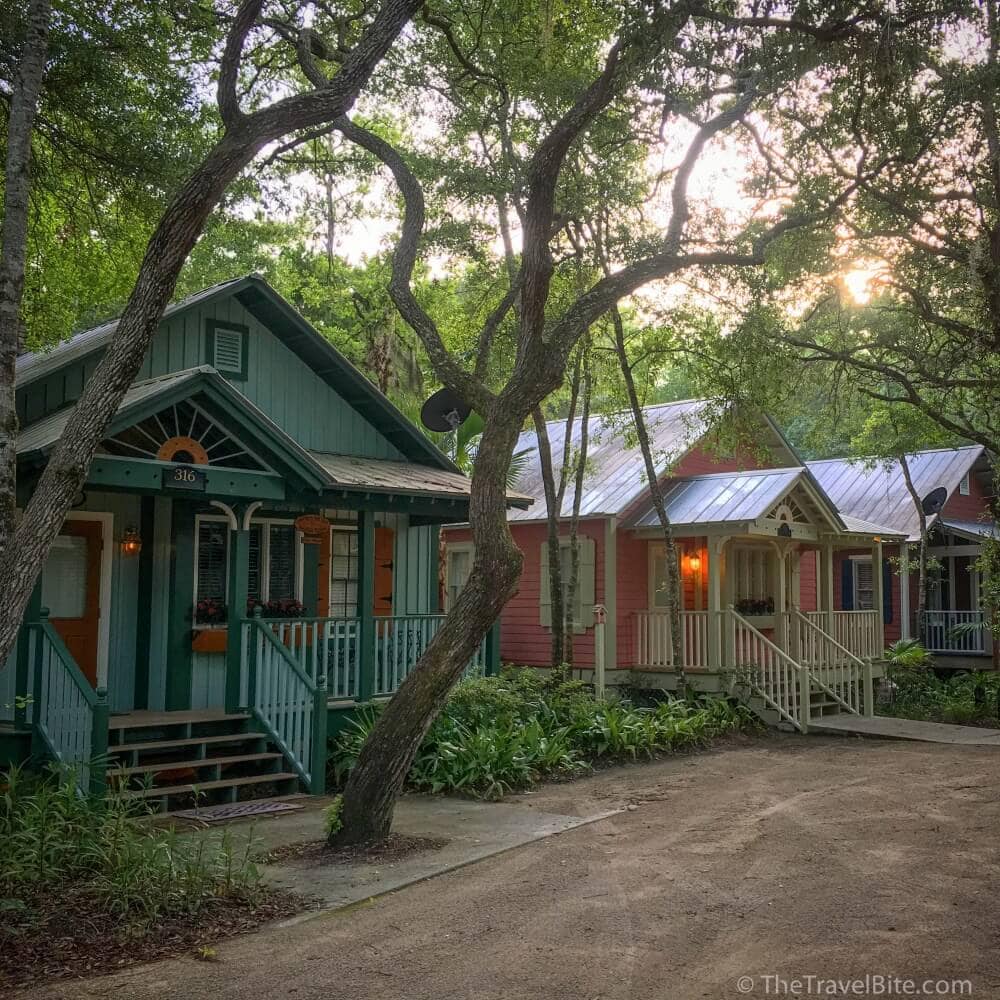 We had absolutely no cell signal there, so staying detached was fairly easy to do. Except, there was Wi-Fi available in our cottage!  Like I recommended in my tips for prepping for a digital detox, I deleted the social apps from my phone and hid my email to reduce any temptations, so the available Wi-Fi ended up being a non-issue.
In addition to wanting to stay connected to social media and email, Intel Security's study found that these are the top reasons people don't intend to unplug while on vacation:
— Need to be reachable to family
— Want to use device for navigation/trip planning
— Need to use device to access music
— Find it impossible to disconnect
— Want to post on social media
Social media would have been at the top of the list for me! So without it, what did we do?  We cooked, we read books by the fireplace, we relaxed in our jacuzzi, and we went for walks.  But best of all, we lost track of time.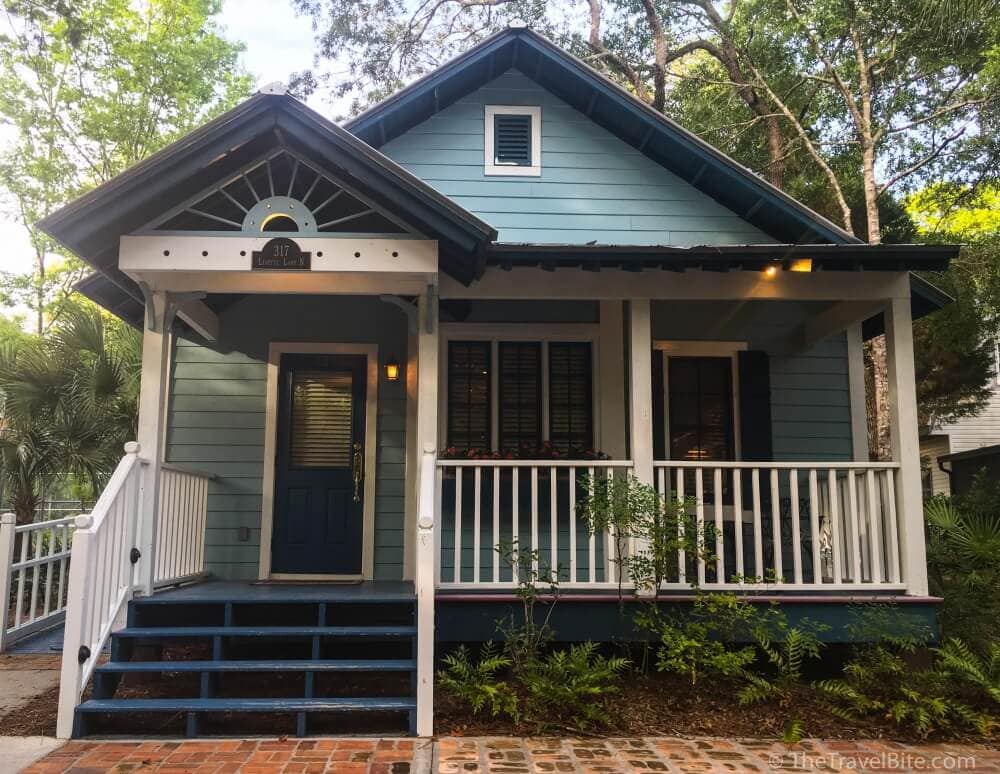 I brought an old school paper journal and pen to write down any creative ideas our thoughts I had that I'd normally write in my phone notes or post on social media.  One of the pages in my journal was, "Things I Would Have Tweeted."  I thought this was kind of funny and ironic. Hand-written tweets. They were:
— Me: "Are you taking a nap?" Pete: "No, I'm going into my mind palace."
— Just a Saturday afternoon, sipping coffee and listening to rain on a tin roof.
— We just passed a "Hair We Are" Salon … in the middle of nowhere.  Ha!
Not very important, but fun.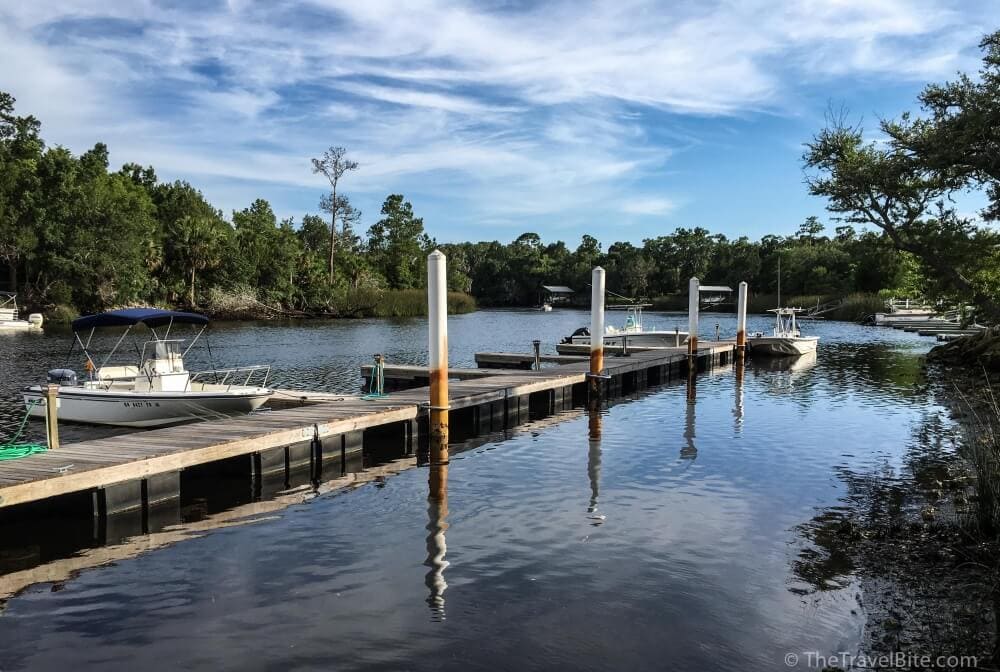 One of the other things I noticed in my journal was all my notes for emails or messages I thought I needed to send once we returned to civilization.  It made me realize how many times we interrupt people during the day since it's so easy to send an instant message or email when we're constantly connected.  I think I'll keep this new habit of writing message ideas down in a notebook during the day, and then sending them in a batch all at once to save time and reduce interruptions.  Added bonus? Intel Security's travel tips mentioned that the less you share on social media while you're on vacation, the less likely it is for cyber criminals to take advantage for your personal data while you're away and at your weakest point to defend against an attack.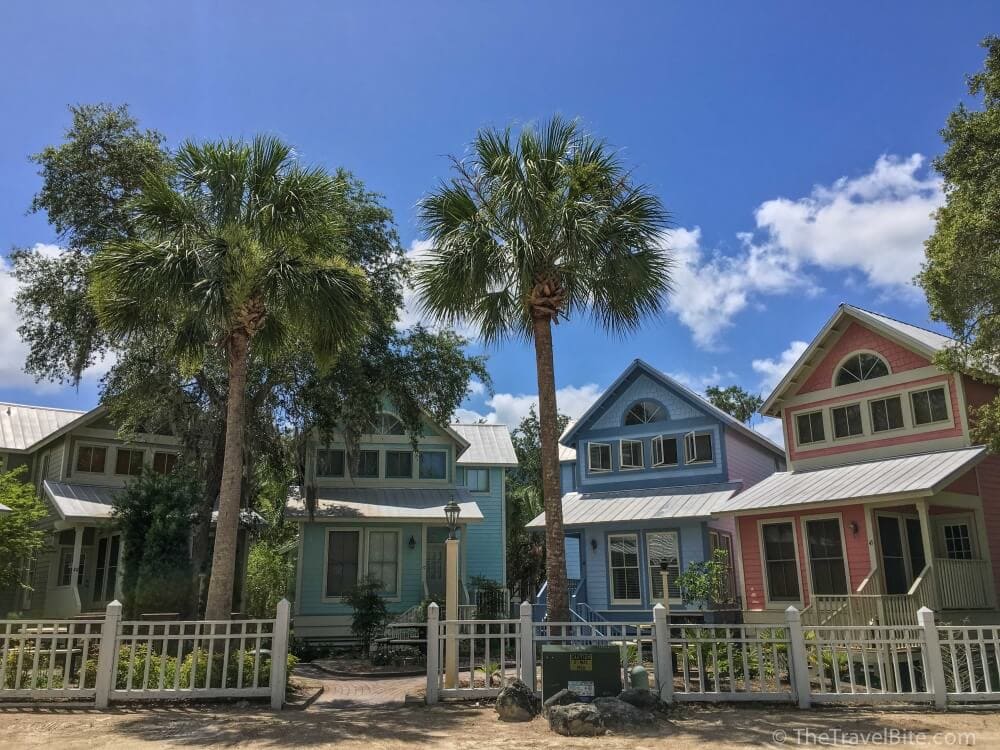 Were we successful in our digital detox?  Yes, except for one thing in that top five list — GPS.  We ended up using GPS to find a place for dinner. If we were in a more populated, walkable city, we might not have done that. But we would have had to put our phones in airplane mode to stay disconnected and the temptation would have been greater in a bigger city.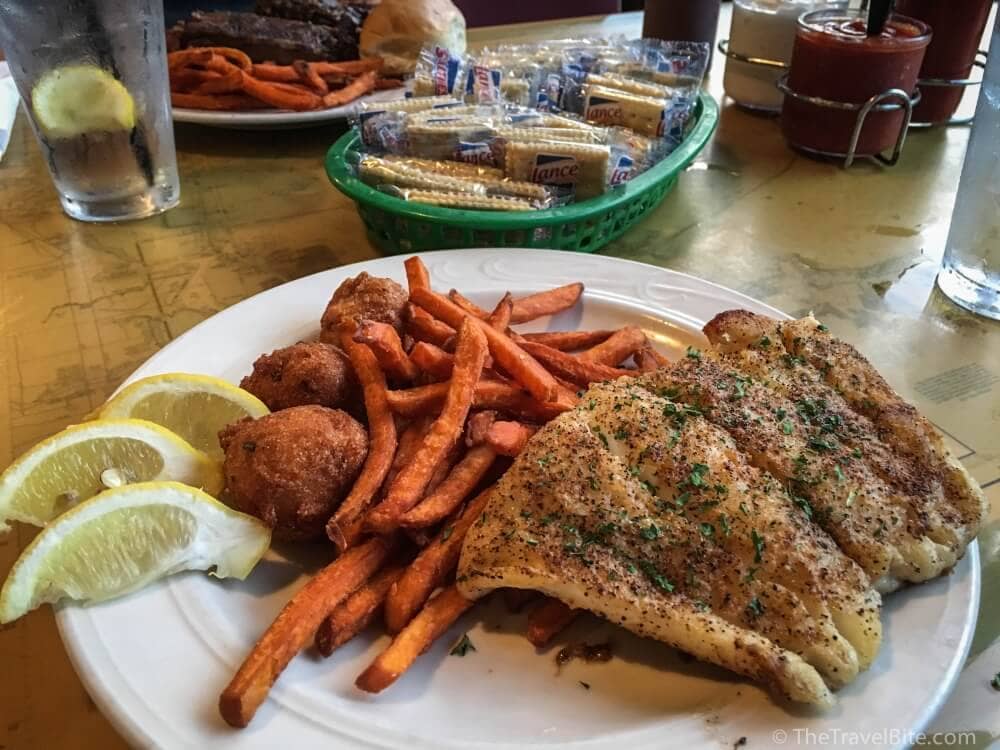 There were only two restaurants in Steinhatchee, and while I had planned on cooking breakfast and lunch in our little cabin, I thought we'd go out for dinner.  Our first dinner was in Steinhatchee, and we were able to locate it easily by following the small billboard and road signs we saw during our drive in. (Imagine that!  Finding a restaurant the old fashioned way, by reading road signs!)  We had a typical fish camp style dinner with grilled grouper, hushpuppies, and endless cups of sweet tea.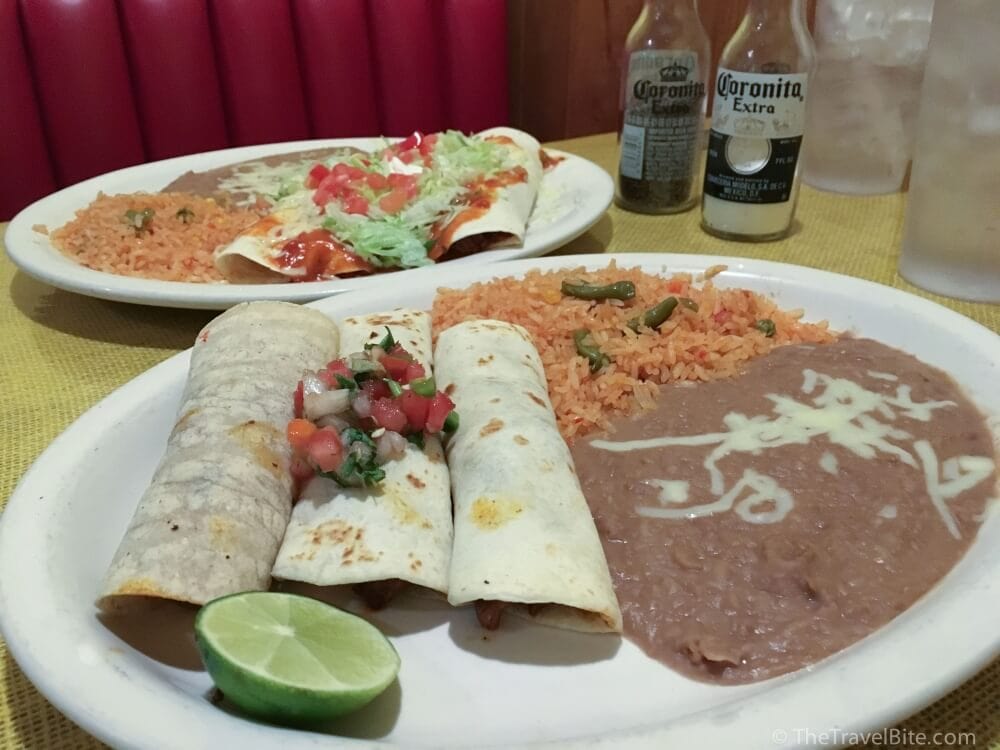 For our second night, though, we wanted to try something a bit different.  Out in the middle of nowhere, we were certain that there would be a few delicious BBQ joints. This is where we cheated on our unplugging — we logged into wifi to use GPS.  Pete searched for BBQ on Google Maps, and the closest one was 30 miles away.  But it had great reviews and there was a link to a pretty fancy looking website and menu, so we thought it might be worth the drive.  Once we had searched for the place, we used maps in offline mode to navigate to the restaurant.  (We really had no choice, since our cell signal didn't work.)  After a 40 minutes ride, we found the restaurant … closed for renovations!  Despite the all the good reviews on Google Maps, we had been led astray. So what do you do when you're in the middle of nowhere and hungry?  Back to non-digital reviews and look for the restaurant with the most cars in the parking lot.  We had passed a few places, but there was one Mexican restaurant where the parking lot was totally full.  So that night, it was burritos instead of barbecue along with a side of laughs at our digital search fail.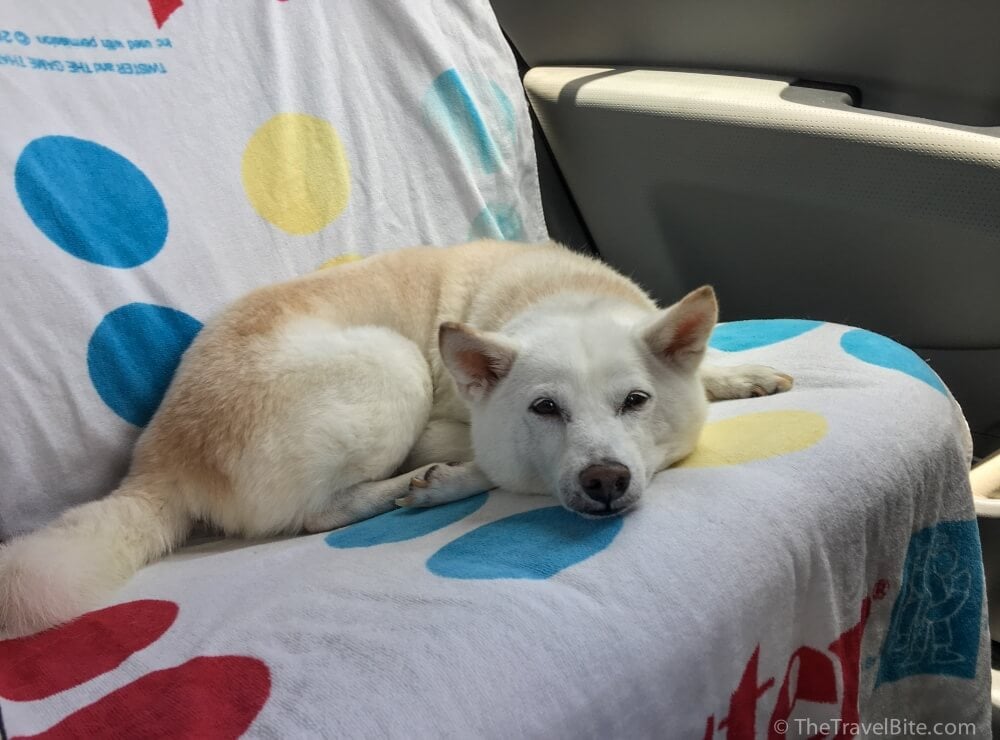 Overall, I think I realized how special it is that social media keeps us connected to friends and family in other towns and faraway places, but that it can also be a compulsive distraction and sports-like play-by-play of the same news and jokes.  I can see why Intel Security's study revealed that 51% of participants who unplugged felt more connected to the people they were with.  Going to a remote place to disconnect and stay unplugged from email and social media certainly made it feel more like a real vacation, and it was also interesting to learn some of the ways Intel Security suggests we can keep our information more safe while away, such as only logging in to secure online networks (such as our cottage's private Wi-Fi as opposed to Starbucks Wi-Fi off the interstate).  Another positive about renting a cabin for the weekend is that we could take our dog along on vacation with us, and she's always reminding us to live in the moment or just chill.  I think we're going to have to make digital detox trips a more regular thing.
Disclosure: This post was done in collaboration with Intel Security.  
Check out these other fun stats about unplugging: