You know how much I love a good gin and tonic, which is why I'm so excited to head back to Great Britain to learn more about my favorite spirit – GIN!
Starting next week, I'll be taking part in a unique partnership with UK Trade & Investment (UKTI) to visit some of the top gin distilleries around the UK as well as explore a bit of the countryside. I've included a peek at my itinerary below, and if you'd like to follow along in real time, just search for the hashtag #GREATBritishSpirit on Twitter and Instagram.
Also, mark your calendar for special Twitter chat Monday October 5th at 3pm Eastern. I'll be tweeting live from London along with Matt of LandLopers.com and Kate of AdventuresKate. The hashtag is the same – #GREATBritishSpirit. Tweet in and let us know if you have any questions for us as we explore Great Britain throughout the week!
The photos I've included below are from my last trip to Scotland where I visited Edinburgh Gin to learn more about the botanicals included in the flavoring of gin and distill my own spirit. For this trip, I'll be primarily focused on London with a brief visit up to Northern Ireland too. Follow along!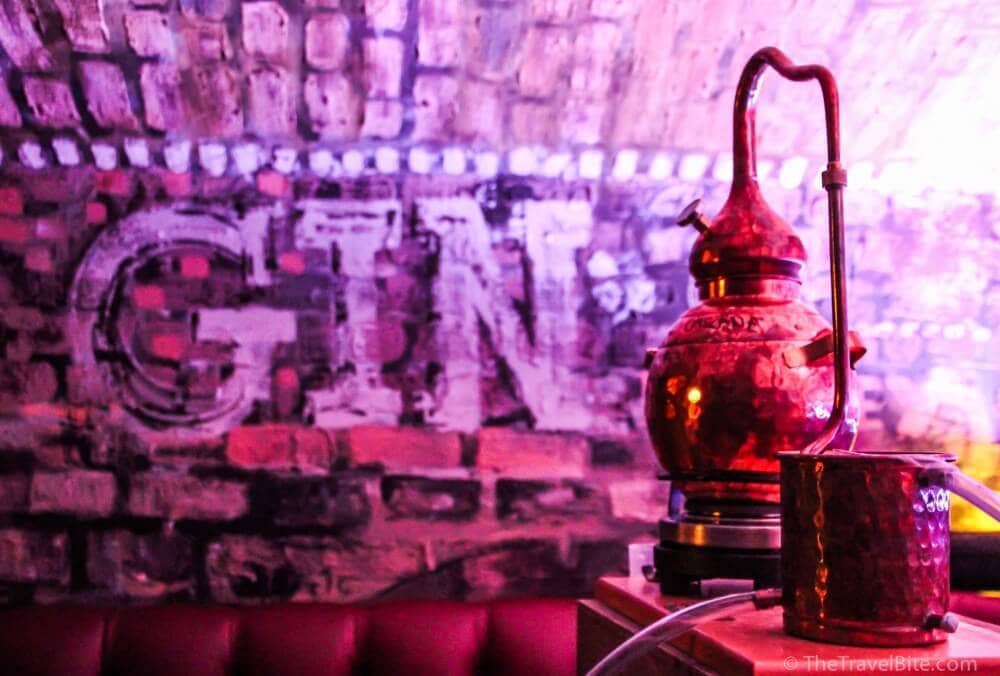 Day 1
Check into The Athenaeum,

a boutique hotel known for it's art and design, stunning views, and a loving vertical garden growing up the building.

Tour and afternoon tea at Kensington Palace.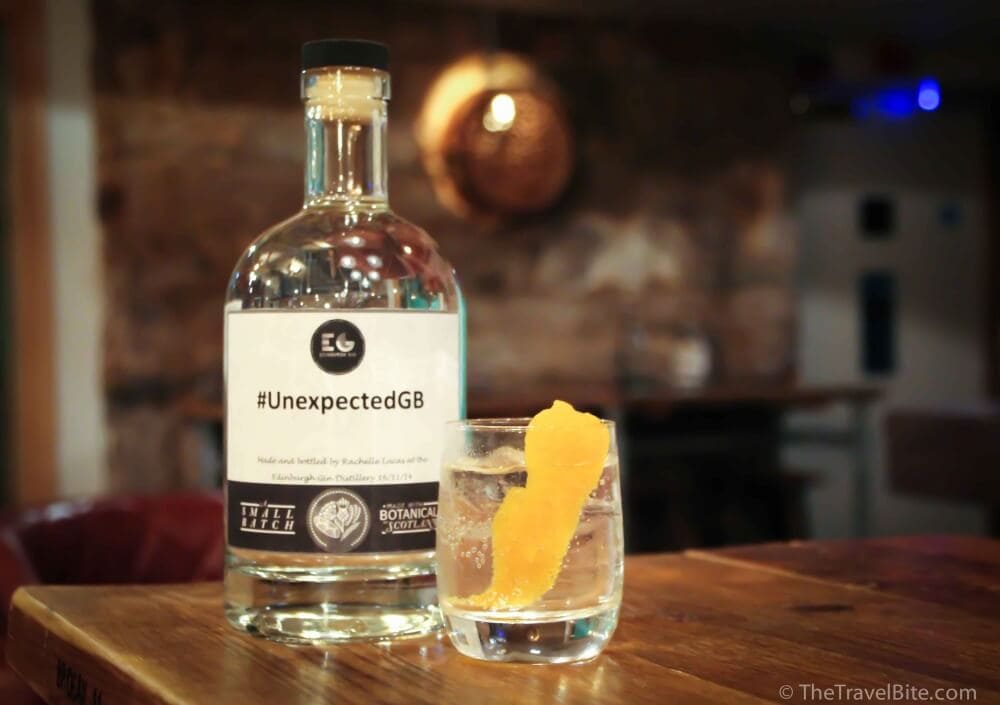 Day 2
Berry Brothers & Rudd Store Tour showcasing London No. 3 Gin.
Explore food & drink shops in the area.
Gin Tasting with Joanne Moore Master Distiller (Gin Brands: Greenalls, Bloom and Darkin) Joanne Moore is the world's first female master gin distiller. Joanne is custodian of the Greenall's gin recipe as well as the creator of Bloom, Berkeley Square and Opihr Gin.
Nibbles and tasting at The Running Horse. (Established in 1738, The Running Horse is the oldest public house and kitchen in Mayfair. A collaboration between James Chase of the award-winning Chase distillery and Dominic Jacobs, former bar director at Sketch, the pub has been lovingly restored and reopened its doors in the Autumn of 2013.
Fever Tree Gin Safari tour of the highest bars in London.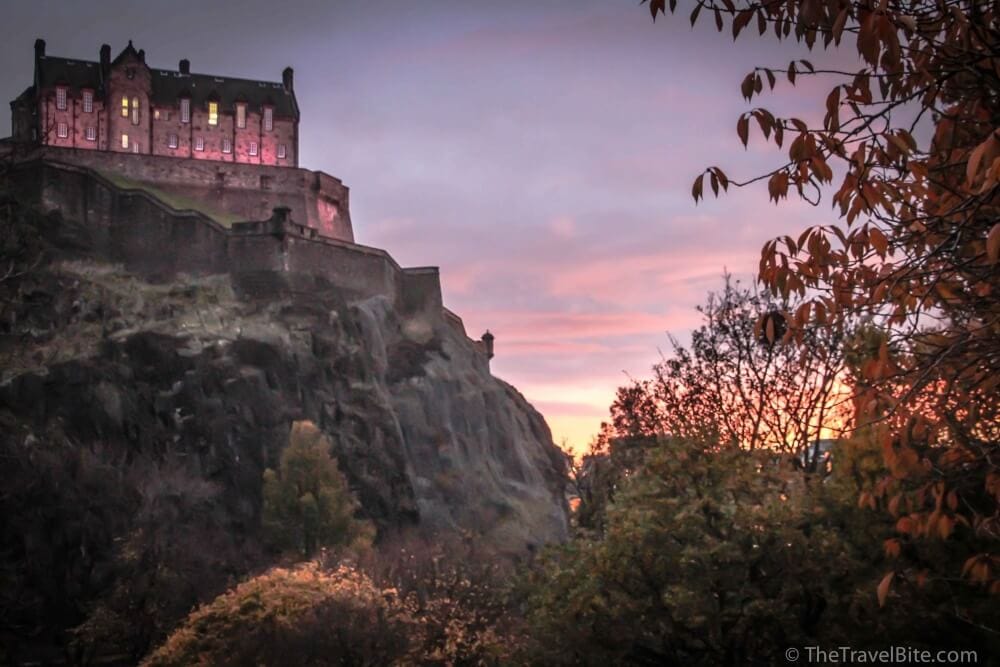 Day 3
Fly to Belfast, Northern Ireland!
Visit Shortcross Gin Distillery and Giants Causeway.
Explore the area's history, visit to Victorian St Georges Market.
Day 4
Fly back to London and tour of Sipsmith Distillery. (Sipsmith was established in London in 2009. The first copper-pot based distillery to start up in London in 189 years, it is one of only four gin distilleries located within London's city limits.)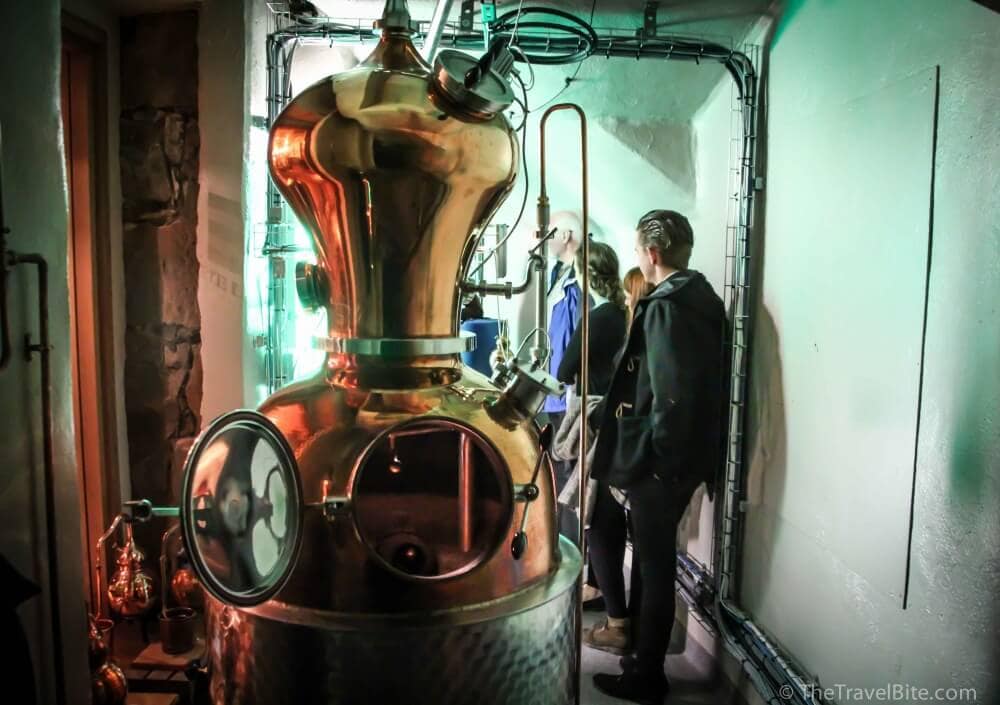 Day 5
Travel to Essex to visit Burlington Distillery
Master Martini Class at Gillray's Steakhouse & Bar hosted by The Gin Guild (The Gin Guild is a spirits industry body that represents the gin industry as a whole. They aim to promote the gin category across the globe, enhancing its image and widening its appeal to worldwide consumers.)
Dinner with English Wine Producers at Borough Market
Day 6
Visit SkyGarden
Depart London for home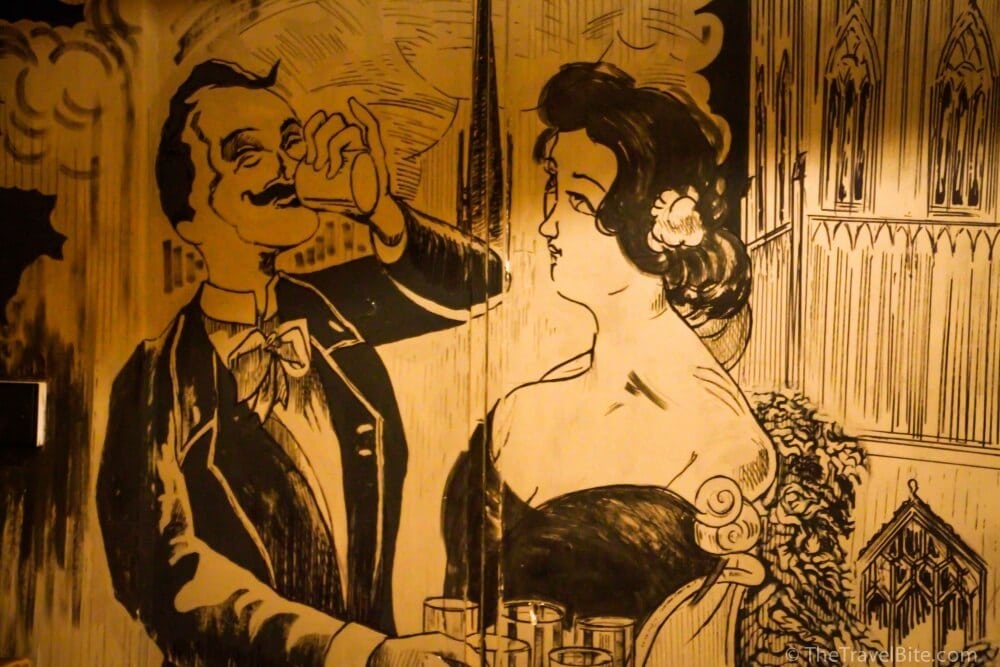 This campaign was created and sponsored by UK Trade & Investment in partnership with iAmbassador. The Travel Bite retains all editorial control of what is published and all thoughts, opinions, and enthusiasm for gin and tonics are entirely my own.