When I go on a trip, I take pictures of food, street scenes, and epic landscapes. Sometimes take pictures of street signs and menus to help me remember where I've been and what I've had to eat.But I'm horrible at remembering to take pictures of people, of family, or even just of me. Pete's a bit better at it than I am and he's certainly mastered the groupie (is that what you call a selfie with more than one person?).
I've had the good fortune of traveling to some amazing places around the world. The only downside being that my photographic evidence of actually having been there is only through a mirror, like this pic of me in Bali …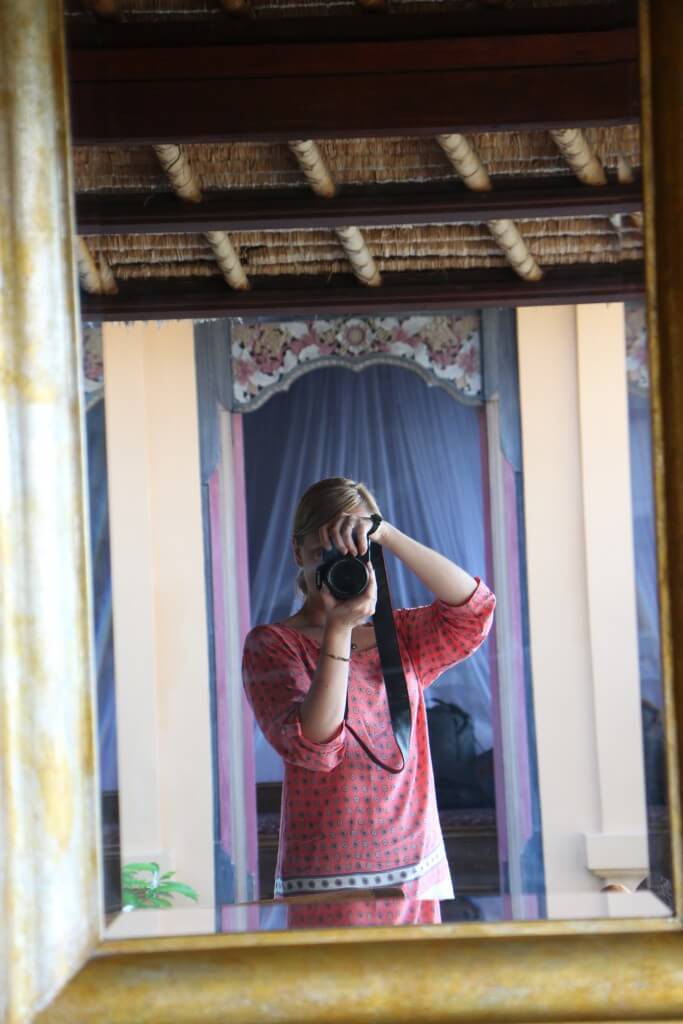 Or a selfie like this one in Thailand …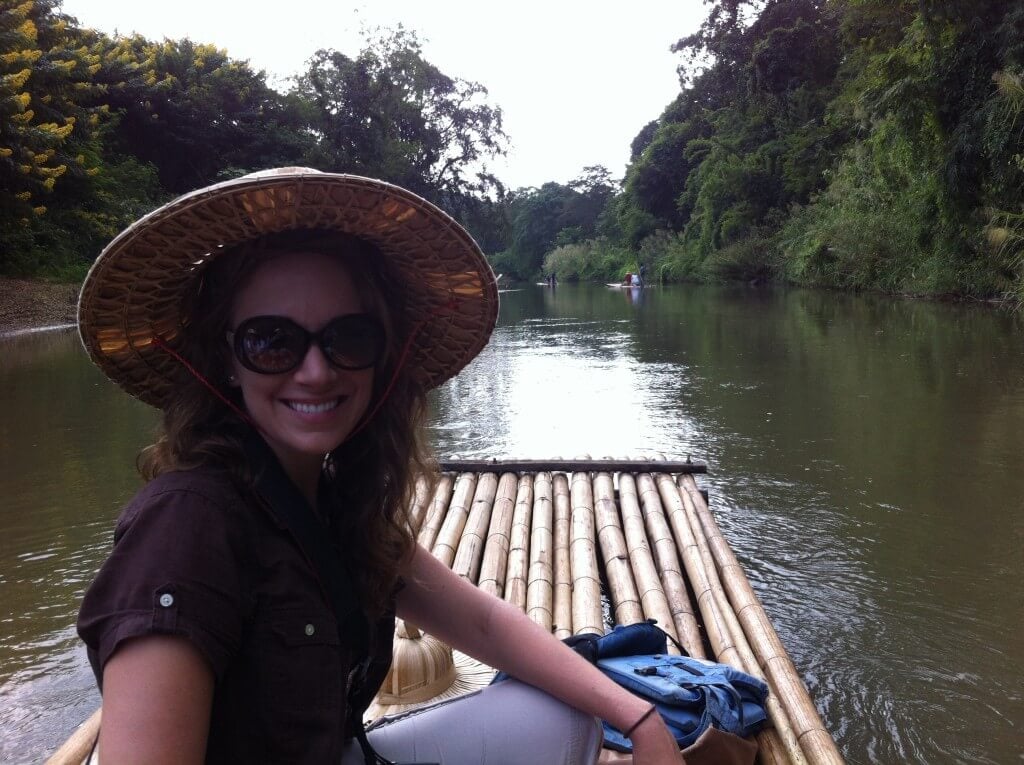 Or, heaven forbid, I just take a picture of my feet and a cup of coffee …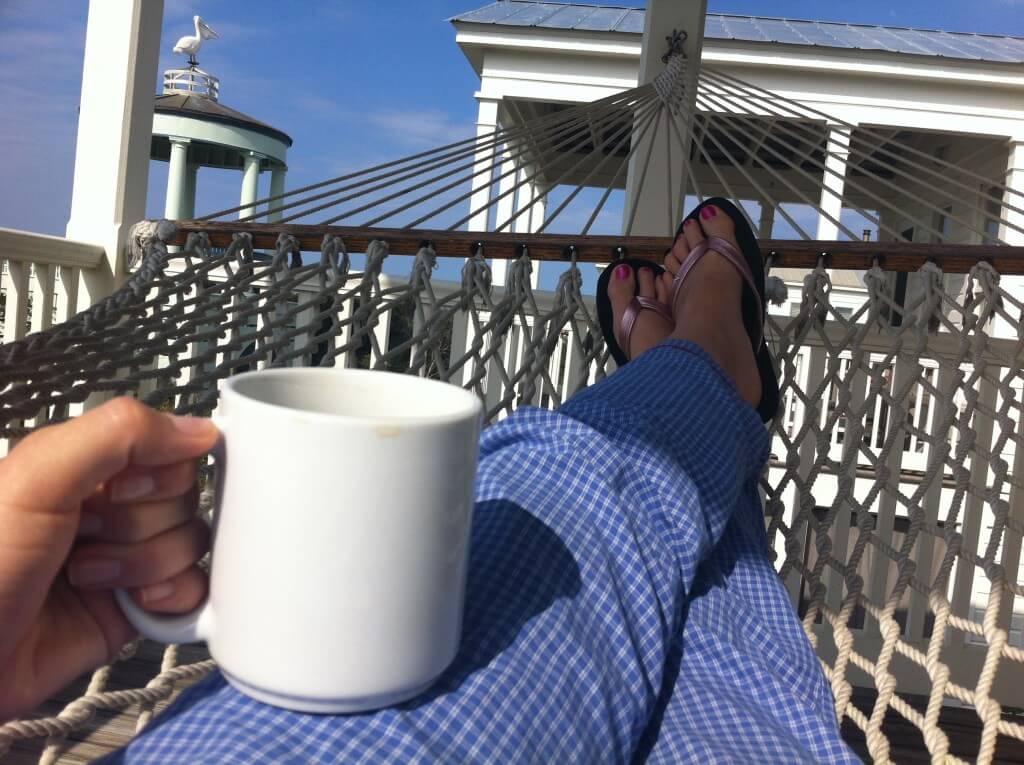 As I was reading my friend Katie's blog, Traveling Panties, I noticed she had some epic photos of she and her husband visiting Philadelphia. Like, dreamy wedding-style vacation photos. Epic. I commented on how I loved them and Katie let me in on her secret — Flytographer.
I looked them up and found that Flytographer is a relatively new company that matches travelers with professional photographers in over 130 countries around the world. Their mission is to give people the gift of the best souvenir ever — amazing vacation photos. How exciting! And what a way to fulfill a need. (I mean, come on, aren't we all getting a little weary of selfies?) I sent them a tweet, and they offered to host a session for me during my trip this week to South Africa.
This is the result …
(These are all done by Alicia for Flytographer)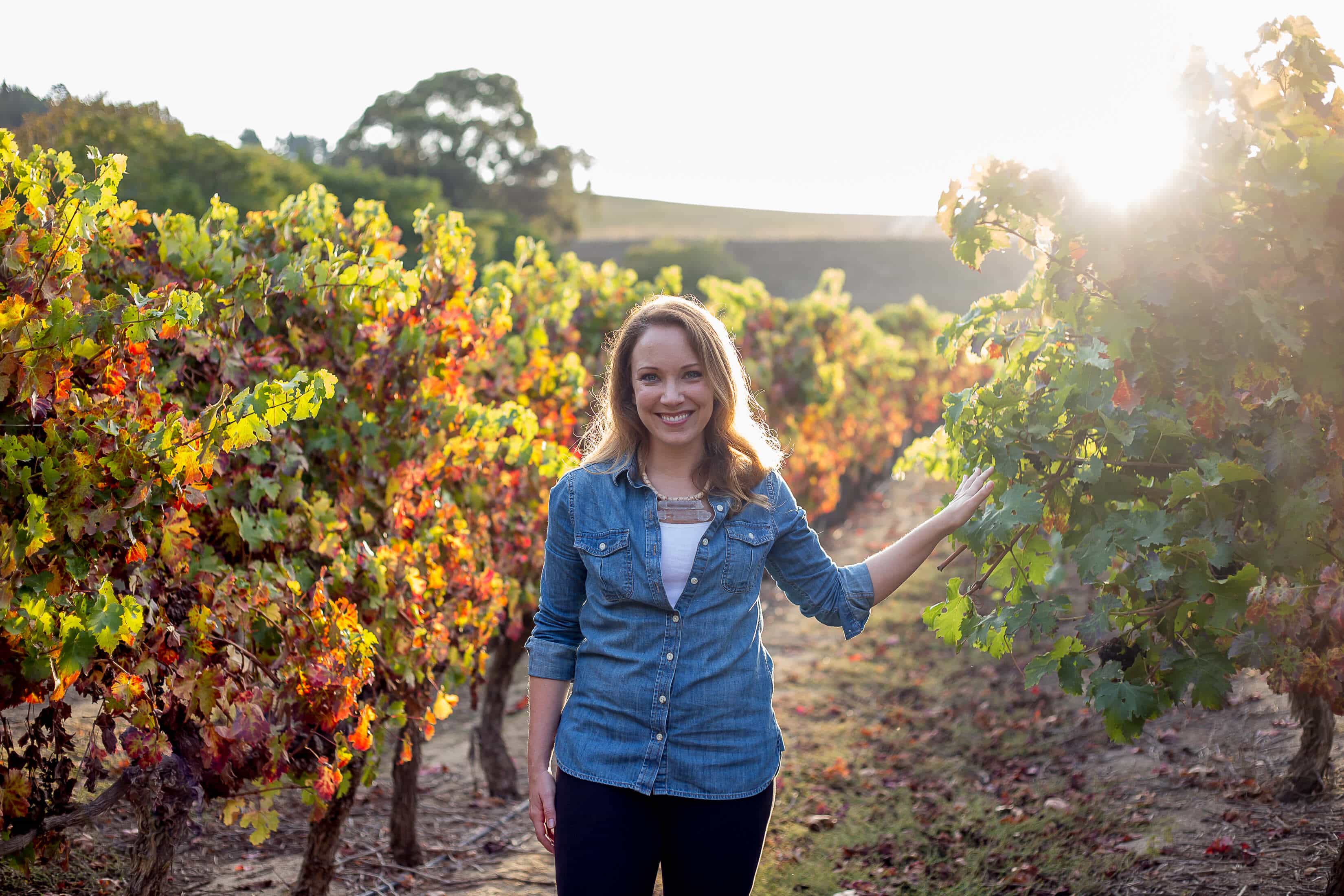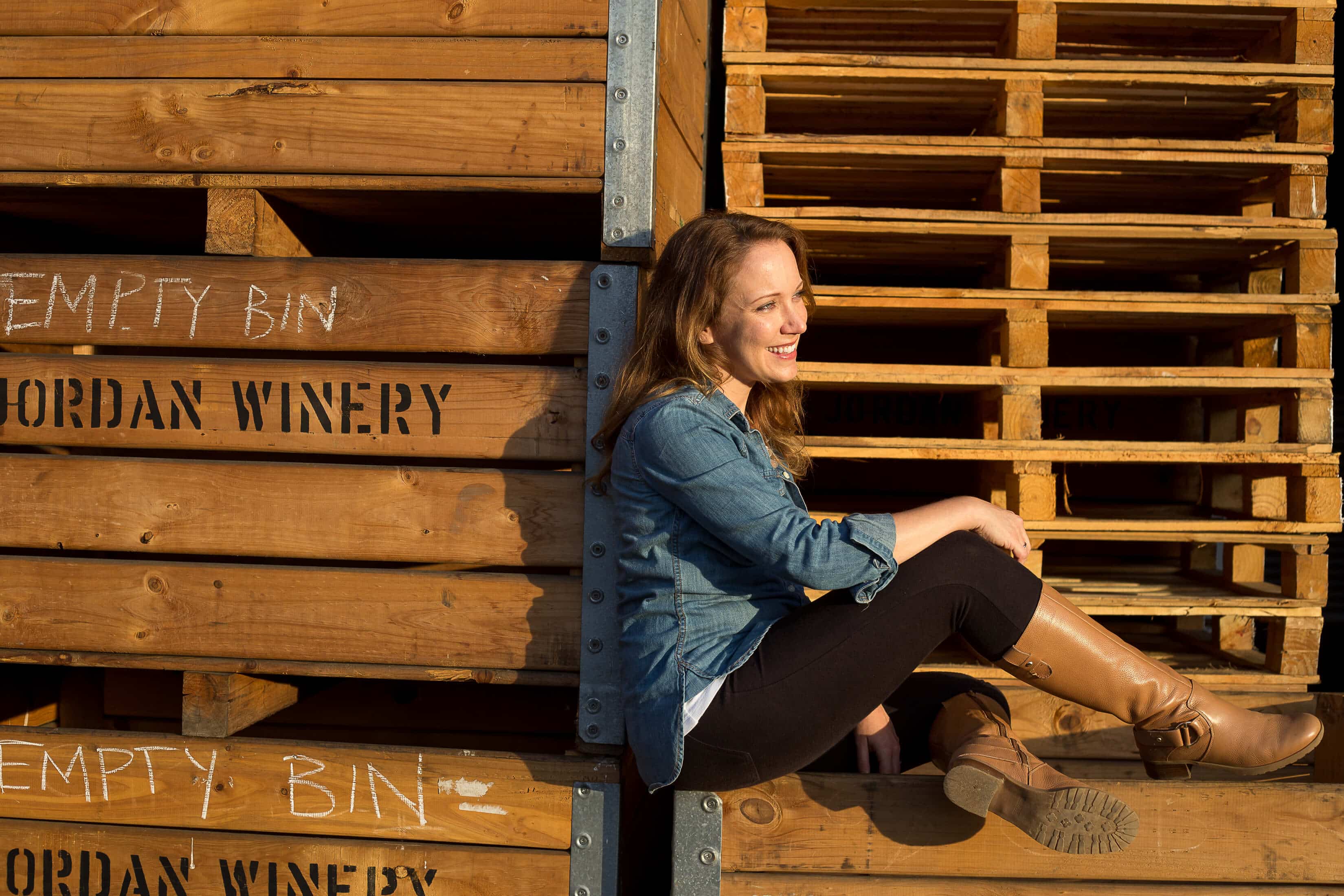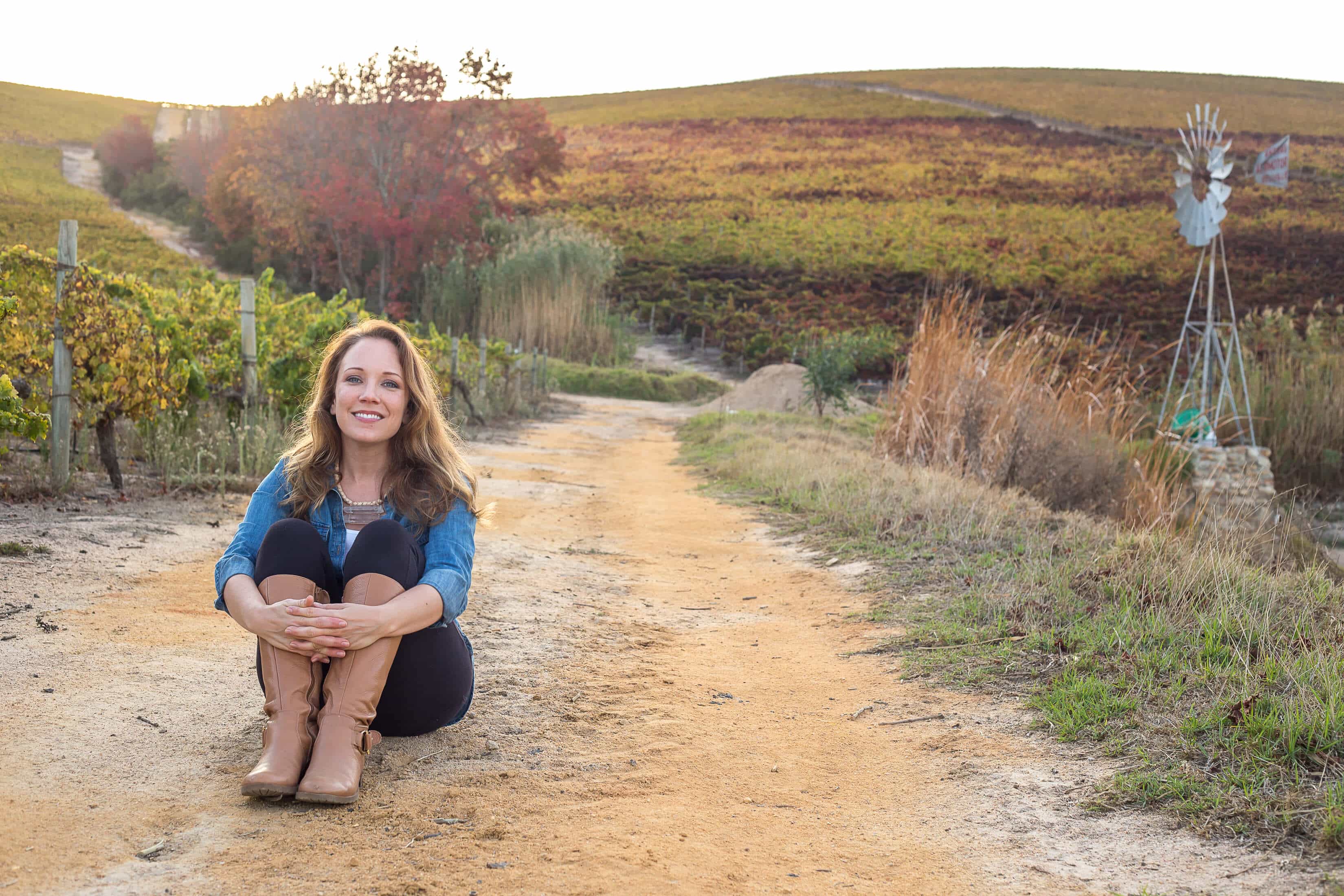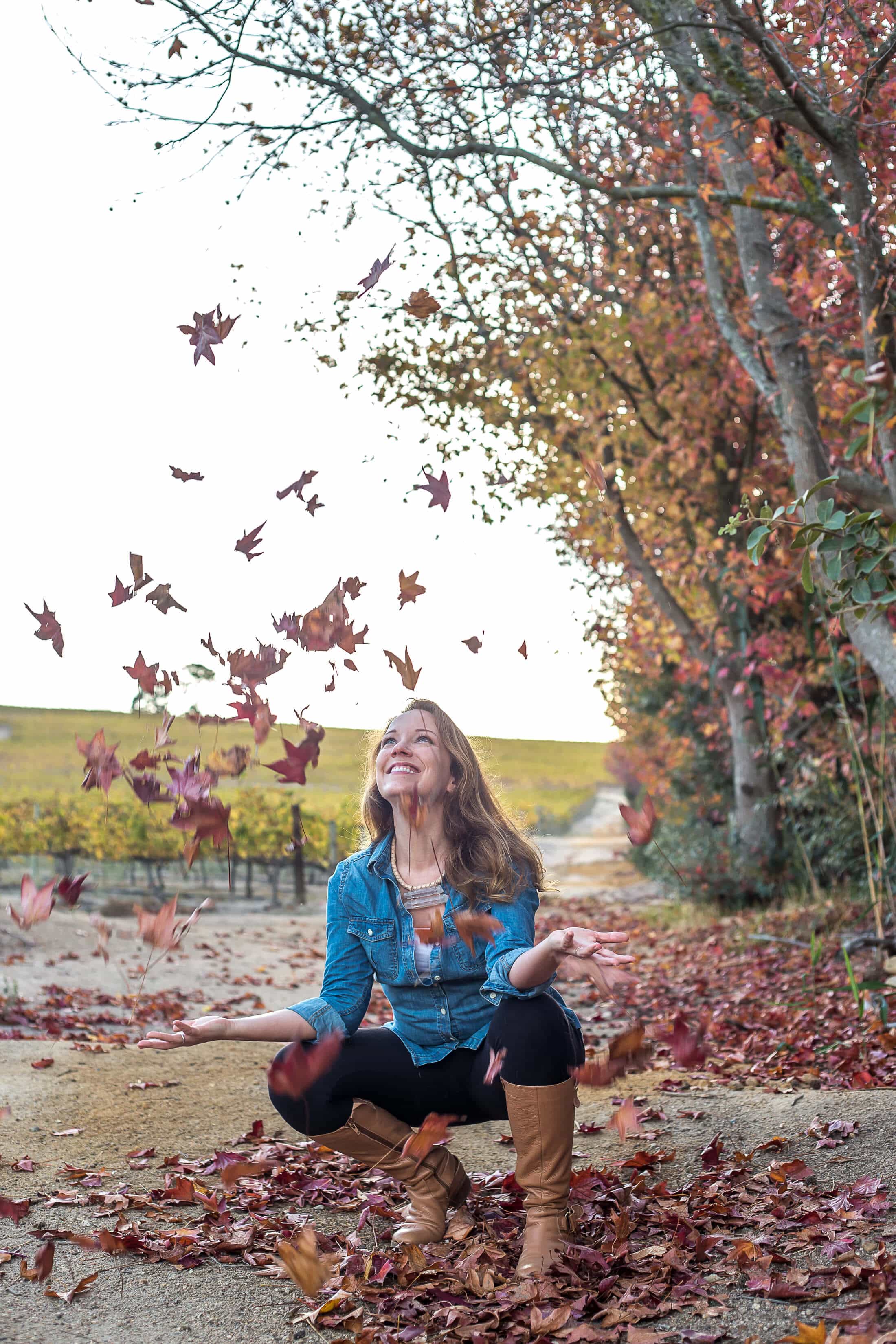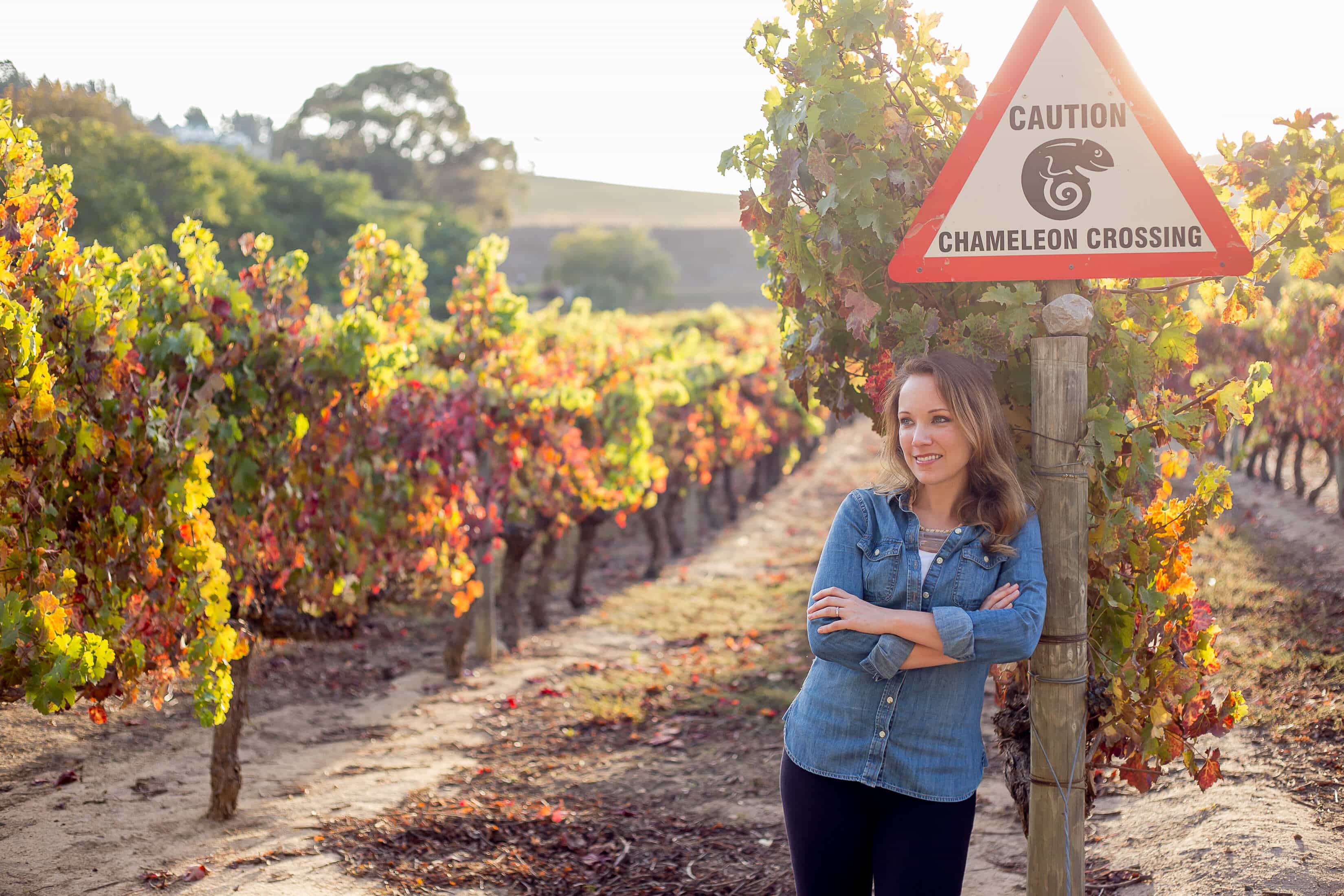 I'd say Flytographer captured the feeling of being in the winelands of Stellenbosch during the autumn season perfectly!  Setting up the shoot was so easy, they sent someone to meet me at Jordan Wines where I was staying.  All I had to do was remember to put on a little lipstick and have some fun.
If you're headed to Stellenbosch or Cape Town and want to capture your memories like above,  just get in touch with Flytographer and ask for Alicia in Cape Town!)
Disclosure:  My visit to Stellenbosch was sponsored as part of the #Stellenblog campaign by iAmbassador and I also received a complimentary photo shoot for review purposes.  As always, my thoughts, opinions and enthusiasm for travel and food are entirely my own.