There's nothing quite as relaxing as treating yourself to some pampering at a day spa. I recently celebrated a friend's birthday at The Ritz-Carlton Grande Lakes and made a special spa bag for her as a gift as it occurred to me there are quite a few essentials that I always pack for a spa day. While most luxury spas will be loaded with amenities and offer complimentary beverages, nothing beats having your favorite products in hand. Whether you're doing a little mini-break or staycation at home, or have some spa time scheduled during your vacation, here are a few things to pack to make the most of your spa experience.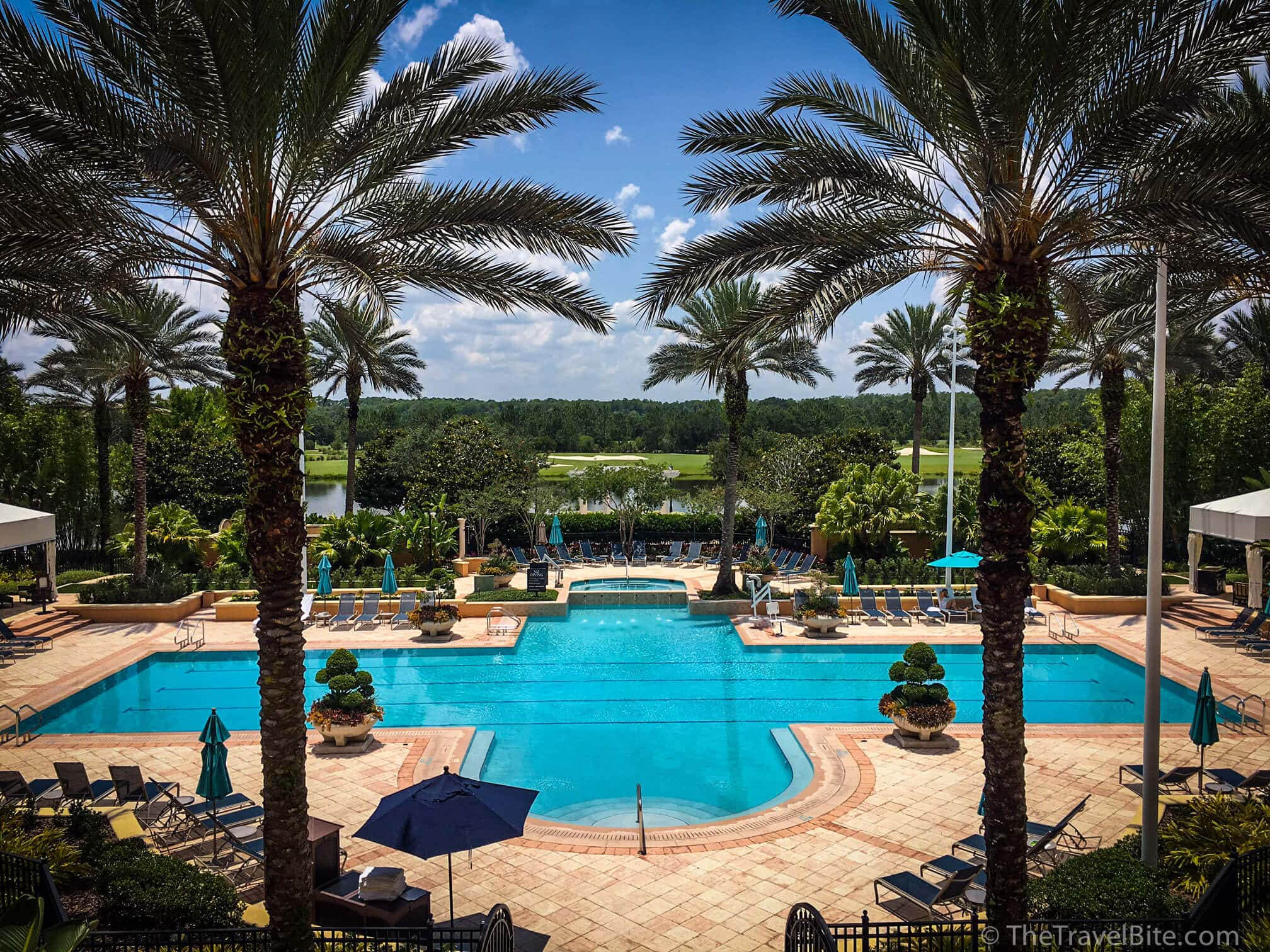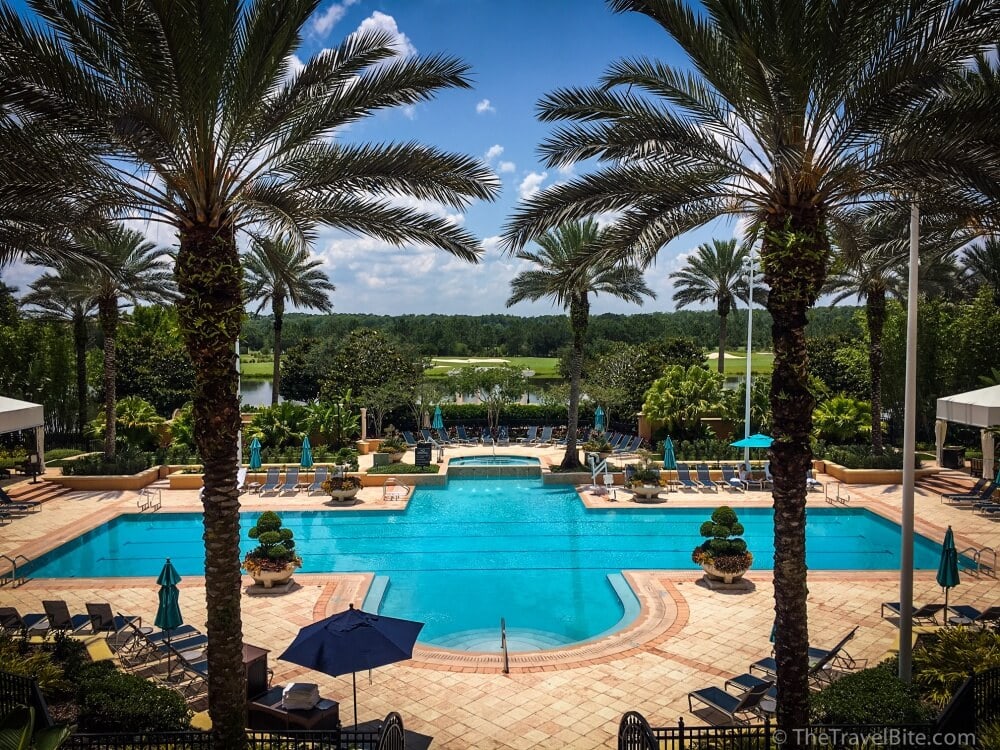 Pack Your Own Flip Flops
I'm not a fan of shared shoes, period. Even if they are sanitized, they're just awkward and uncomfortable.  So, one thing I always have with me when I travel is a pair of foldable flip flops.  Not only are they great for hotel rooms when no slippers are available, but they're perfect for the spa too. My mom got me a pair of Sidekicks awhile ago that I still bring with me to this day, but I'm also a big fan of Flipsters or plain foldable flip flops.
Bring An Inspiring Book
How many times do we wish we had an afternoon to ourselves, snuggled up in a cozy robe on the couch with a cup of tea and great book? A day spa is the perfect place for a reading escape since you won't have any of the distractions at home and hot gourmet tea will be plentiful. While you could pick an entertaining story (I'm quite hooked on the Scotland-based series, Outlander), I recommend picking something that is good food for thought to make your spa day a wellness experience for both your body and mind. A few of my favorite inspirational books include Excuse Me Your Life Is Waiting, Big Magic, and You Are A Badass.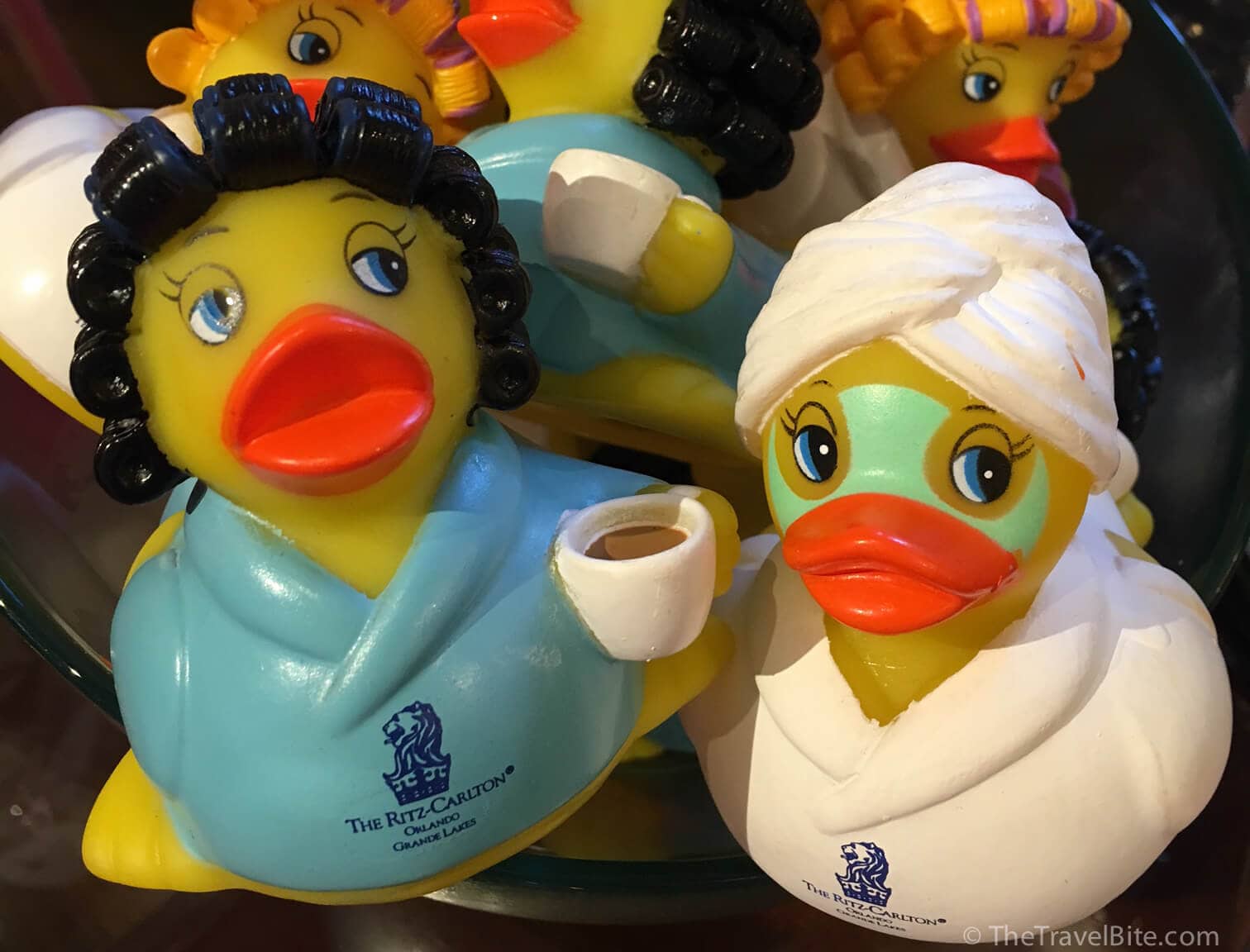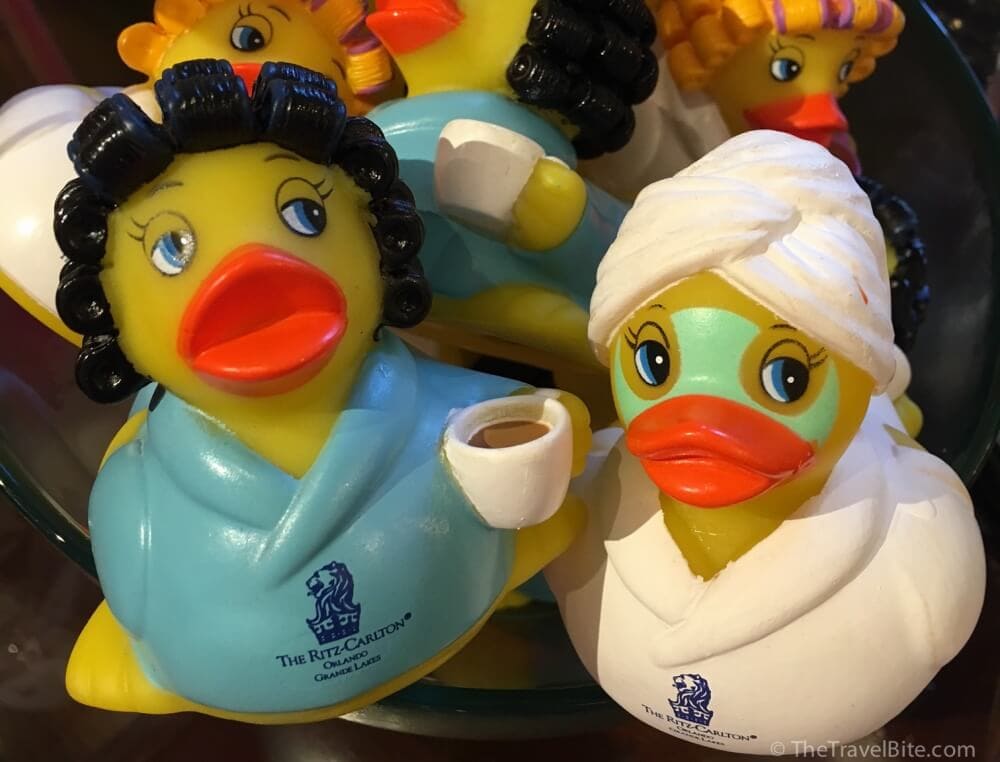 Have A Journal And Pen At Hand
Since having your phone out and checking email isn't conducive to a relaxing spa day, I recommend bringing a little mini notebook or journal to have on hand to write down any ideas or inspired thoughts.  Experts say that we we get our best sparks of creativity when we give our mind quiet, inactive time to daydream and I always get some of my best business ideas after a day at the spa.
Load Up Your iPod Or Phone With Inspirational Sounds
If reading is not your thing, or you want a few more wellness-inspired activities at hand, load up your iPod or Phone with some inspirational things to listen to.  Personally, I really enjoy the guided meditations and soothing white noise sounds included in the Calm app which you can find on iTunes.  You can also make a playlist of your favorite soothing music.  Just don't forget to pack your headphones or earbuds!  And if you're going for a digital detox — delete Facebook and Email from your phone and add them back once you're done at the spa.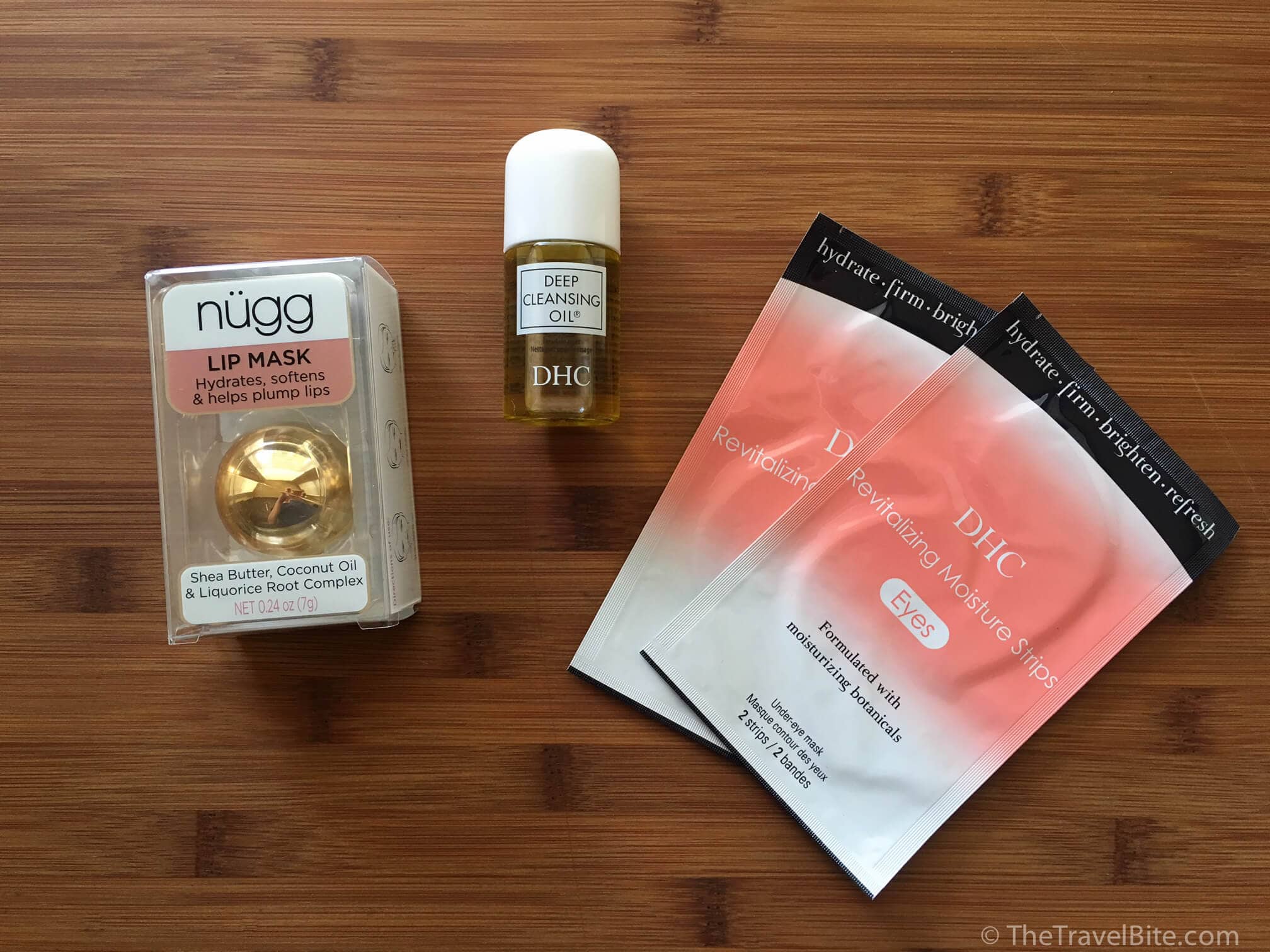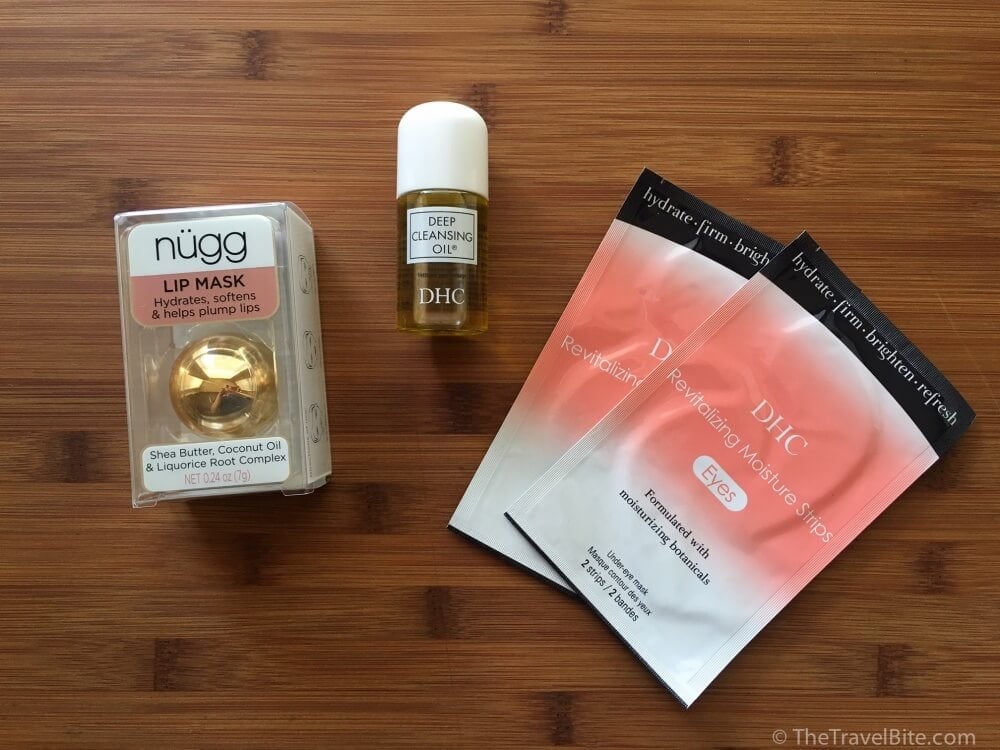 Pack Specialty Masks And Product Samples
For relaxation, I usually choose body treatments, scrubs, and deep tissue massages and leave the facial treatments to my aesthetician at home since I have sensitive skin. But that doesn't mean my face doesn't get a little pampering too! Consider these next few suggestions a B.Y.O.U. — Bring Your Own Upgrades.  Some of my favorties right now include DHC Beauty Moisture Strips (they're kind of like a soothing, wrinkle-fighting eye mask), the very moisturizing Nugg Lip Mask, and a luxurious face wash like the DHC Cleansing Oil for removing makeup after a massage. After having your face smooshed face-down in a massage table for an hour, these are a nice little treat.
Bring A Fancy Water Bottle And Healthy Snacks
At the spa, they'll encourage you to drink lots of water to hydrate after your massage.  Instead of constantly getting up to refill their small plastic cups, bring your own sexy water bottle!  I love the glass water bottles with a protective silicone sleeve.   Fill your 20 ounce bottle with the spa's cucumber water, and you won't have to get up for refills as often.  More time for reading that book!  I also bring a few healthy snacks.  Most spas will offer gourmet teas and some fruit, but if you plan to spend the whole day there, you might want a few more things to nibble on like gourmet beef sticks or vanilla flavored cashews.  Some spas will have wellness-focused cafes for a nice lunch.  Just be sure to call ahead in case you need a reservation.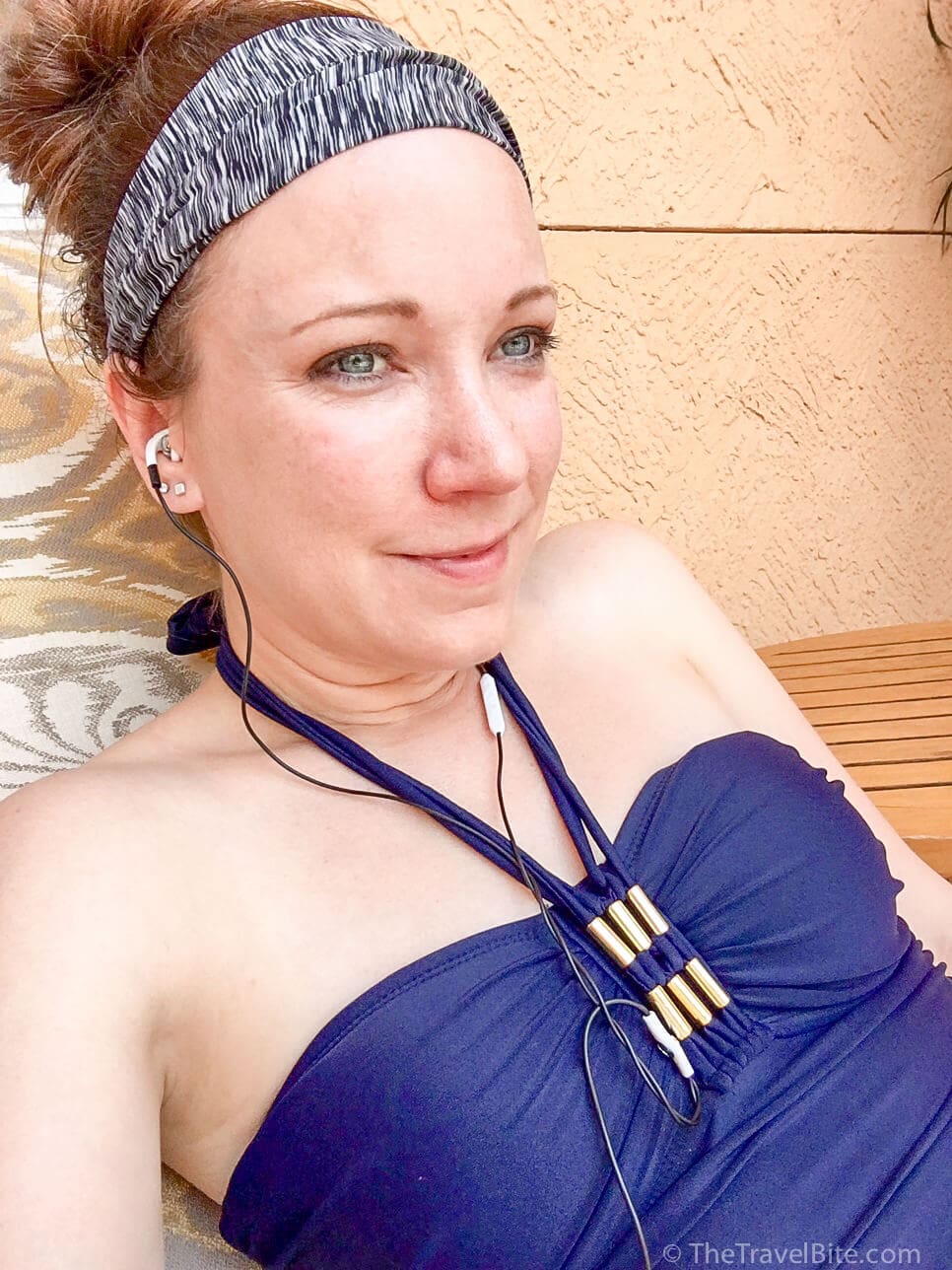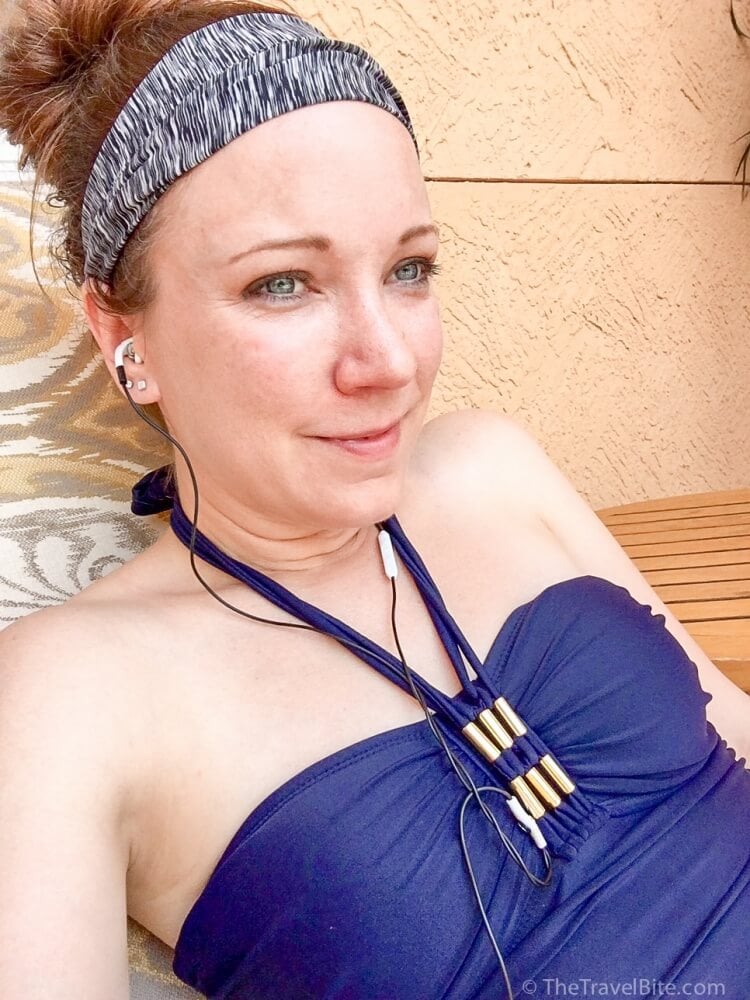 Don't Forget A Headband And Bathing Suit 
I seem to always remember a hair tie or clip, but I've found that having a headband makes the day more comfortable as it keeps your hair out of your face.  And we all know how crazy spa hair can get after sitting in a sauna or having a scalp massage at the end of your treatment.  The super stretchy athletic headbands, like the kind you'd use for yoga or running, are perfect!  They're moisture wicking and allow you to style your hair just a bit so it isn't a hot mess during your day of relaxation fun.  Also … a bathing suit!  I might be modest, but I prefer wearing a bathing suit while enjoying the sauna or whirl pool.  Wear what makes you comfortable.
Overall, bring the things that make you happy and have fun!
What are some of the things you love bringing with you for a spa day?