Located right in the heart of Louisiana, and often referred to as Cenla for "Central Louisiana," is the charming historic town of Alexandria.  I must confess, I had not heard of Alexandria before Louisiana Tourism invited me to explore their culinary trails, but I'm so thankful for the introduction as it's a great destination for two of my favorite things – history and food.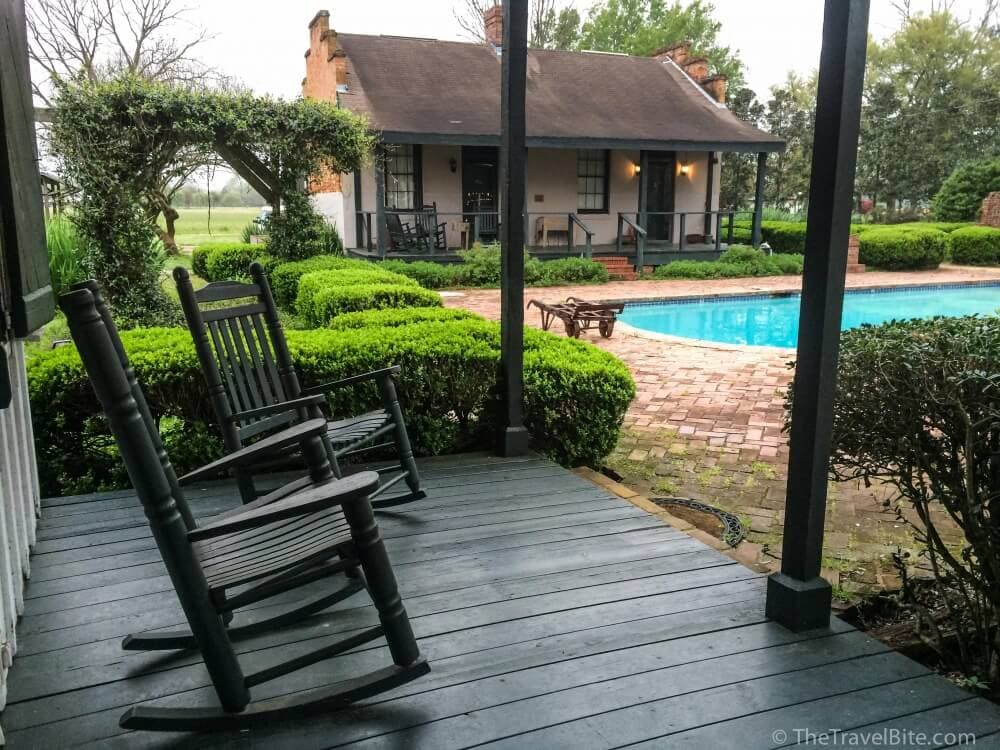 Dine Around Downtown Alexandria
I began my tour of Alexandria with a dine around downtown to get a feel for several of their restaurants.  Right along the Red River is a small revitalized business district  that is quite welcoming to visitors.  Everyone I met wanted to know where I was from and had a few tips to share about their favorite meals around town — it was instantly apparent that Alexandria residents definitely appreciate good food.
My dine around began at Embers, a casual European fusion restaurant located in a historic building that was once a saloon.  They have a great reputation for sourcing fresh farm foods and importing Italian cured meats and cheeses.  One appetizer that several locals insisted I tried was their Pops in The Park … Pancetta, blanched jalapeños, goat cheese, and apricot jam.  It was delicious!
After appetizers, we walked over to the elegant Art Deco themed Diamond Grill for dinner.  Located in a former jewelry store, you'd think you'd stepped onto the set of Downton Abbey in the roaring 20's.  Definitely sneak a peek at their wine vault.  It's quite impressive.
While staying in Alexandria, there were a few other great little cafes to note.  One was Word Of Mouth, which certainly lives up to it's namesake reputation.  It's a friendly place where locals go to grab a quick and healthy lunch and I had one of the best seafood bisques of my life there, with hearty chunks of gulf shrimp and corn.  It was the perfect comfort food for a rainy day.  Another great find was Tamp And Grind that has sinfully delicious homemade pastries and pies and great coffee to keep you caffeinated.  I grabbed a coffee to-go here to keep perked up for my drive to Louisiana's Northshore.
More Info:  Alexandriapinevillela.com/restaurants
Facebook:  Facebook.com/AlexandriaPinevilleCVB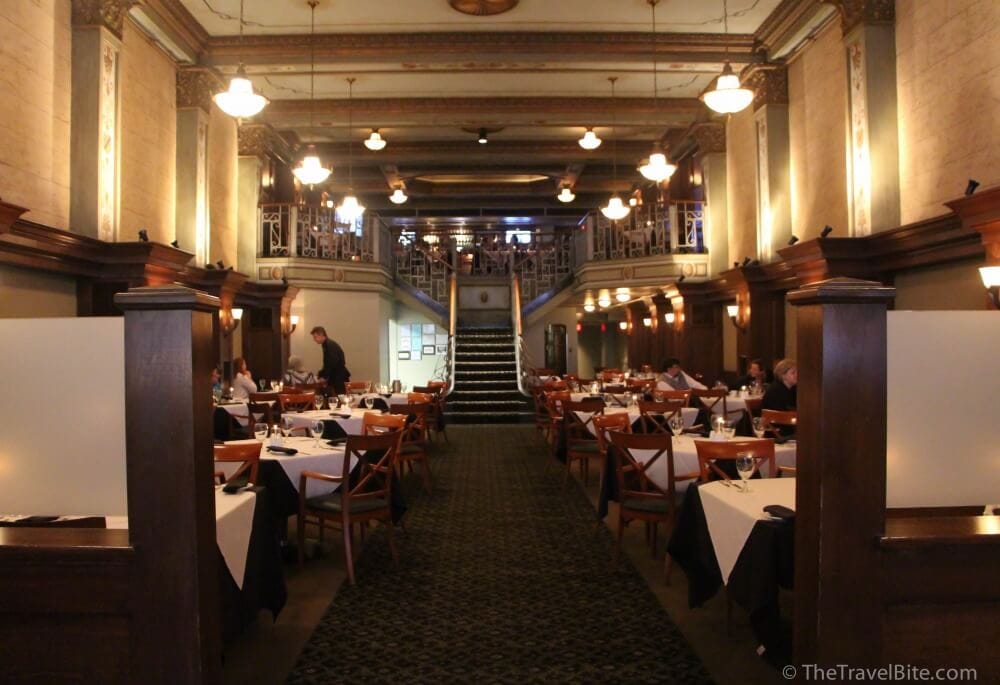 Historic Hotel Bentley
Also located in downtown is the historic Hotel Bentley.  It's an elegant building with lots of stories to share, including being the epicenter for war planning during WWII.  Locals say that D-day plans were written on a napkin in Hotel Bentley's Mirror Room, which is now a classy bar where friends meet up for cocktails on a Friday night.
Address:  200 Desoto St, Alexandria, LA 71301
History:  HistoricBentley.com
Website:  BentleyHotelAndCondos.com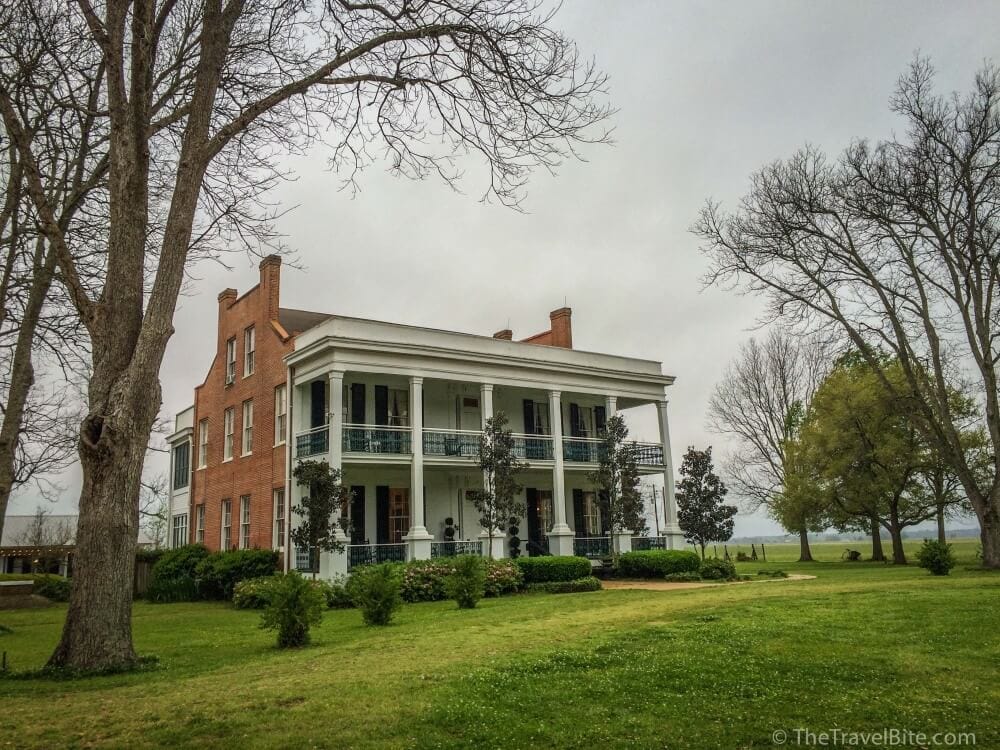 Stay In A Haunted Plantation
The Hotel Bentley was closed for renovations when I visited (I believe it's open now), but it was definitely worth exploring and grabbing a cocktail in the Mirror Room.  Instead, I stayed out in the countryside at another historic location:  Loyd Hall Plantation B&B.
Though it was built in 1820, it's been renovated with modern amenities.  I loved walking around the pool area and sitting on the Commissary's porch with my coffee in the morning to watch the sunrise.  There's quite a few ghost stories attached to this property as the first owner played both sides of the Civil War and was tried for treason and executed in the front yard.  Thankfully, I didn't meet any ghosts while there.
Address:  292 Loyd Bridge Rd, Cheneyville, LA 71325
Website:  LoydHall.com
**Interesting f00d-related fact:  Lloyd Hall (with two L's) was an African American chemist who contributed to the science of food preservation. Born in 1894, he devoted much of his life to the science of curing meat and by the end of his career had amassed 59 United States patents.  Good to know!  Especially for you epicureans out there.**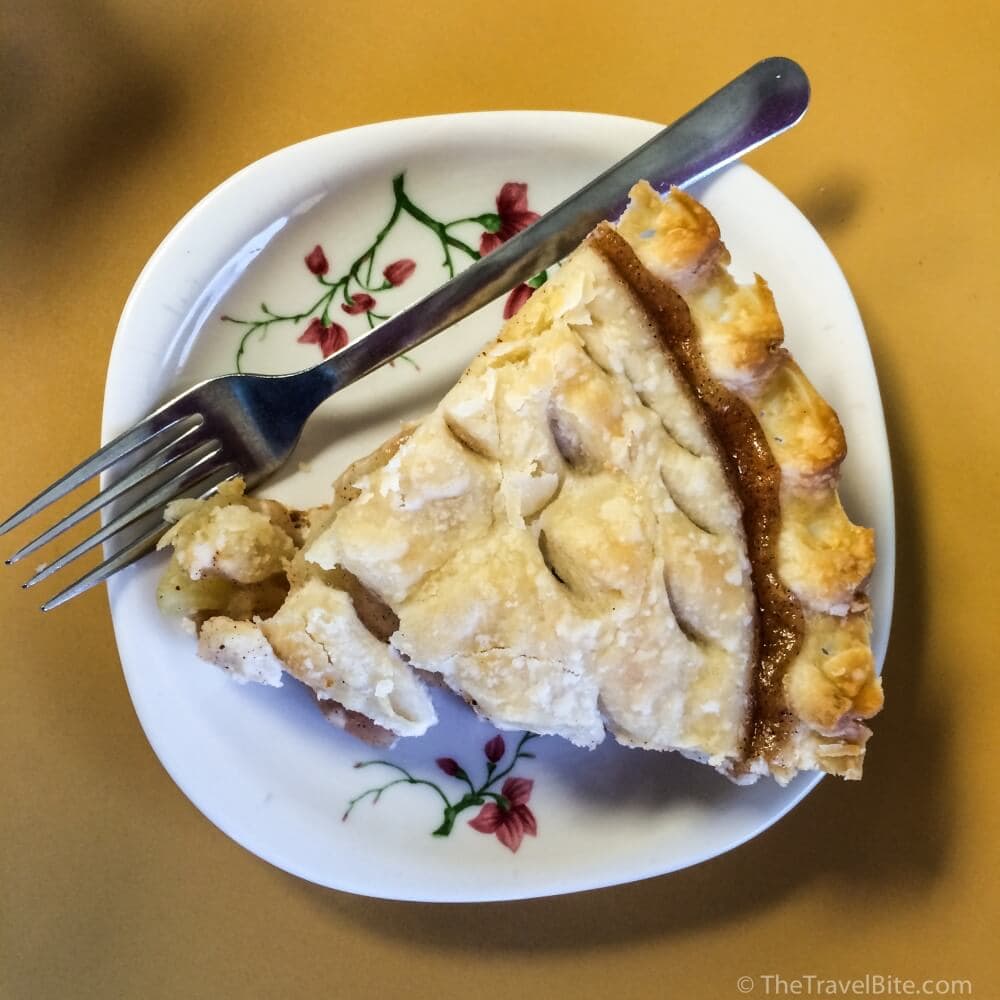 Brunch and Pie At Lea's
One thing you'll notice when you search for Alexandria on Google, is there are a lot of questions on Yelp and other social media about where to get the best pie.  That place is, without a doubt, Lea's Lunchroom.  Located in nearby Lecompte, this is the classic American diner that travelers dream to visit in rural USA, with it's checkered floors, bottomless cups of coffee, and homemade pies.  Lea's opened in 1928 and was a regular stop for travelers because of their reputation for home cooked food along a busy stretch of highway.  Today, the regulars that go there for breakfast even have their own chair with their name printed on it.  Be sure to try local Louisiana roasted coffee, Mellow Joy.
Address:  1810 US-71, Lecompte, LA 71346
Website:  leaslunchroom.com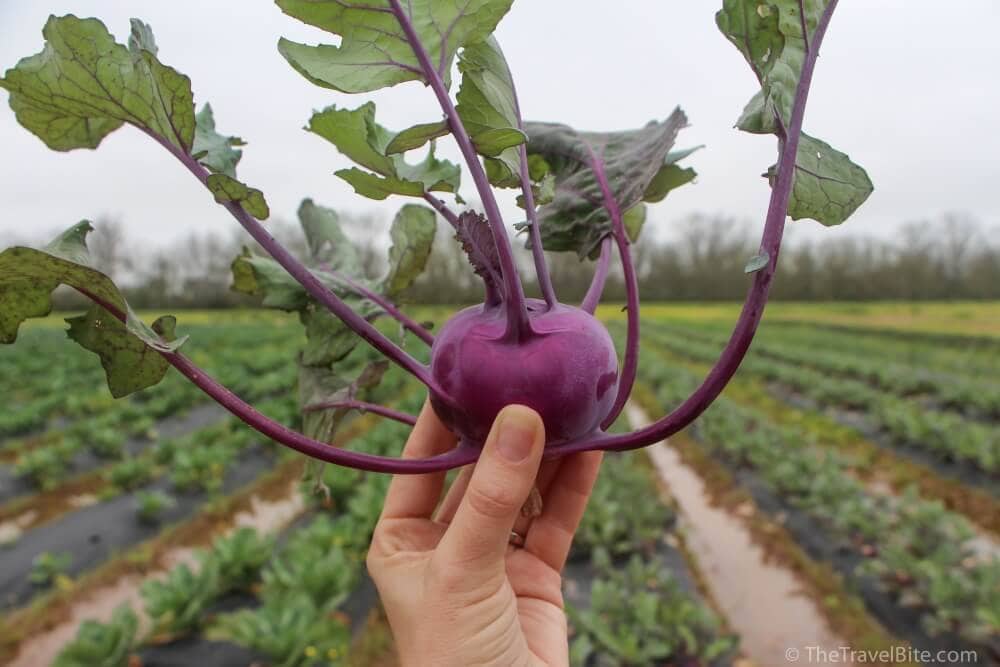 Tour Louisiana's Largest Organic Farm
Inglewood Farm is Louisiana's largest organic farm and is a leader in the local food movement in Central Louisiana. Right in the middle of farm country, where farm-to-table was a thing before it was trending, you can visit here to pick up some seasonal produce to enjoy or souvenirs to take home like roasted pecans, pecan oil, and honey.  I ended up getting some fresh picked strawberries and kohlrabi for snacking on the road. Their produce is shipped to markets and restaurants in Lafayette and New Orleans, so if you're visiting either of those cities, it's interesting to see the main source of their organic food.
Address:  6287 Old Baton Rouge Hwy, Alexandria, LA 71302
Website:  Inglewoodfarm.com
Facebook:  InglewoodFarmLouisiana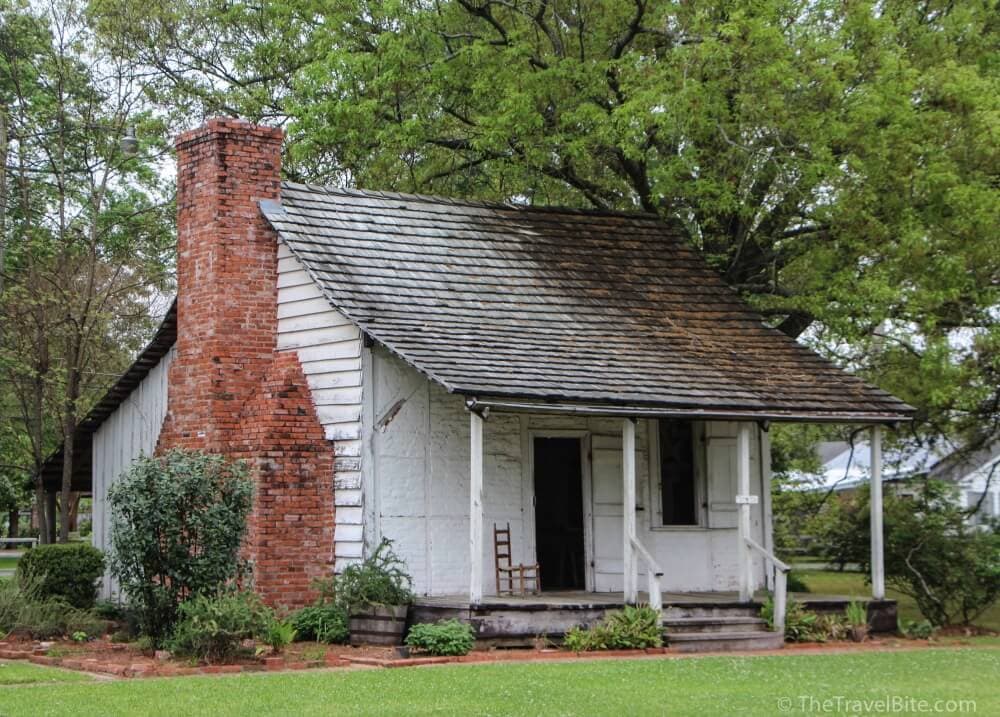 Step Inside History
Built by a French family before the Louisiana Purchase, Kent Plantation House is central Louisiana's oldest standing structure.  The tours through this wonderfully preserved building give a fascinating glimpse at what life was like in late 1700s Louisiana.  Kent House also has a working sugar mill replica that they fire up for their Sugar Day Festival in November.  Personally, my favorite thing here was the open hearth kitchen to see how they used to prepare meals, bake breads, and store things before modern day stoves and refrigeration.  It was certainly not the glamorous chef's life that exists today.
Address:  3601 Bayou Rapides Road, Alexandria, LA
Website:  Kenthouse.org
This post is sponsored by Louisiana's Culinary Trails.  As always, all opinions and enthusiasm for food and travel are entirely my own.
Want to see more photos?  Scroll through this gallery to get a better taste of Alexandria.  There's a Pin at the bottom too that you can save to Pinterest. 🙂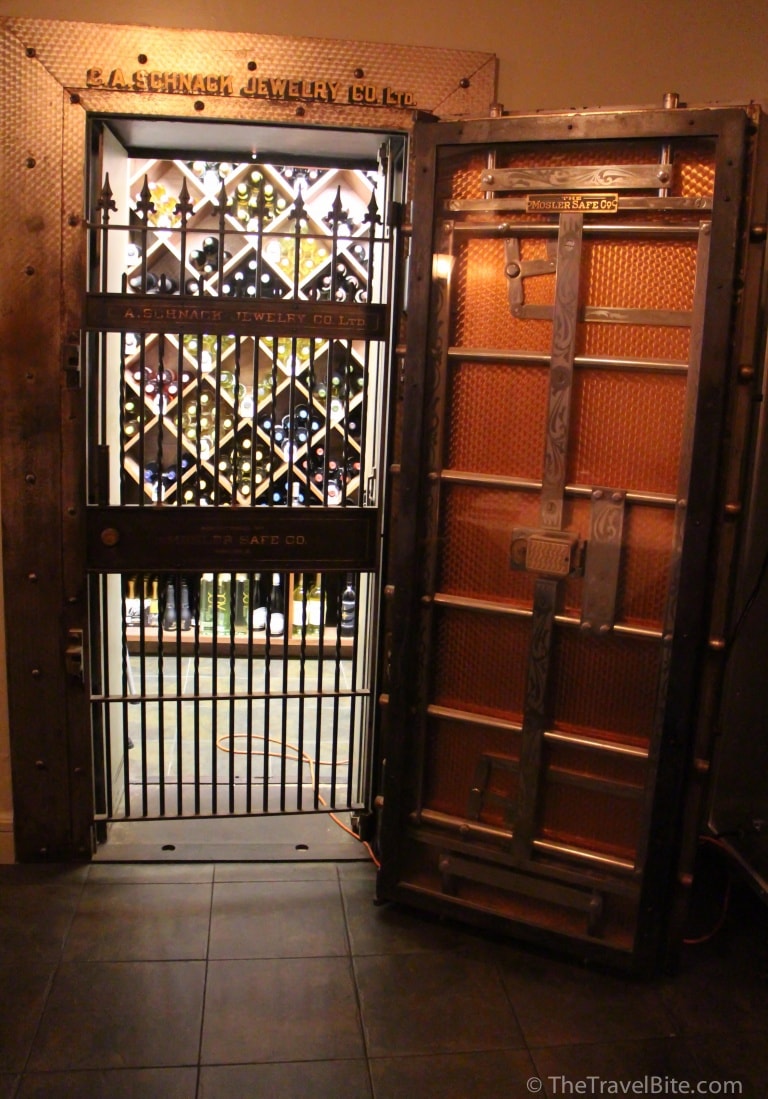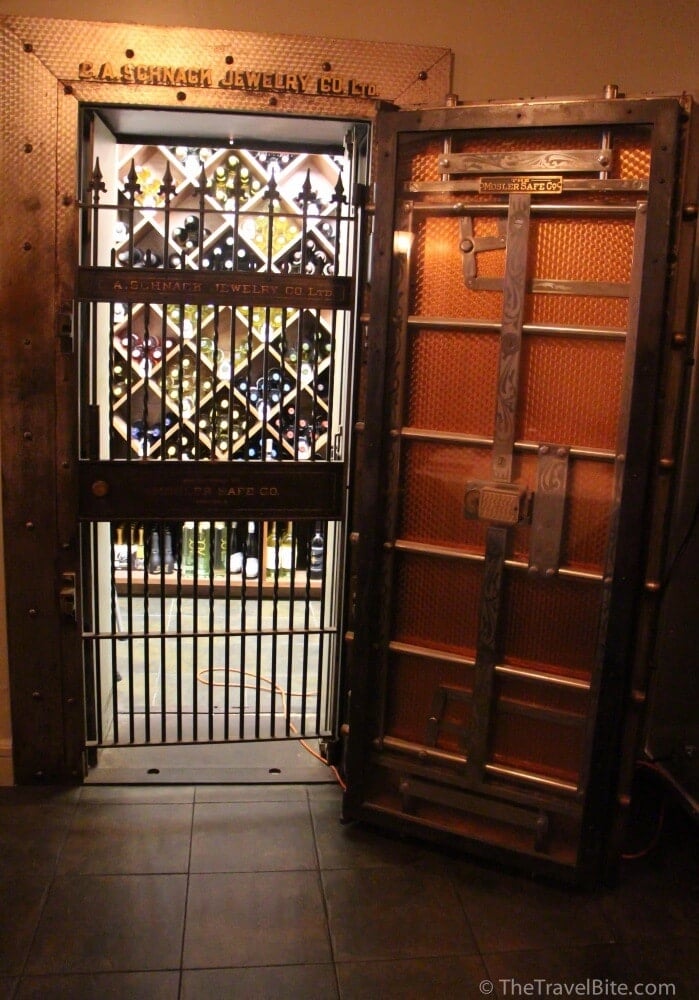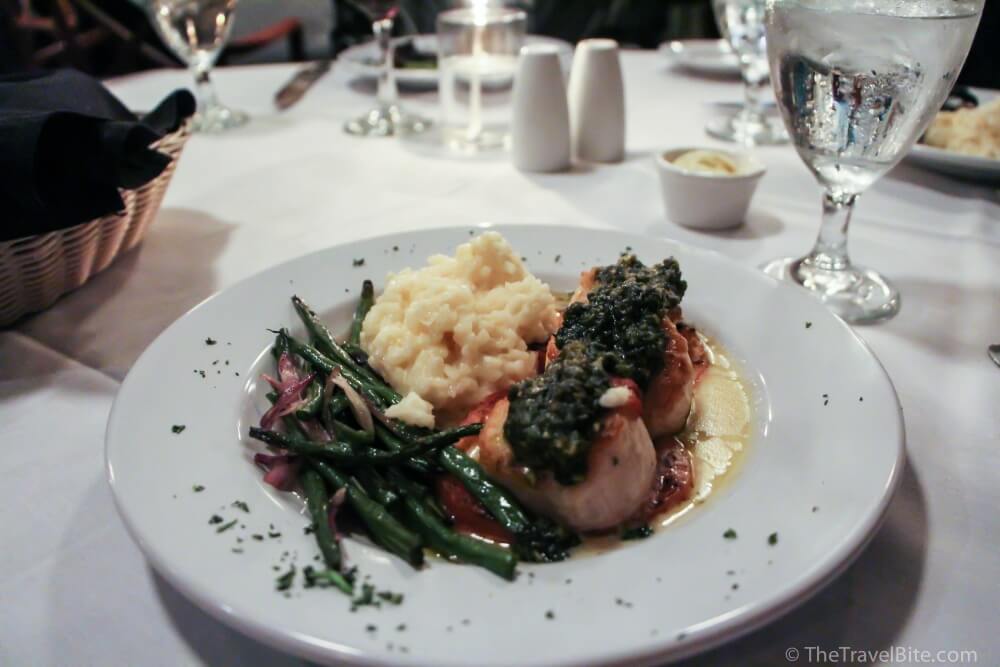 Want to save these travel tips for later?  Pin it!