Spending a week in the Bordeaux region over the summer was a dream trip come true for me — exploring history, driving through vineyards, and (of course) tasting wine. Since then, one of the questions I'm most often asked is, "what recommendations do you have on where to stay in Bordeaux?" I've got quite a few, actually!
My trip was a whirlwind, staying in different parts of the region throughout a week-long visit. We visited one of the first bakeries to make macarons, sipped our way through an urban wine trail, enjoyed a picnic in the treetops in Graves, and even went on a magical bike ride in Bergerac. If you're planning a trip to Bordeaux, it's best to pick two accommodations — one that's a few nights out in the countryside among the vineyards, and one that's a few nights in the city to get a balanced Bordeaux experience.
Here's a list of the places where I stayed in the Bordeaux region, from bed and breakfasts to a fabulous little apartment in the city!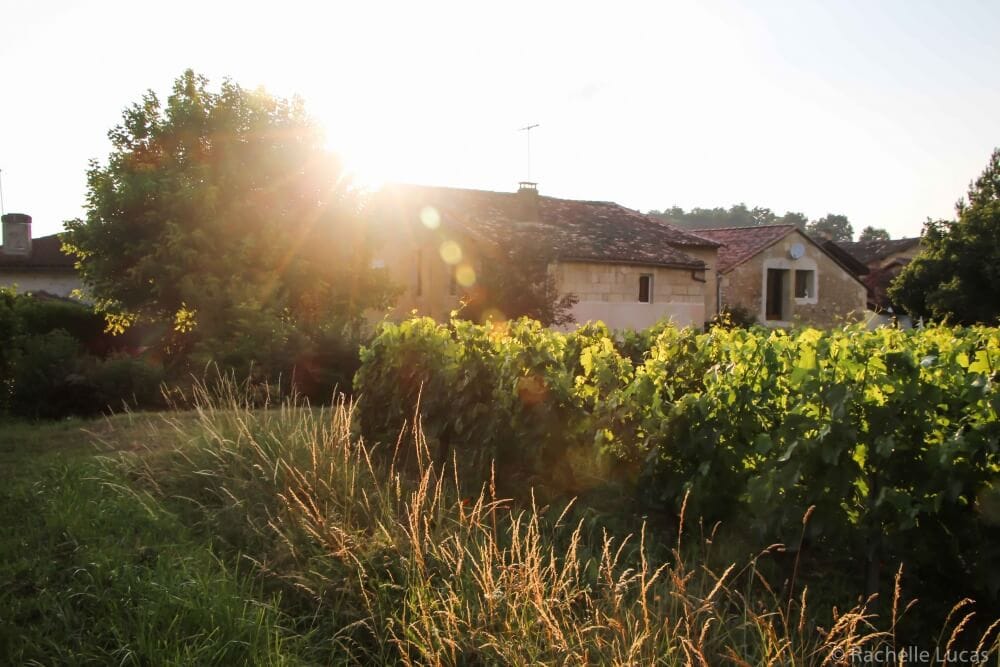 La Petite Madeleine
Located near Saint Emilion, La Petite Madeleine is a quaint vintage farmhouse turned bed and breakfast that's located right in the middle of wine country. The owners, Thor and Veronique, certainly made me feel at home and I highly recommend making a reservation for one of their "table d'hôtes," an evening dinner with them at the farmhouse. It's perfect for the day you arrive since there's nothing better than a home cooked meal after a day of traveling.
The bedrooms are cozy, with modern bathrooms and big bath tubs and I love the small little wine country touches they added, like a headboard made of wood wine box labels. It was so relaxing to wake up in the morning to the peace and quiet of the vineyards and enjoy a hearty breakfast of fresh baked pastries and homemade jams by Veronique's mother. Even more perfect is that the town of Saint Emilion is only a quick drive or bike ride away.
Location: Saint Emilion
Address: 6, Lieu-dit Saint Jean de Beard, 33330 Saint Laurent des combes
Website: la-petite-madeleine.com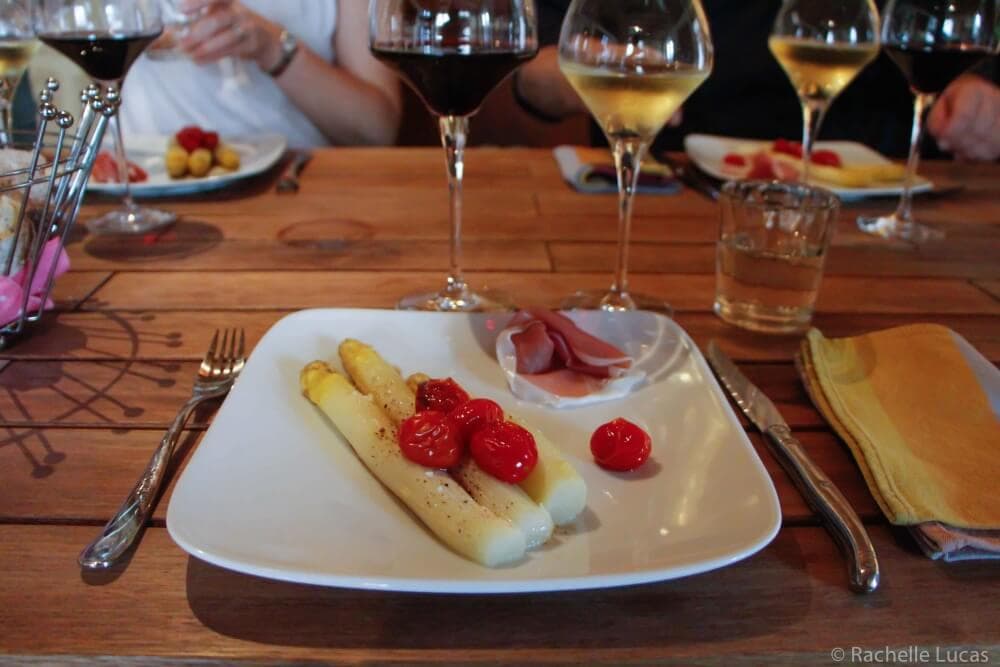 Hotel de Bordeaux
Despite it's name, this small boutique hotel is actually located the town of Bergerac (yup, as in Cyrano de Bergerac). Because I arrived late at night and was on the go early the next day, I have no photos of my room. But I will say that I don't think their website does them justice and that I would definitely stay here again. It's been updated with modern decor, hardwood floors, and is within walking distance to this historic part of town and the train station.
Bergerac is great stop to add to your itinerary for sight seeing. While there, I really enjoyed walking through town, going for a bike ride in the vineyards, and exploring the lesser known Monbazillac region which produces a sweet white wine similar to Sauternes.
Location: Bergerac
Address: 38, Place Gambetta, 24100 Bergerac
Website: www.hotel-bordeaux-bergerac.com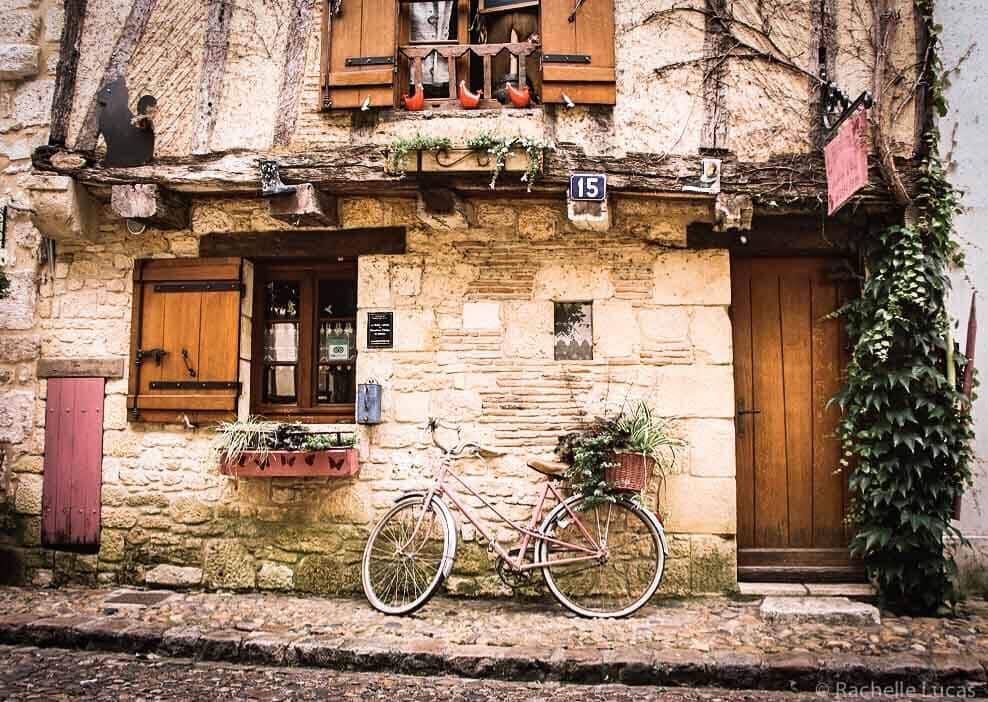 Villa Corterra
Another fabulous bed and breakfast, this one in the middle of Sauternes and Graves and part of the Route de Vine Bordeaux (Bordeaux Wine Routes). It's a lovely villa with a pool and billiards room, and my second floor suite absolutely charmed me with it's old sandstone walls and vintage chic decor. The bathroom even had wine-inspired soaps and lotions.
It's peaceful out in the countryside, cool night air that winelands are known for and nothing but the sound of crickets chirping at night. Their breakfast was the only thing that could have lured me out of that cozy bed. It was like a casual high tea with fresh baked brioche, lemon cakes, homemade jams, and yogurt.
Location: Sauternes
Address: 16 route de Mounic, 33210 Fargues
Website: www.bordeaux-graves-sauternes.com/130-villa-corterra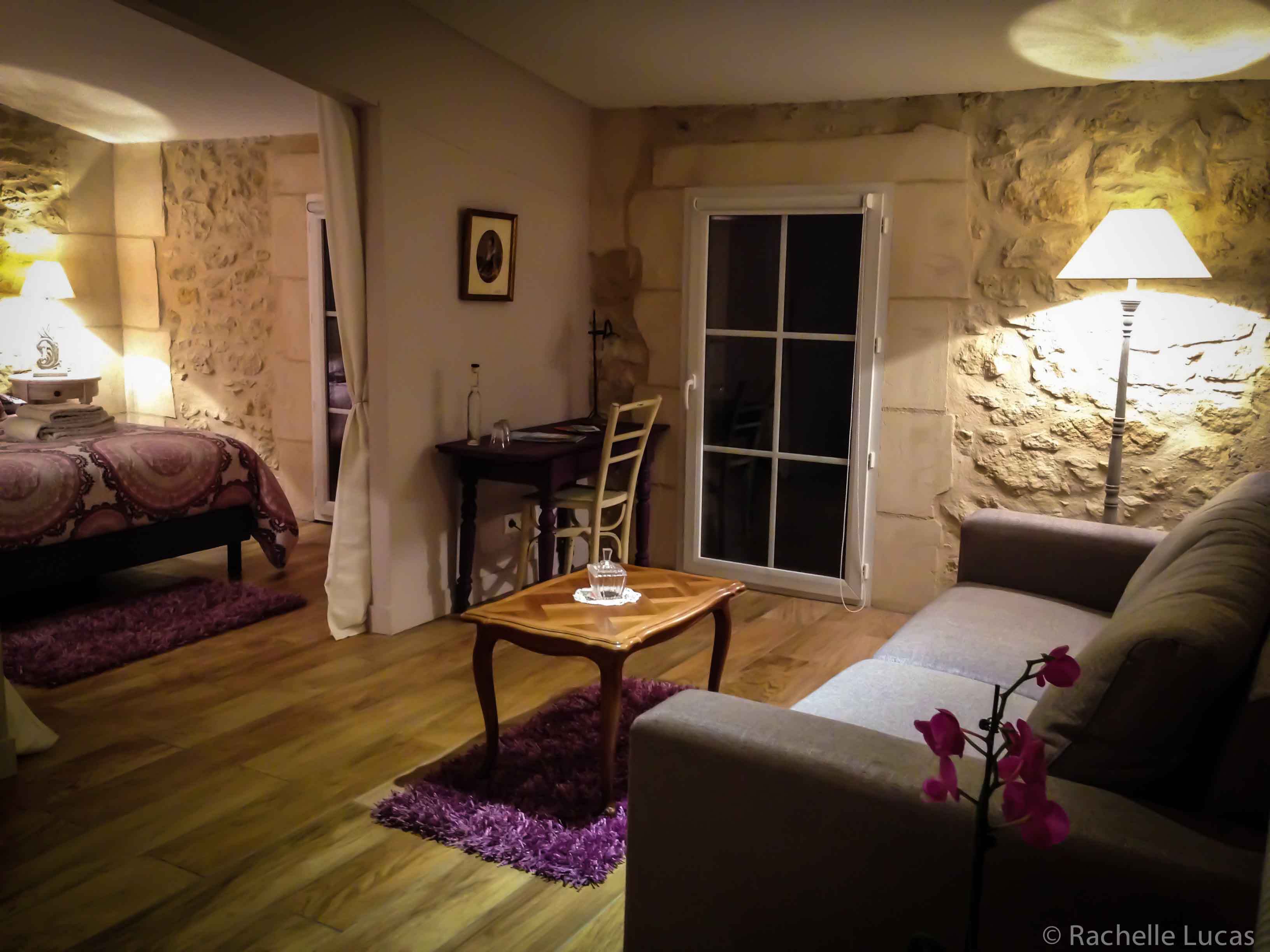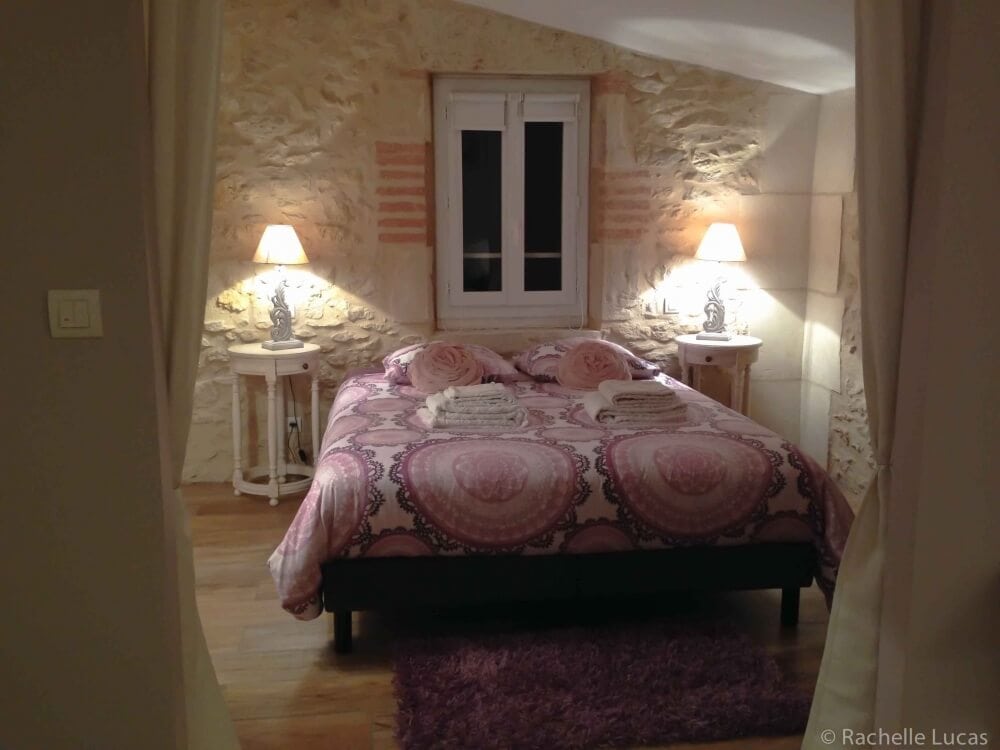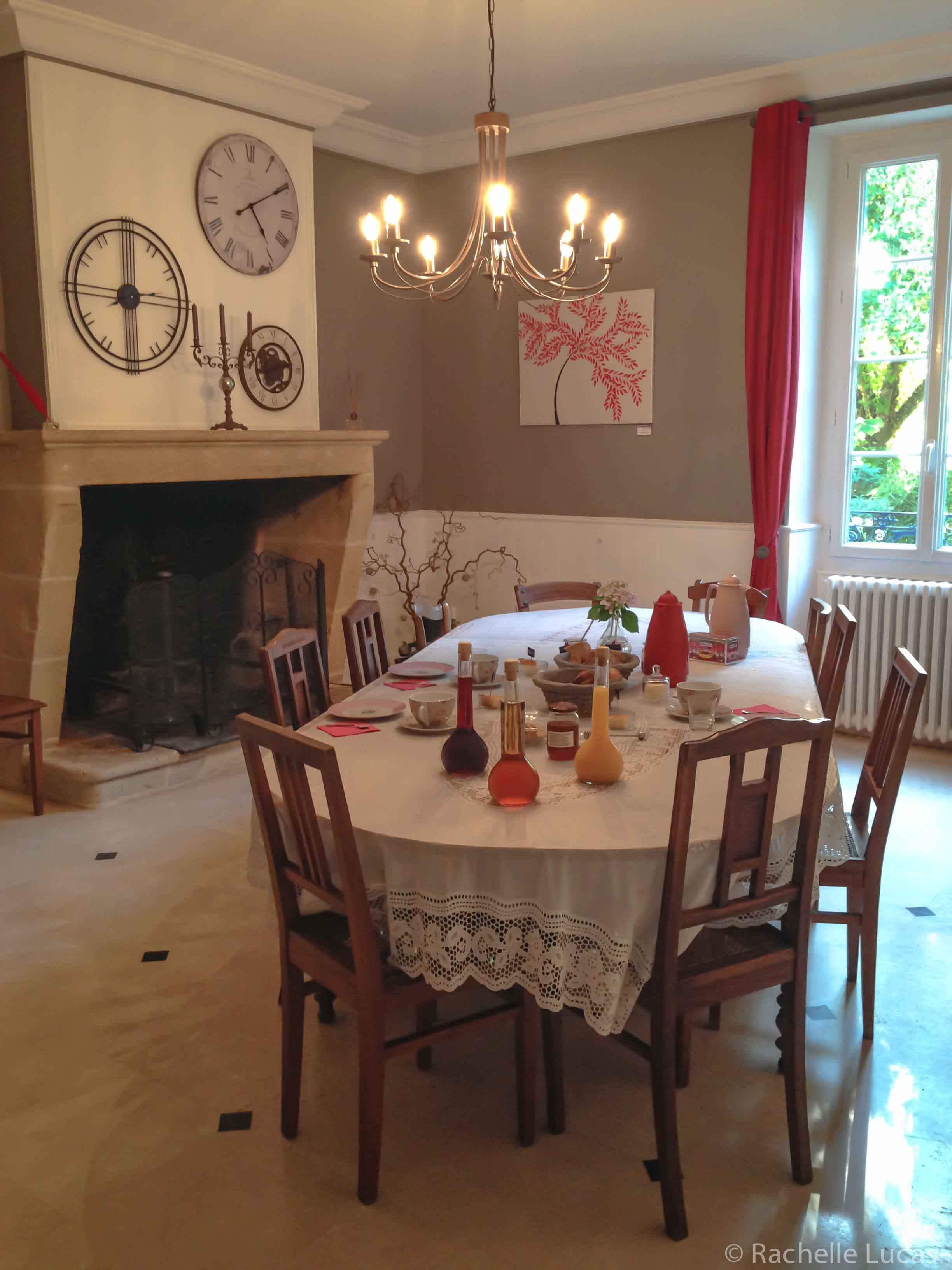 L'Hotel Particulier Bordeaux
In French, a particulier, or more specifically a "hotel particuler," is a large home owned by one family. When you're walking the streets of a big city and see those grand doorways that lead to a courtyard, that's a hotel particulier. This stay was perhaps one of my favorites because I really felt like a local living in the city. The location was perfect, with a view of Place Pey-Berland and walking distance to St. Andre Cathedral.
I had a first floor apartment with a small kitchenette, and a living area separate from the bedroom. While the decor was modern, it still had vintage charm with the marble fireplaces and hardwood floors. It was nice to have a kitchen area to make tea at night and coffee in the morning, but their breakfast is not one to be missed. My breakfast table was picture perfect overlooking the center courtyard and filled with delicious treats including eggs cooked to order, a basked of fresh baked bread, a jar of yogurt, and fantastic coffee.
Location: Bordeaux (in the historic city center)
Address: 44 Rue Vital Carles
Website: lhotel-particulier.com/EN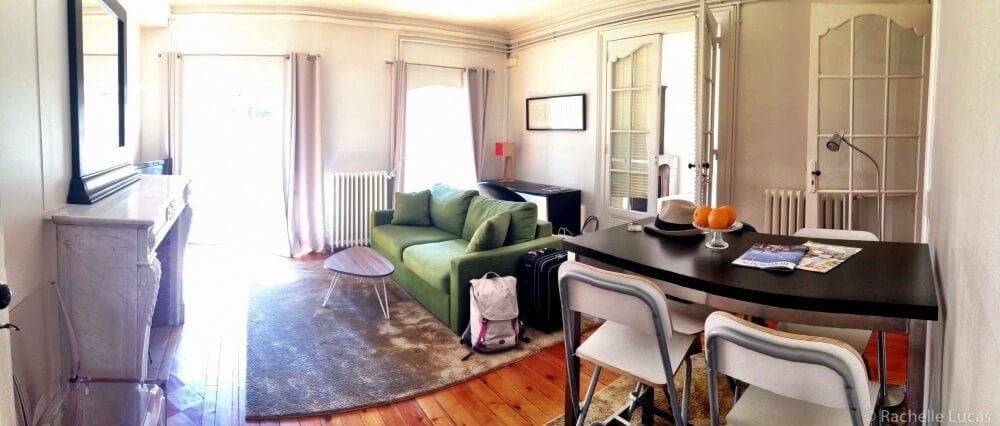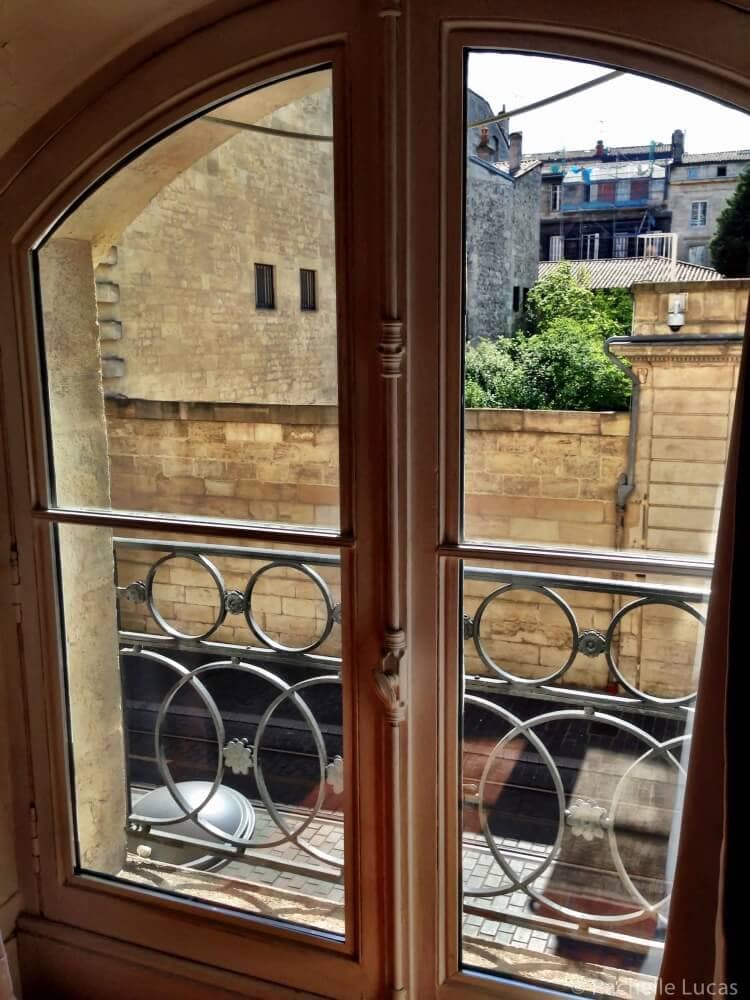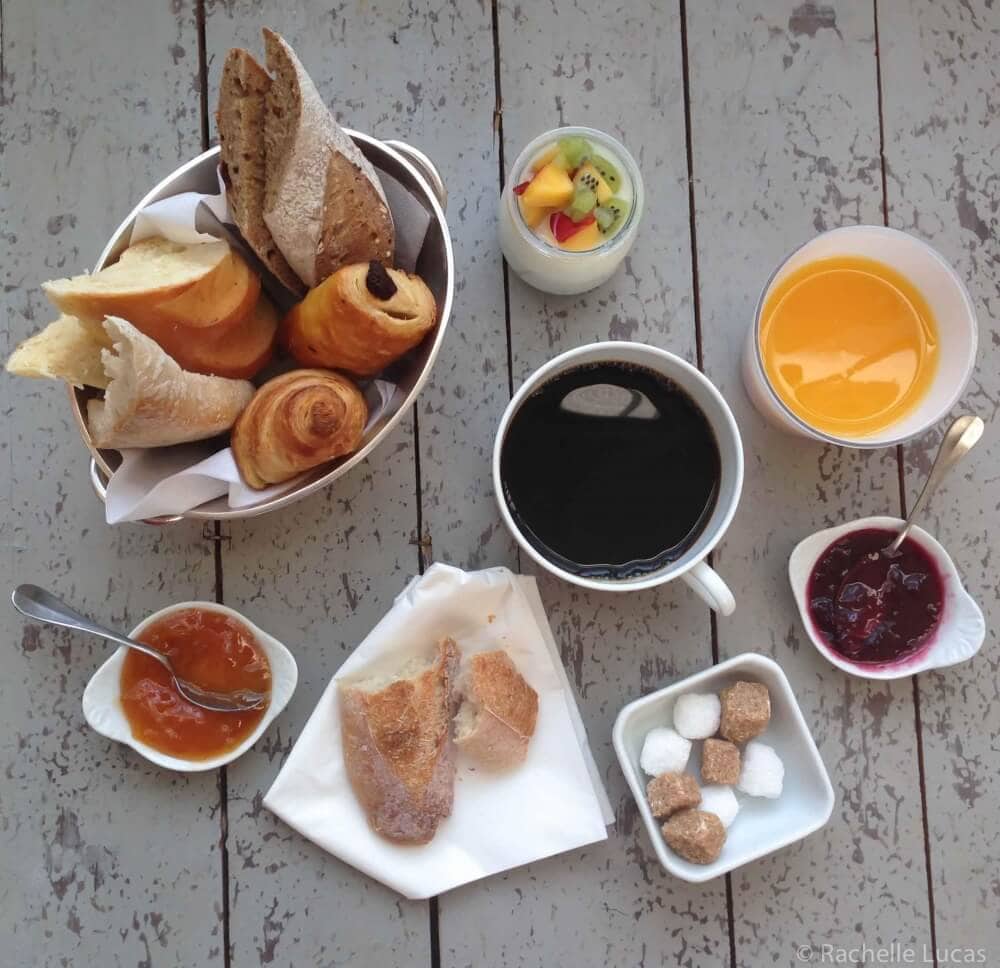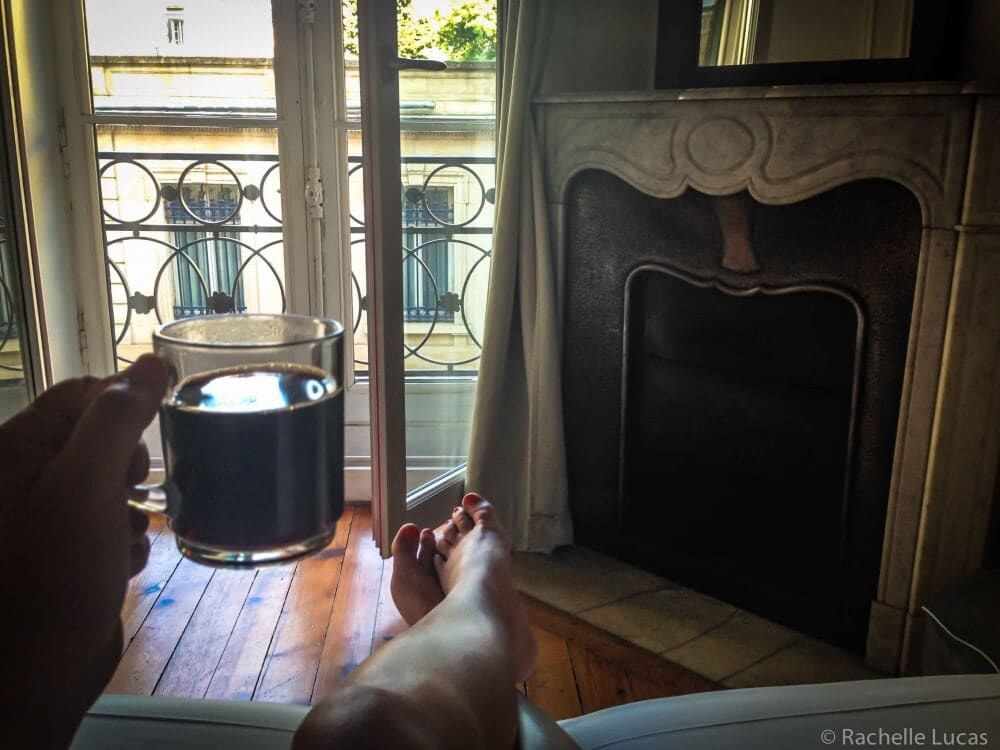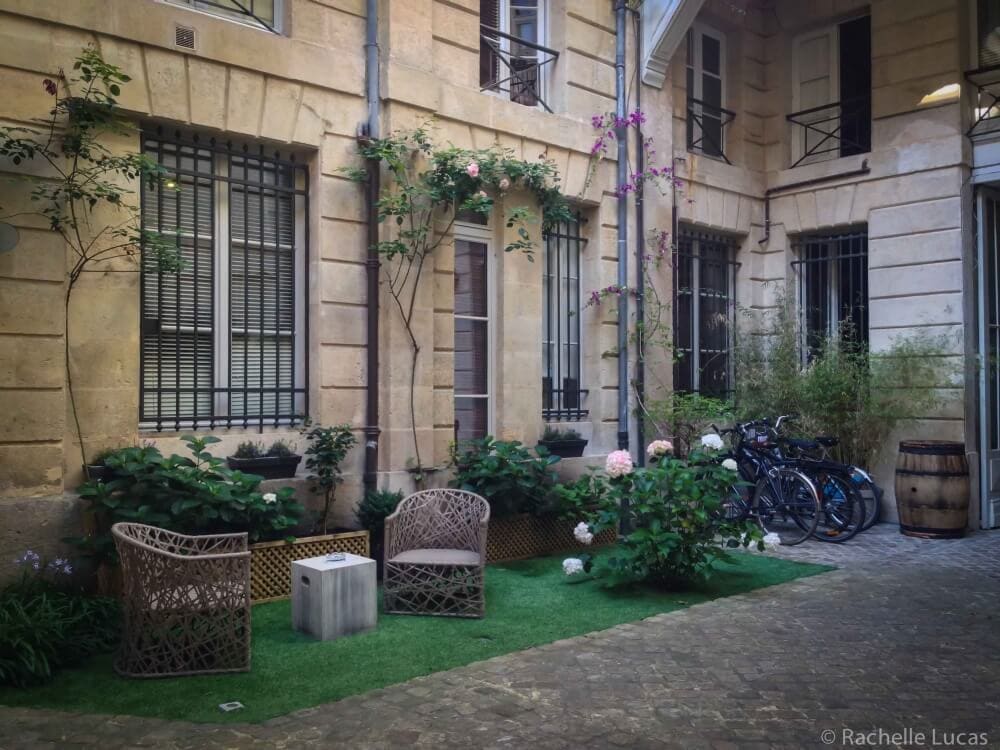 Want to save these Bordeaux hotel ideas? Pin it!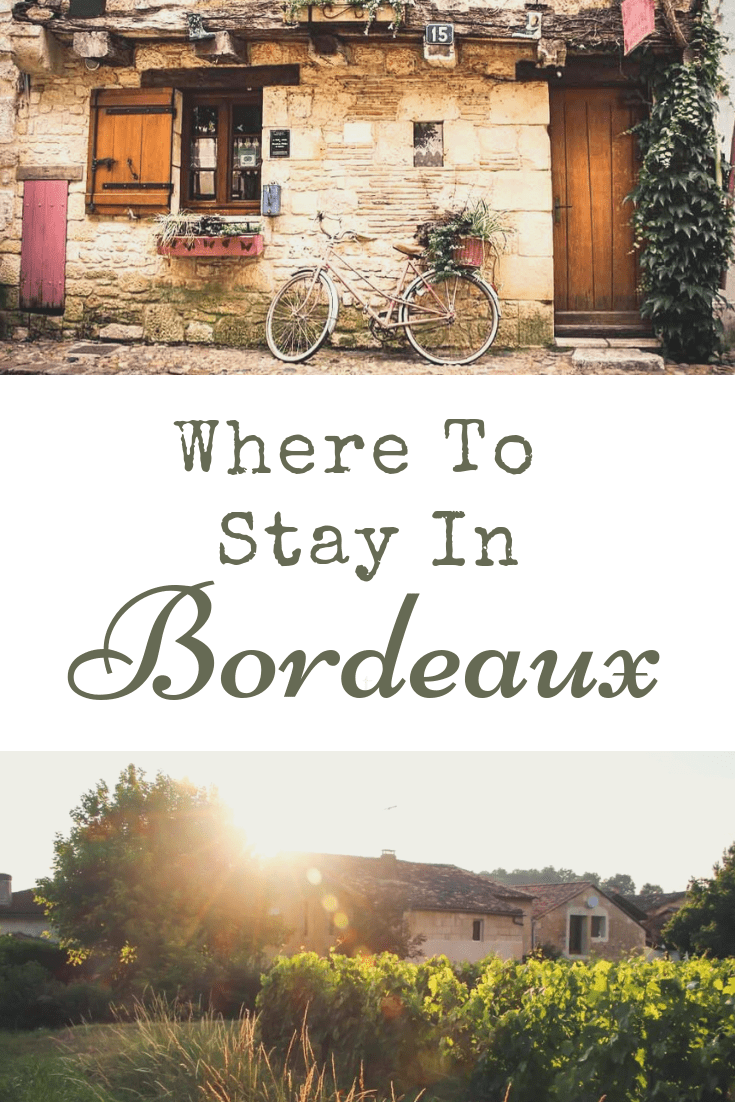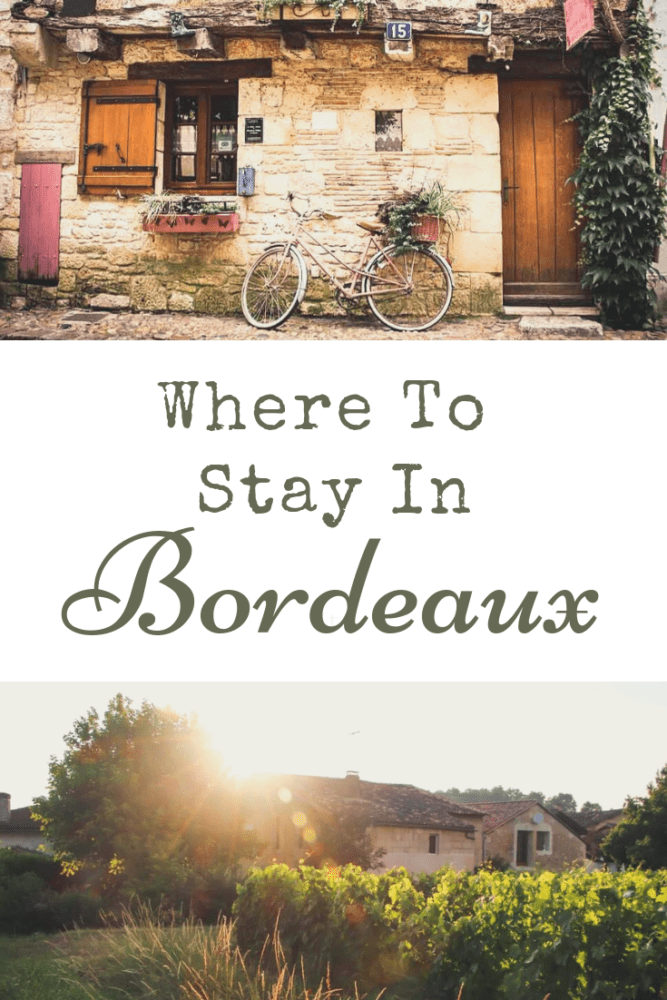 My trip to France is sponsored by the French Tourism Board. However, all thoughts and words are entirely my own and The Travel Bite retains full editorial control. Thank you for supporting our sponsors that help us continue to bring you new and exciting culinary travel information.