After a year of cancellations, lockdowns, and public health concerns, I am so excited to start planning travel again. And I'm also happy to be partnering with Ecolab to share more about how their Ecolab Science Certified™ program will help deliver a higher level of cleanliness at the places we eat, stay, and shop.
Cleanliness and Travel
Now more than ever, cleanliness and safety will be a top priority. Even before 2020, I was one of those types who brought a packet of hand sanitizing wipes in my carry-on bag and wiped down my whole seat, arm rest, entertainment screen, and tray table when flying. That habit used to garner curious looks from strangers, but these days I bet it is considered the norm.
We haven't been on a flight since January 2020. Instead, we've been self-isolating at home just like most of the world. Recently, we ventured out for a quick road trip that was close to home. It felt amazing to see someplace new, even if we were just a short driving distance away and had one whole additional travel bag full of masks and hand sanitizer.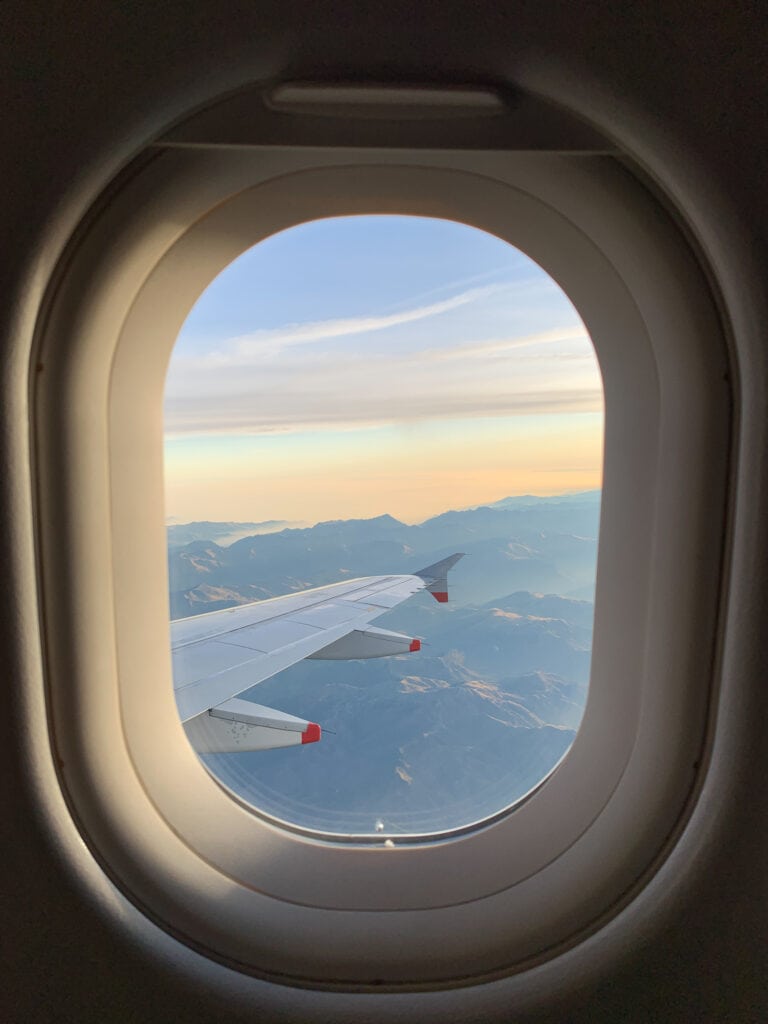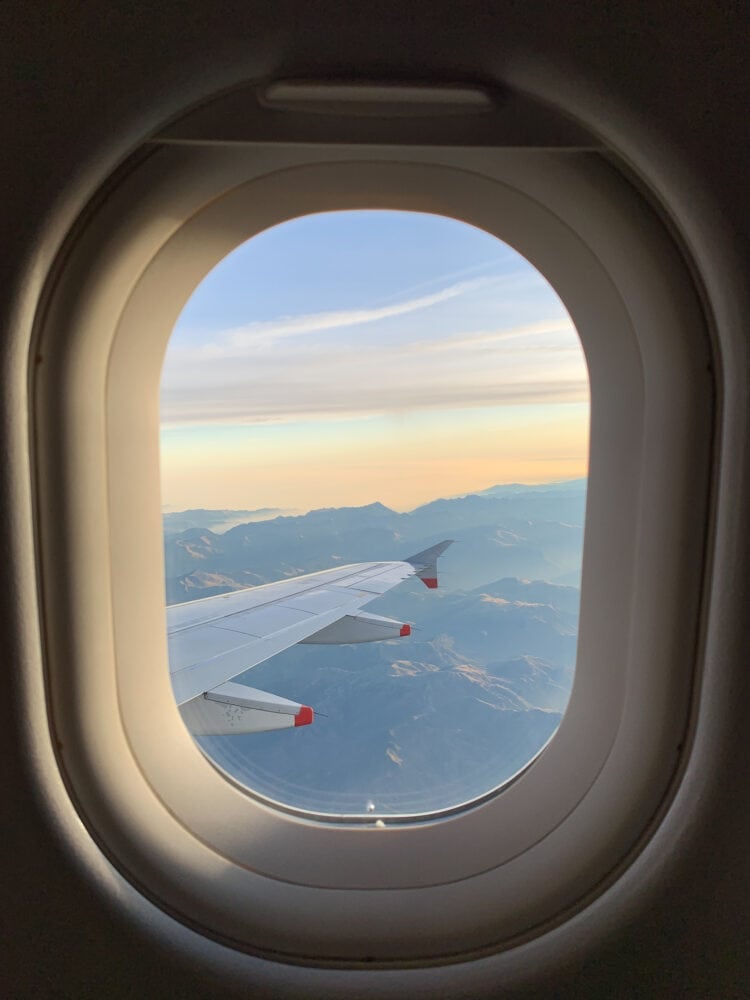 Science-Based Solutions Will Help The Future Of Travel
But as vaccines and treatments for COVID-19 become more widely distributed in 2021, travel will start to pick up and look normal again. And I know we all are excited to get away after feeling so confined for a year.
If you are planning a trip, look to science for guidance when it comes to traveling as responsibly as possible. That includes continuing to wear masks when in crowds, washing your hands frequently, and following CDC guidelines. And if you're looking for even more confidence, look for the Ecolab Science Certified™ seal.
What Is Ecolab?
Ecolab, for those who don't know, is the global leader in water, hygiene and infection prevention solutions and services. Ecolab might not be well known to most consumers, but they're right there, behind the scenes, advancing cleaner, safer practices that help hotels, restaurants and retail businesses meet a high standard of cleanliness so guests can feel more comfortable and enjoy their experiences.
The company has nearly 100 years of experience helping make the world cleaner, safer and healthier. In fact, every year, Ecolab helps support clean kitchens serving 58 billion restaurant meals and delight guests with more than 1 billion clean hotel rooms.
It's also good to know that many of Ecolab's products are effective against the virus that causes COVID-19. The company's Sink & Surface sanitizer was the first product registered by the EPA to kill the virus that causes COVID-19 in just 15 seconds – currently the fastest product available.
What Is The Ecolab Science Certified Program?
The Ecolab Science Certified program was created to deliver a higher level of cleanliness through science-backed products and protocols. This includes hospital disinfectants and other sanitizers, public health and food safety training, and independent auditing by Ecolab specialists.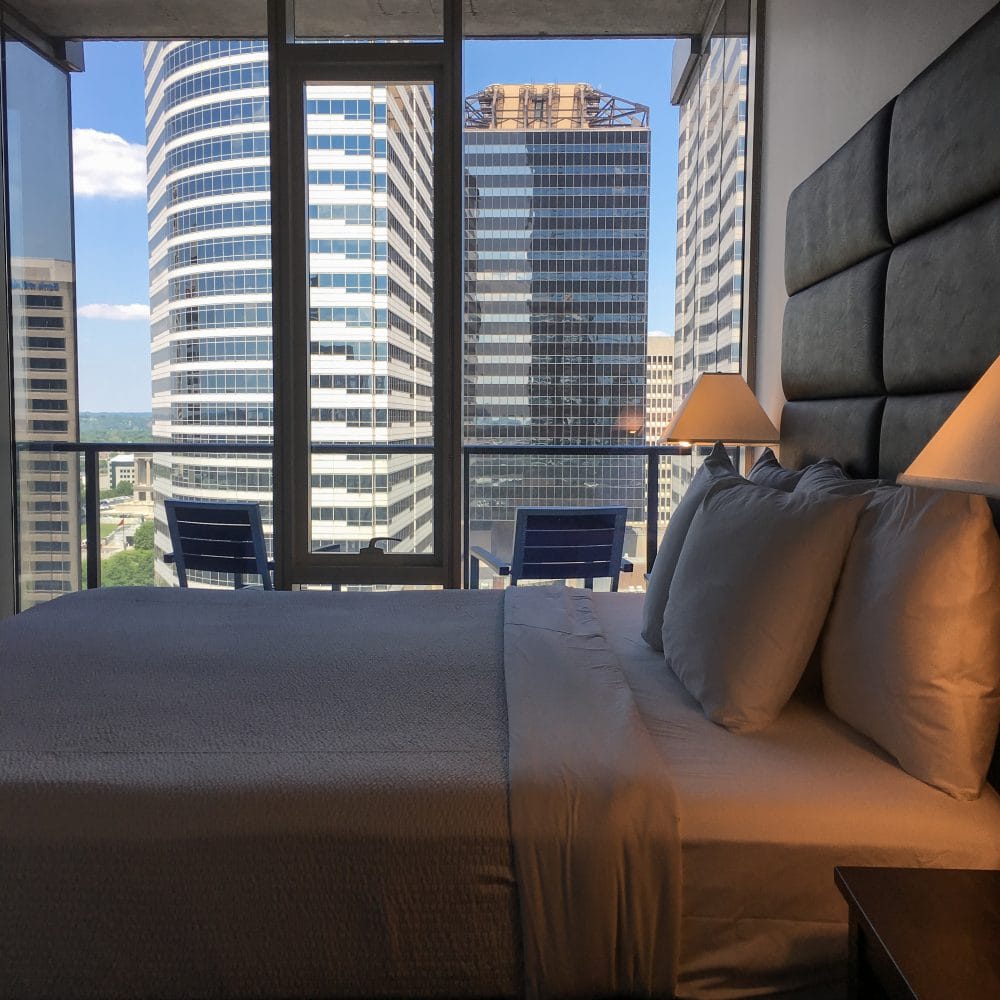 How The Ecolab Science Certified Program Works
So, how does the Ecolab Science Certified program work? If you see that a hotel, restaurant, retail store, or other business displays the Ecolab Science Certified seal, it means:
They're using Ecolab's hospital disinfectants and food contact sanitizers that are approved for use against the COVID-19 virus.
They require employees are trained on current public health and food safety procedures informed by CDC guidelines.
They're subject to an independent audit by an Ecolab food safety and public health specialist to verify protocols and products are being used correctly and additional support and training is provided to resolve any gaps.
They've displayed a seal that gives you confidence that your choice is backed by Ecolab science.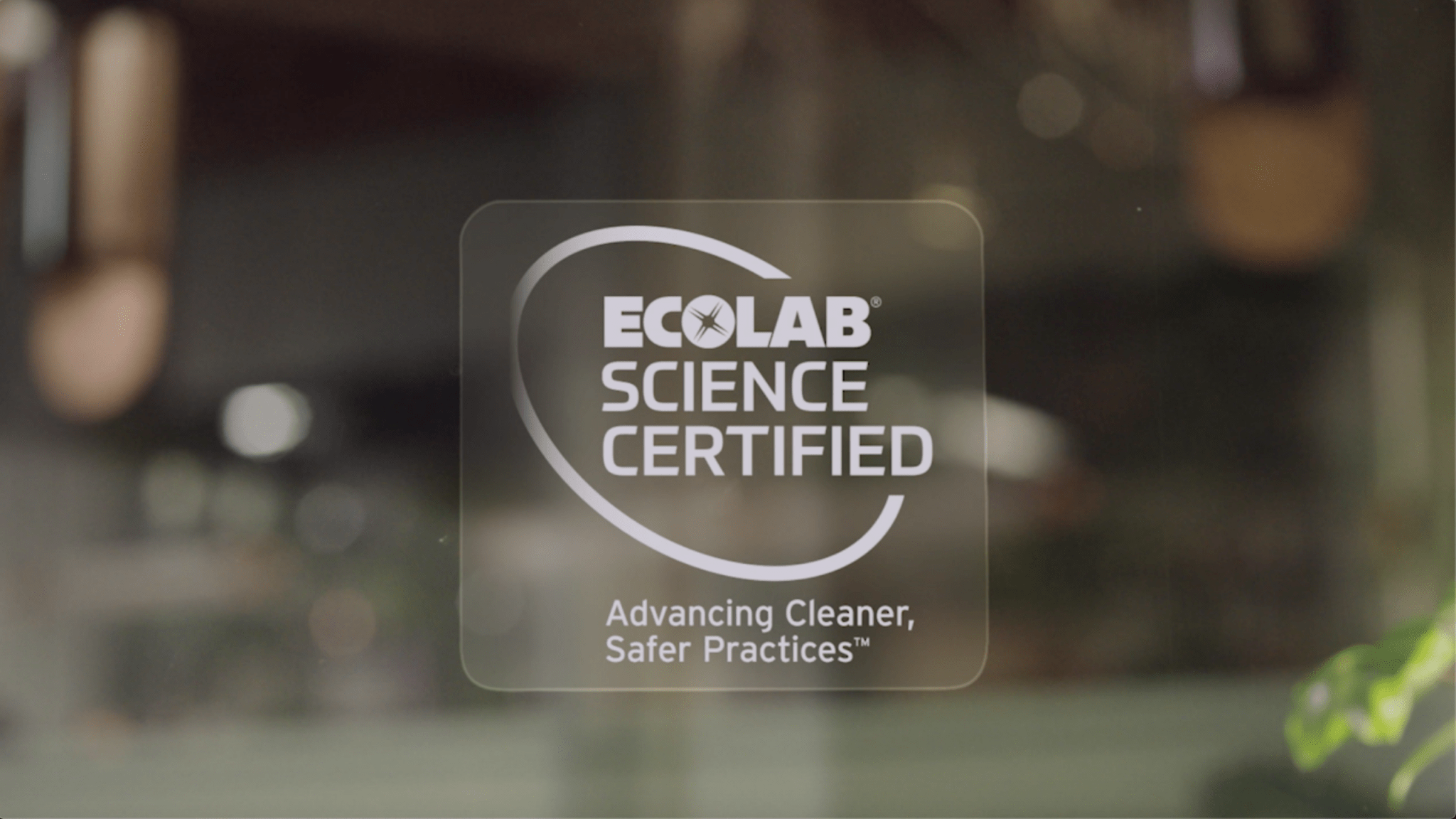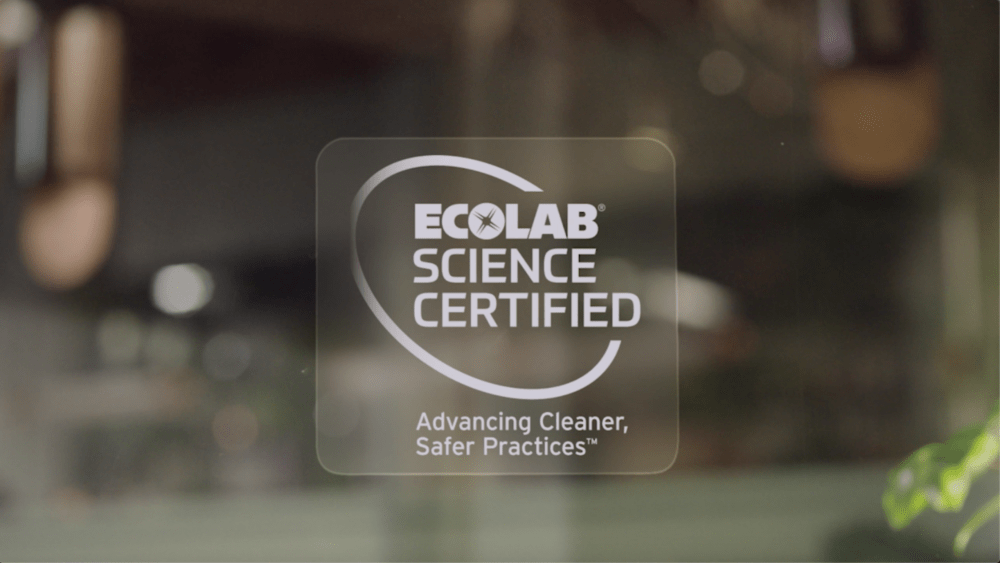 Where To Find Ecolab
You can look for the Ecolab Science Certified seal displayed on-site and online with participating hotels, restaurants, retail stores, and other businesses.
Also, to keep up-to-date, follow Ecolab on Facebook, Instagram and Twitter to learn how they are using science to help deliver a higher level of cleanliness.
This post is sponsored by and created in collaboration with Ecolab.
Want to save this post? Pin it!