Planning what you can take for carry on liquids that meet TSA's 3-1-1 rule requirements can seem like an impossible task. If you're not familiar with TSA's 3-1-1 rule, for air travel, you can only carry liquids and gels in bottles that are 3.4 ounces (or 100 milliliters) and it must all fit in 1 quart sized bag. (Bolded the 3-1-1- there for you since it can get confusing).
So, if you're going on a long trip, how do you take all the toiletries you need plus your makeup in just your carry on luggage? We have some ideas for you below. Also be sure to check out our ultimate packing guide.
1 – Use Expandable Quart Sized Bags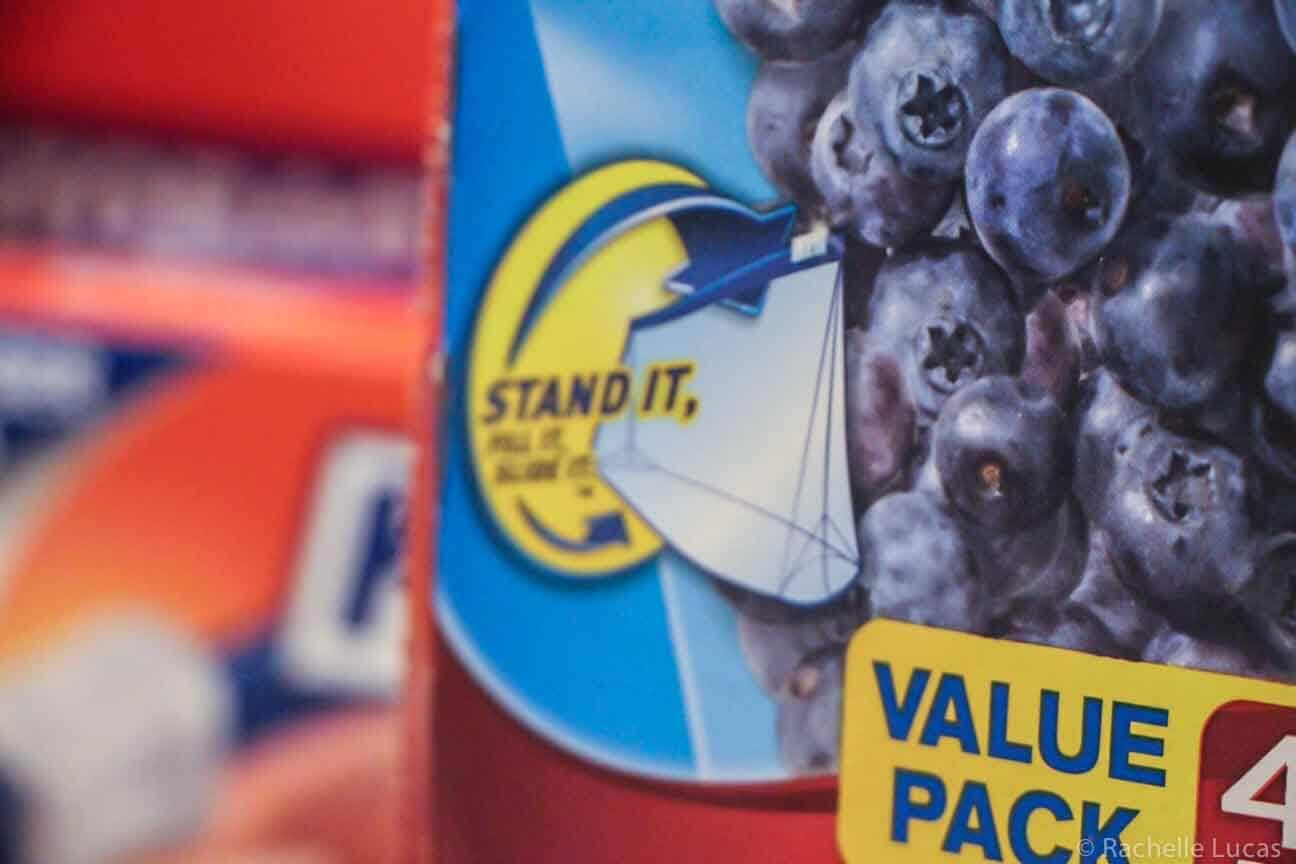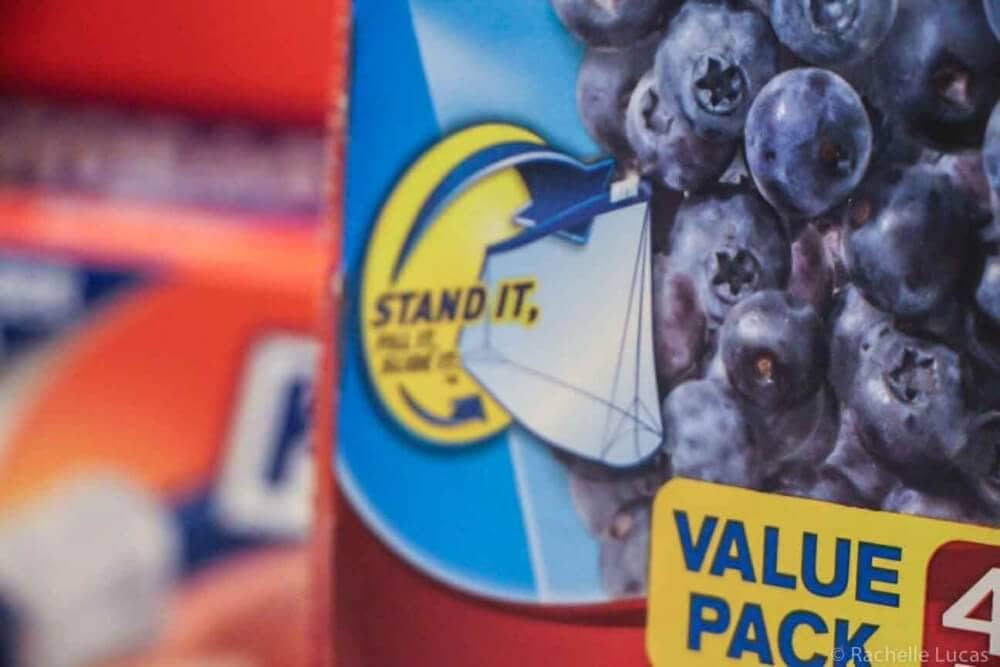 Not all quart sized bags are created equal. Some have expandable bottoms that easily allow you to fit just a bit more inside, especially when it comes to things like shampoo or conditioner bottles. I've mentioned these before in my ultimate packing guide along with a few other tips, like packing a few extra of these handy little bags in case it tears or breaks during travel. Plus, they're handy for carrying other things too, like packing a wet bathing suit after a swim or filling with some snacks for a hike or day trip.
Prepping Beauty In A Quart Sized Bag – Quick Video Tutorial 
2 – Prioritize The Bigger Quantities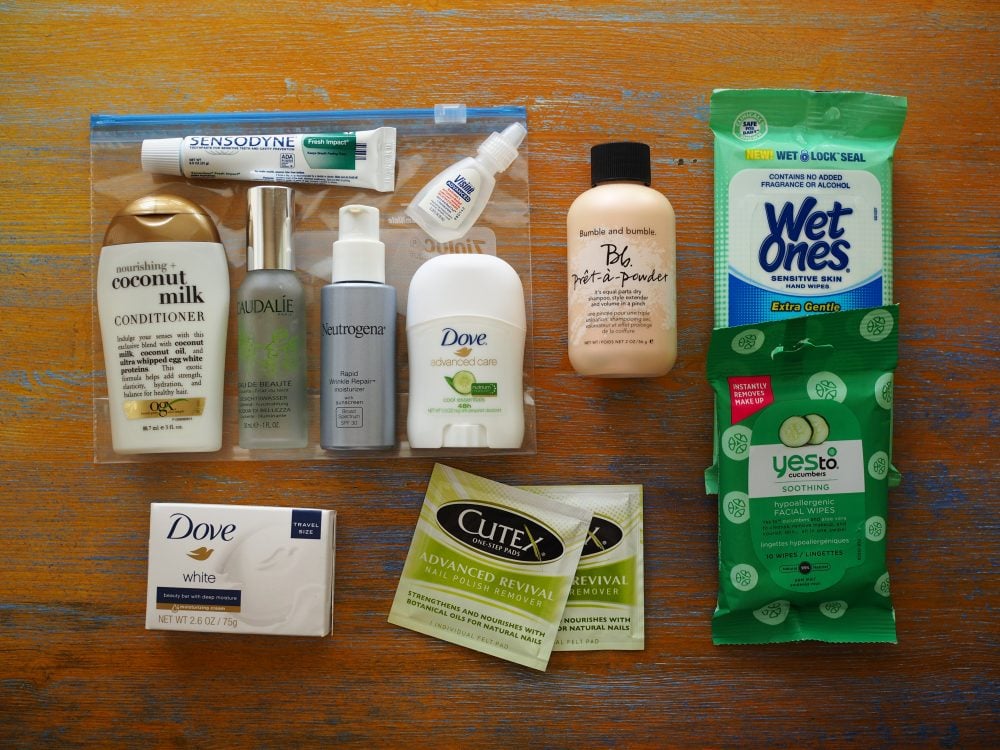 The 3.4 ounce allowance is actually pretty generous — it's a lot of liquid! It's the perfect size for even a ten day or two week vacation. That said, not everything you bring needs to be in a 3.4 ounce bottle … some can be smaller. Prioritize what you use the most for the bigger bottles, then use 1 ounce bottles and smaller for the rest of your things. For example, I take a full 3.4 ounce hair conditioner with me whenever I travel, but I skip the shampoo. This is because most hotels will have shampoo available, but not all hotels provide conditioner. When it comes to hair styling products, typically I only use a nickel sized amount each day, so I use smaller travel-sized bottles for things like anti-frizz serum and hair gel.
3 – Get Samples Of Your Favorite Beauty Products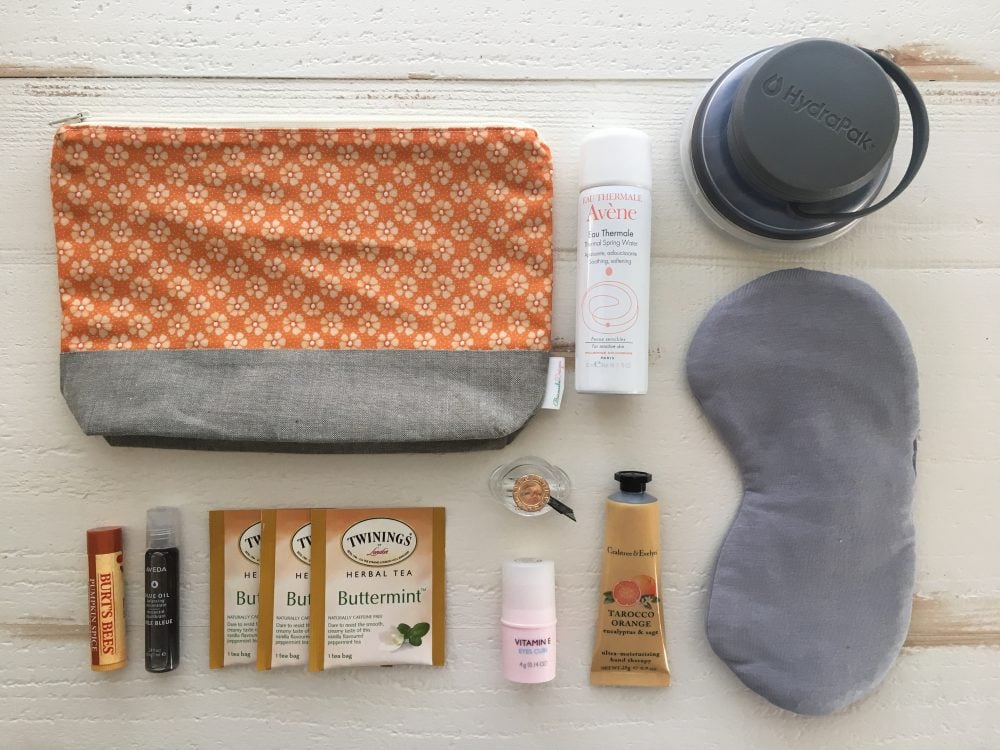 Having some samples of your favorite beauty products can make travel feel more fun and glamorous. I'm so excited by how much is available in a sample size today compared to just five years ago — from face masks to eye creams.  Most department store makeup counters are happy to share samples of the products they carry. There's also great mail-order services, like Birch Box, where you can dept stores, pharmacys like CVS have the best travel-sized section, most variet
4 – Skip Carry On Liquids When You Can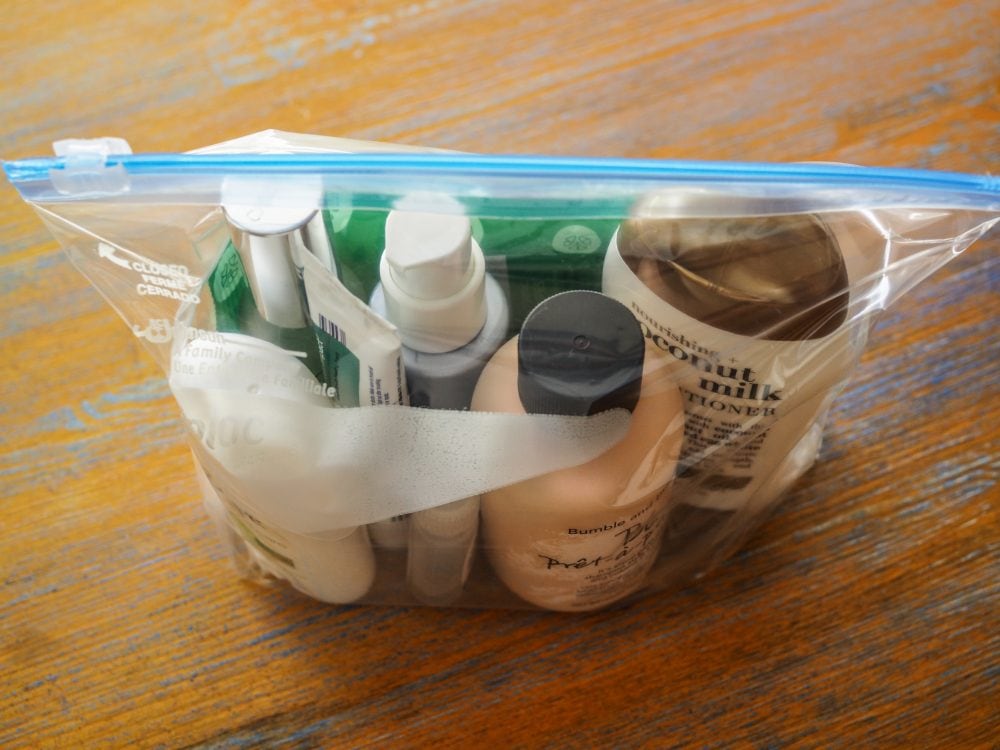 I stashing sample sized items in your carry-on like face masks and eye creams above, but better yet, skip the liquid version all together and go for a face or eye mask sheet. One other tip I recommend is looking for solid perfumes as opposed to travel-sized liquid perfume. Perfume seems to be the thing that always spills or breaks no matter what kind of container you use. Having a solid perfume will prevent that from happening. Other ways I skip liquids are by looking for powders whenever I can, such as power-based dry shampoo. More packing tips on that below.
5 – Travel With Powder-Based Make-up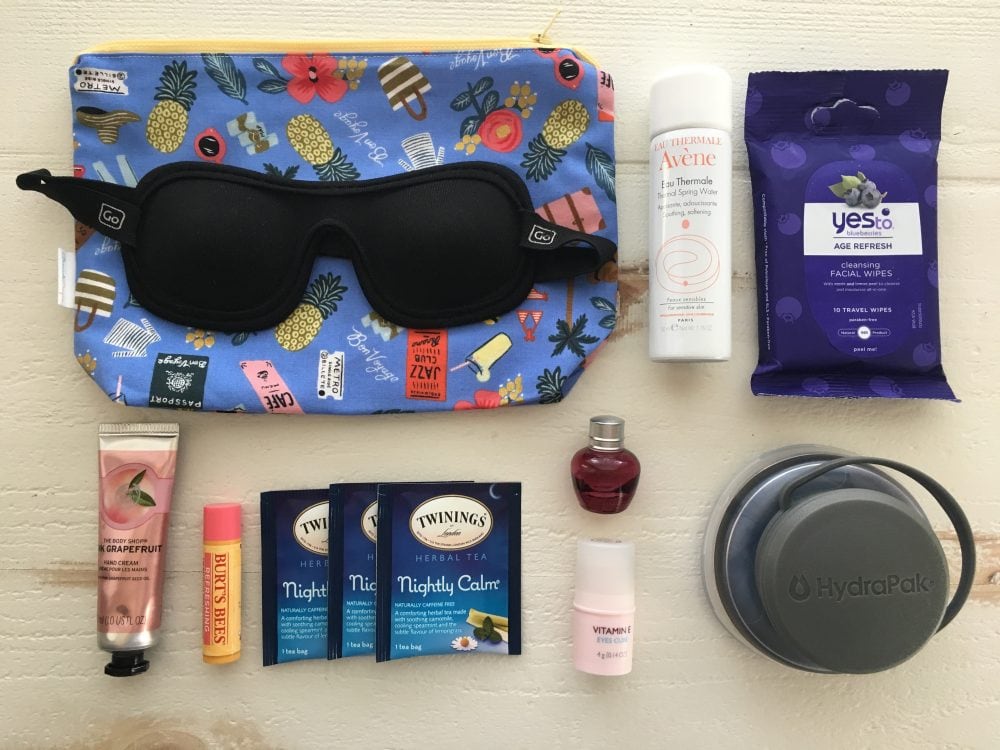 When it comes to makeup, anytime you can swap a liquid for a powder, definitely do it! Because I travel so frequently for work, I have two separate makeup cases, one for home and one specifically for travel. There are several brands that make a great powder-based foundation (Clinique is one of my favorites), and while I love little pots of eyeshadow cream, I stick to the powder palette when traveling. Something else to consider with travel makeup, choose eyebrow and eyeliner pencils that are retractable so you don't need to pack a sharpener. Read This: Best Makeup For Travel
Want to save these tips? Pin them to your travel board!