Anyone that knows me has experienced my creative swearing. Back from my days teaching children's on-camera television workshops, I had to curb my sailor mouth with phrases like, "shut the front door." And of course there's always the classics like "fudge" and "holy guacamole!" But just as I'm adventurous with trying new foods, I also like going a little outside the box when conjuring up new methods of expression.
Traveling to different countries as much as I do, I always get a chuckle when I hear of a food term that I can use in place of a cuss word. (Don't even get me started on strange British foods like spotted dick and faggots. I can't even say those out loud.) And there are some cases where totally innocent English words mean something funny or offensive in other countries. The name of my blog, for instance, translates to something funny in French. I'll let you google that one. 😉
So, if you are trying to be a bit more classy or funny when you swear, or if you have children and want to use some expressive alternatives, here are some creative cuss words you can shout out guilt-free that are actually foods.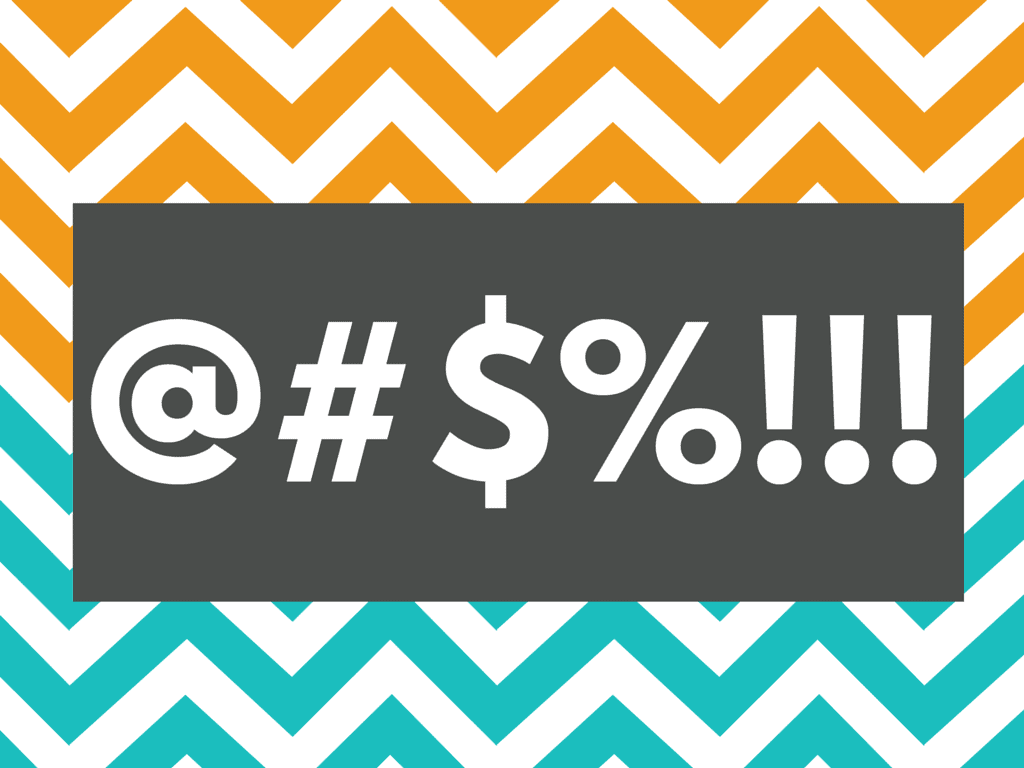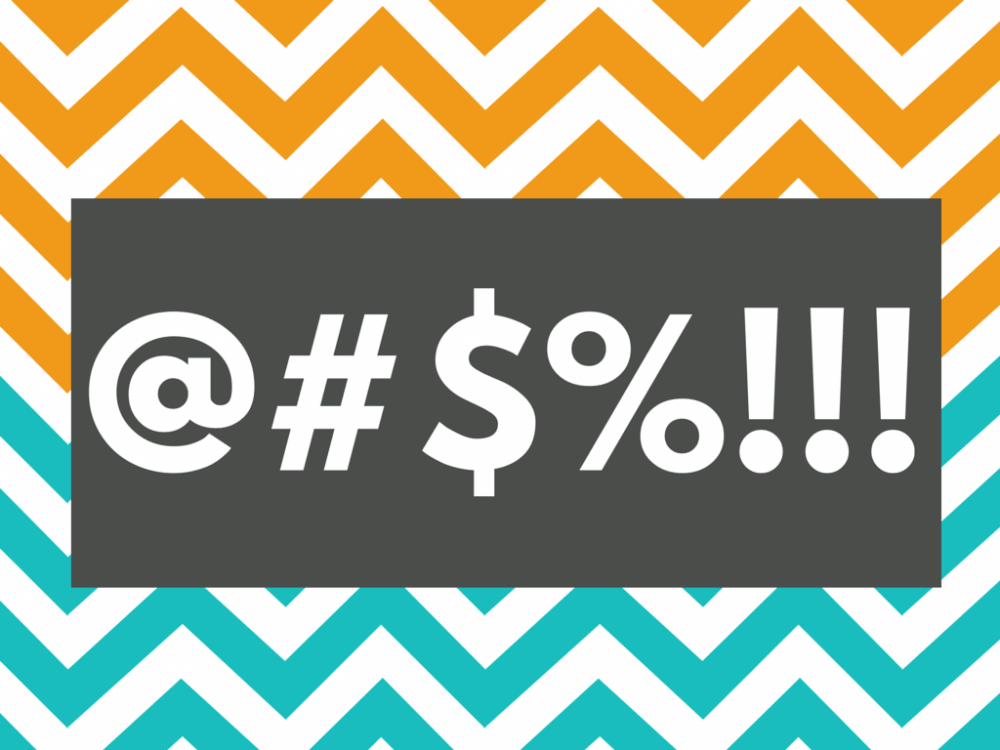 Funny Food Names
Chakalaka – Chakalaka is a South African vegetable relish, usually spicy, that is traditionally served with bread, pap, stews or curries. Used as an expression, I'd say, "Boom chakalaka!"
Babaganoush – Baba ghanoush is a Levantine dish of cooked eggplant mixed with onions, tomatoes, olive oil and various seasonings. The Arabic term actually means "pampered papa" or "coy daddy", perhaps with reference to a member of a royal harem. Feel free to use that information as you wish.
Kumquat – This funny little sour citrus fruit is perhaps one of the most giggle-inducing names for those that are unfamiliar with it.
Couche Tard – I have to apologize in advance to my Canadian friends, but to Americans this is absolutely hilarious. It's French for "night owl" or "up late" and is the name of a large chain of Canadian convenience stores. But shouting, "You're such a couche-tard!" definitely brings on the giggles without really saying anything harmful. And I'd totally wear this on a t-shirt.
Kaszanka – This, to me, is something you'd shout when something good happens. As in, "kaszanka!" instead of "F#%* Yeah!" Kaszanka is a type of Polish sausage that's similar to Scottish haggis and is typically filled with buckwheat mixed with pig blood. It's usually fried with onions and served with a bit of horseradish. Yum, yum!
Fuk Tong – In English, this really is a cuss word. But in Thai, it's a pumpkin. We had a lot of fun asking for this in Thailand while we visited over Thanksgiving. In Thailand, pumpkin is more like a short green squash used in stir fry, such as Pad Fuk Tong. Hehehe. If you add this to your expressive vernacular, you'd be calling someone a cute short pumpkin.
Pho – In the United States, this Vietnamese dish is often mispronounced as "foh," but it's actually "fa." So, you could essentially say, "what the pho?" and it will sound like you're about to cuss, when you're actually saying, "what the noodle soup?"
Cheese & Fries! – I've thrown one American phrase in here that works well in place of Jesus Christ. If something frustrates you, aggravates you, or surprises you in a not-so-good way, give "Cheese & Fries!" a try.
Heard any other funny food terms that made you giggle? Share them with us below. 🙂