Planning a trip to Hong Kong? It's such a vibrant city and there's so much to see and do, and plenty to taste as well! I've been to Hong Kong a couple of times, once to celebrate Chinese New Year and another time working on a campaign for Cathay Pacific's Premium Economy offering. Based on my past experiences, I've put together a little mini-guide below to help first time visitors plan their visit.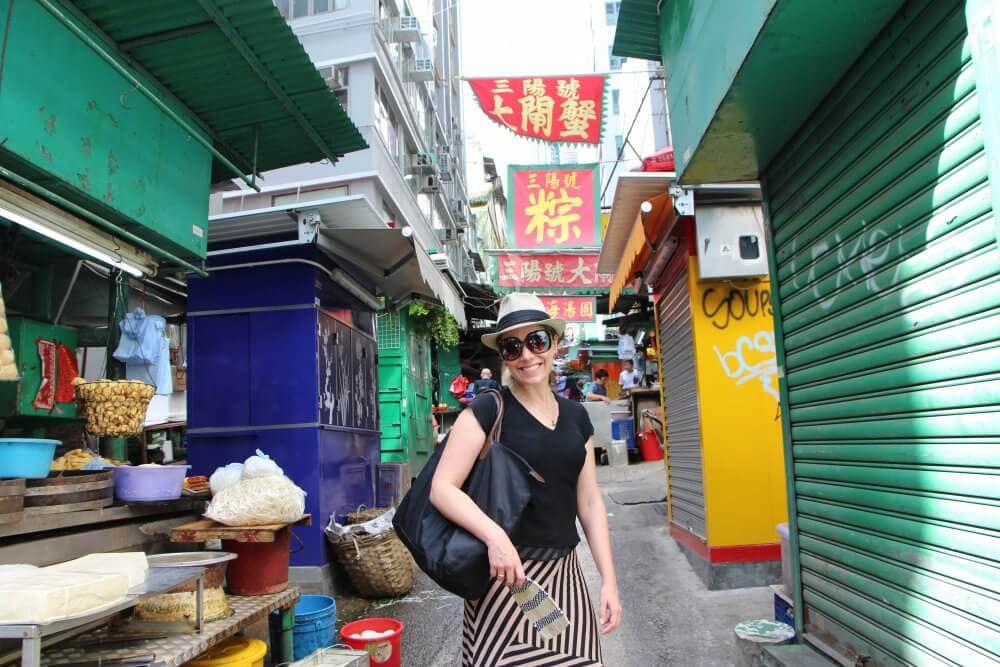 Arriving In Hong Kong
Hong Kong has one of the most sophisticated and modern airports I've ever traveled to, with just about every amenity imaginable! Seriously, you can watch an IMAX movie or even play golf in Hong Kong International Airport. The advice I have for you is this: since most flights to Hong Kong are overnight with an arrival in the morning, and since most hotels don't typically offer check-in until the afternoon, take advantage of their legendary luxury airport lounges and get a shower and some breakfast. Once you're freshened up, hop on the Airport Express Train into the city and grab a taxi to your hotel.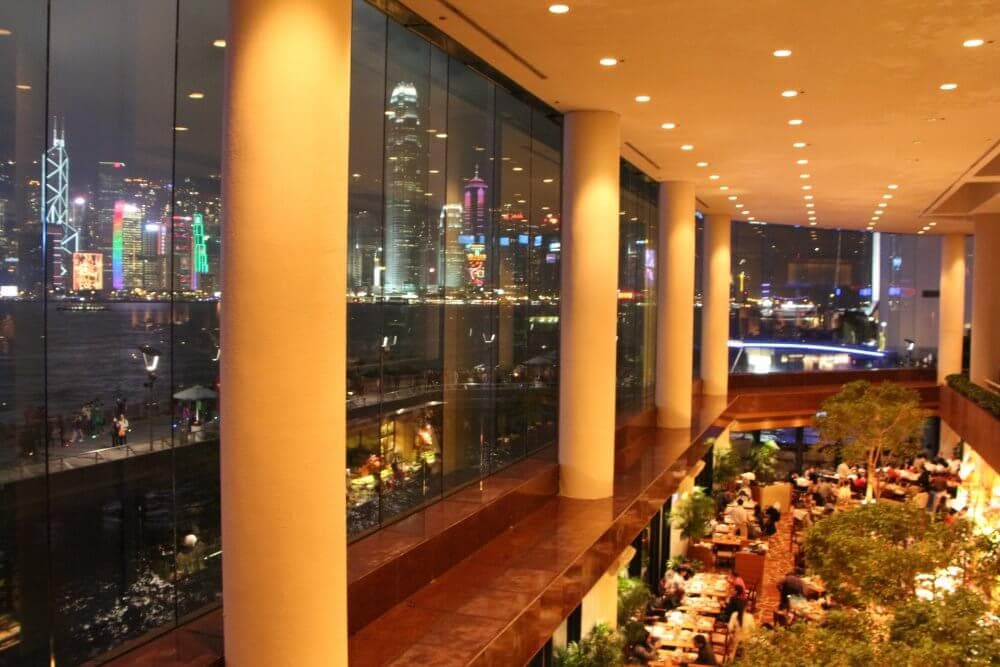 Where To Stay
There's an abundance of choices for hotels, including luxury brands like the Four Seasons and The Ritz-Carlton. But my absolute favorite is the Intercontinental for their style, location, and incredible view of Victoria Harbor. I loved staying here, waking up to the sunrise over the harbor and finishing the day with cocktails and a view of the Symphony Of Lights from their lobby. But if I could go back and do it again and splurge, I'd definitely recommend staying in their most impressive room, the Presidential Suite. There's nothing like it in this world!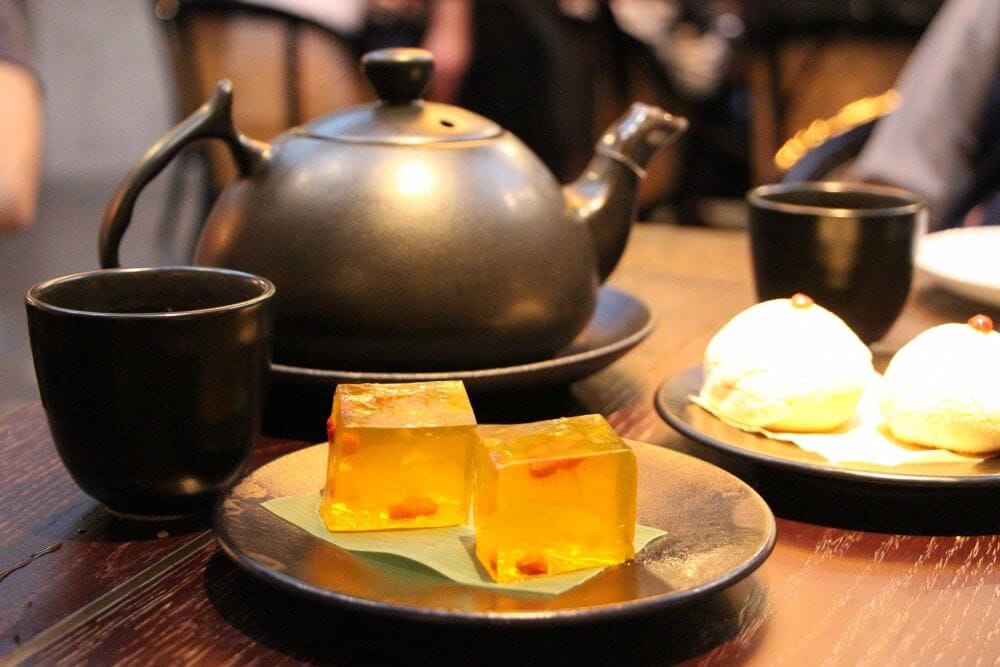 What To Eat
I have a sweet tooth, so I love all the unique desserts and sweet street foods in Hong Kong. Some of my favorites that I recommend trying are pineapple buns, chestnut cakes, dragon's beard candy, and especially tang yuan. Tang yaun are small rice dumplings filled with sweet toasted black sesame and peanut with a ginger broth. They're delicious and you don't see them often in the United States, so it's one of those things you have to try when visiting Hong Kong.
For the savory side, you can't go wrong with dim sum. I recommend trying both traditional dim sum as well as some with a more modern twist, like what you'll find at Mott 32 or the fusion cuisine at Little Bao. There's also all kinds of regional Chinese cuisine to discover, like Sichuan and Cantonese, so definitely step out of your comfort zone and try a few different things.
And since Hong Kong is a melting pot of cultures and flavors, you'll also find cuisine from all over the world, from French to Spanish and even American. Check out my list of restaurants to try in Hong Kong.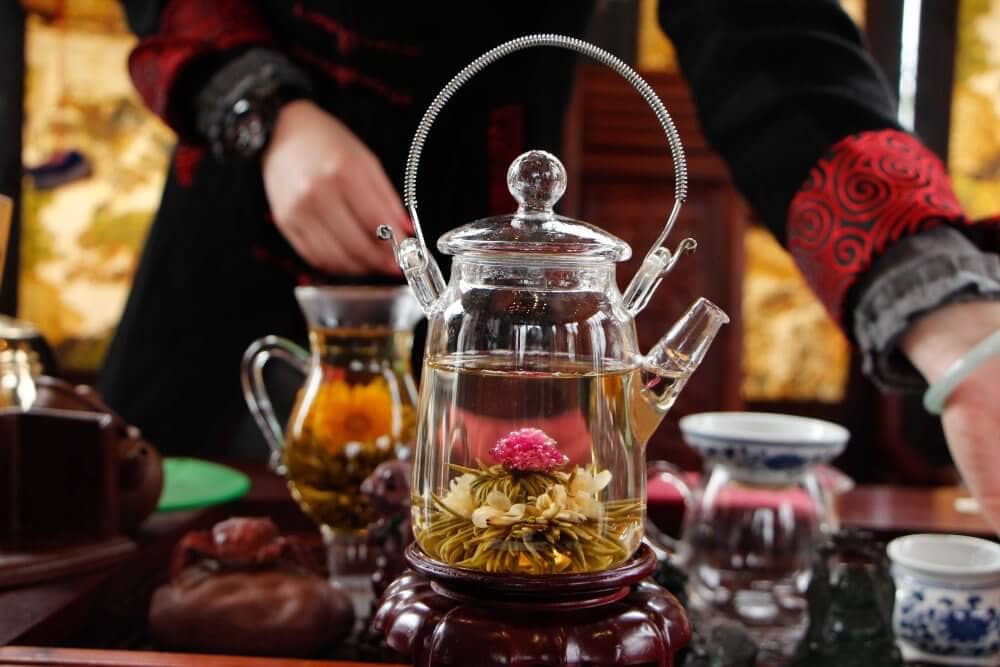 Things To Do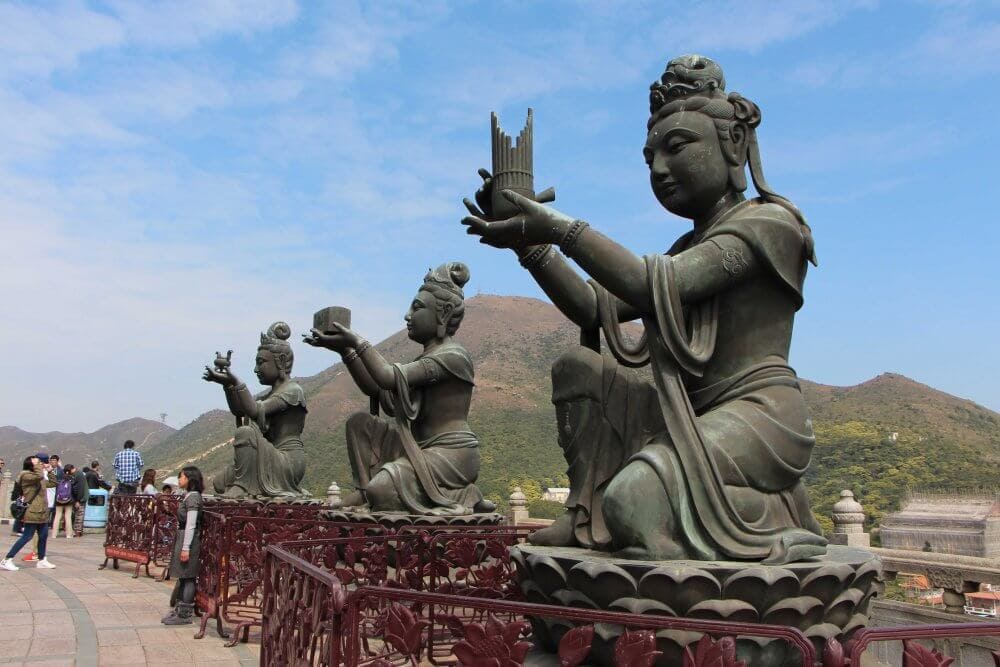 Want even more inspiration for planning your trip? Here's a short video highlighting even more delicious foods in Hong Kong!
Disclosure: This post was produced in partnership with Hong Kong Tourism. However, all opinions are entirely my own.