Bologna is not as well known as some of Italy's other famous cities. But, it is definitely the best place in Italy for food and one of my favorite culinary destinations!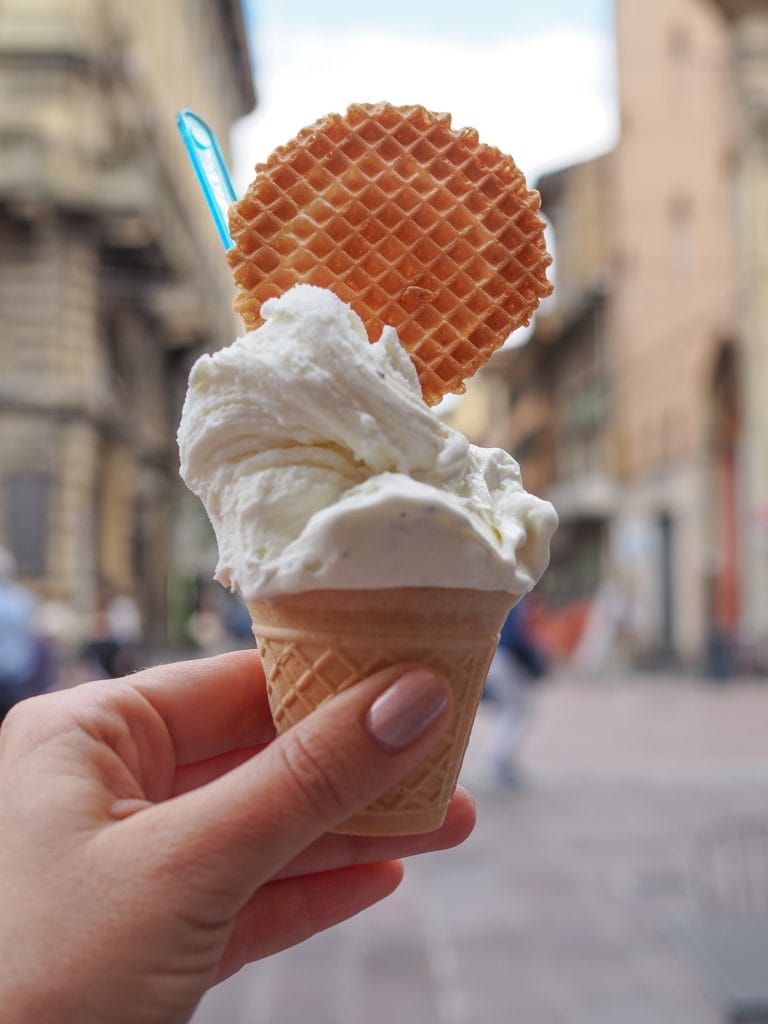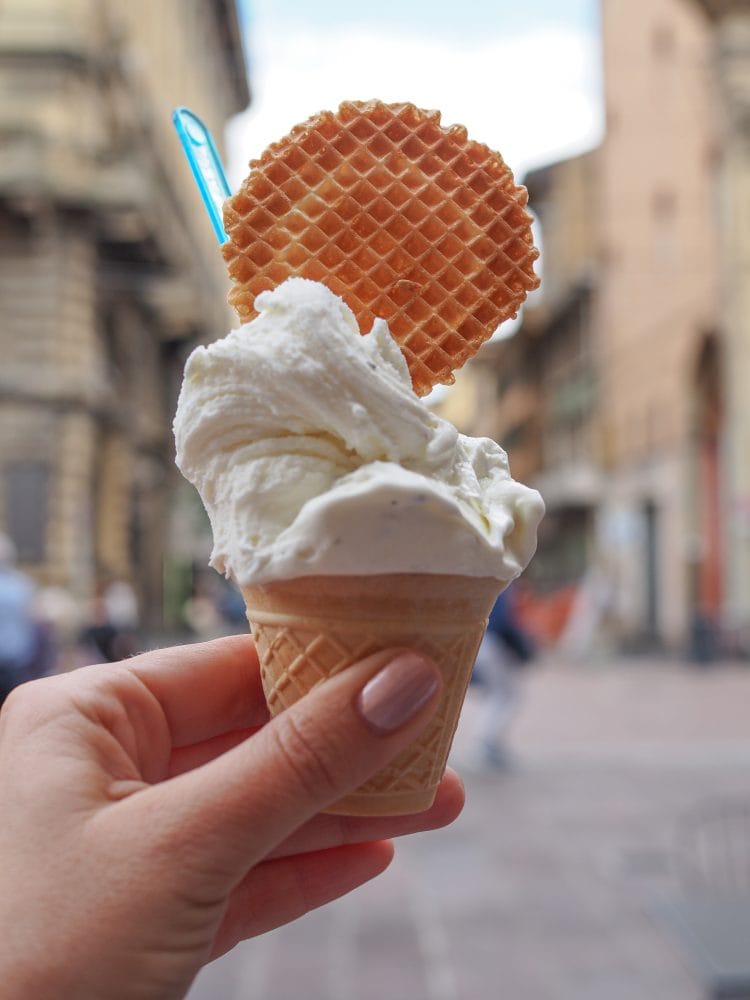 As the capitol of the Emilia Romagna region, Bologna has earned three nicknames throughout history. La Dotta, which means 'the learned one' – for Bologna's university which is the oldest in the world. La Rossa, which means 'the red one' – for the terra cotta rooftops throughout the city. And the third nickname, La Grassa, or "The Fat One," for Bologna's legendary cuisine.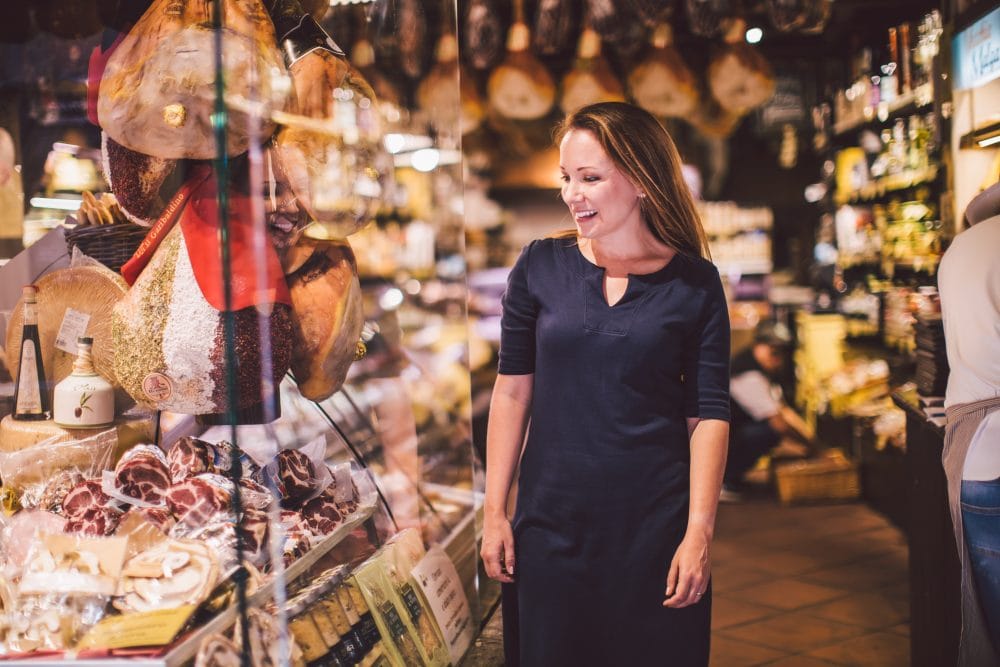 Bologna Food – A Guide On What and Where To Eat In Bologna!
Bologna has the perfect blend of culture, food, and history. And it's also not as "touristy" as other destinations, which makes it popular for food travelers looking for something more authentic. If you're planning a trip to Bologna, here's a guide on what to eat, where to eat, what to see, and where to stay.