Bora Bora is a dream destination for most. The mesmerizing crystal clear depth of cerulean water, a milky way of islands encircling a lush green volcano, and those iconic bungalows hovering over the lagoon on stilts — it's enough to make one sigh and slip into a daydream.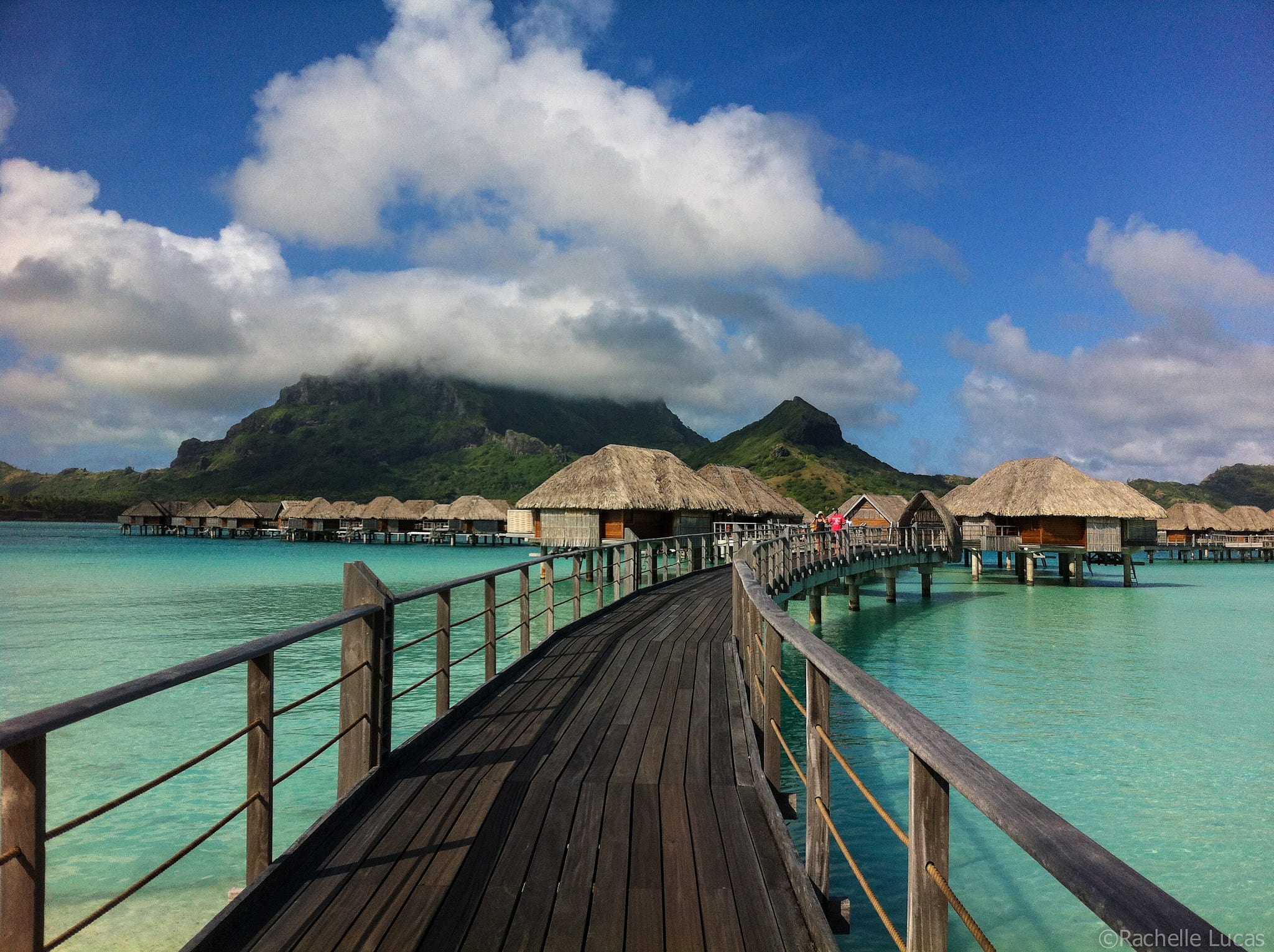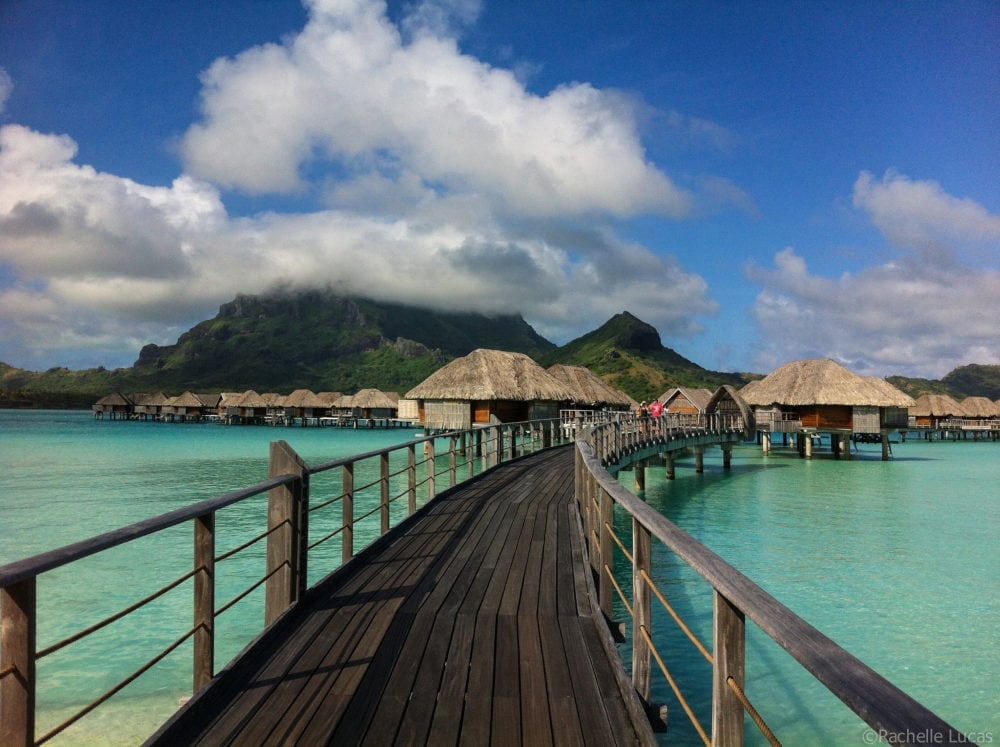 Having been, I can tell you it's exotic and the journey there feels like such an adventure. To get to Bora Bora, you arrive by commercial plane in Tahiti, then hop on a small propeller plane to Bora Bora where you land on a narrow air strip lined with coconut palms. Climbing down out of the plane with the wind tousling your hair, you do get the feeling you've stepped into a movie as you're whisked away by a boat and handed a glass of champagne to sip while floating off into the sunset en route to your hotel. It's magic. It's the stuff that dreams, inspirational calendars, and honeymoon brochures are made of. Yet, there were a few surprises you should know about.
5 Things They Don't Tell You About Bora Bora
1 – They weigh you at the airport.
As if it wasn't enough to have your luggage weighed on regular commercial flights, in Tahiti they weigh your body too. Right in front of everyone you'll be asked to step on a scale, and sucking it in isn't going to adjust that number. Yup. Imagine some smitten honeymoon couple getting ready to board the plane, and then displaying their true weight for the first time. The airline isn't doing this to be cruel. They need to know precisely the amount of weight being loaded onto the smaller plane. In addition to weighing you, they will shuffle passengers around inside to make sure it's balanced. Yeah. It's awkward. So, if you go to Bora Bora, remember to pack light luggage, and a light diet, before piling onto that puddle jumper.
2 – It's HOT.
The heat and humidity shouldn't have surprised me since it's a tropical island in French Polynesia. I guess I assumed it was far enough from the equator that it would me a bit more mild. I know you're probably thinking, "Why is this Florida girl complaining? She should be used to it?" Yeah. Except I hibernate in air conditioned buildings during summers at home.
Let me paint of picture of what "hot" means in Bora Bora. Hot means when you get to your luxurious wood villa on stilts and open all the plantation shutter blinds to see the view, instead all you'll see is a thin veil of wet condensation on the windows. So you're forced to make a choice: air conditioning or awesome view. If you want to take a bath or fall asleep while gazing out at paradise, you'll just have to accept the fact that you'll be hot and sticky.
Read This: Bora Bora's Black Pearls
The other place you're really notice the heat is when you're dining. Most public places, even in luxury resorts, are set up like open air pavilions. You'll take a few bites of your meal and think, "hmm, this is rather salty." And then you'll realize it's just the sweat pouring off your upper lip. While having breakfast one morning before heading out to a snorkeling trip, my GoPro overheated … in the shade. Have you ever heard of a GoPro overheating? I sure hadn't. They're made to be adventure-proof. I had to go back to my bungalow and stick it on top of the air conditioner for 20 minutes to get it to start working again. It's that hot.
3 – The food is "meh."
I'll start by saying the seafood is amazing and fresh. You want amazing sushi? They've got it. If you like ceviche, you'll love their poisson cru, a cool and refreshing raw tuna salad mixed with lime, cucumber, and coconut milk. But other than seafood and a handful of tropical fruits, everything else is shipped in. That makes it expensive. It also makes it kind of unimpressive, in my opinion.
Read This: How To Get To Bora Bora
The breakfast buffets were immense and offered pretty much anything you could think of including pancakes, omelets, oatmeal, European style charcuterie and cheeses. But because of the heat, all I really had an appetite for was a tall iced coffee and some fruit. Take a guess as to how much the breakfast buffet was? My iced coffee and fruit? It was $40USD per person.
I guess what I dislike the most about the food in Bora Bora is not having a lot of local choices. Each of the resorts are on their own motu (a little island), so you are captive to the resorts prices. And they know it.
4 – There's not much to do.
This doesn't matter much to honeymooners. Eh ehm. But for the rest of us that like to go out exploring, Bora Bora will force you to relax. Sure, there's plenty of water activities offered by the resorts such as snorkeling, swimming, and stand up paddle boarding. The spas are amazing too with their uplifting tropical scents of plumeria and coconut oil. But the adventurous spirit is going to get a little restless. I found myself staring out at Mount Otemanu quite a bit. I'd take a picture. Then look up again. Yup, it's still there. I'd rub my eyes and look again. Yup, it's for real. The view is remarkable and overwhelming. But after a few days of lounging around it begins to feel like a mirage.
5 – You'll meet lots of Rae Raes.
This part is actually kind of cool. The island is full of transvestites, transsexuals, and drag queens locally called Rae Raes. Be polite and courteous and call everyone you meet by their name because you're not going to know if they are a he or a she. This part of Polynesian culture has a few origin stories. One is that the Polynesians believed that a person with both masculine and feminine qualities were considered gifted and closer to the divine. Another story I heard on the island was that historically, when boys came of age, the strongest one in the village would be sacrificed to the volcano god. So, mothers would make their boys feminine as to not have them sacrificed. Whatever their history or how they came about, it's an integral part of French Polynesian culture. Respect it.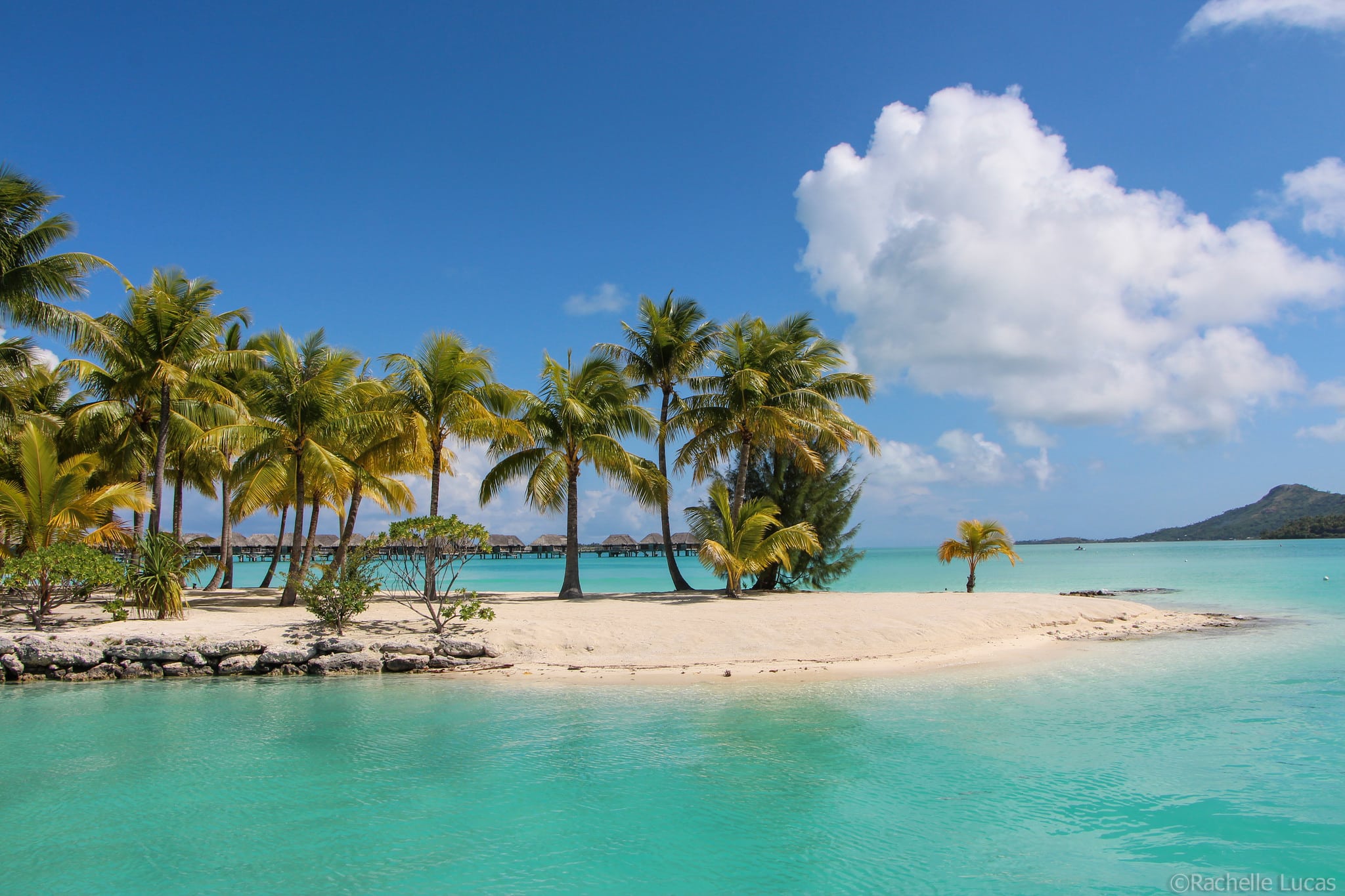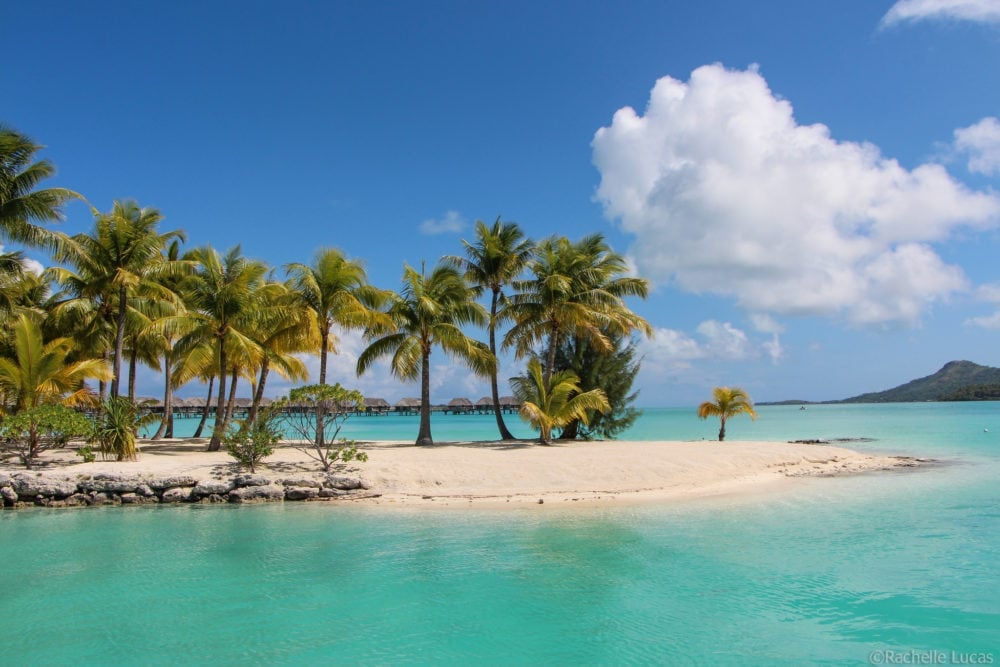 Overall, I loved Bora Bora. I think it's the perfect escape for a romantic getaway or honeymoon as long as you have realistic expectations and don't put it up on the same pedestal as the wooden bungalows. If you're saving up your money to go, I would recommend a few days in Hawaii, and then a few days in Bora Bora. Not only will this help break up a long flight, but 3-4 days in Bora Bora is plenty.
Now Fiji is on my list so I can compare the two.
Have you ever traveled someplace and had it not meet your expectations? Any surprises? Share in the comments below.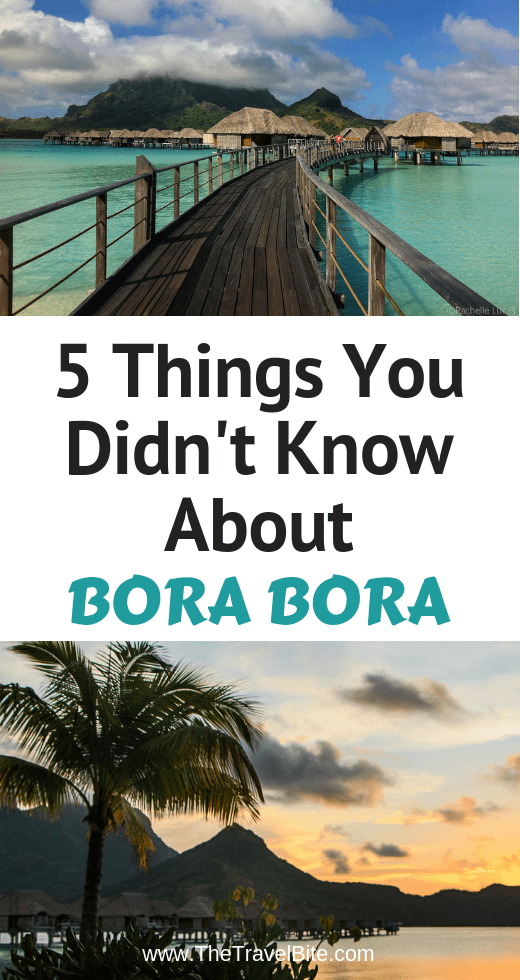 More Stories You'll Love