There are so many fun ways to celebrate the holidays and Christmas at Universal Orlando Resort. Get into the spirit of the season with a hot Butterbeer, the awe-inspiring Macy's Parade, Grinchmas, and the light show at Hogwarts! Take a look at all of our favorite reasons to celebrate the season at Universal below.
"Our hearts grow tender with childhood memories and love of kindred, and we are better throughout the year for having, in spirit, become a child again at Christmastime." -Laura Ingalls Wilder
5 Reasons To Celebrate Christmas At Universal Orlando Resort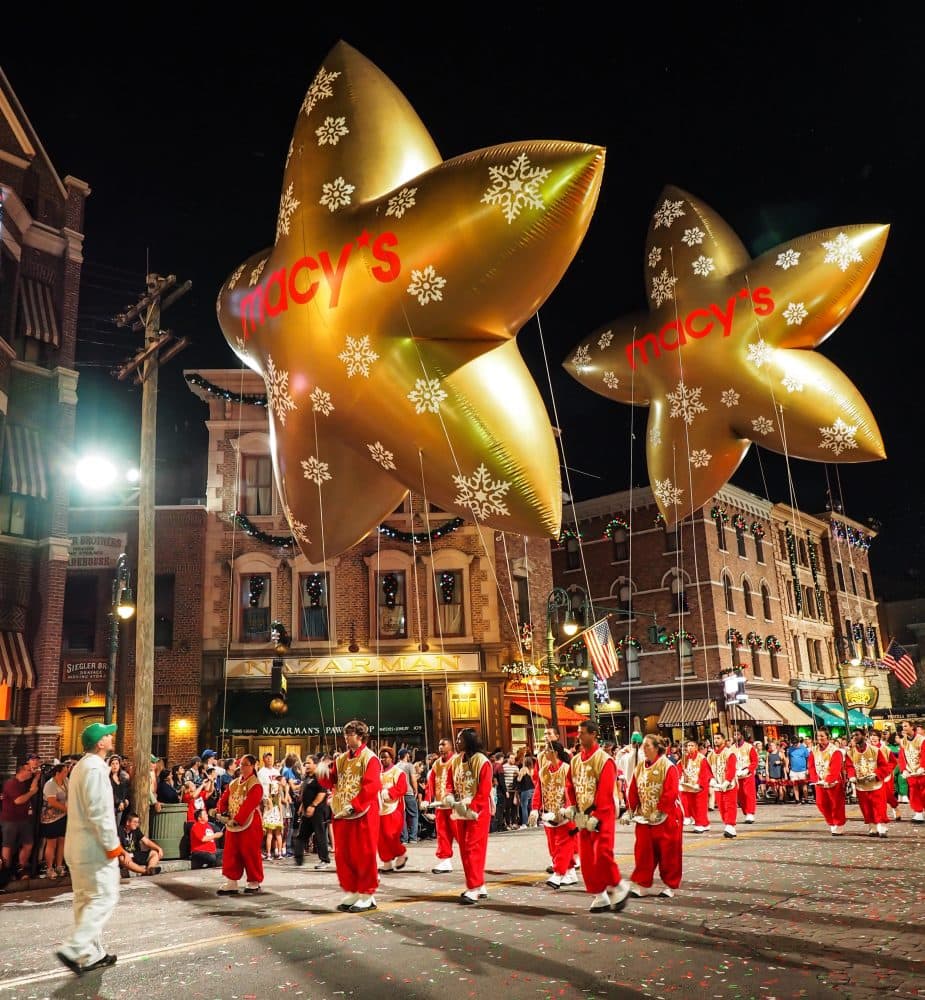 Universal's Holiday Parade Featuring Macy's
Giant balloons. Stilt-walkers. Confetti. Dancing elves with pointy ears. Even snow. Universal Orlando's Holiday Parade Featuring Macy's is larger-than-life and full of holiday cheer. To say this parade wowed me is an understatement. I felt like a kid again by the time Santa came rolling down the street surrounded by star balloons and confetti. If seeing the Macy's Thanksgiving Day Parade in-person has been on your bucket list, you're really going to love this parade.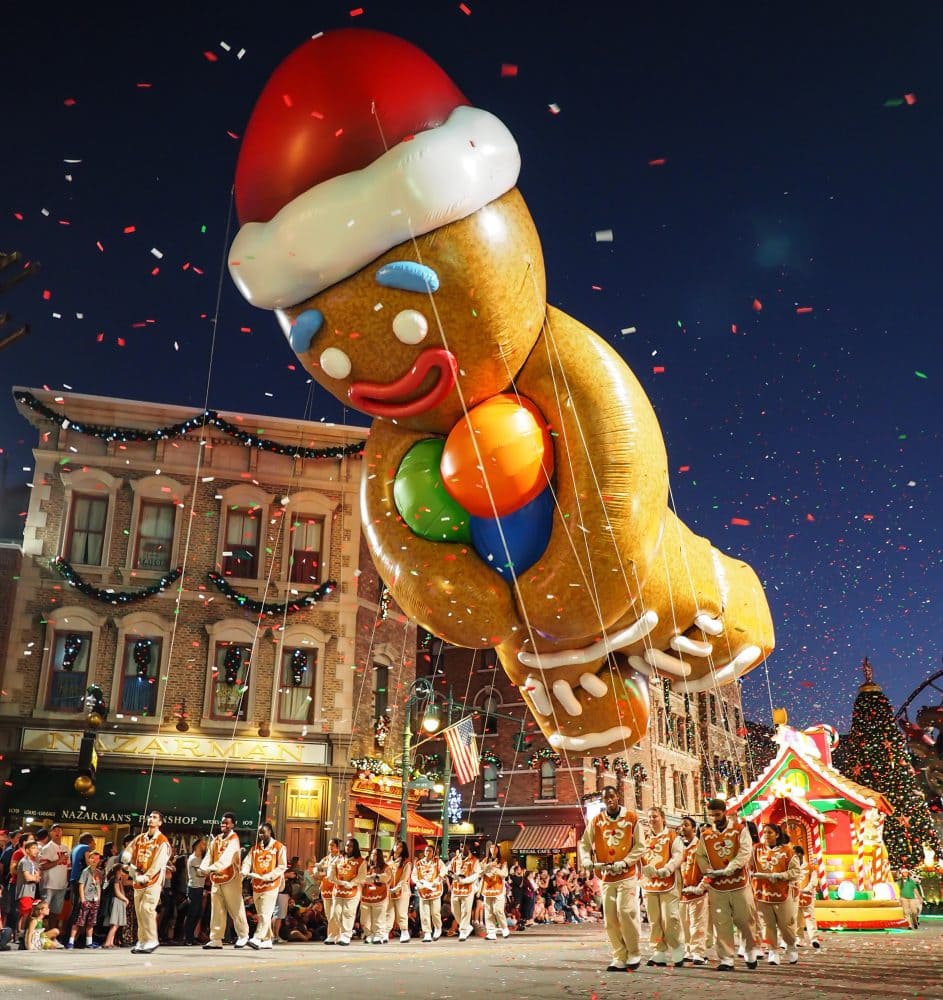 Hot Butterbeer
The Wizarding World of Harry Potter feels magical anytime of year, but during Christmas it is extra special. For starters, there's Hot Butterbeer available in Daigon Alley and Hogsmeade. Though, since hot Butterbeer is only available this time of year, it isn't listed on the menu. You'll have to ask for it at The Hopping Pot or Three Broomsticks as they keep this special holiday Butterbeer behind the counter. After doing a taste test of all the Butterbeers (frozen slushy, cold and bubbly, creamy ice cream, and hot), I gotta say, hot butterbeer is my absolute favorite! Extra tip: Walk your hot butterbeer over to Starbucks and ask for a shot of espresso to be added to have a Butterbeer latte! And if you want to try it at home, we have a recipe for hot butterbeer lattes!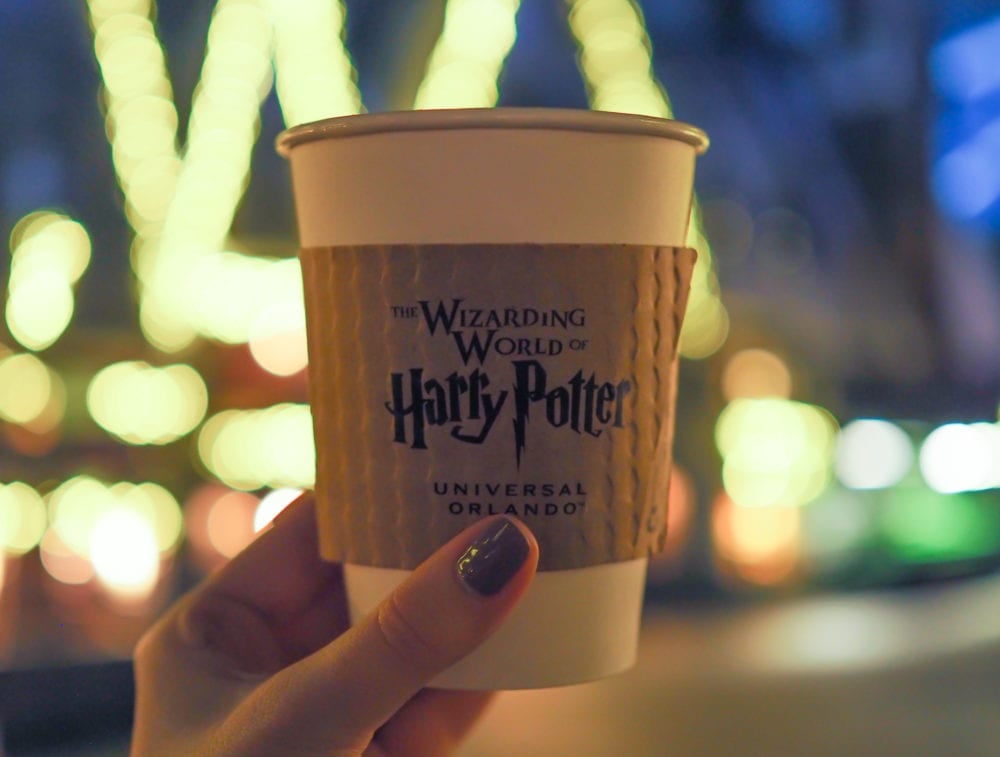 Shopping in Diagon Alley
While we're talking about the Wizarding World, imagine going shopping in Diagon Alley at Christmastime! The storefronts are all festively decorated for the season, making it even more fun to look for that perfect gift for the Harry Potter fan on your list. Magic wands, pygmy puffs, love potions, and robes for all occasions! Fill your Christmas stockings with candy from Honeydukes including sweet treats like Chocolate Frogs, Jelly Slugs, and Bertie Bott's Every Flavour Beans. In-between shopping, pause for a Butterbeer and show with a holiday-themed performance by Celestina Warebeck and the Banshees. They sing my favorite Wizarding World holiday song, My Baby Gave Me Hippogriff For Christmas.
If you're visiting from out-of-town, definitely consider staying onsite at Universal Orlando Resort. Not only does it make the experience more fun and magical, but it saves time too!
Read This: Around The World In 8 Dishes At Universal Orlando Resort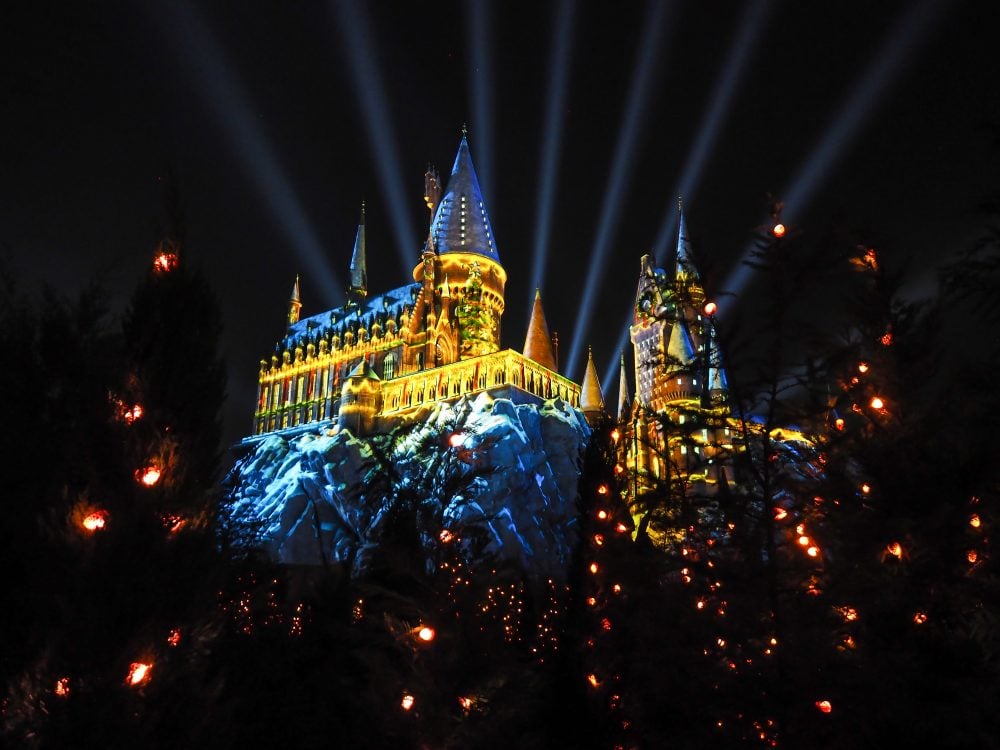 The Magic Of Christmas At Hogwarts
After your Christmas shopping is done, take the Hogwarts Express over to Hogsmeade for a performance by the Frog Choir. Order another hot Butterbeer at Three Broomsticks, then mosey around Hogsmeade to pick your perfect spot for viewing Universal Orlando's new lightwrap of Hogwarts Castle for a magical show.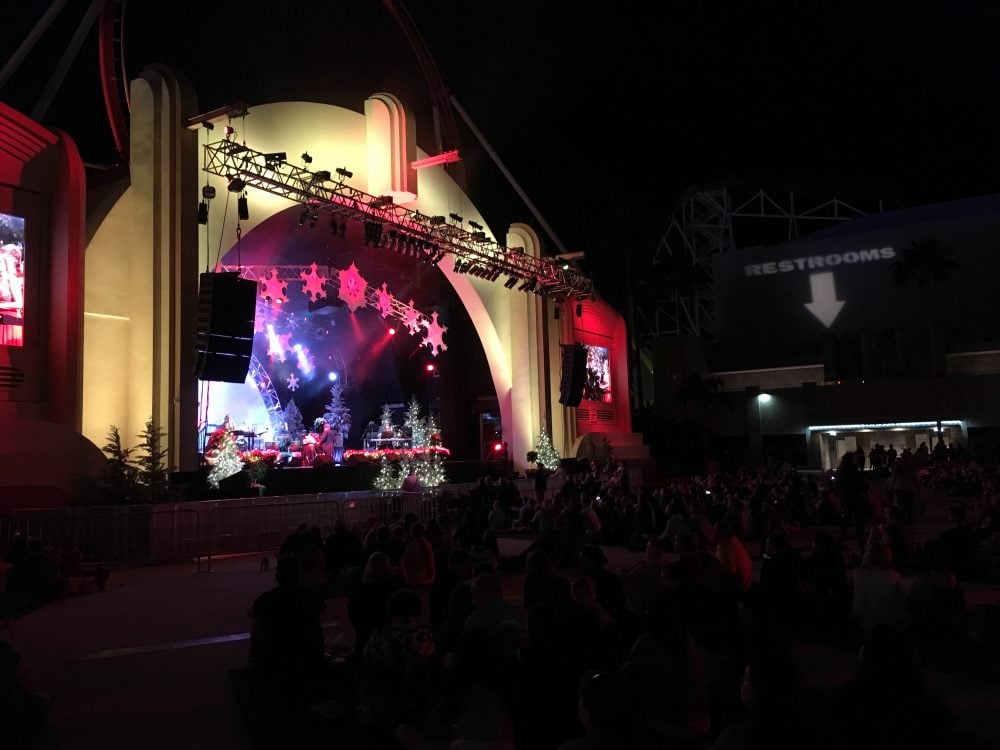 Mannheim Steamroller Concert
If you're not familiar with Mannheim Steamroller, trust me, you've heard this Christmas music every year of your life. Find a cozy spot on the lawn at Universal Studio's Music Plaza and relax under a starry sky while listening to all your favorite holiday tunes. It's the perfect way to wind down after a day of play at Universal Orlando Resort.
If you're looking for even more inspiration and tips, check out my friend Kristin's post about Holidays at Universal Orlando
More Photos – Christmast At Universal Orlando Resort!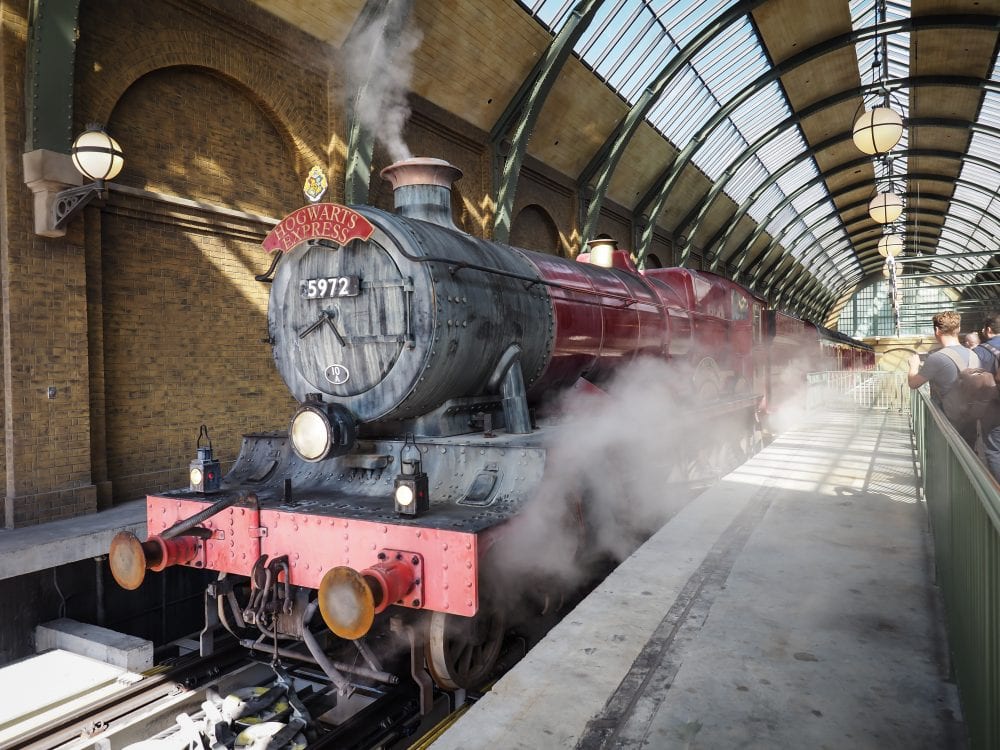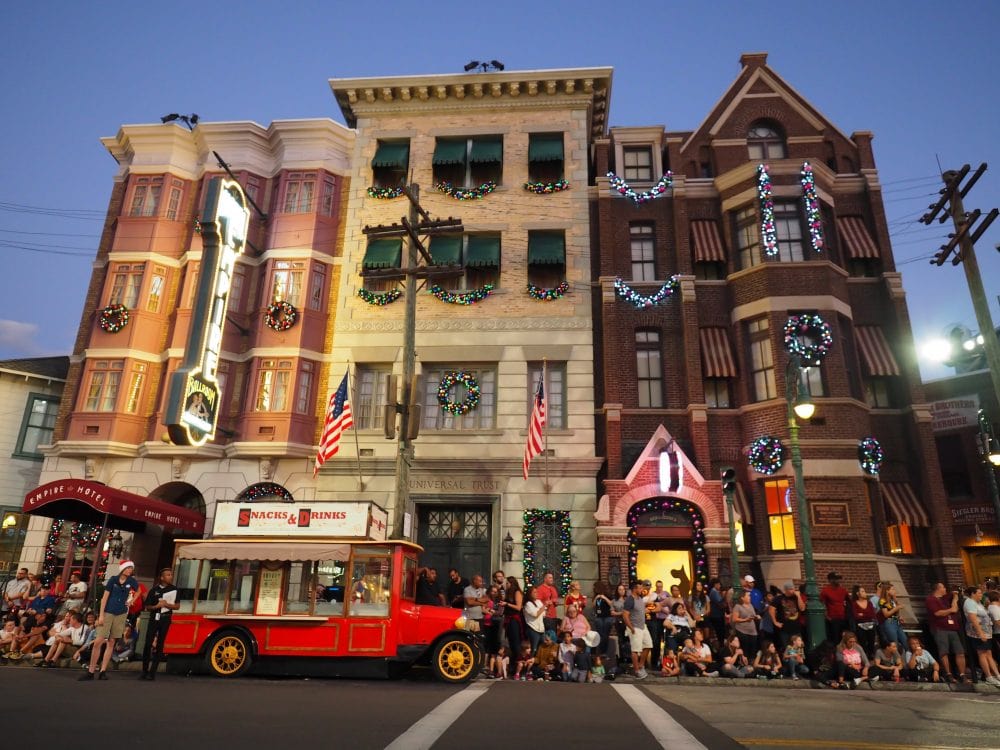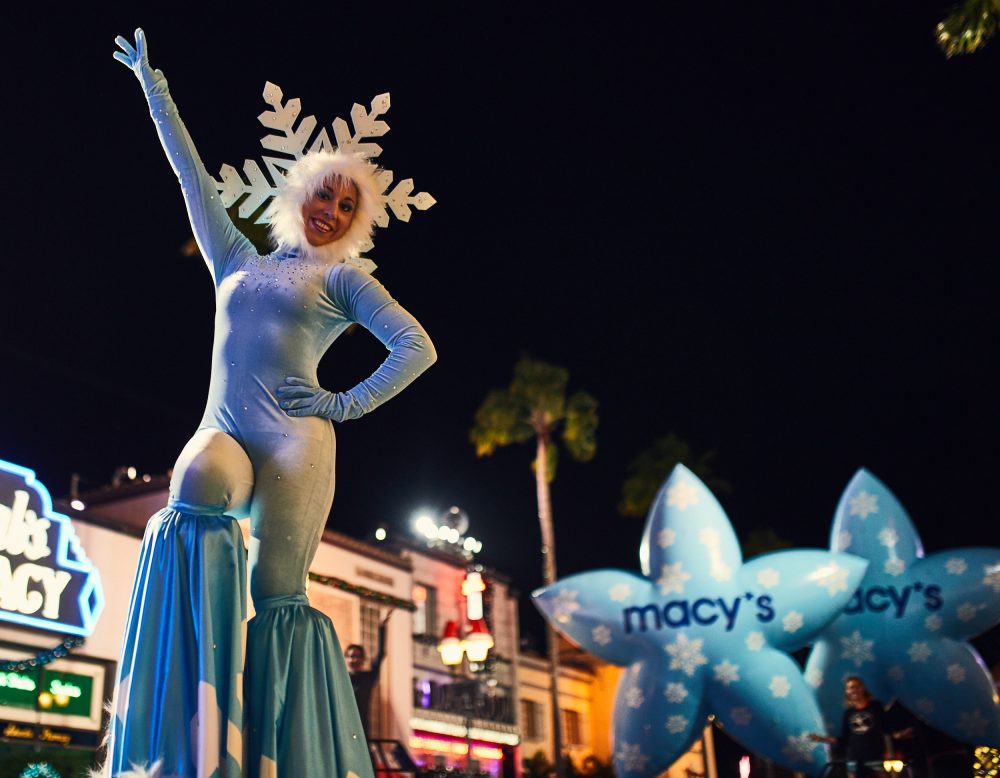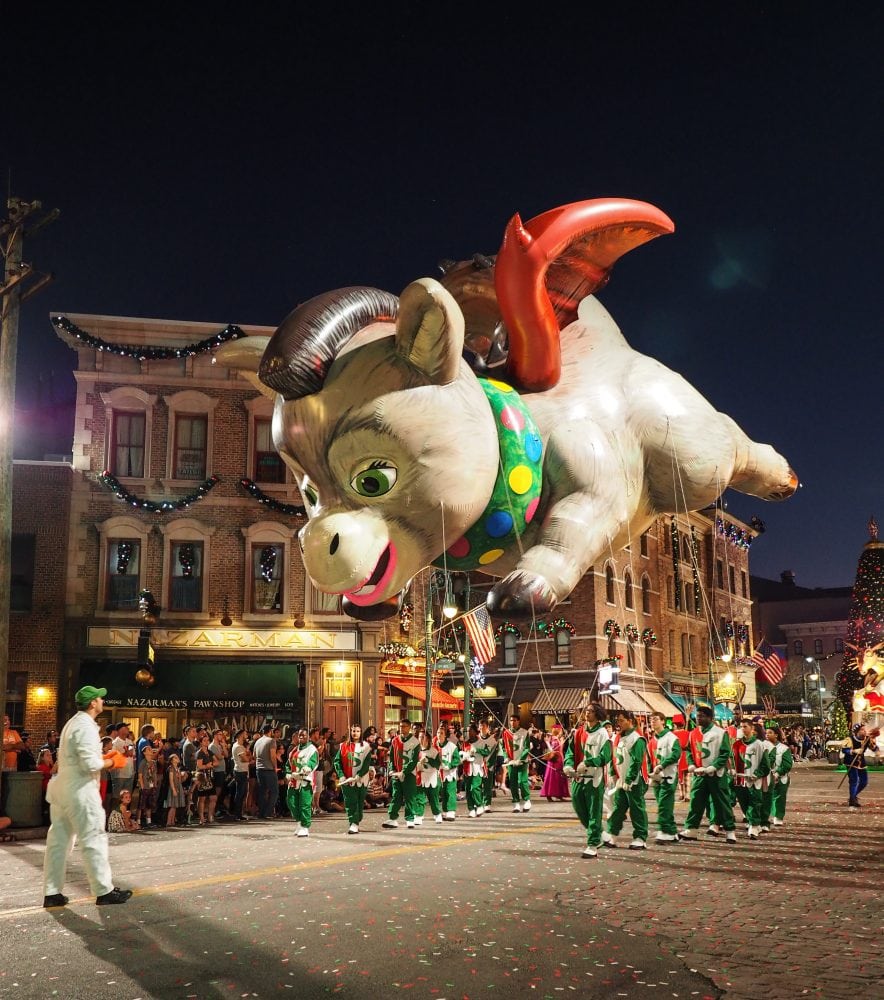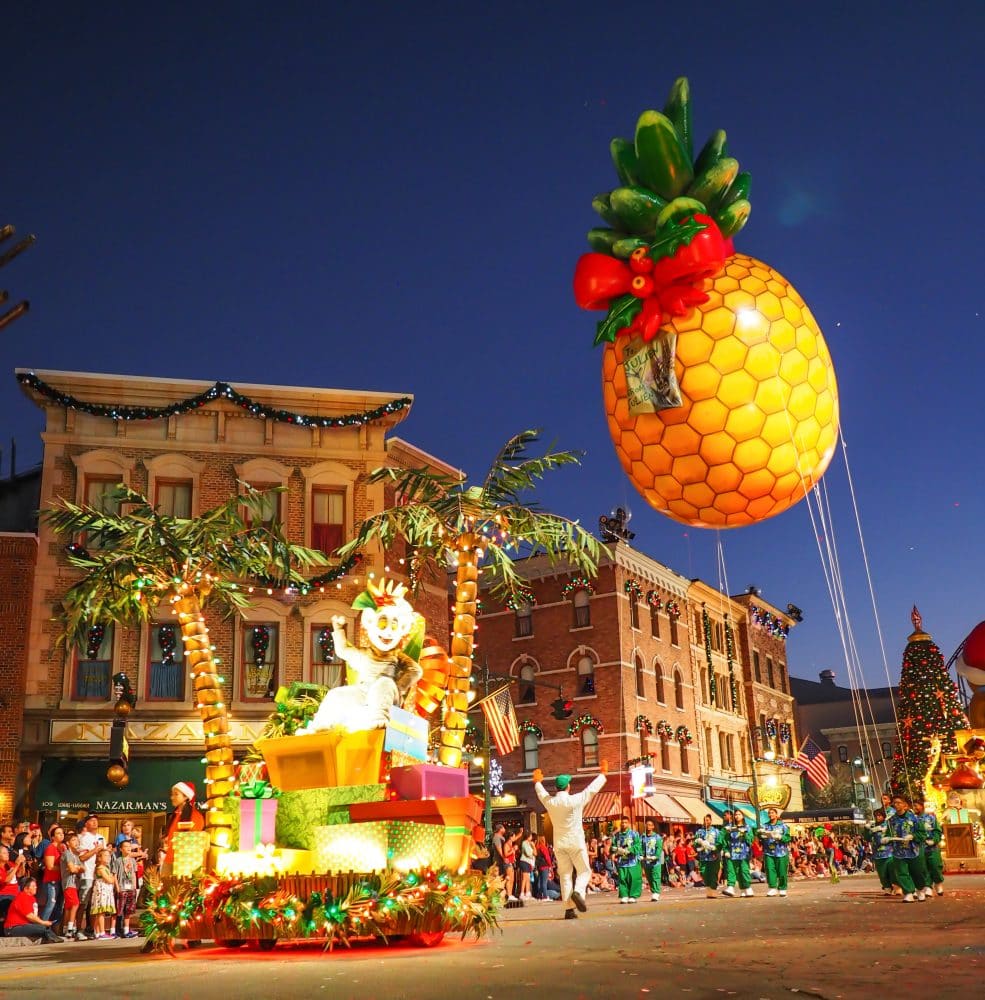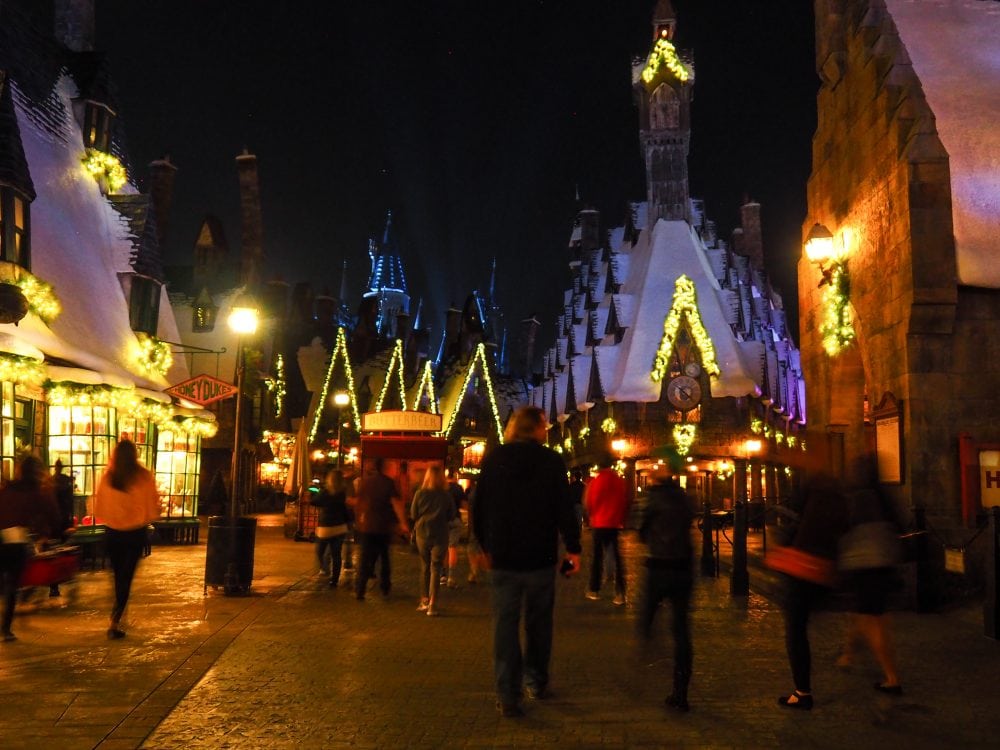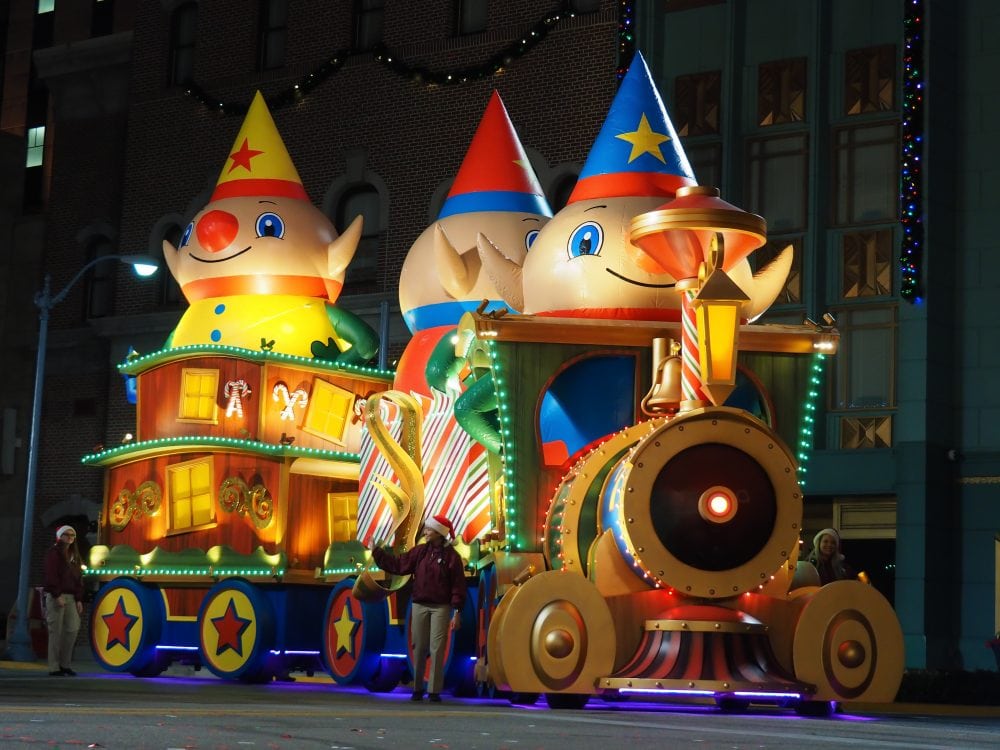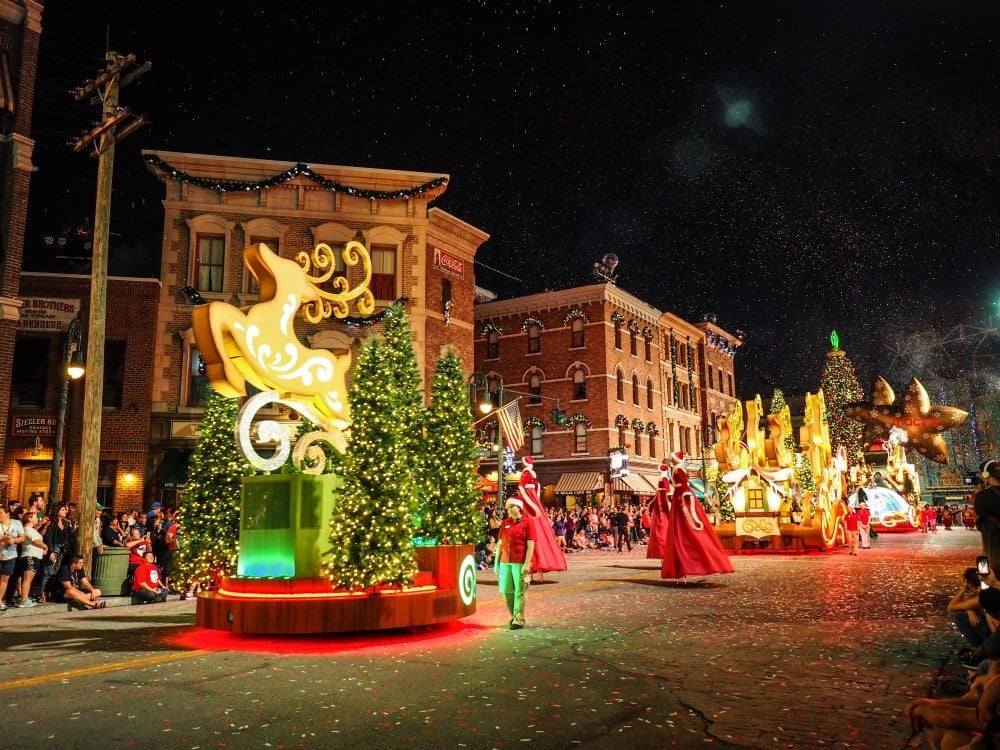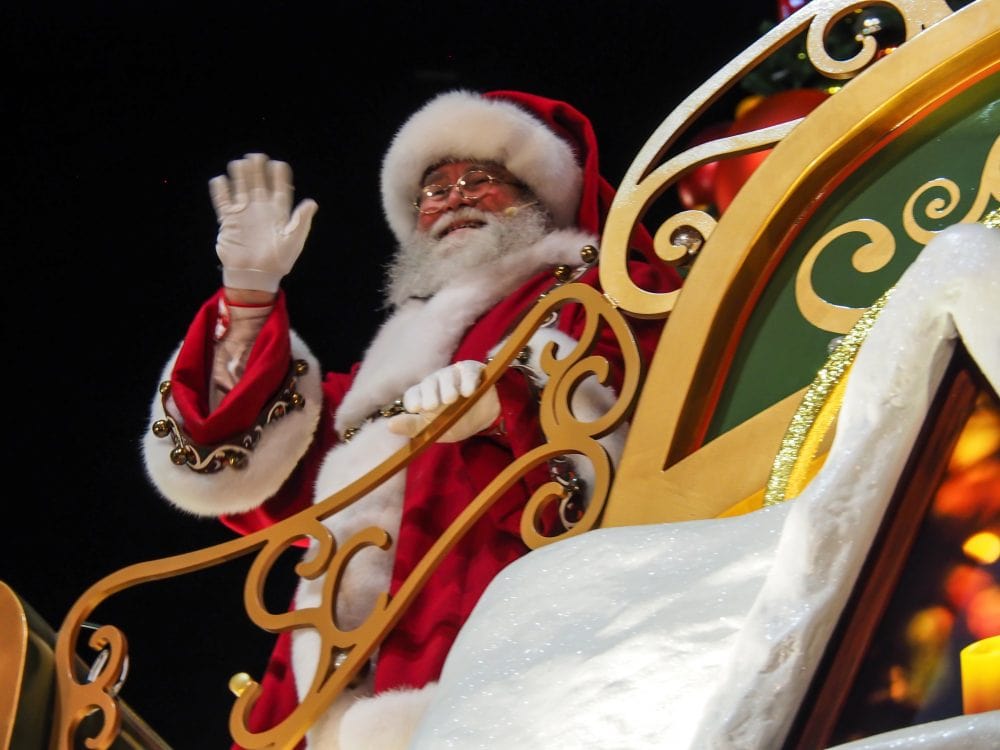 Want to save this travel tip? Pin it!