During a trip to Great Britain, I had the opportunity to fly up to Northern Ireland and spend a day visiting Belfast and Giant's Causeway. Admittedly, this was too short at time. During longer stays, I've enjoyed a whole week driving along the coast on a Game of Thrones Tour to visit the show's filming locations in Northern Ireland.
But if you're traveling to Belfast on business and only have a day to play, here's an itinerary that will give you the best of Belfast and Northern Ireland in just 24 hours. My guide, Billy Scott, did a superb job of fitting it all in during my short stay. So if you need a driver or guide, Billy is definitely your guy.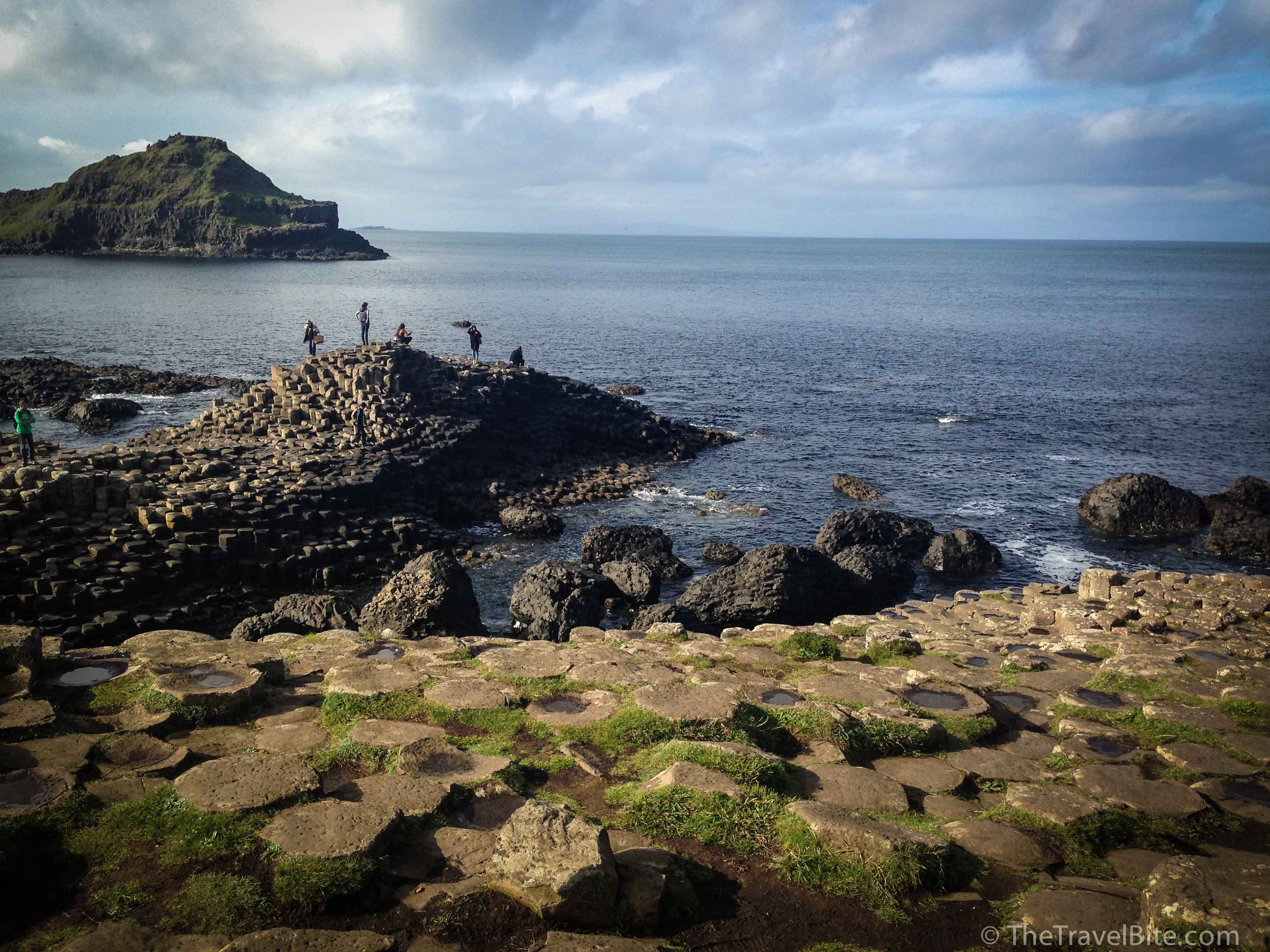 You can't visit Belfast without making the short drive up to the northern coast to see Giant's Causeway. These naturally shaped hexagonal columns are so unique that the area a UNESCO World Heritage Site, part of the National Trust, has inspired intriguing legends of giants and heroes. You could easily spend an entire weekend hiking here along the rugged coastline. But if you're short on time, don't let it deter you. It's just a little over an hour's drive from Belfast, and once you're there it's an easy walk down to the coast from the Visitor's Center to see this famous scenery.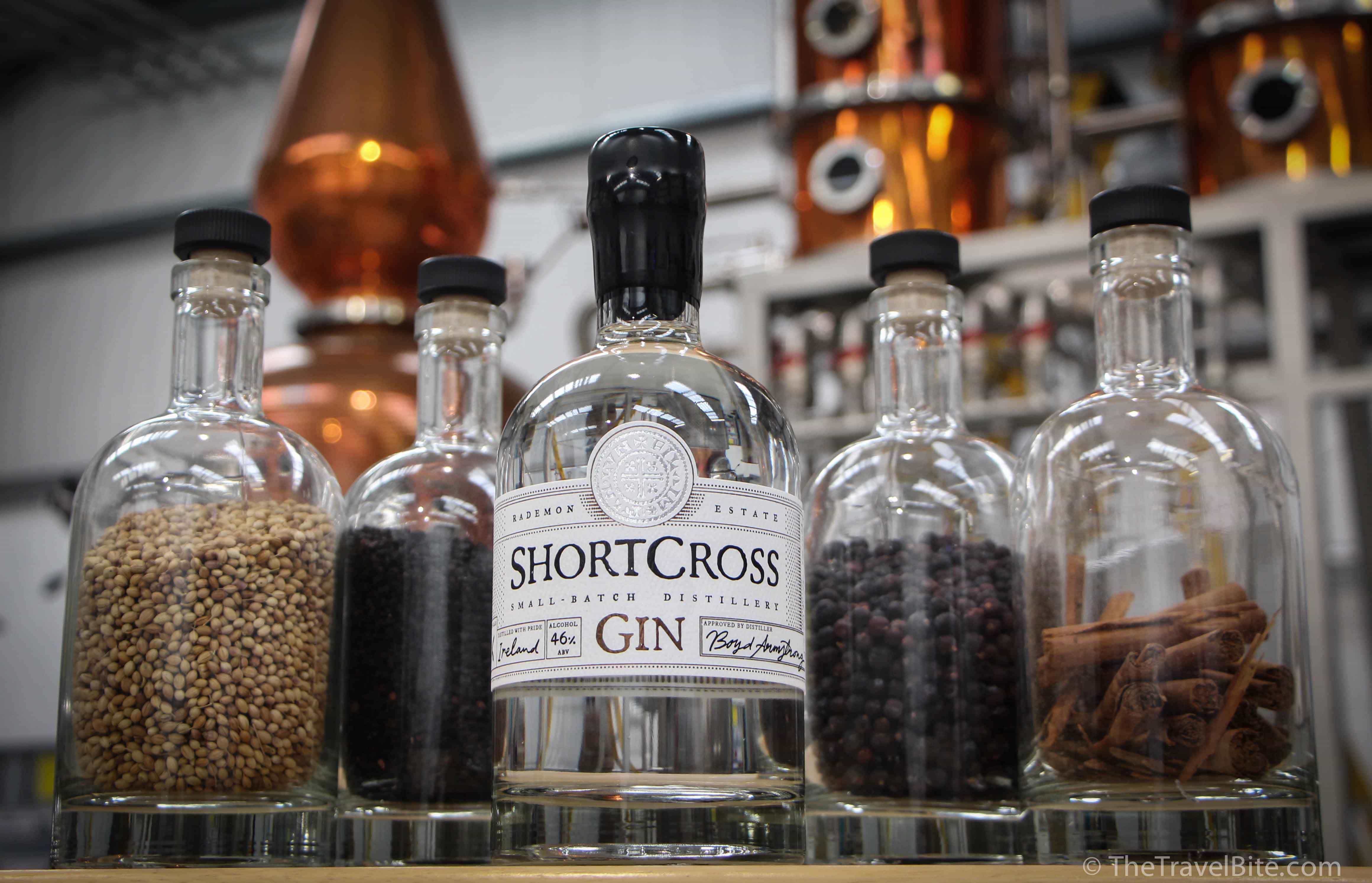 NOON: Gin and GOT
The Irish might be better known for their whiskey, but gin is making a come back in a big way. ShortCross Gin is Northern Ireland's first award winning craft distillery. Located at Rademon Estate, the gin is handcrafted with the finest botanicals, including wild clovers and elderflowers foraged around the estate. You can see the purity of this gin when cold tonic or ice is added as it turns a bit cloudy, evidence of the high levels of essential oils from the botanicals that give it such an aromatic flavor.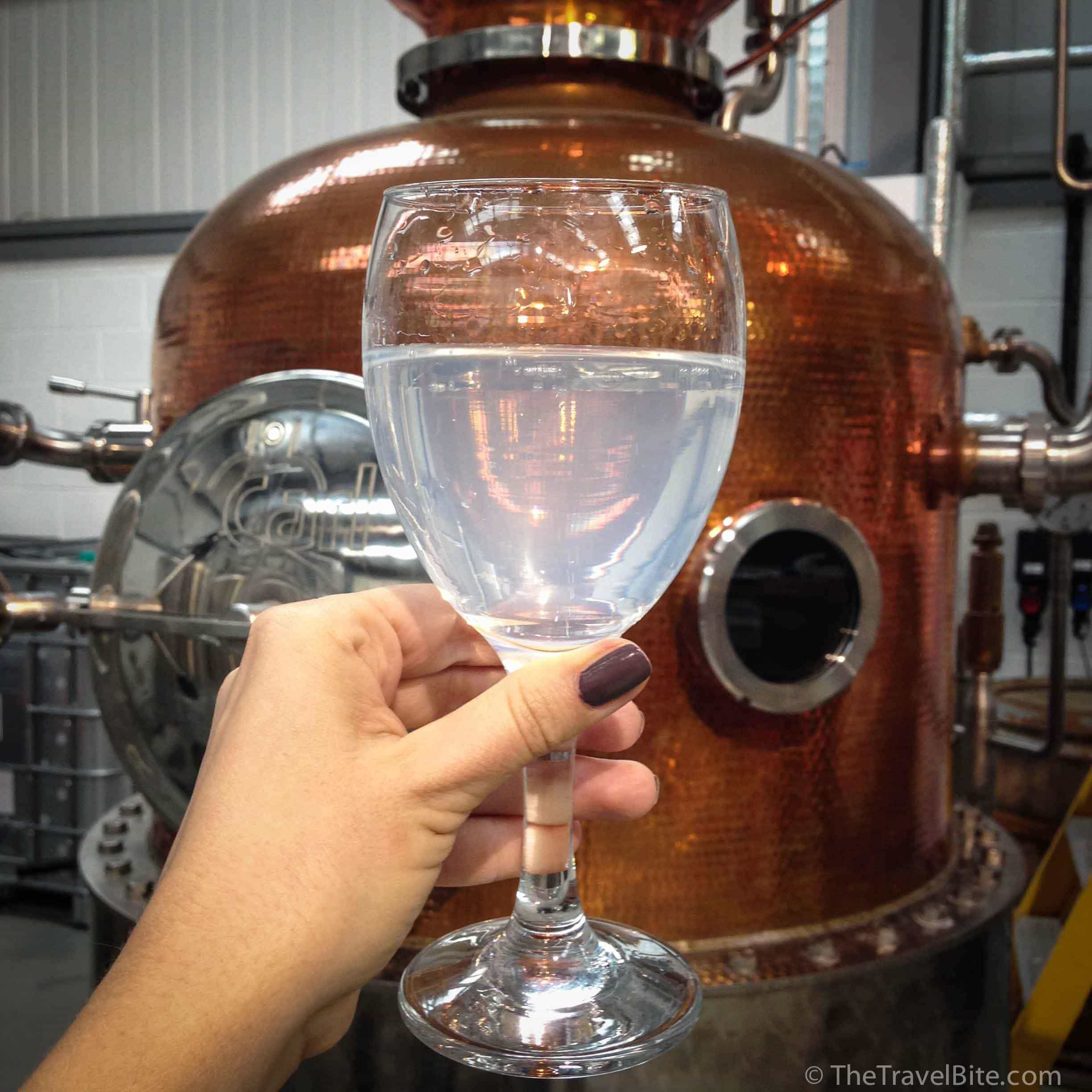 One other little fun fact about ShortCross and the Rademon Estate Distillery — it was one of the filming locations for Game of Thrones! Their forest was featured in the scene between Brienne and Podrick (the Squire). Conveniently, the exact episode was available on my flight home, so of course I have some screenshots of those for you below (albeit a bit shaky from turbulence).
Anyhow, if you're headed up to the Rademon Estate Distillery for a visit, be sure to tweet the founder and distiller, David, as well as his wife Fiona, known on Twitter as the LordofGin and LadyofGin.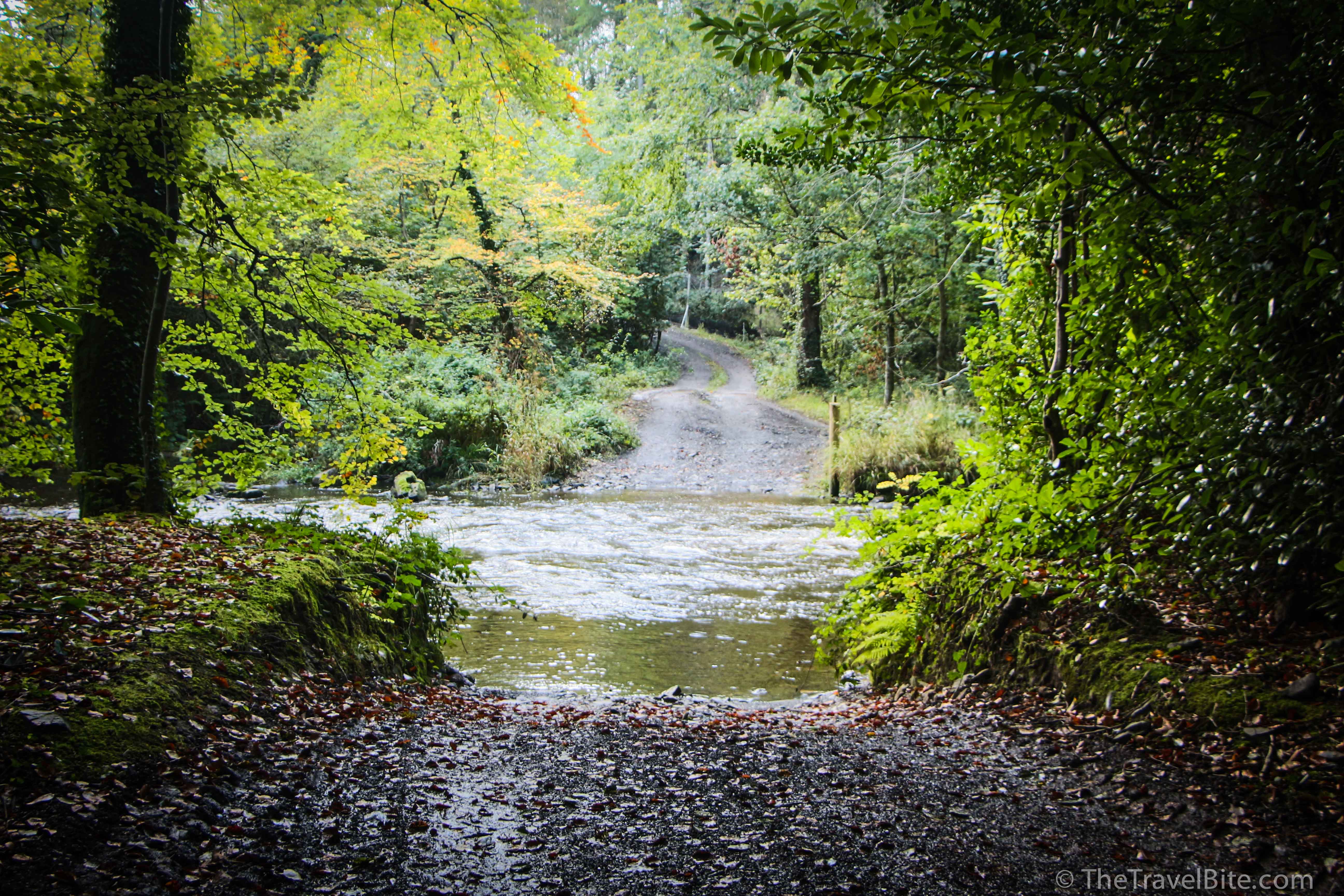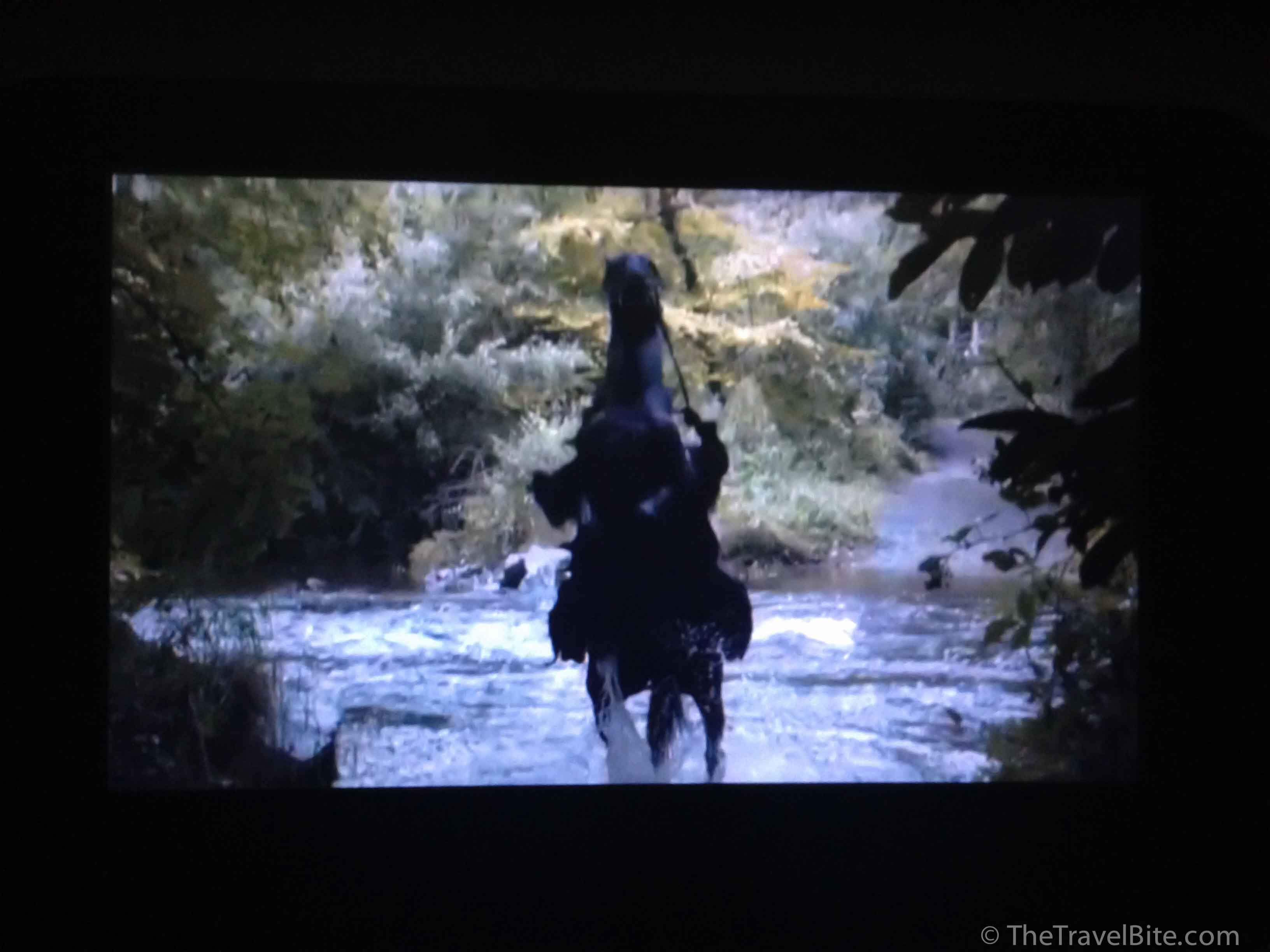 AFTERNOON: Titanic Belfast
Many associate the Titanic with Southampton, but the legendary ship was actually designed, built, and launched in Belfast. Today, Belfast is home to the largest exhibit dedicated to this fateful ship and every small detail in the architecture and layout has a meaning. For instance, the building itself is in the shape of a ship's bow and stands as tall as the Titanic. From a bird's eye view the museum is in the shape of a star, representing the White Star Line. And while on one of the upper floors, you can look at the shipyards behind the building and see the life-sized outline of the Titanic marked in the concrete where she was built. Visiting Titanic Belfast is a must-see when visiting the city.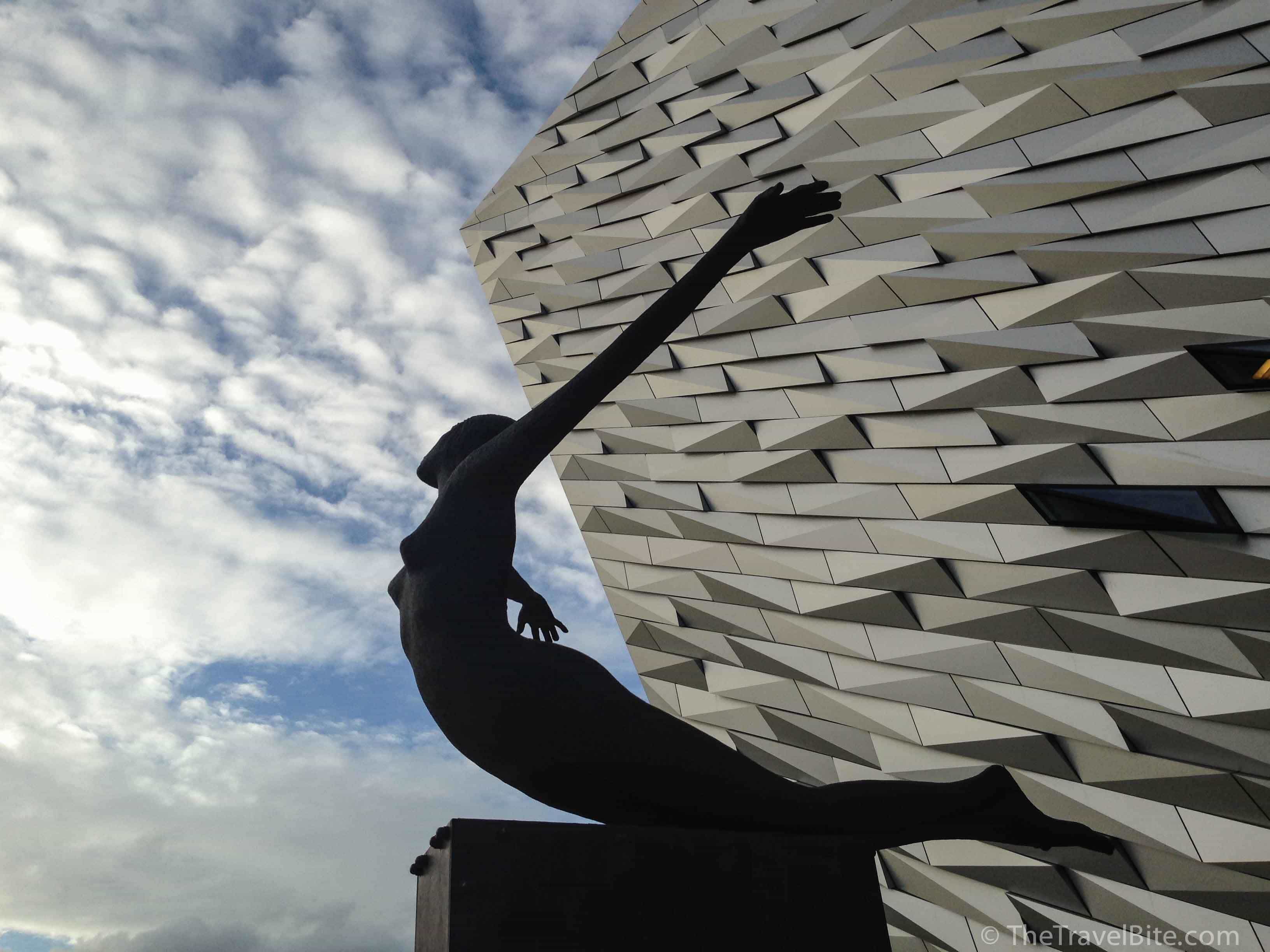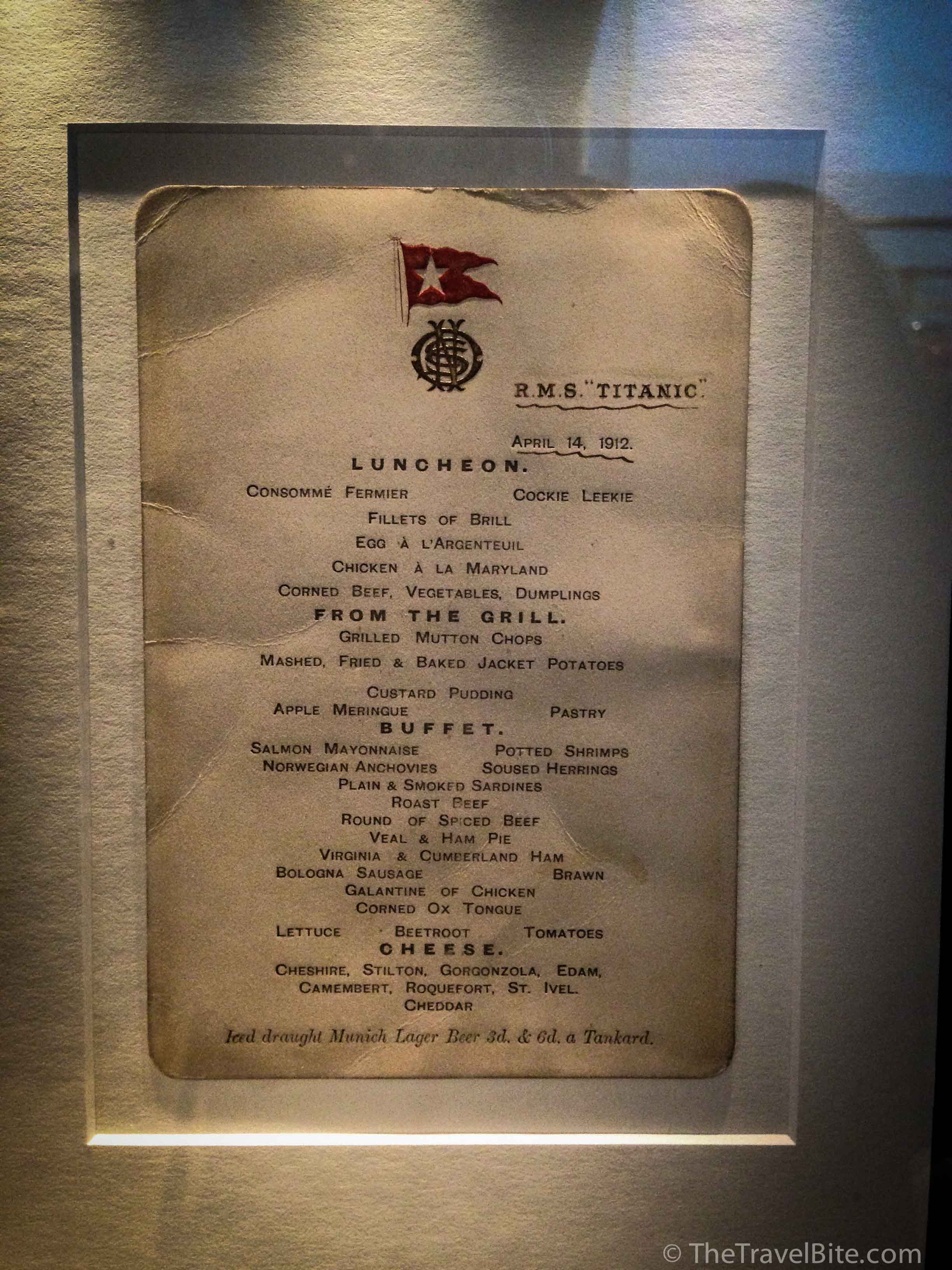 HAPPY HOUR: Muriel's Cafe & Bar
While visiting Belfast, I found what is perhaps now my favorite bar in the world — Muriel's Cafe & Bar. This 1920's boudoir style bar prides themselves on their selection of gin, of which they have over 80 different styles from classic London Dry, to floral, to spicy.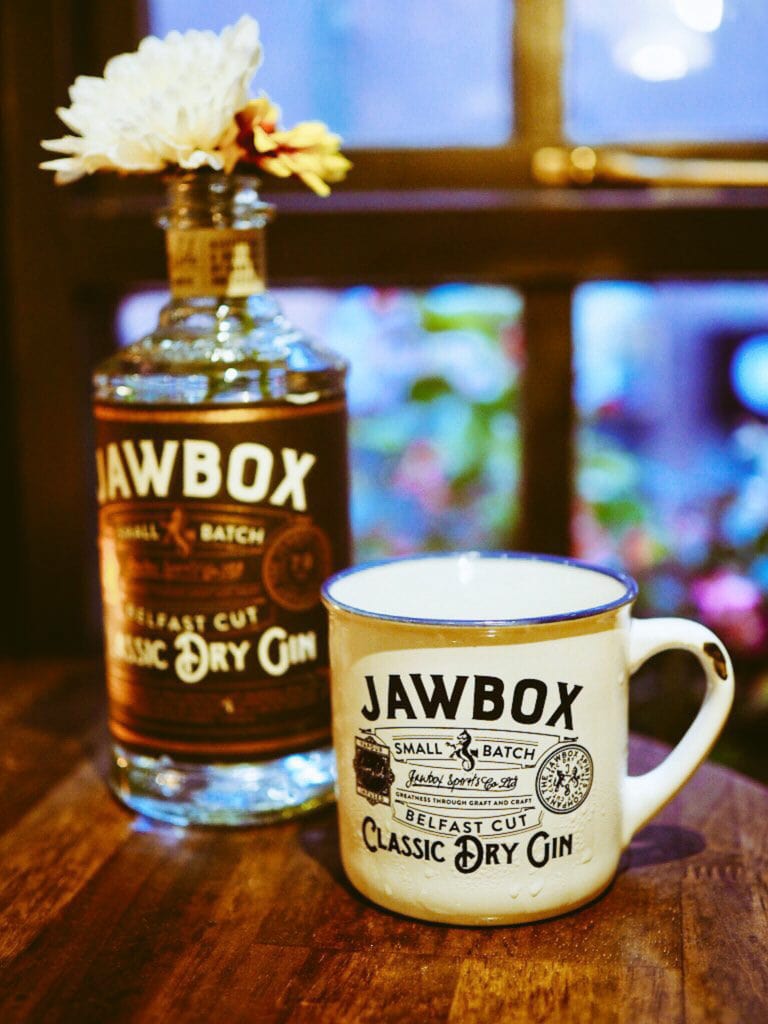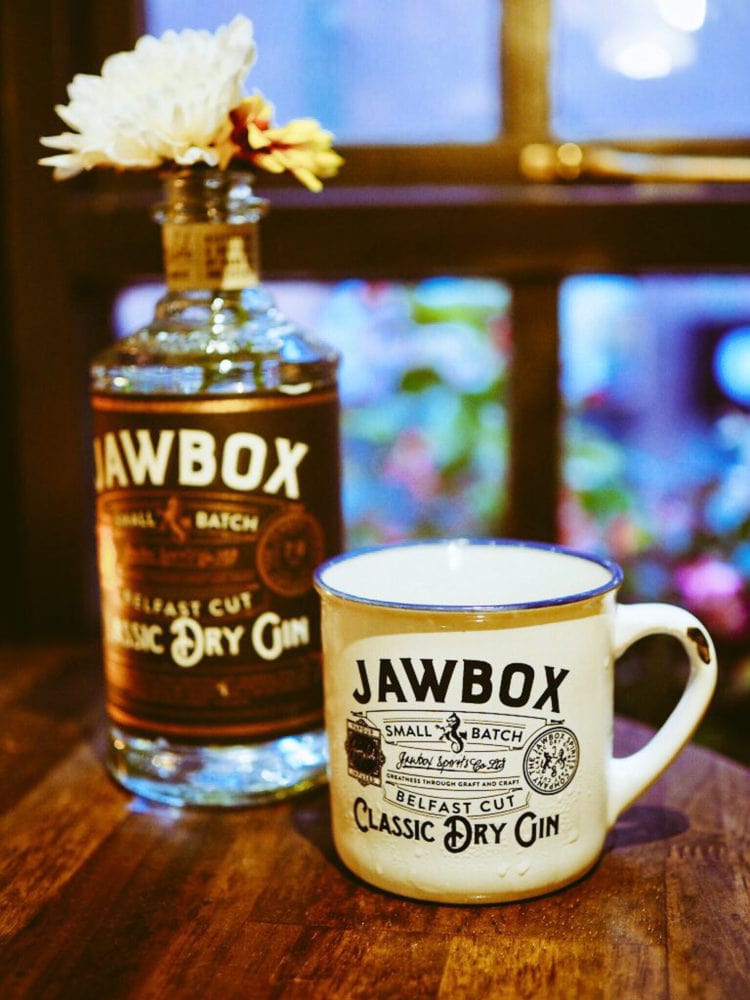 They even have a Juniper Club, created to guide gin-lovers through an adventurous gin tasting around the world. As a Juniper Club member, you receive a postcard-style passport with a map of the world and a check-list of gin produced all over the globe. I'd definitely need more than a day for this tasty adventure.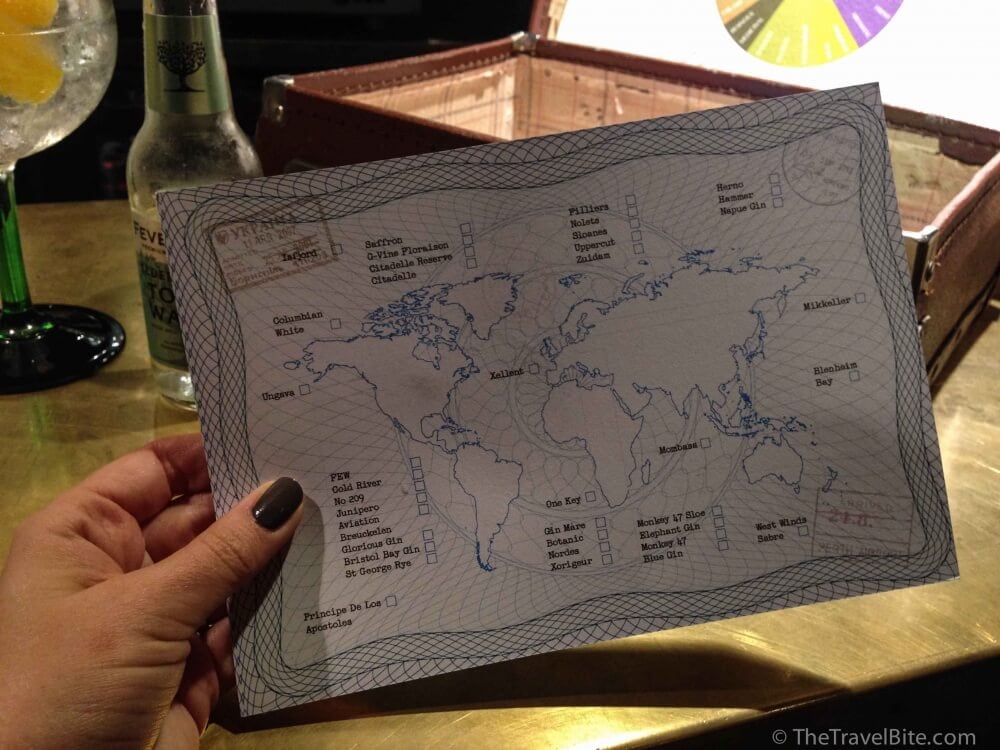 With that many choices of gin, they've devised a fun travel-lovers game to help you decide. Inside a vintage suitcase they have stashed behind the bar, there are luggage tags with the name of a gin and it's corresponding cocktail so that you can draw your selection in a game of chance. Since this was my one and only night in Northern Ireland, I chose an Irish cocktail, a Shortcross Gin & Tonic, made with frozen oranges, mint, elderflower tonic, and gin from the distillery I had visited earlier in the day.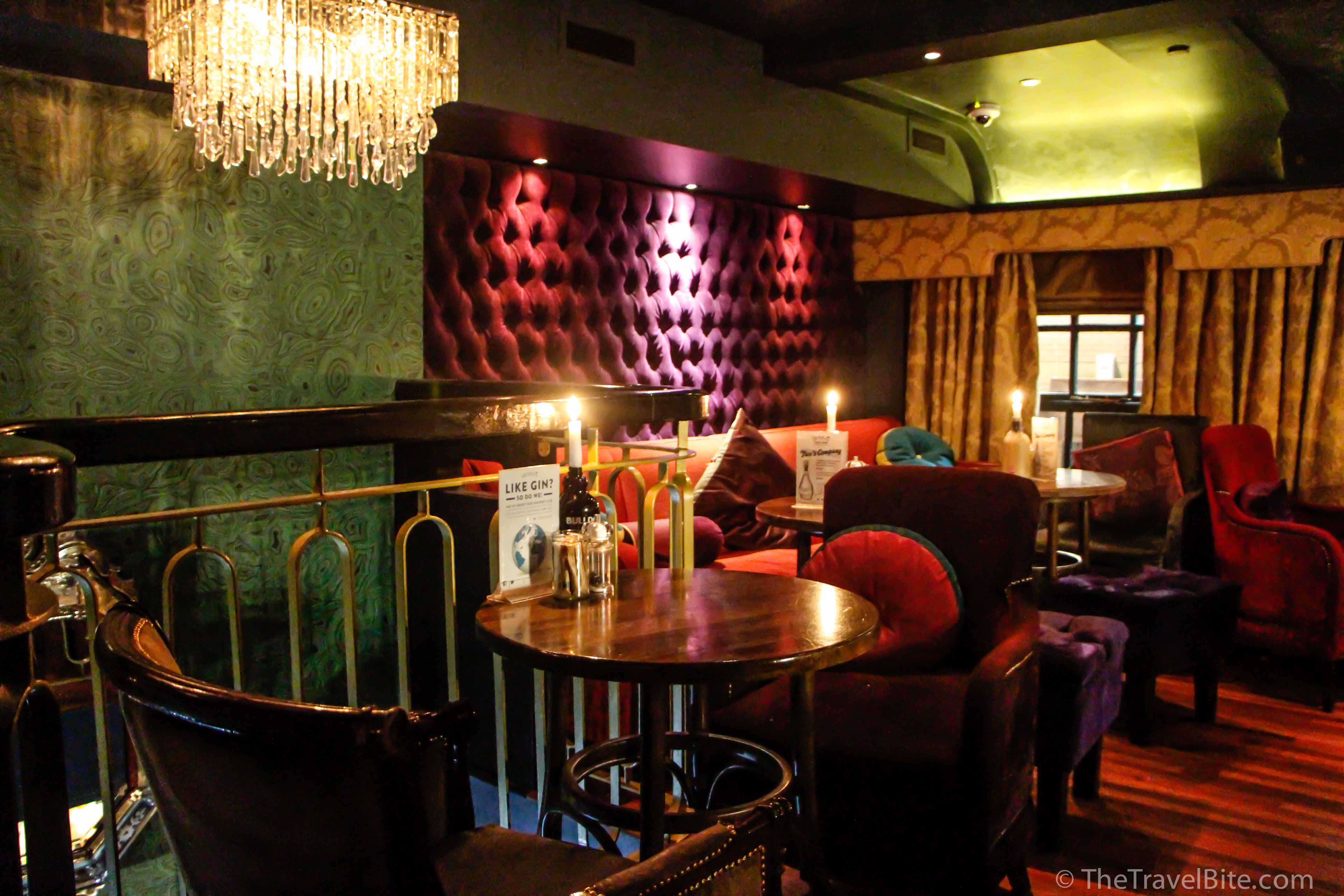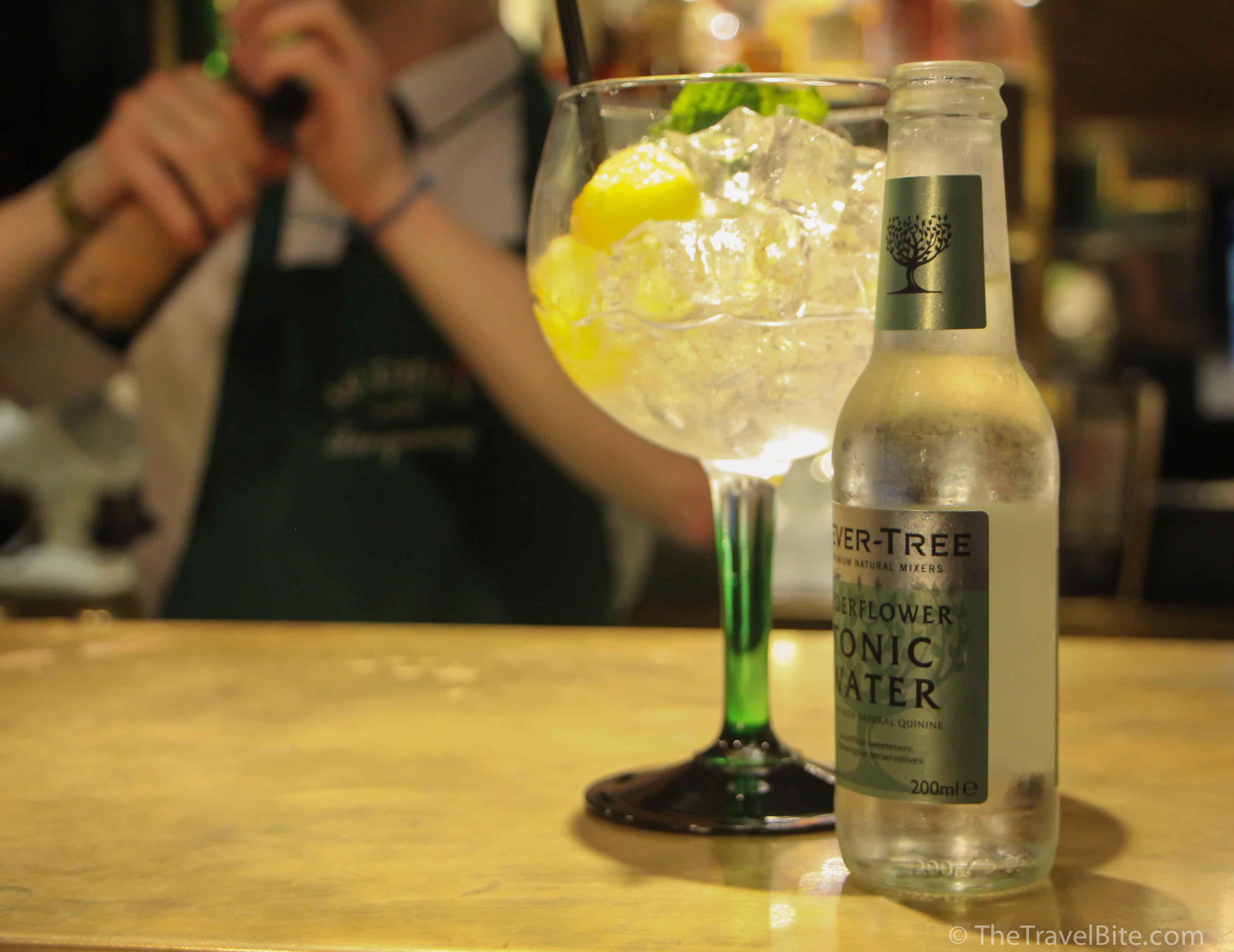 DINNER: Belfast Bar & Grill
There are so many delicious choices in Belfast, so I definitely want to return to explore more of their dining scene. I saw everything from elegant French restaurants, to classy jazz clubs, to fun pubs, and even a restaurant boasting a multi-course tasting menu paired with different styles of gin. For my one night in Belfast, I enjoyed a casual night out at a place that was walking distance to my hotel — Belfast Bar & Grill. It was a lively bistro-style restaurant with killer steaks and a fabulous cocktail menu. They're known locally for offering a more casual take on gourmet food, similar to their sister restaurant, James Street South.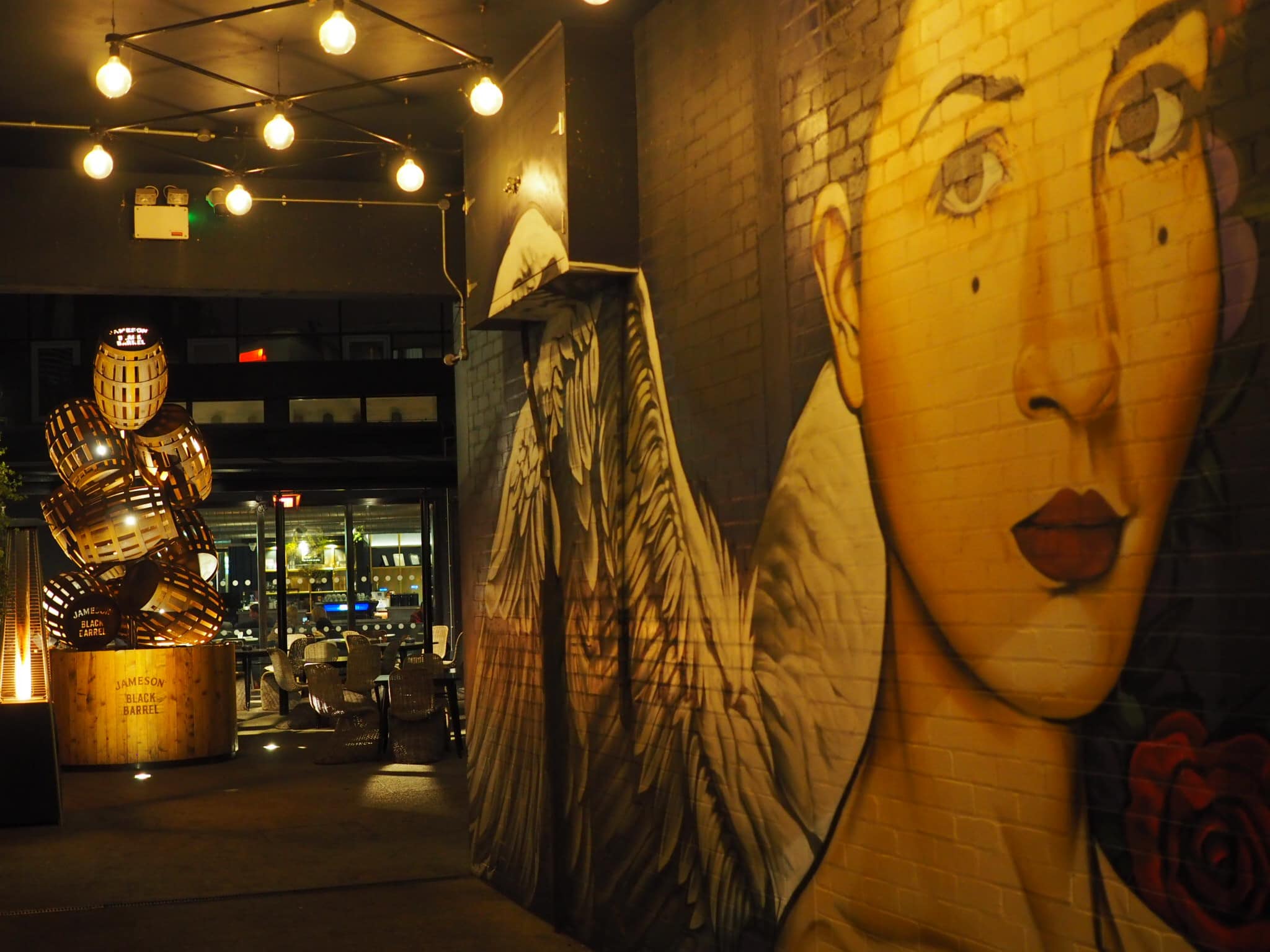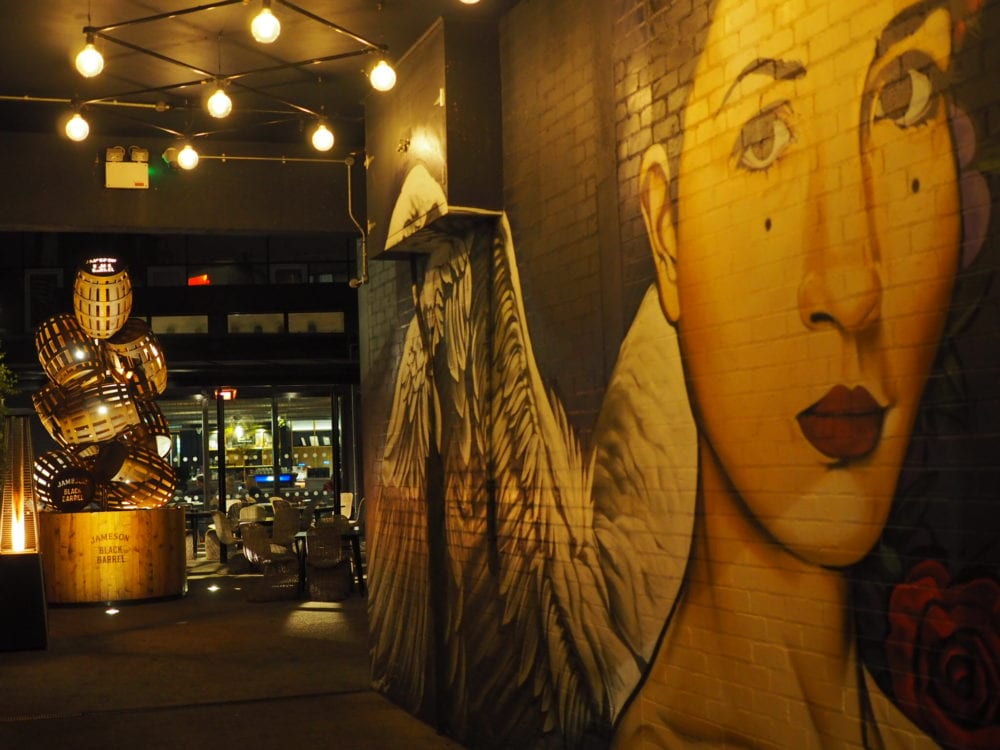 OVERNIGHT: Recommandations!
There have been so many new hotels opening in Belfast since my first visit in 2015. I've updated our recommendations here to include our favorites.
The Europa has a reputation for being the most bombed hotel in all of Europe. Something that, oddly enough, the Irish seem to make into a light joke. While talking to a fellow traveler about Belfast, she asked, "Oh, did you stay at the most bombed hotel in the world? We stayed there too!" To understand the joke, I guess you've got to know the hotel's history of hosting presidents and celebrities. They really should be known for their hospitality, warm welcome, and elegant suites. And they're also walking distance to most sight-seeing downtown.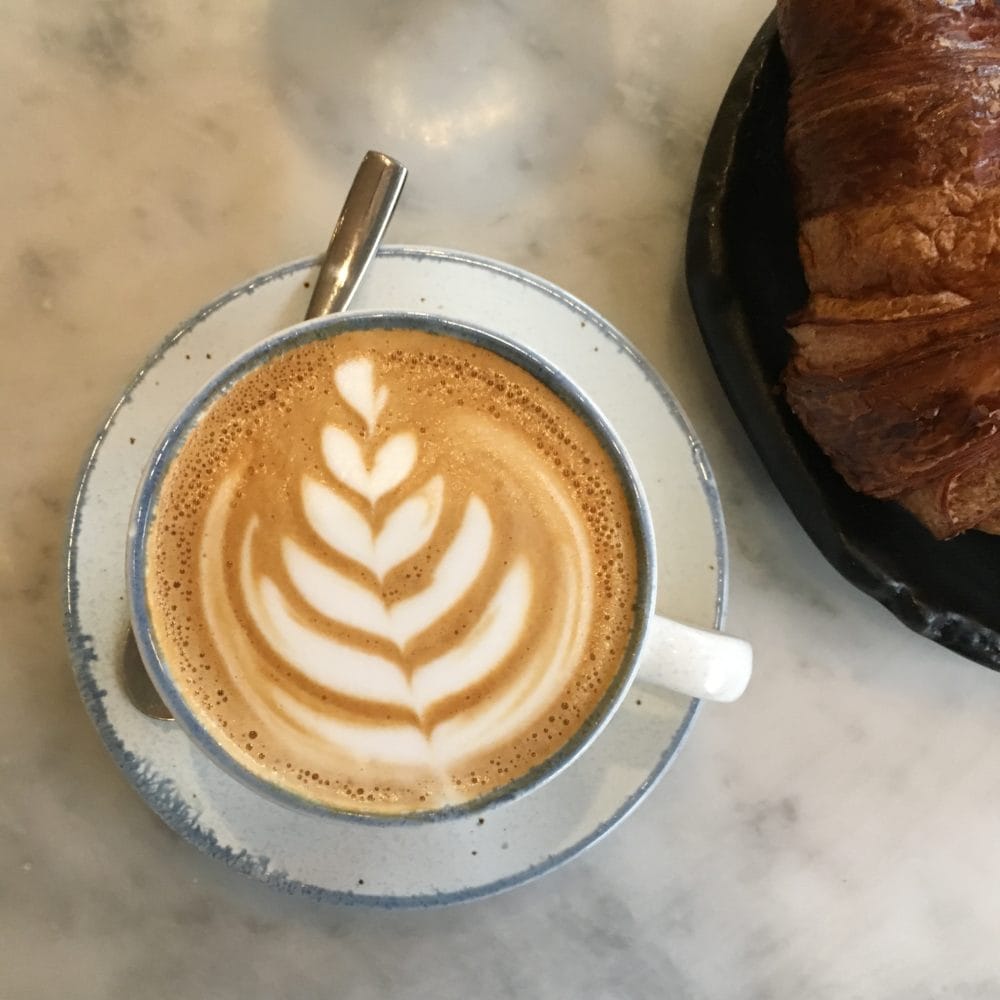 The Bullit hotel is new, and I had the pleasure of staying there for a conference in 2018. It's has a young trendy vibe with a killer coffee shop and rooms with thoughtful amenities like modern flat iron shelves next to the mirror (all my lady friends are applauding this one) and a "Grub and Go" breakfast bag order for when you're too busy adventuring or have to rush out to a meeting or the airport in the morning. Their rooftop bar, Babel, is like a garden party with a view. They host a "Tipsy Tea" that is worth checking out. Located right on Church Lane near Cathedral Quarter, the Bullit Hotel is another great location for being walking distance to just about everything.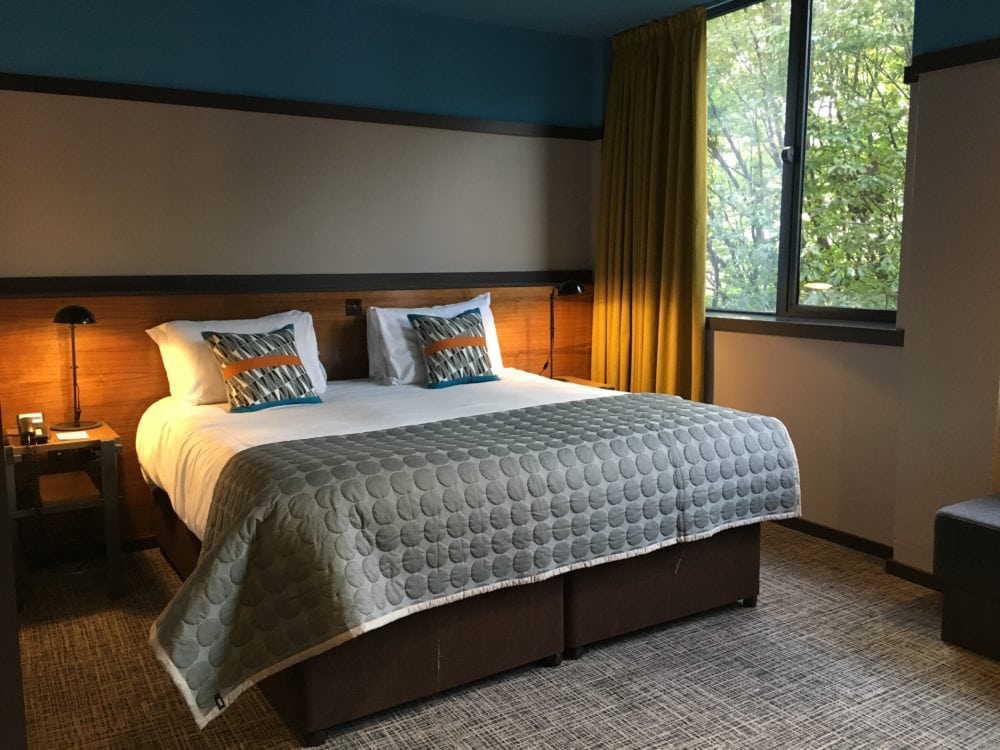 The Grand Central Hotel is super luxe, sophisticated, glamorous and has an amazing sky-rise rooftop lounge called the Observatory. It's the highest bar in all of Ireland and the perfect place for viewing the sunset over the city. The Observatory also hosts a lovely afternoon tea with a view. Located in the Linen Quarter, Grand Central Hotel is close to City Hall, but I found it pretty walkable to other places too.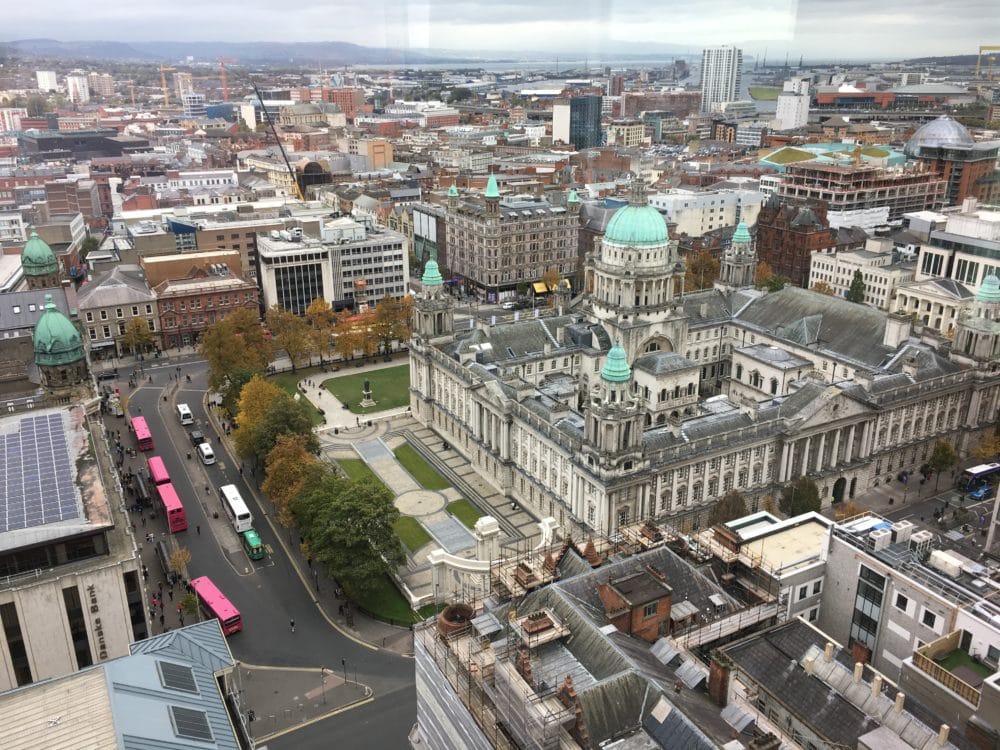 You'll Also Love These Stories & Recipes
Want to save this itinerary for later? Pin it! 🙂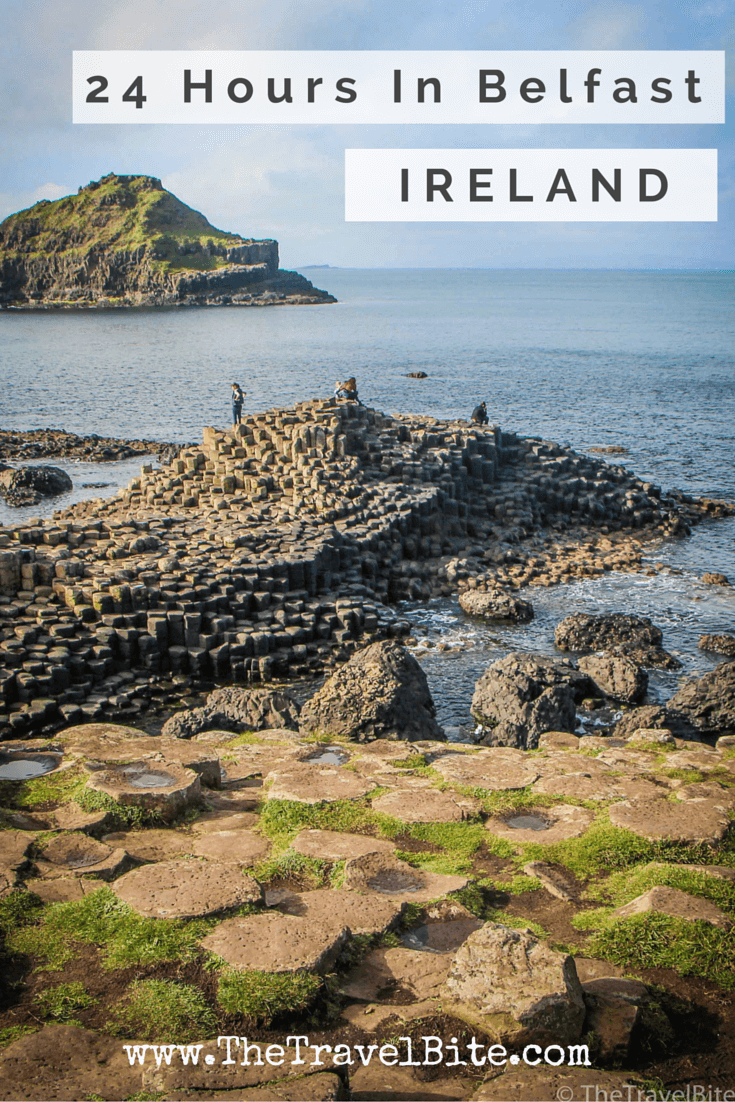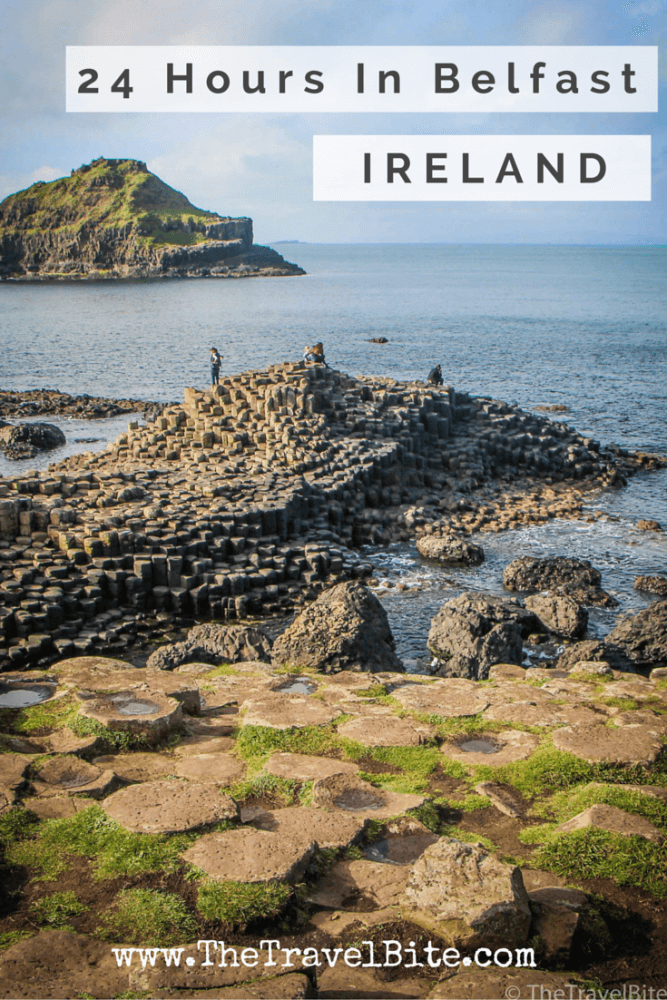 My trip to Belfast was sponsored by Visit Belfast in conjunction with a project for United Kingdom Trade & Investment. As always, all thoughts and enthusiasm for food and travel are entirely my own.