Inspired by my tea experiences in London, as well as my obsession for all things Downton Abbey, I had to make cucumber tea sandwiches at home. This British tea tradition is simple to make, but there are a few tricks to it.
First, you want to get smaller cucumbers, like the kind used for pickling, since they tend to be a bit more crisp.  Second, using a mandolin will help you slice them paper thin.  Just be sure to use the safety grip provided with the mandolin to protect your fingers.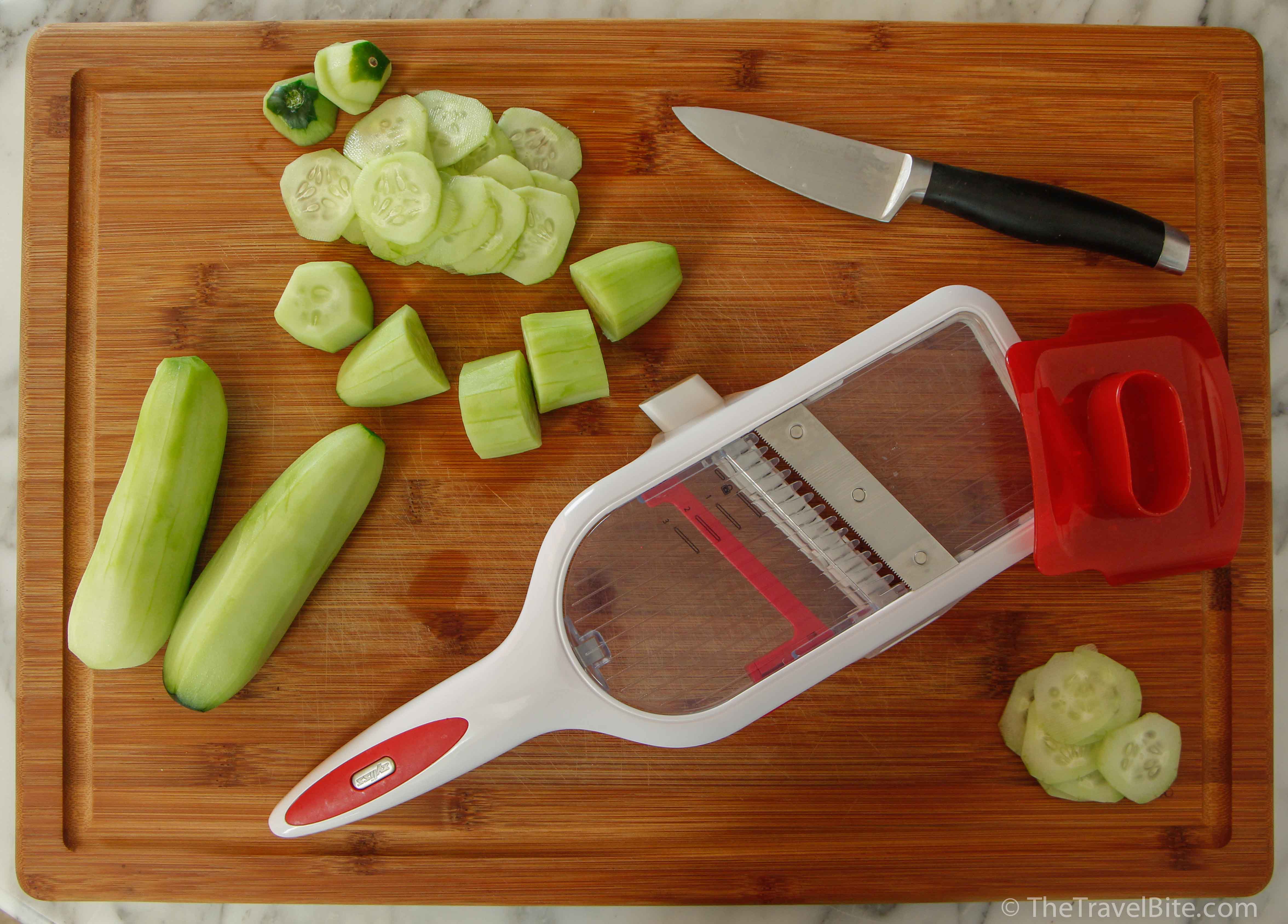 Typically, cucumber tea sandwiches are made with paper thin slices of cucumber, white bread with the crusts removed, and butter. Instead of butter, I use mascarpone cheese since it still gives a nice creaminess and is easier to spread.
When you're shopping for bread, choose a loaf that has a pretty square shape (like Pepperidge Farm) to make it easy to cut the crusts.  Also,  I found that sprinkling a little salt on the cucumbers brings out their flavor, otherwise it can taste kind of bland.
Read This: Early Grey Creme Brûlée Recipe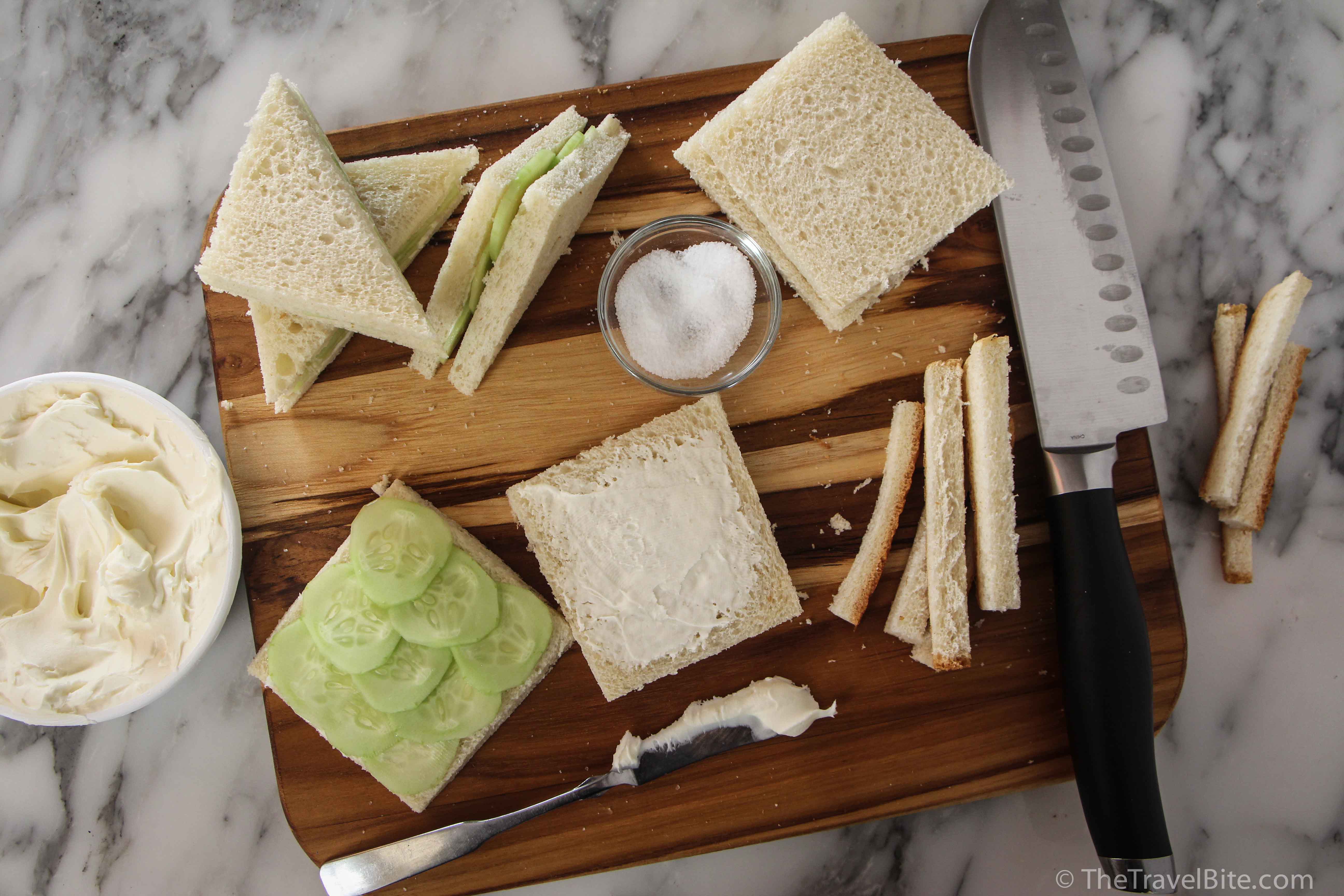 Overall, they're pretty easy to make.  And once you get a little assembly line going of bread, cucumbers, mascarpone (or butter), and salt … you'll have a party-sized platter of cucumber tea sandwiches in no time.  I've got the instructions below for easy printing.  Enjoy!
Read This: Honey Lavender Sugar Scrub Recipe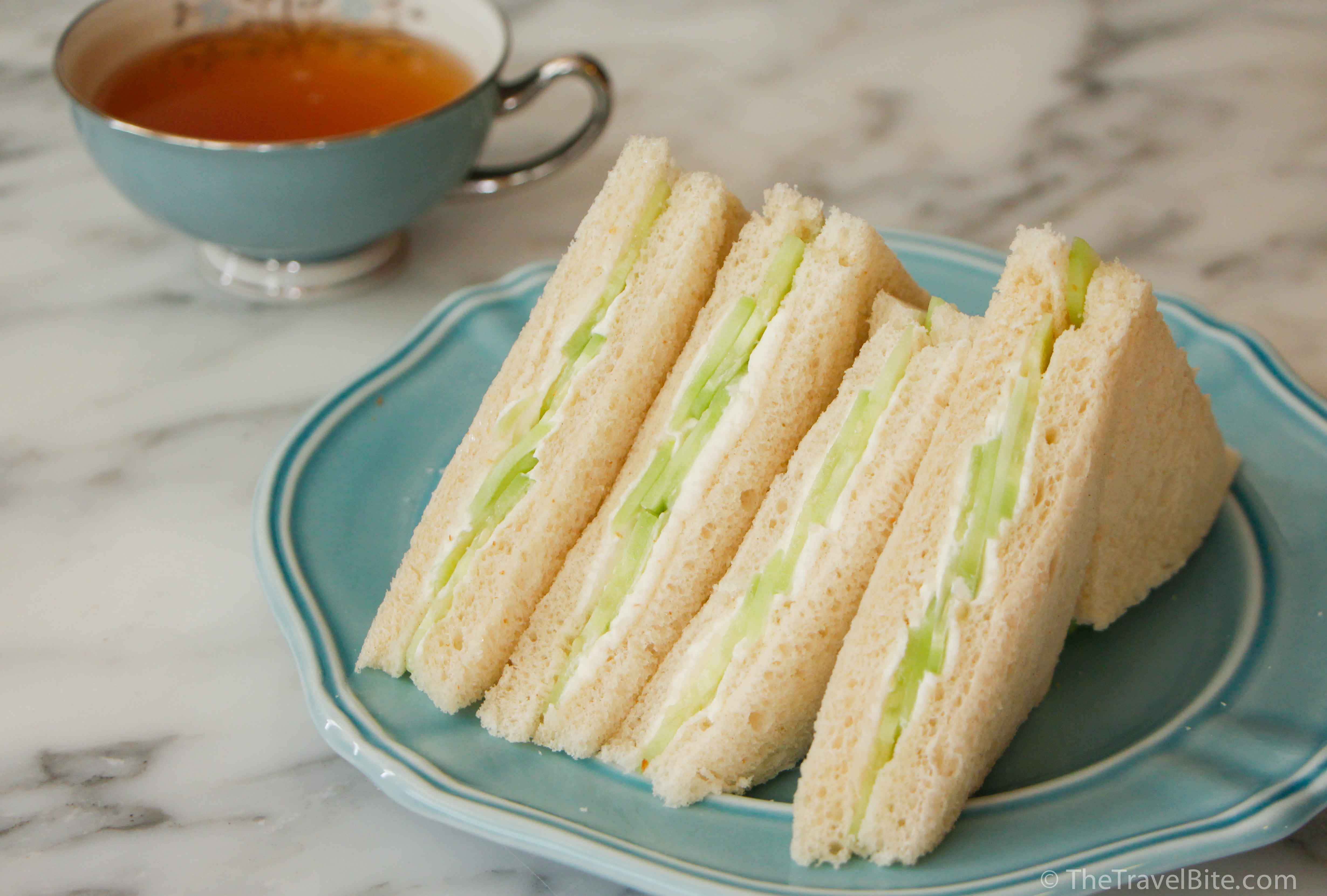 Cucumber Tea Sandwiches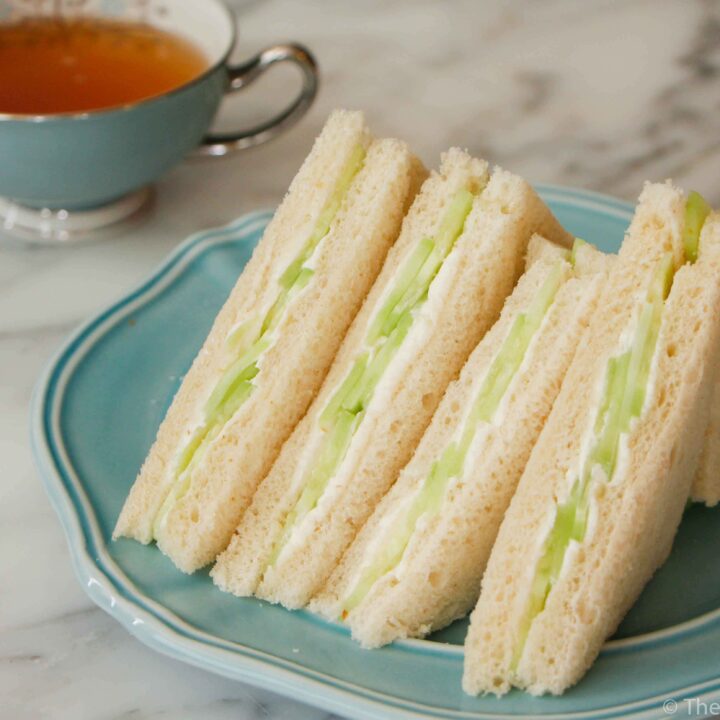 Cucumber Tea Sandwiches
Yield:
16 mini sandwiches
Ingredients
5-6 small cucumbers
1 tsp salt
1 square loaf of white sandwich bread
1/3 cup of mascarpone cheese
Instructions
Peel the cucumbers, then slice thin using a mandoline slicer.
Remove the crust from the bread with a sharp knife.
Spread a thin layer of mascarpone cheese on each slice of bread, add a thin layer of cucumbers (6-9 slices) and sprinkle with salt. Add a top slice of bread and then cut the sandwich in half.
Enjoy with your favorite tea.
Read This: Welsh Gingerbread Recipe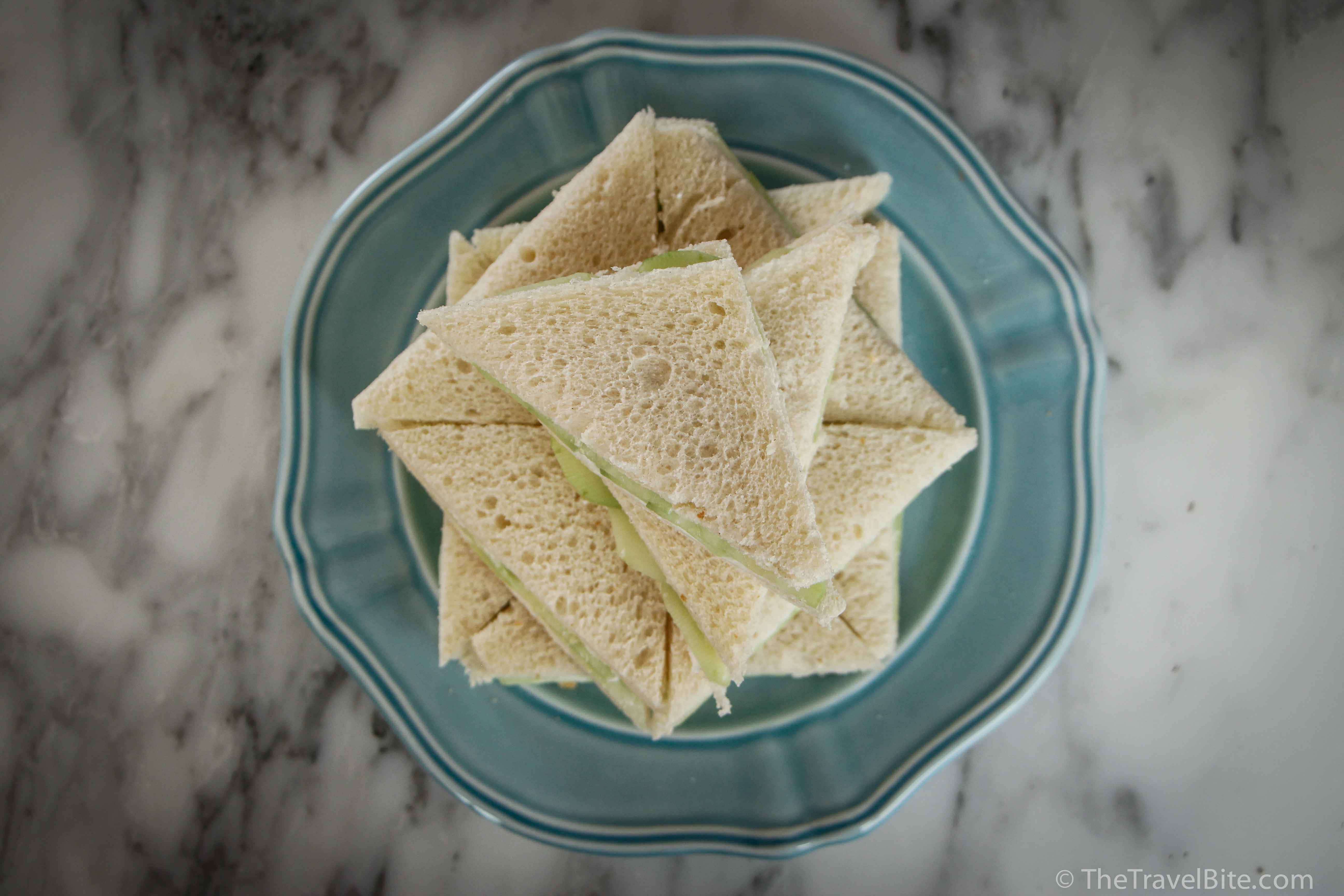 Want to save this recipe idea for later? Pin it! 🙂