I love the flavors of rosemary and lemon blended together and this recipe for Lemon Rosemary Gin Fizz is light, refreshing, and perfect for any occasion. The combination of aromas are zingy, fresh, and remind me of Italy where Pete and I spent our honeymoon. We even had a similar cocktail served at our wedding!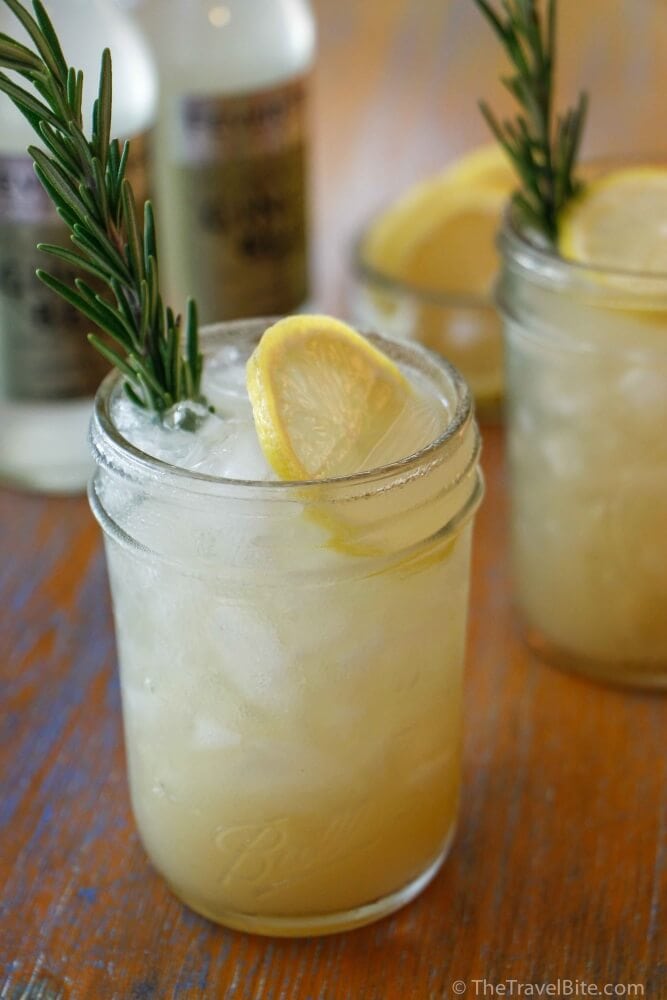 While visiting Italy, you might notice that it seems every restaurant around the coastline will either have lemons included in a dish on their menu, or lemons emblazoned on one of their ceramic serving dishes. I even picked up a dish towel with a recipe for limoncello as a souvenir. It's easy to see that the Italians love the flavor of lemon.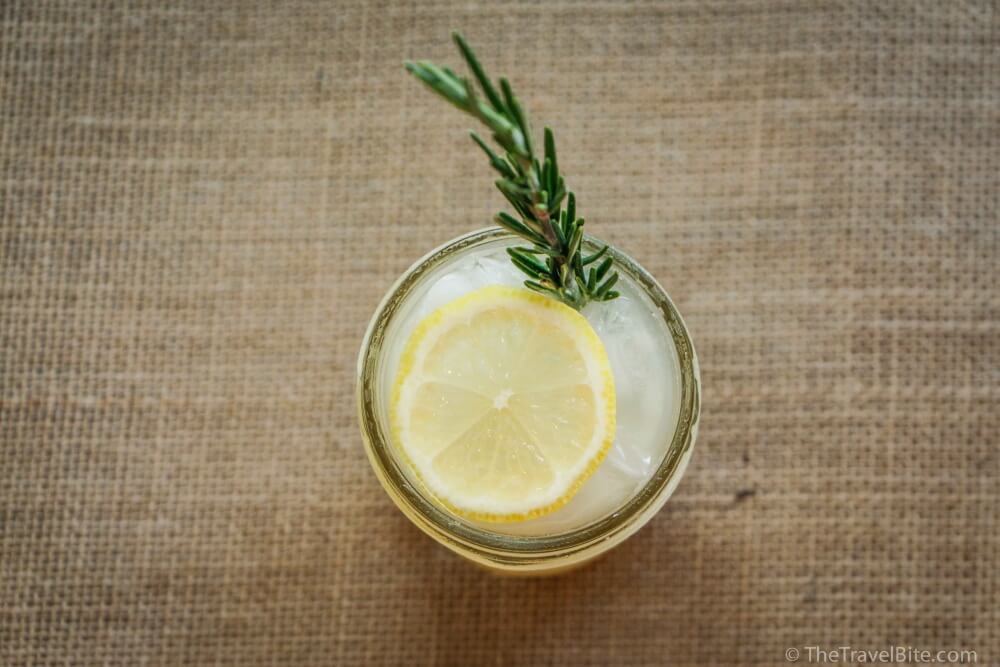 Rosemary, on the other hand, happens to grow abundantly all around the Mediterranean, but it's one of the most commonly used herbs in Italy. The fragrant pine aroma of fresh rosemary is one of those herbs that instantly reminds me of the holidays.
The difference between a gin fizz and a gin and tonic is really in the type of sparkling water you use. A gin fizz typically has an acidic juice (like lemon) and soda water. Whereas a gin and tonic traditionally has a squeeze of fresh lime as a garnish and uses tonic water, known for it's quinine flavor, instead of club soda.
Next time you have a get together with friends or family, try this easy-to-make Lemon Rosemary Gin Fizz cocktail. It doesn't take any time at all to make and the fresh lemon slices and sprigs of rosemary as garnish make it look fancy.
Lemon Rosemary Gin Fizz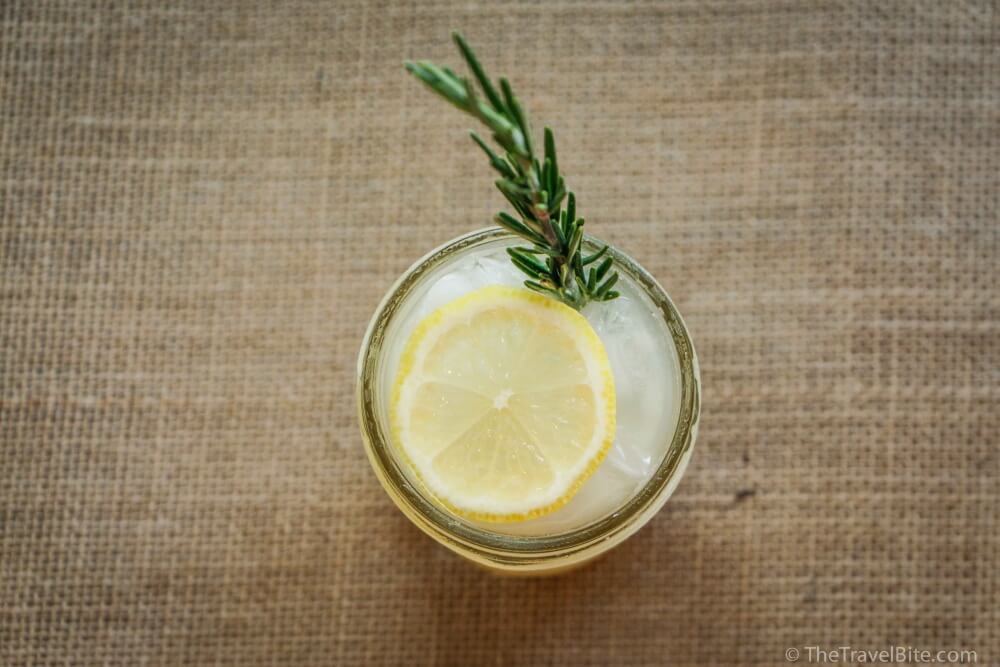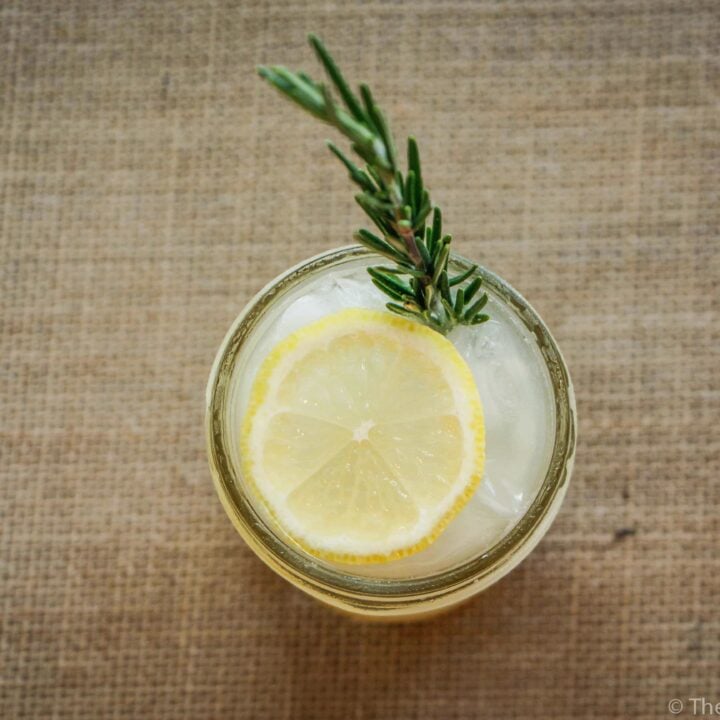 Lemon Rosemary Gin Fizz
Ingredients
1-2 ounces of gin
2 ounces fresh lemon juice
2 ounces club soda
sliced lemon and fresh springs of rosemary for garnish
Instructions
Fill a glass with crushed ice.
Pour gin, lemon juice, and soda water over the ice.
Add garnish and serve.
Want to save it for later? Pin it! 🙂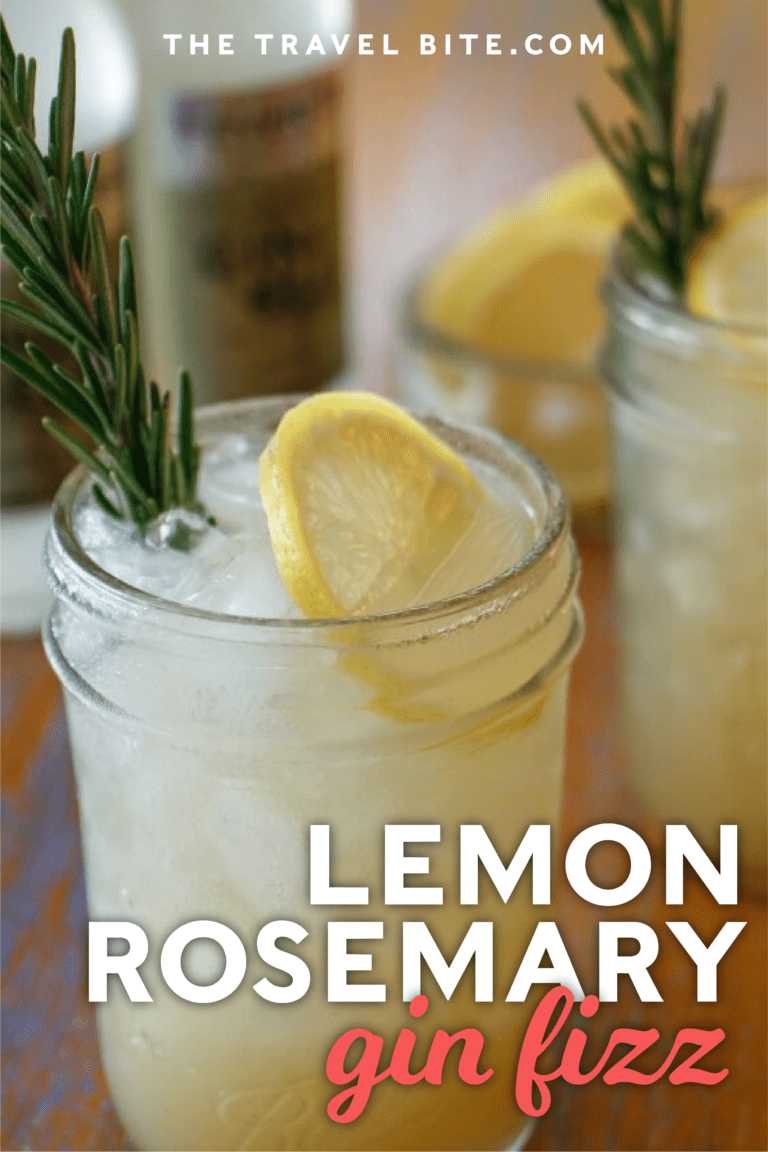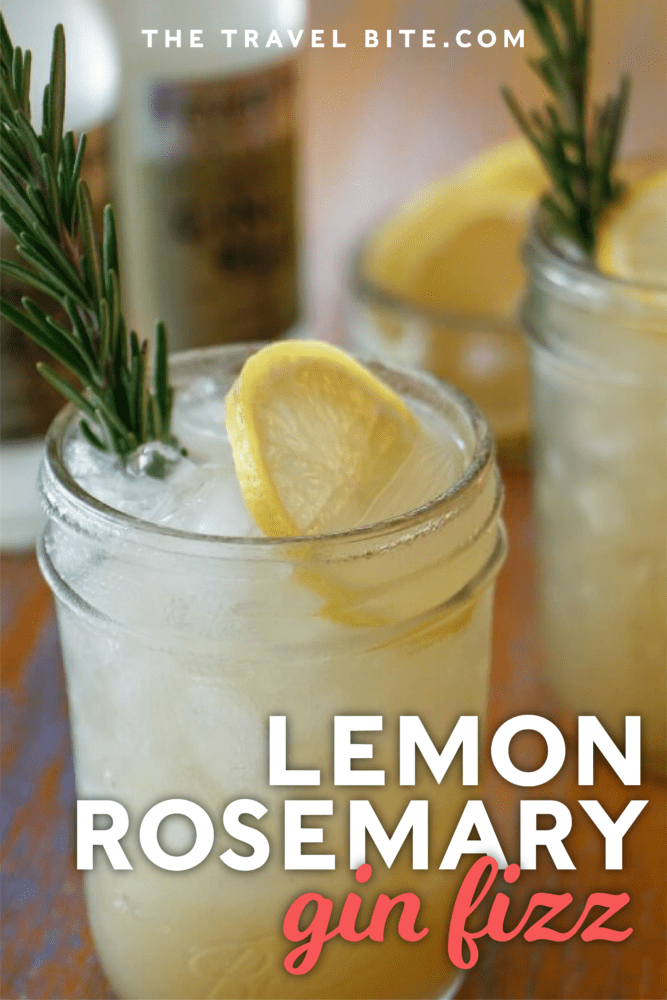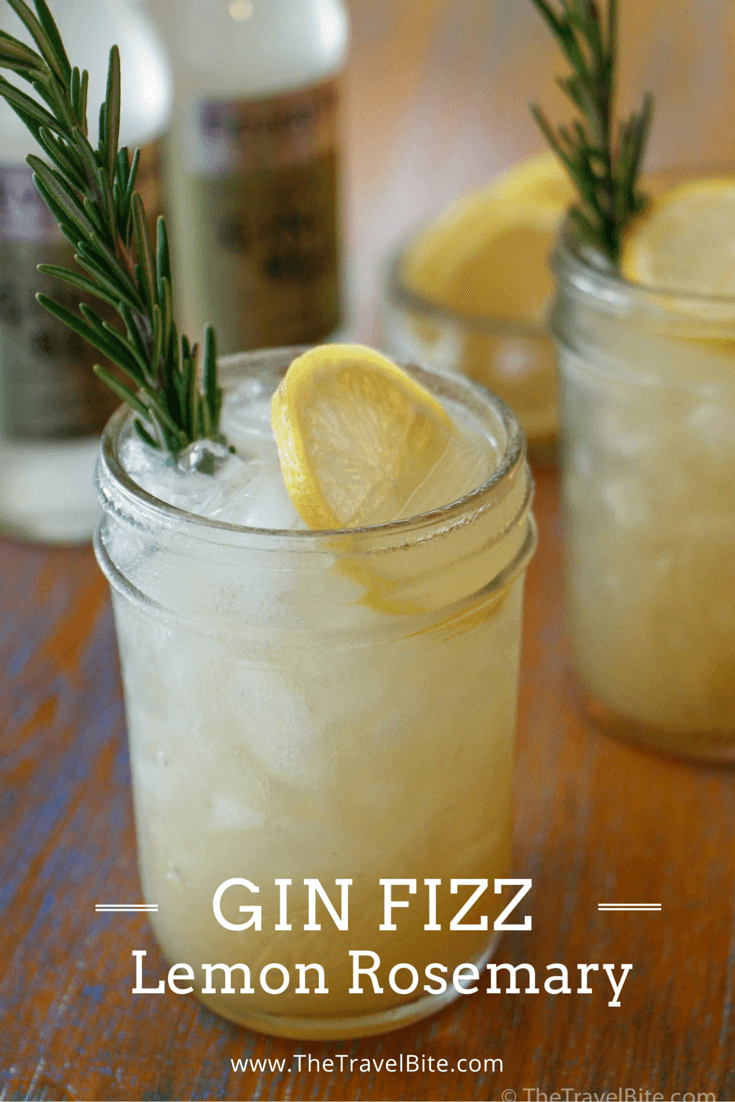 More Recipes We Think You'll Love!