Nothing says "Happy Holidays" quite like the gift of some tasty spirits. The good news is that the base of most of these beverages are available at your local liquor store. With a few little tweaks, a simple recipe, and a cute bottle, you can make some special homemade gifts for friends and family.
I swear I'm no lush, but it seems I've accumulated a collection of spirits from around the world. I've made limoncello from a recipe off a kitchen towel that I picked up in Italy, brought home Tequila in a fancy decorative bottle from Mexico, and stashed away some Amarula (as well as wine!) from South Africa. A and recently I made my very own Gin (distilled by my own two hands!) while visiting Leeds.
Holiday Cocktails From Around The World!
1. Coquito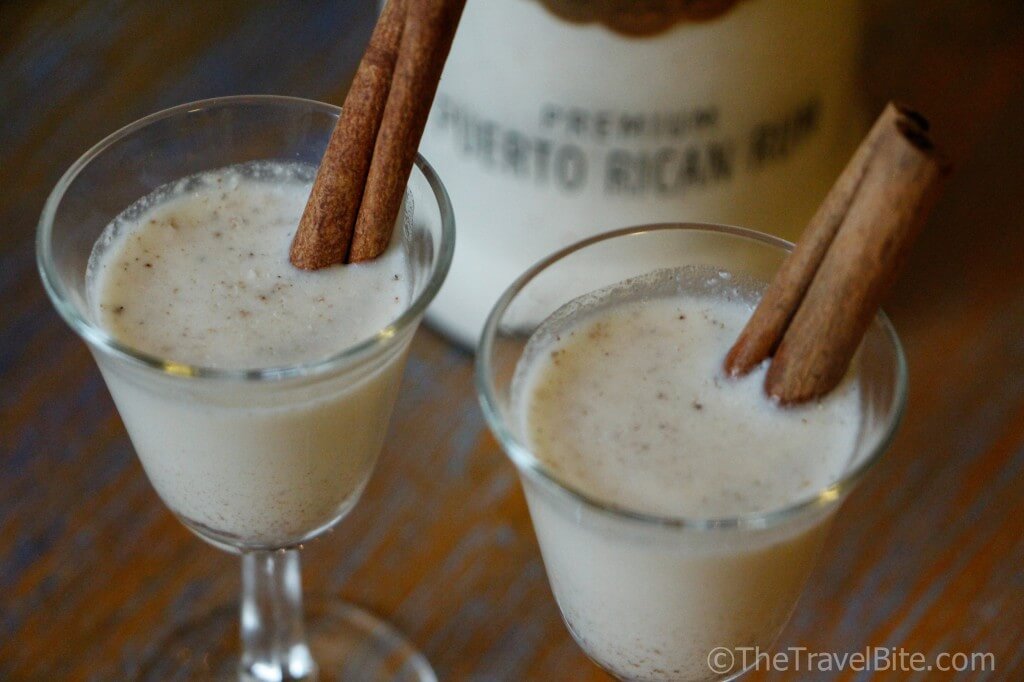 This traditional holiday drink is similar to eggnog and consists of Puerto Rican rum mixed with coconut milk and and flavored with holiday spices like cinnamon, nutmeg, and clove. Click here for the coquito recipe.
2. Holiday Sangria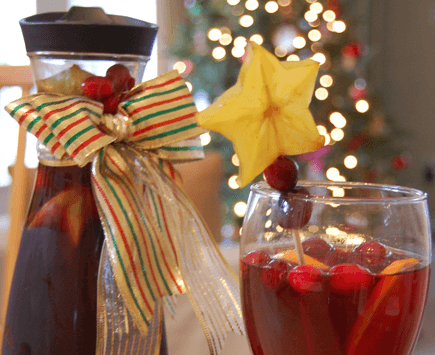 I love a holiday recipe that gets the whole house smelling wonderful. This is definitely one of those. A little like mulled wine … but a little sweeter and more refreshing. Here's a recipe for Holiday Sangria.
3. Limoncello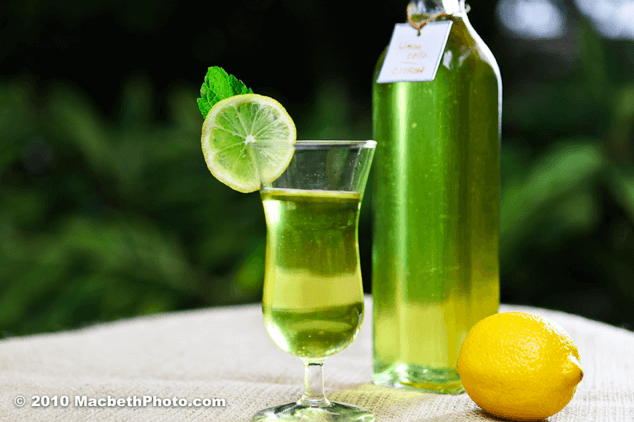 The limoncello recipe came from a kitchen towel I found at the open air market in Sorrento, Italy. With only four ingredients, it is actually quite easy to make, and only takes a little patience as you wait for the lemon oils to infuse the vodka. Here's the recipe for limoncello.
4. Amarula Hot Chocolate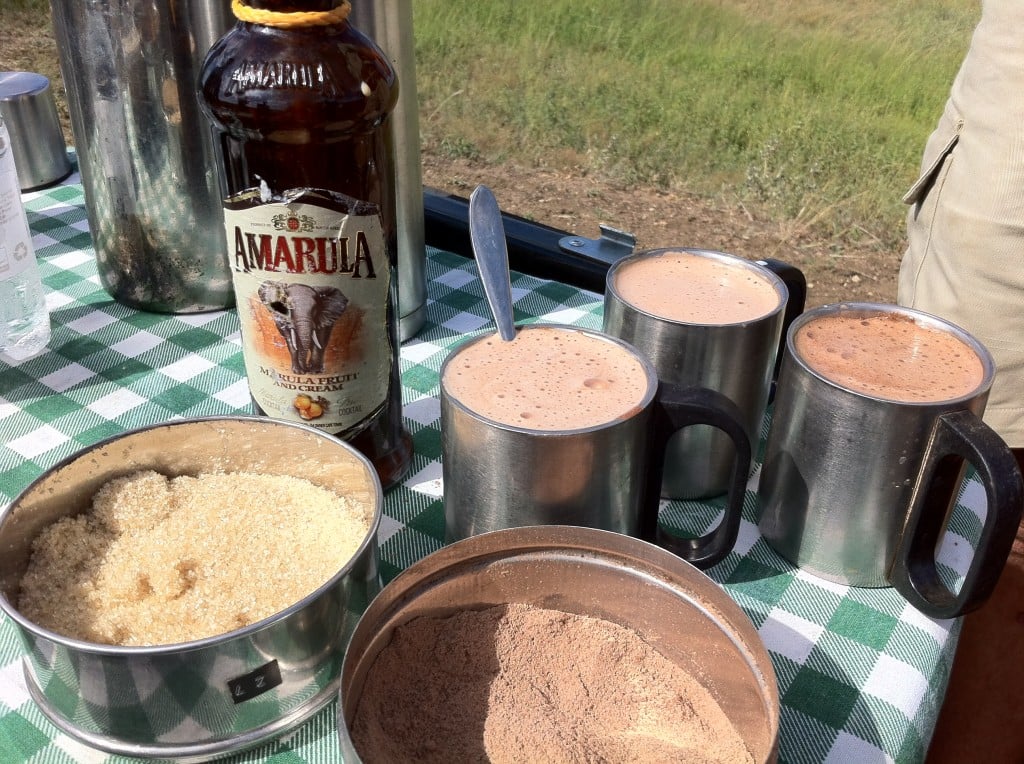 What is Amarula? Well, it's creamy like Bailey's, but a little lighter and with a slight citrus flavor. It taste great on the rocks, or as an added flavor in hot chocolate or coffee. (Personally, when it comes to creamy liquors, I think the South Africans have the Irish beat. Just sayin.) You can find Amarula at most liquor stores, just look for the brown bottle with an elephant on it. To make it into a cute gift, make a basket with Amarula, a pair of mugs, and some hot chocolate mix. Here's the recipe for making the perfect hot chocolate with it: Amarula Hot Chocolate.
5. Gingerade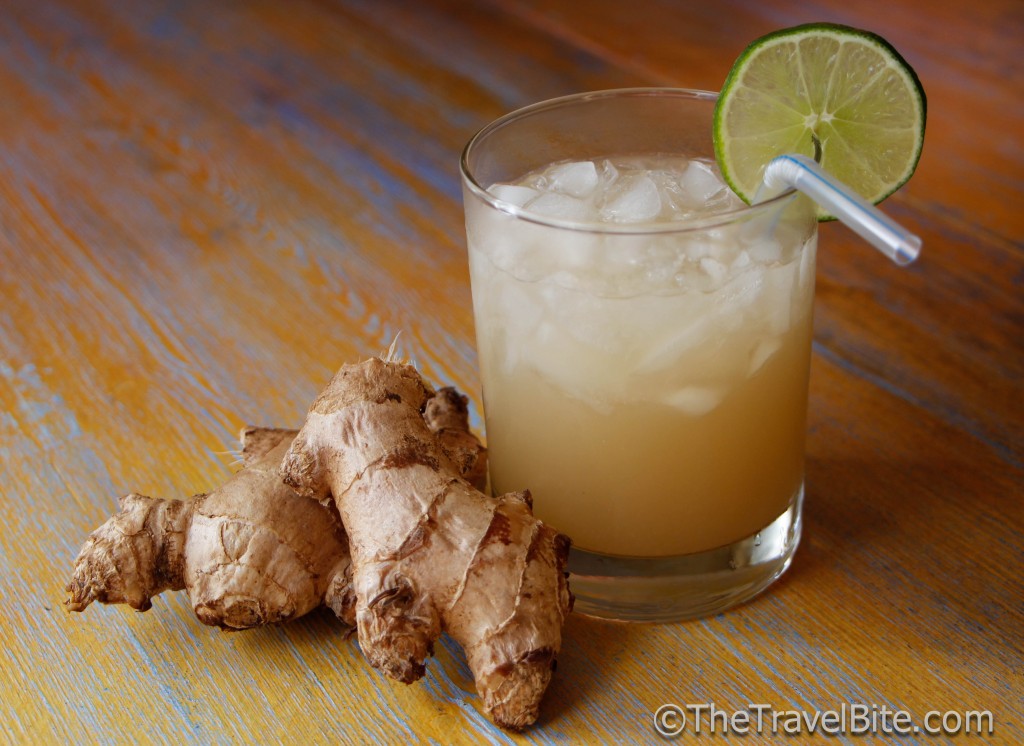 I usually served this chilled during the summer, but it starts off as a pretty excellent South East Asian ginger tea. While ginger tea is perfect for cold & flu season, you can make it even more interesting with a splash of vodka or gin. Here's the recipe: Homemade Ginger Ale.
DIY Gift Wrapping Tips For Cocktails
Look for mason jars, glass bottles, or juice carafes to package your beverage gifts.
No need to stress over making labels. Just add a little ribbon and handwritten tag to make it fun.
While they are alcohol based, I recommend keeping them refrigerated until ready to deliver.
Want to save this idea for later? Pin it! 🙂