A version of this post was originally published on Four Seasons Magazine as part of the 22-day blogging journey for the inaugural Around The World By Private Jet experience.
During the #FSJet Twitter chat, one of the must-see excursions most recommended in Los Angeles was the Paramount Studios Tour. Nothing could have felt more like being in Hollywood then grabbing a green juice for breakfast at Culina, then arriving on set in the morning and getting a sneak peek of the stars arriving on set for shows in production like Dr. Phil, Glee, and NCIS: Los Angeles.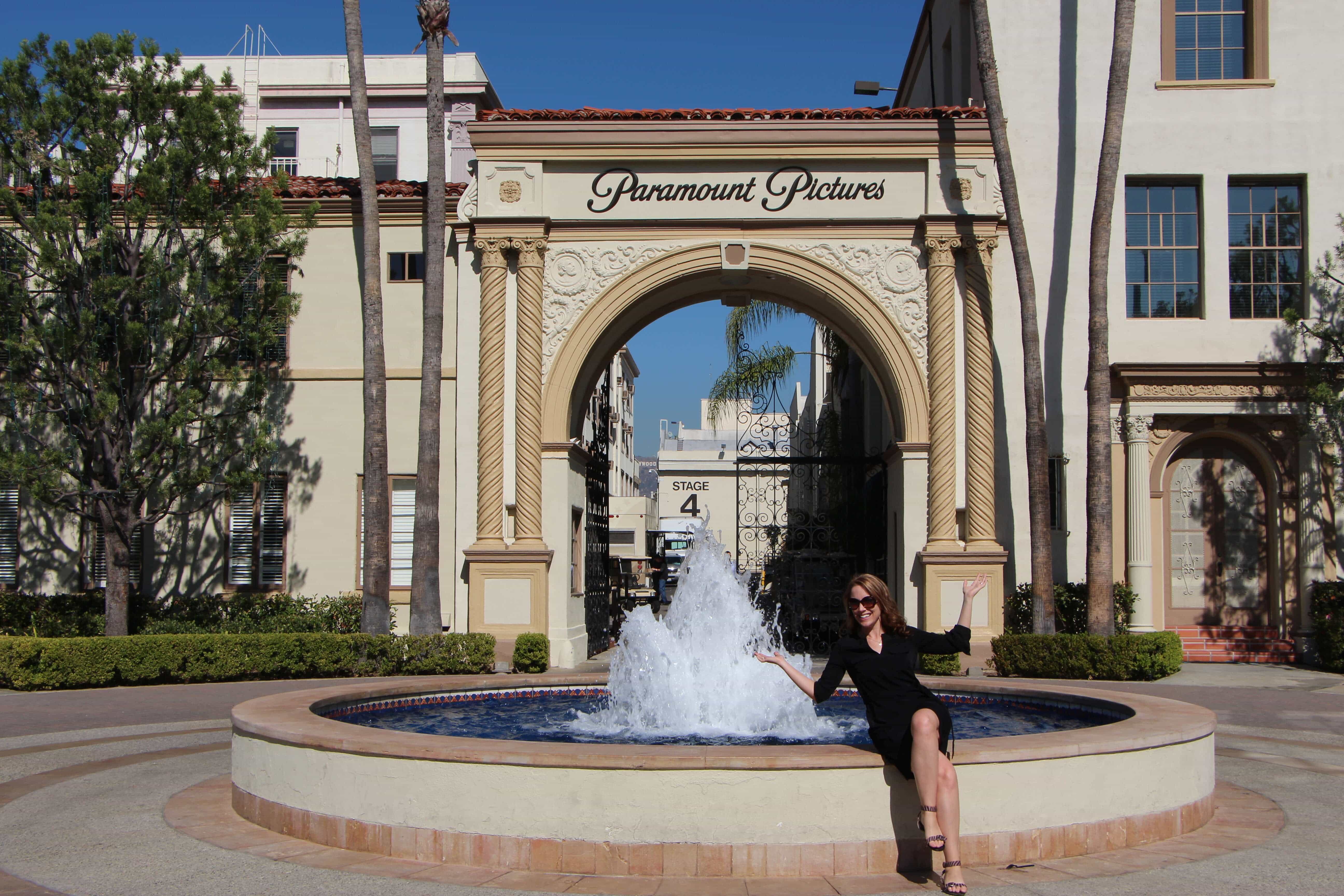 With 100 years of movie-making history, the tour of Paramount Studios included fascinating stories of big screen icons such as the working habits and business savvy of Lucille Ball and secret consultants kept on set during the making of The Godfather Trilogy to keep the real mafia happy.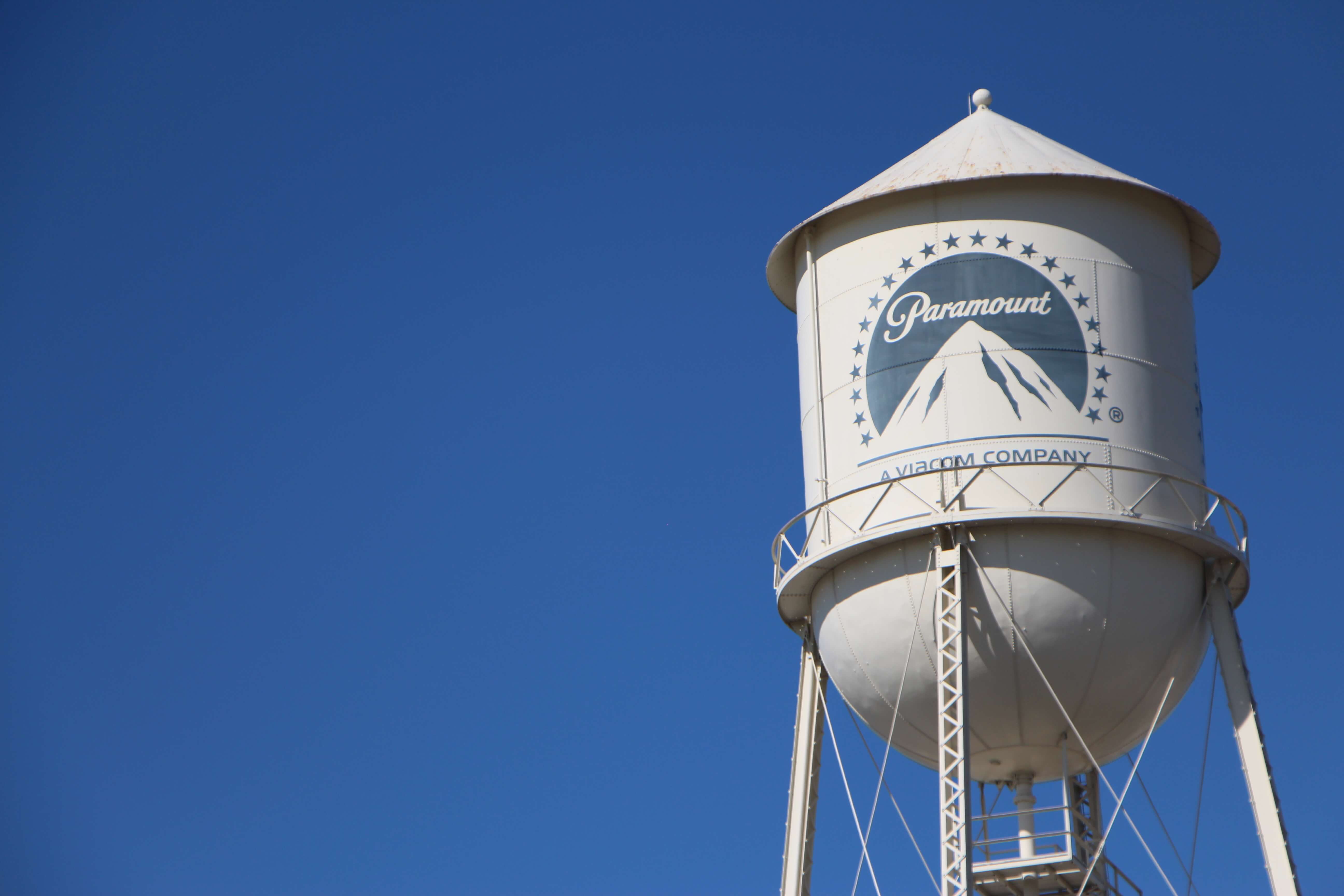 One of the more interesting pieces of trivia I learned was that the term "star" for celebrities came from the tradition of adding stars to the Paramount logo when they signed new actors. After realizing that they'd eventually have hundreds of stars, they reduced the number to 22, representing the twenty two orignal actors with the studio.
Visiting Paramount Studios was a perfect start for my visit to L.A. Have you ever been? What's your favorite thing to do in Los Angeles?