On my recent trip across the United States for Race Across America, I had the fortune to drive through Monument Valley. The red dust and unique rock formations have you feeling like you've either landed on Mars or stepped back in time to an old spaghetti Western with Clint Eastwood.
Monument Valley is about a 45 mile stretch of road along US 163. I recommend starting from the small dusty town of Kayenta, Arizona, and driving through the valley across the state line to Utah, then ending the night in Mexican Hat. Even though it seems like a short drive, give yourself plenty of time for taking pictures. Every mile is jaw dropping and scenic. Just before reaching Mexican Hat, Utah, be sure to look over your shoulder to find an area called Valley of The Gods. I'll let the pictures speak for themselves here …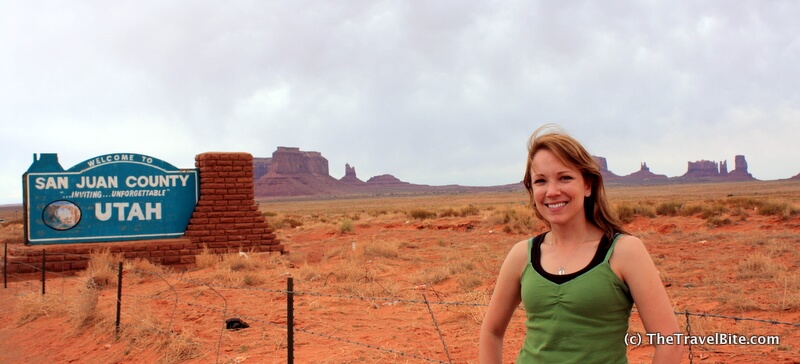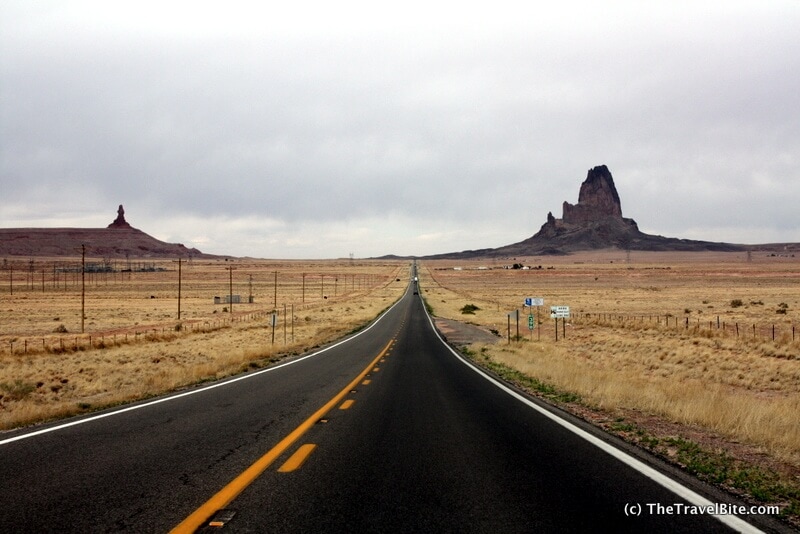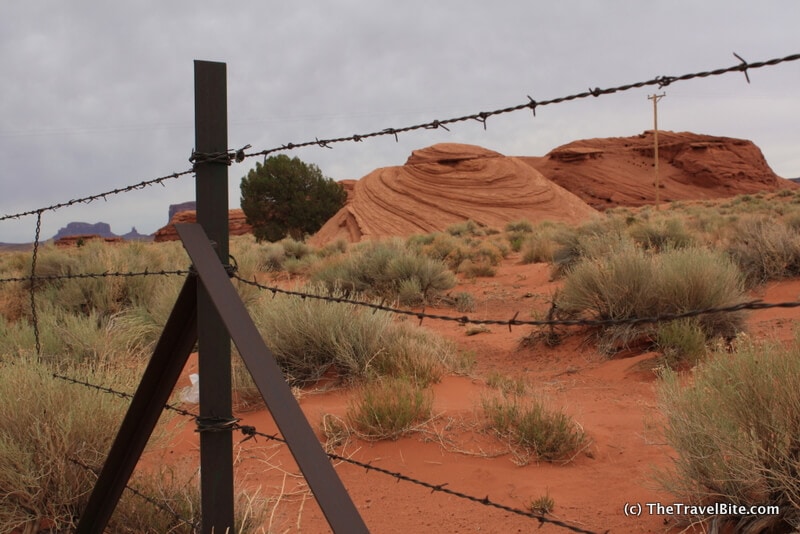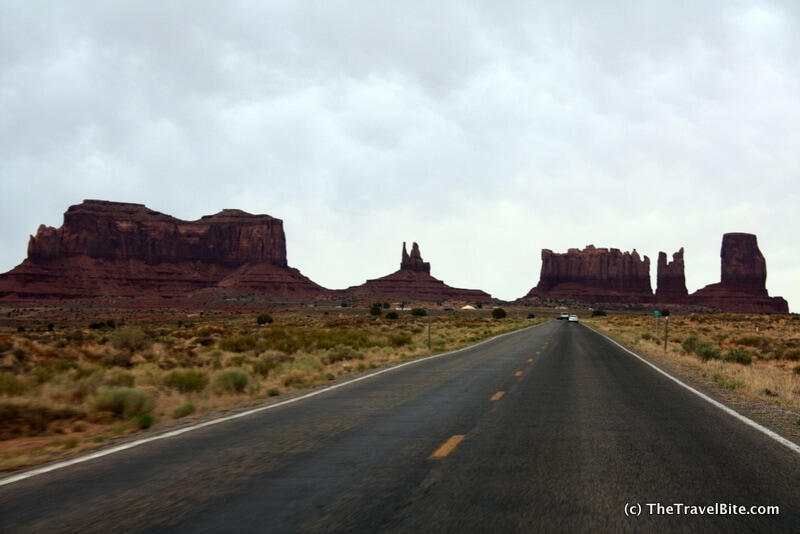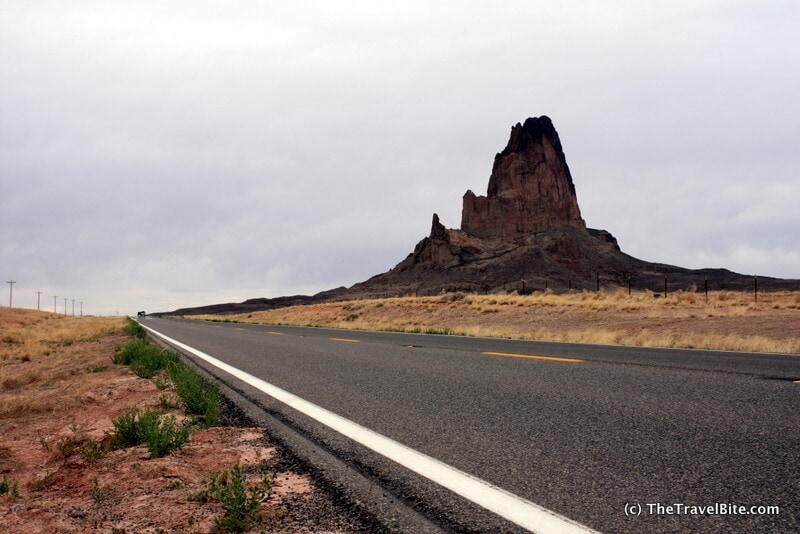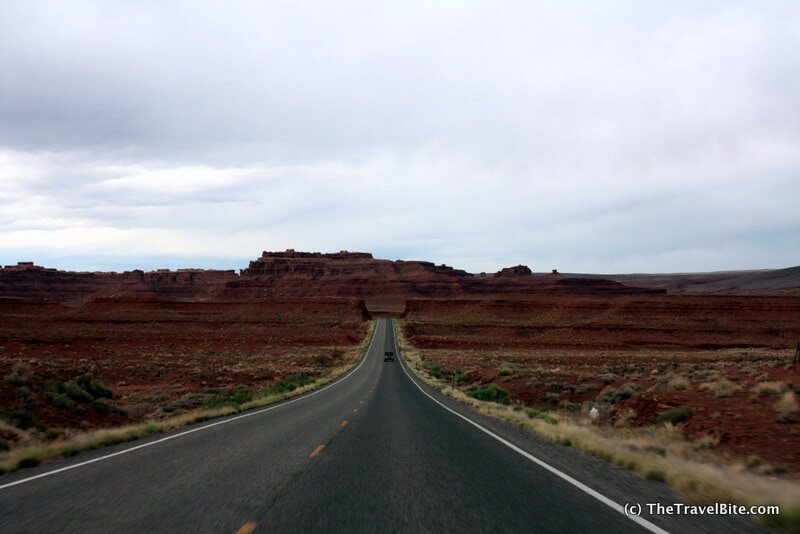 Valley Of The Gods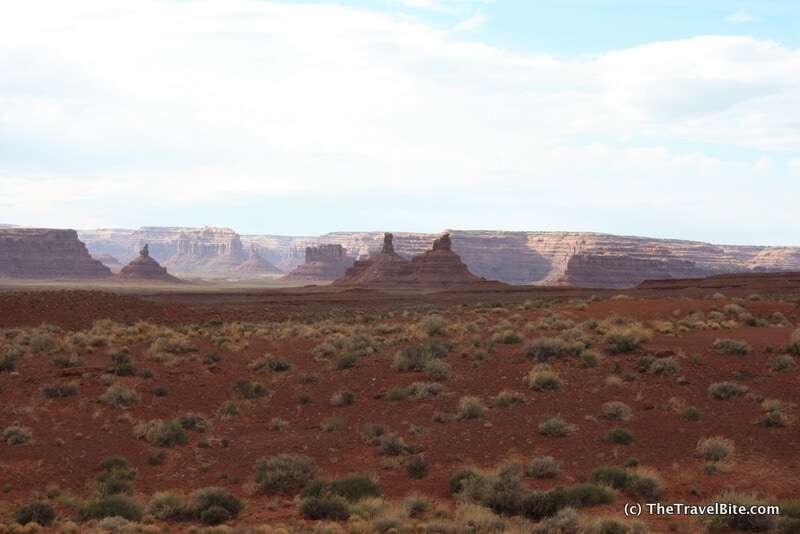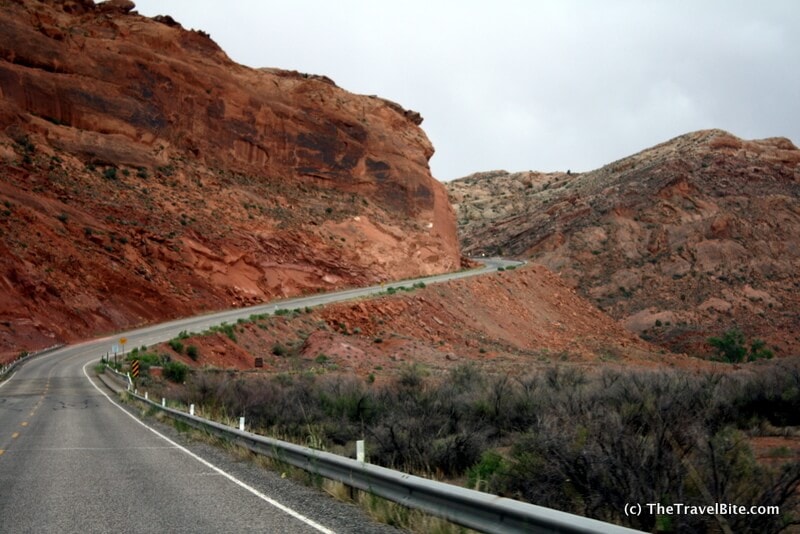 At the end of the valley, you'll find a town called Mexican Hat, named after a unique rock formation that looks like, well, a guy sitting down wearing a Mexican Hat. My camera didn't have a powerful enough lens to capture it, but you can google it online and get a better idea of what to look for. Another scenic 20 miles up the road you'll find the Twin Rocks Cafe. Have some dinner there, spend the night in Mexican Hat, and wake up to watch the sunrise over this beautiful valley.