Binge watching a marathon weekend of Downton Abbey? I've got your snacks covered. One of my favorite shows of all time is in it's final season, and there's no better way to celebrate than to throw your own Downton Abbey Party. Whether you want to host a tea party worthy of Lady Mary, or just create some Downton-inspired snacks to nosh on while snuggled up on your couch, these seven recipes will surely get you into the Downton Abbey spirit.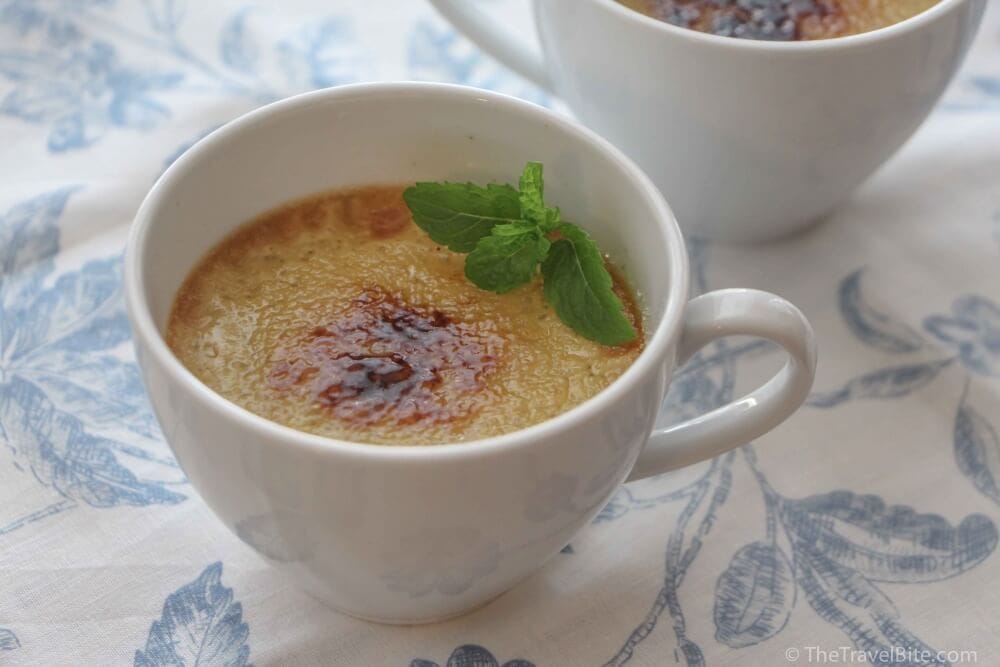 Inspired by a trip to Great Britain where we indulged in dessert a few times to many, and one of those happened to be an Earl Grey creme brûlée. I knew I had to try and make this at home! Turns out, it's a lot easier than I thought it would be. The secret is in infusing the cream with Earl Grey tea before you begin.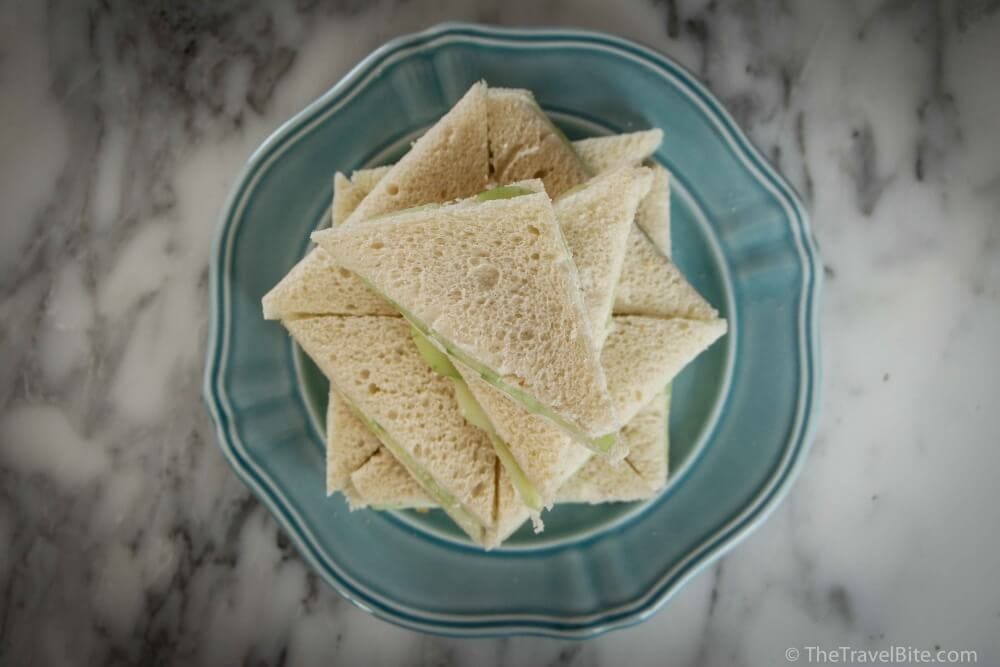 Inspired by my tea experiences in London, as well as my obsession for all things Downton Abbey, I had to make cucumber tea sandwiches at home. This British tea tradition is simple to make, but there is a few tricks to it. Check out our secret for the perfect cucumber tea sandwiches.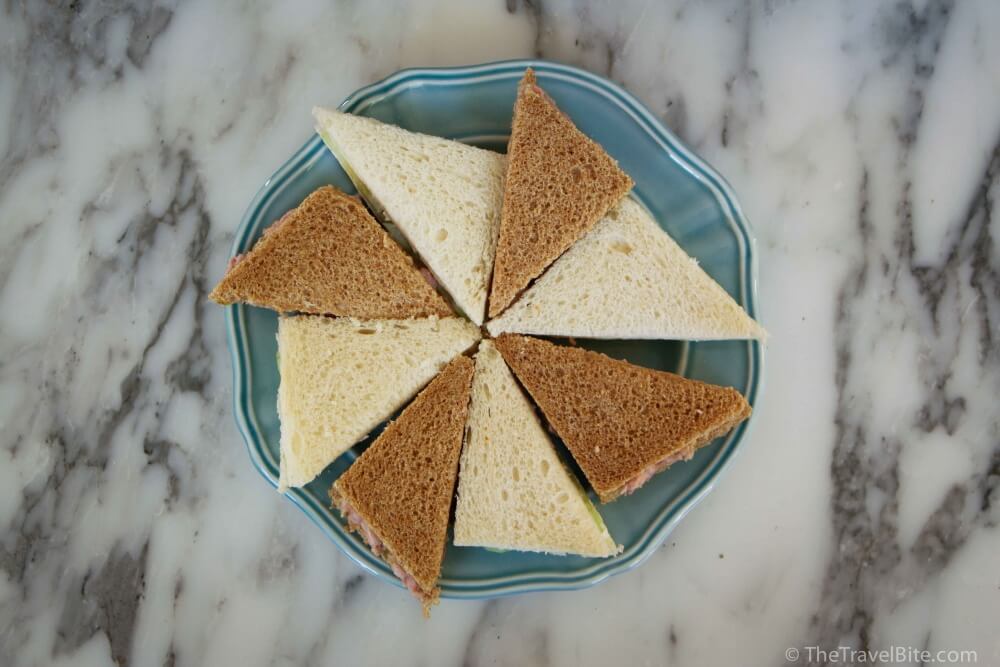 Nothing compliments cucumber tea sandwiches better than ham salad sandwiches. Use whole wheat bread for a contrasting color to make pinwheel platters that would even have Mr. Carson's approval.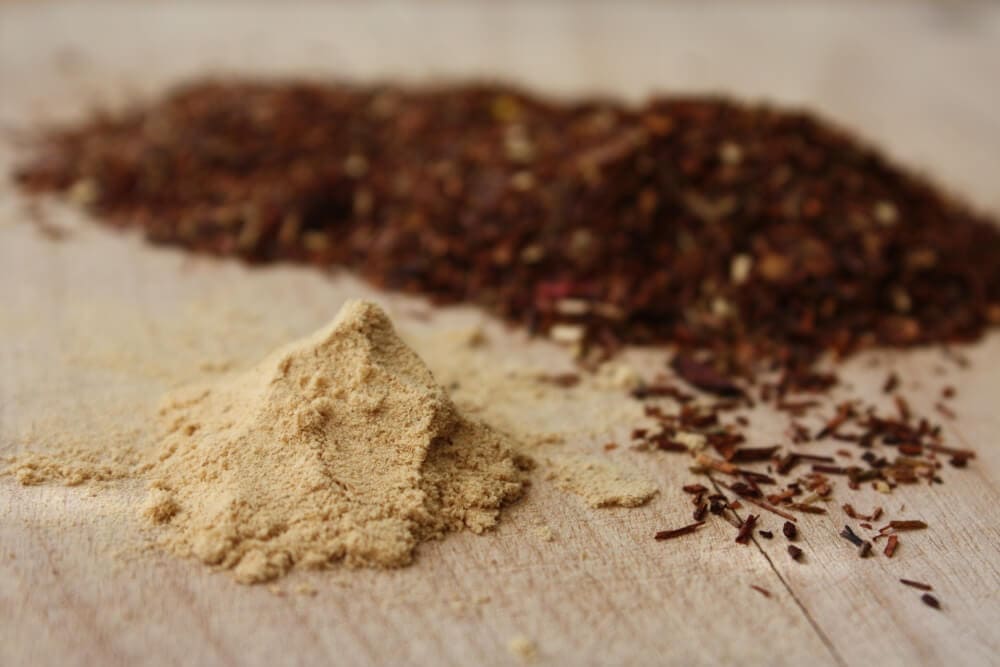 Don't you just love spices? This combination of sweet apple mixed with the heat of ginger and the earthy flavor of rooibos is perfect for cozying up to on the couch, all snuggled up in a blanket and taking keen notes about what the Dowager says on Downton. This apple ginger rooibos tea is a great combination of juice, tea, and spices that will remind you a little of poor Mr. Pamuk.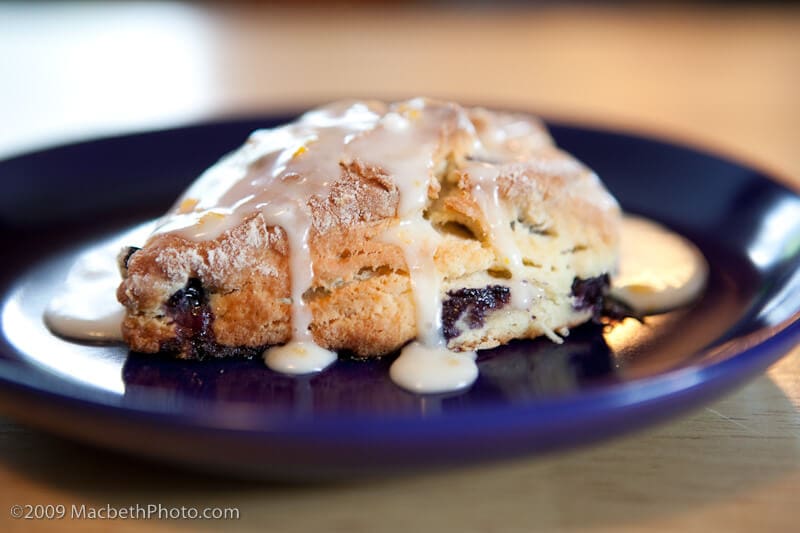 No teatime is truly complete without some scones and a little clotted cream and lemon curd. These blueberry citrus scones are one of my favorites from back in my innkeeping days.
Irish Scones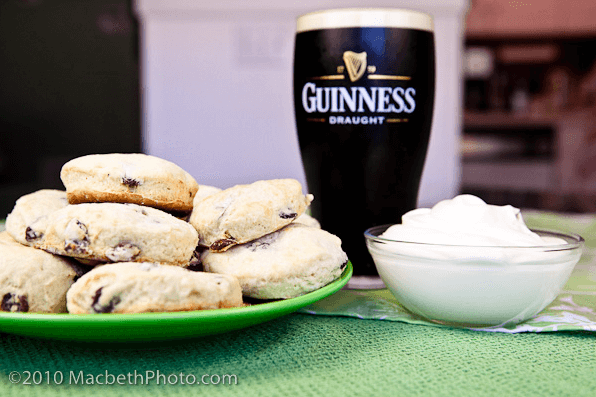 Now, if you're more team-Tom during the show, you might want to make some good ole Irish scones instead. Tom Branson certainly became one of my favorite characters toward the end. He's like the best friend everyone wishes they had. Cheers to Tom, with a pint of Guinness and a plateful of Irish scones!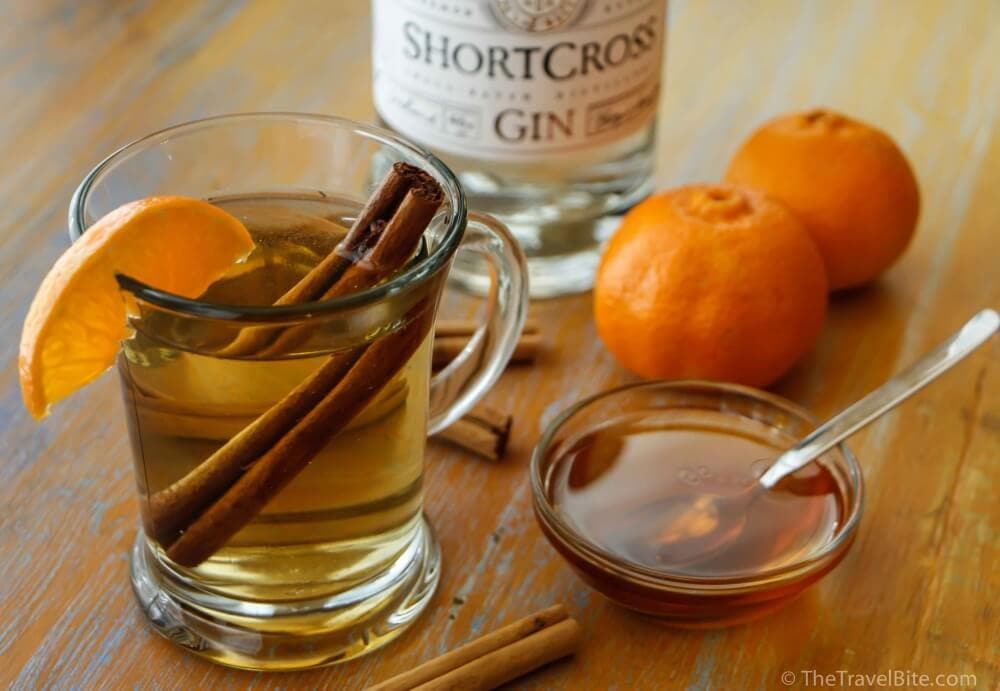 Since it seems the Crawley's and their guests always retreat to the drawing room for a little night cap, why not make your own with a classic British gin, and there's really no better night cap than a gin hot toddy. It's like a tea cocktail. Warm and sweet, with just a wee bit of a kick in the end. And this gin pictured above is actually hand crafted by a distiller in Northern Ireland. Another drink to toast to my favorite character, Tom Branson.
Who was your favorite character on Downton? Any great one-liners or zingers you loved from the Dowager?